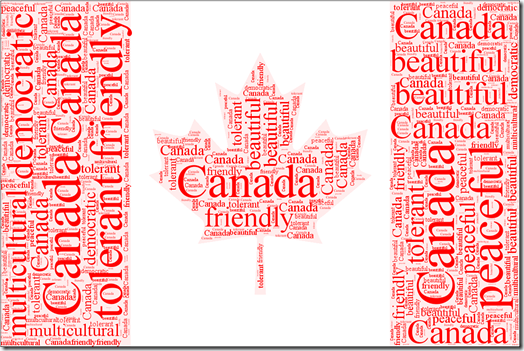 Happy Canada Day to all my fellow Canadians!!!!
Why I am proud to be Canadian:
I am proud to be a Canadian because we are FRIENDLY people! It sounds cliché, but it is TRUE!
I also love the beauty of our country and the diversity in climate that you find all over. Where else can you find several inches of snow in the summer?! ;) Sadly, I haven't even visited a tiny portion of Canada's countryside, but I would LOVE to do a cross country trip some day! :)
Yes, I love BEER, HOCKEY, and love to say 'EH' just like the rest of 'em…but I DON'T live in an igloo (although I think my dad did as a kid).
And because who doesn't love some good Canadian jokes…
CANADIAN JOKE #1
A Canadian is walking down the street with a case of beer under his arm.
His friend Doug stops him and asks, "Hey Bob! Whacha get the case of beer
for?"
"I got it for my wife, eh." answers Bob.
"Oh!" exclaims Doug, "Good trade."
CANADIAN JOKE #2
In Canada, we have two seasons…six months of winter and six months of poor snowmobiling
I hope those put a smile on your face! ;)
~~~~~~~~~~~~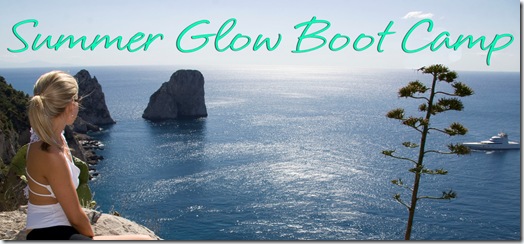 Visit the SGBC page to read all about it!

Want to participate in the SGBC?
Simply leave a comment on this post letting me know your best healthy living tip! :)