I'm not a happy camper this morning. I was just finished my blog entry for this morning and my computer froze and I lost the entire thing! I'm not even sure why Live Writer didn't have a draft of it saved, but it is gone. :( Lost in the Internets somewhere, I guess, eh?? lol.
Whew…
Anywho, what I intended to blog about, I will still write although I now don't have time to really write as much as I hoped!
This morning I had a hard time getting out of bed this morning! I was up late working on Glo Bakery and it was freezing in the house this morning. I hear it is supposed to warm up and be sunny the rest of the week though, so I am pumped about that! :)
I decided to make a Glo Bar with some coffee in it to give me a kick to my step.
Now, I am not a coffee drinker, but I do love a hint of coffee in my baked goods.
Wakey Wakey Chocolate Coffee Glo Bites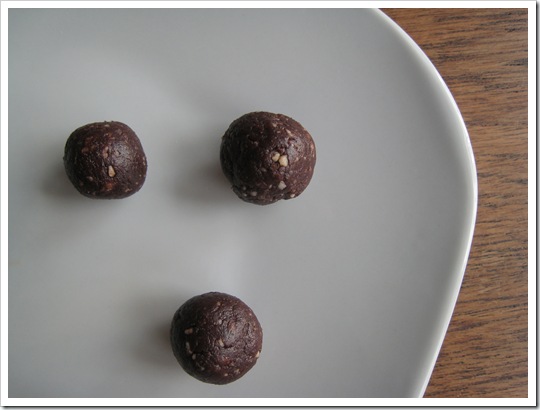 These gave me such an energy boost! I would recommend these when you need a jump start to a morning workout. I feel ready to hit the treadmill now.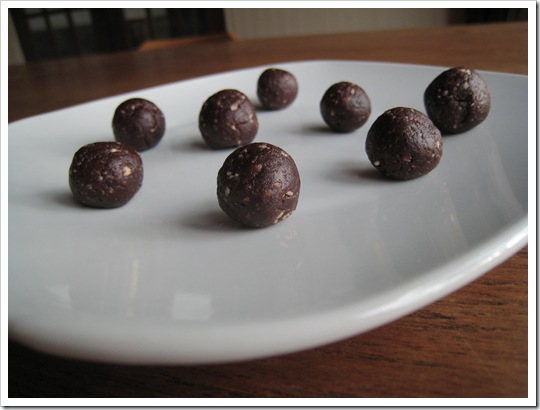 Ingredients: Dates, walnuts, cashews, organic cocoa, dark chocolate, pure vanilla extract.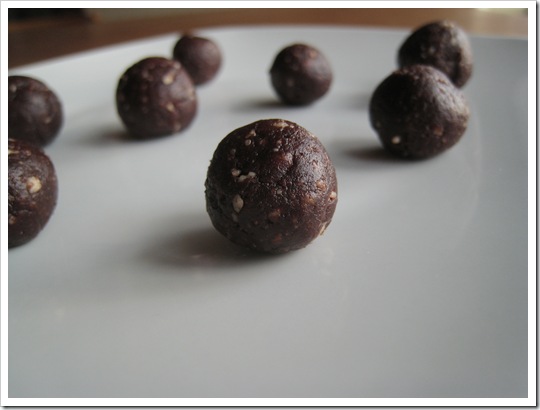 Nutritional Information (1 bar/9 bites): 189 calories (kcal); 12g Total Fat; 23g Carbohydrates; 0mg Cholesterol; 3mg Sodium; 4g Fibre; 4g Protein.
These were delicious!

I wanted to wait to post this beauty product review until I had tried it for a good week.
Coconut Oil as skin moisturizer- Does it work?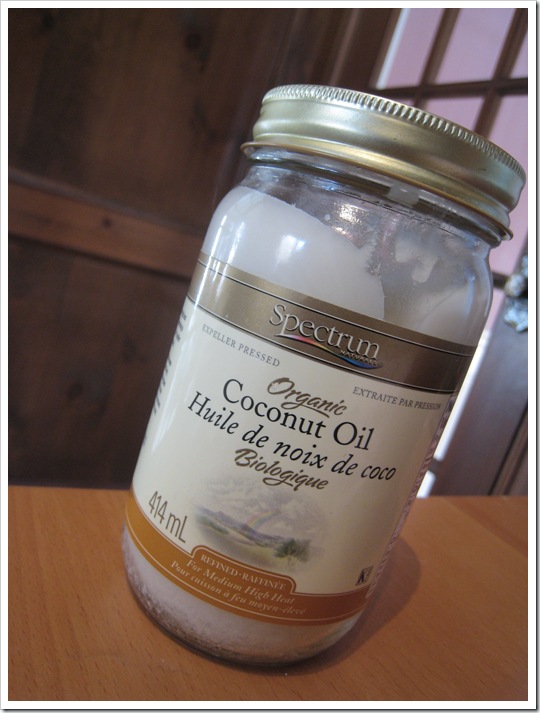 I admit I was a bit worried when I put the coconut oil on my skin! It felt greasy and I wasn't sure if it would soak in or not. However, what I found the key to be with coconut oil is less is more. You really don't need much for it to be effective!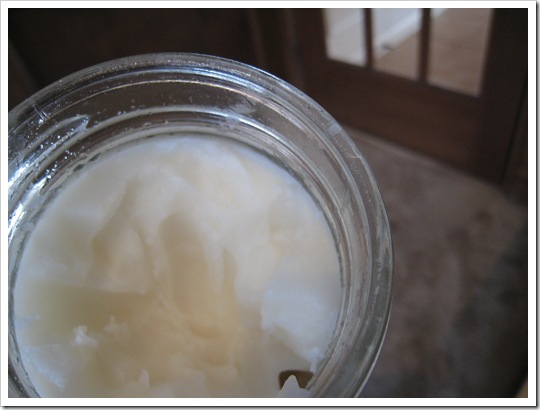 As you can see it literally melts right into the skin!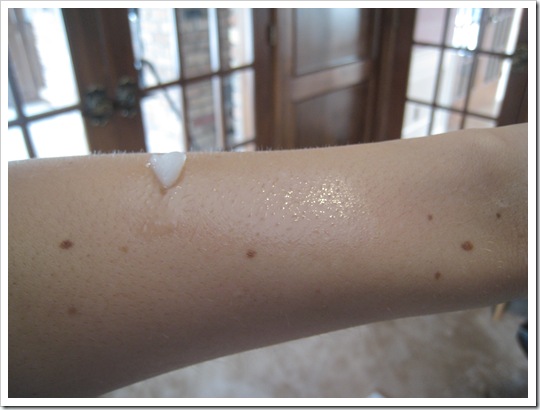 When I was given this beauty tip I was told to rub it on before the shower and then in the shower it will gradually wash off, leaving you with soft skin once out of the shower.
I didn't do this because I wanted to see what it would be like just putting it on like normal cream. Once I realized to put it on with a light touch, I really liked it!
This bottle cost me $8.50 which is about the same as my regular Nivea cream. I am willing to bet that this will last me twice as long too.
It feels really good to be putting something totally organic on my skin, instead of a whole slew of chemicals and ingredients I can't pronounce.
I especially love putting this on my elbows and knees! :)
Well, I am now behind on my day so I need to make this short!
On my list:
Morning treadmill workout
Work
Lunch/Post
Drive to pick up Food Safety course manual, bakery items
Work
Have a great hump day!!