Happy Friday night everyone! :D
"Fashions fade, style is eternal." ~Yves Saint Laurent
Seeing as fashion is currently in the lead for today's blog improvement poll, I thought I best get my a$$ in gear and crank out a fashion post! :)
Without further ado, I present to you my current Fashion Favourite:
Who? Blake Lively
What? Gossip Girl
Where? Stylish Streets of NYC
Why? From casual to dressy, she always oozes great, effortless style! I love how she is always put together so well.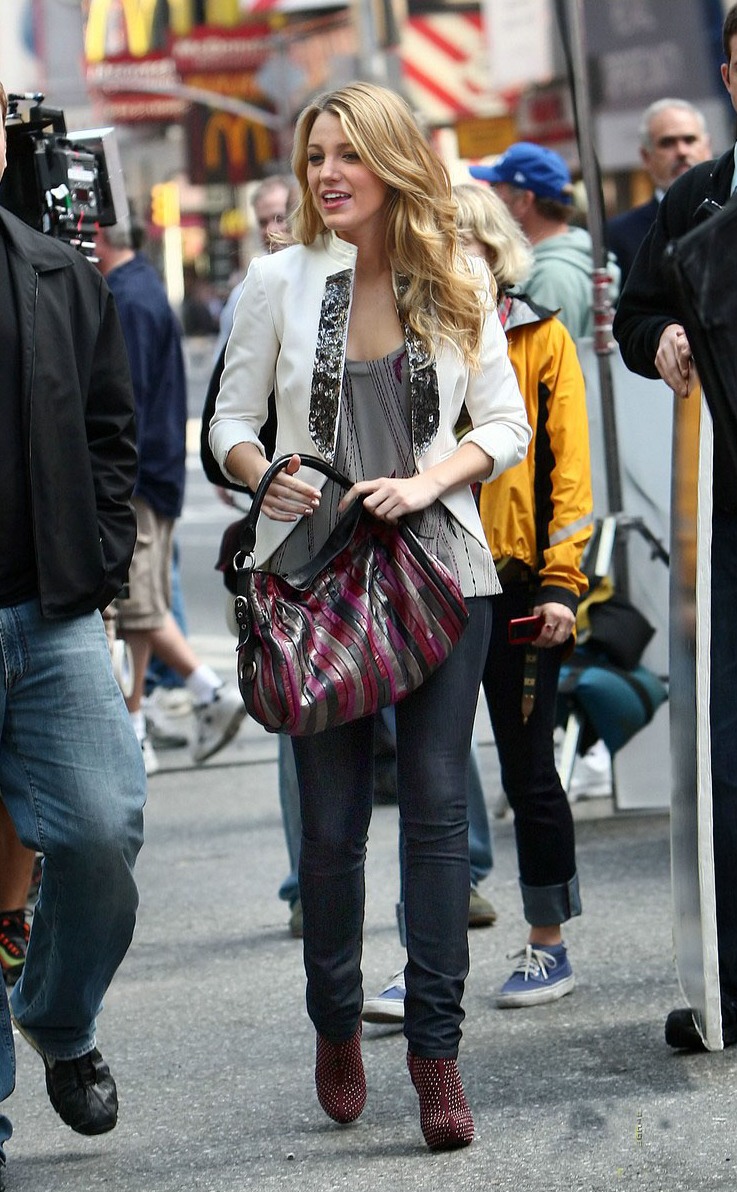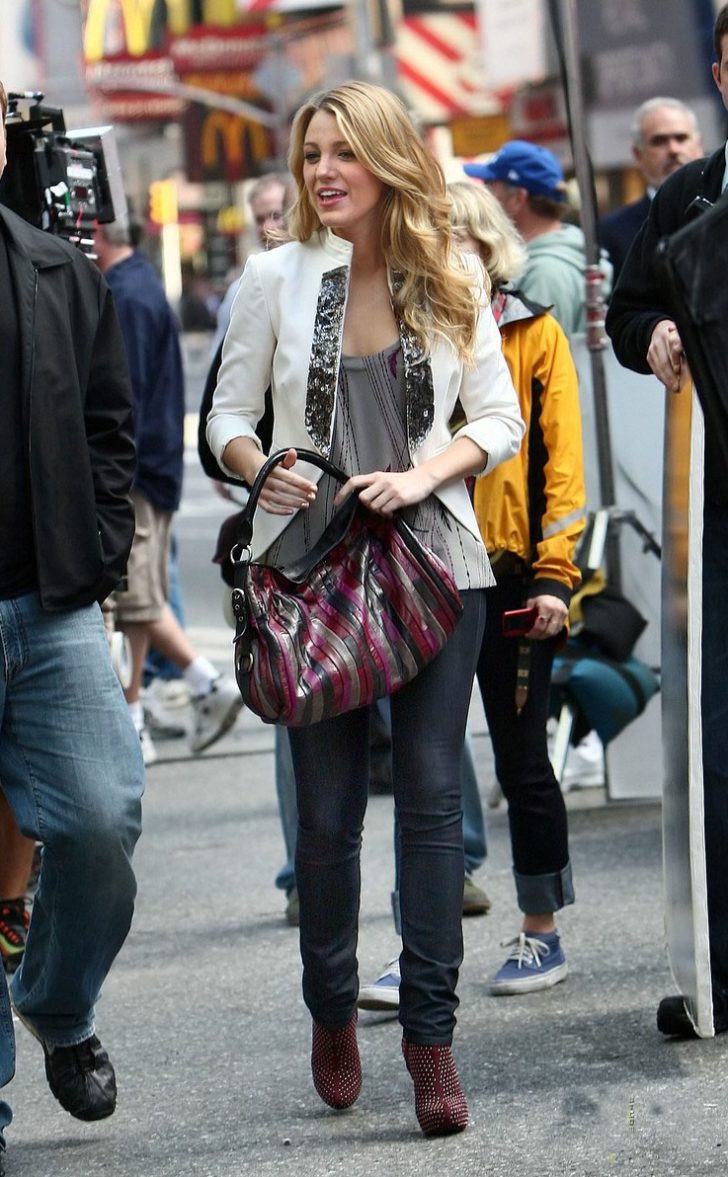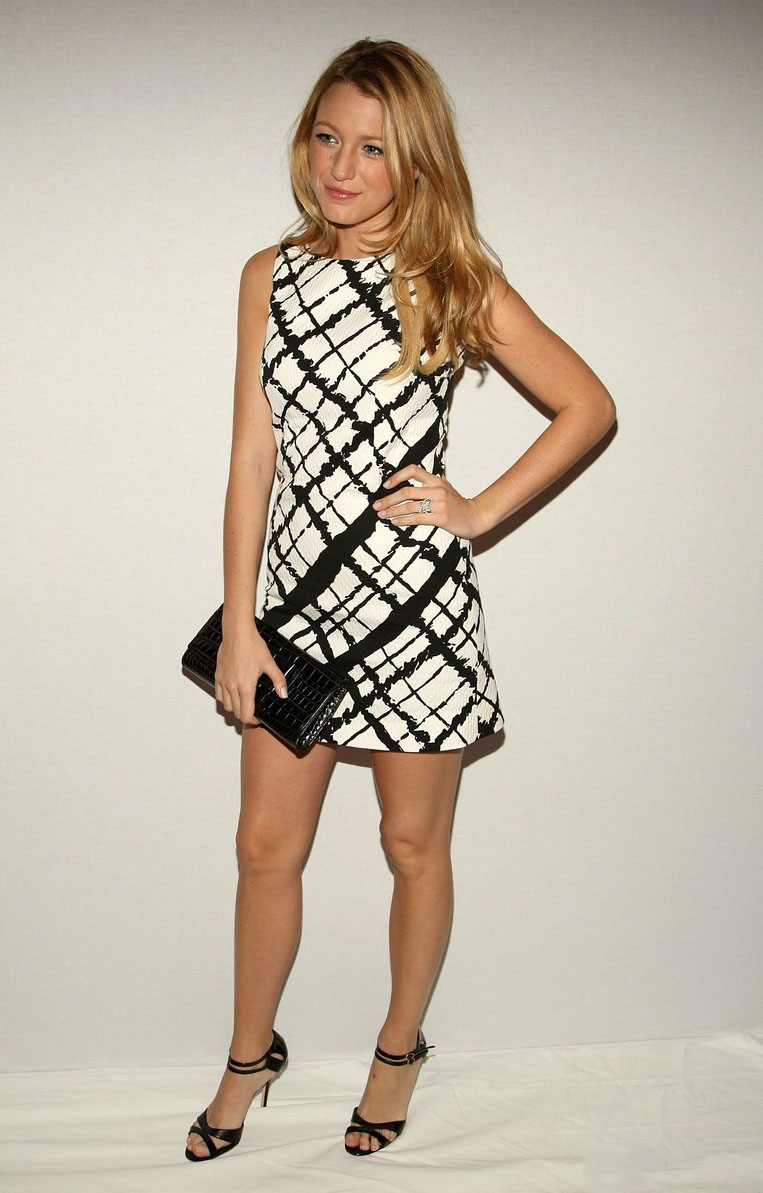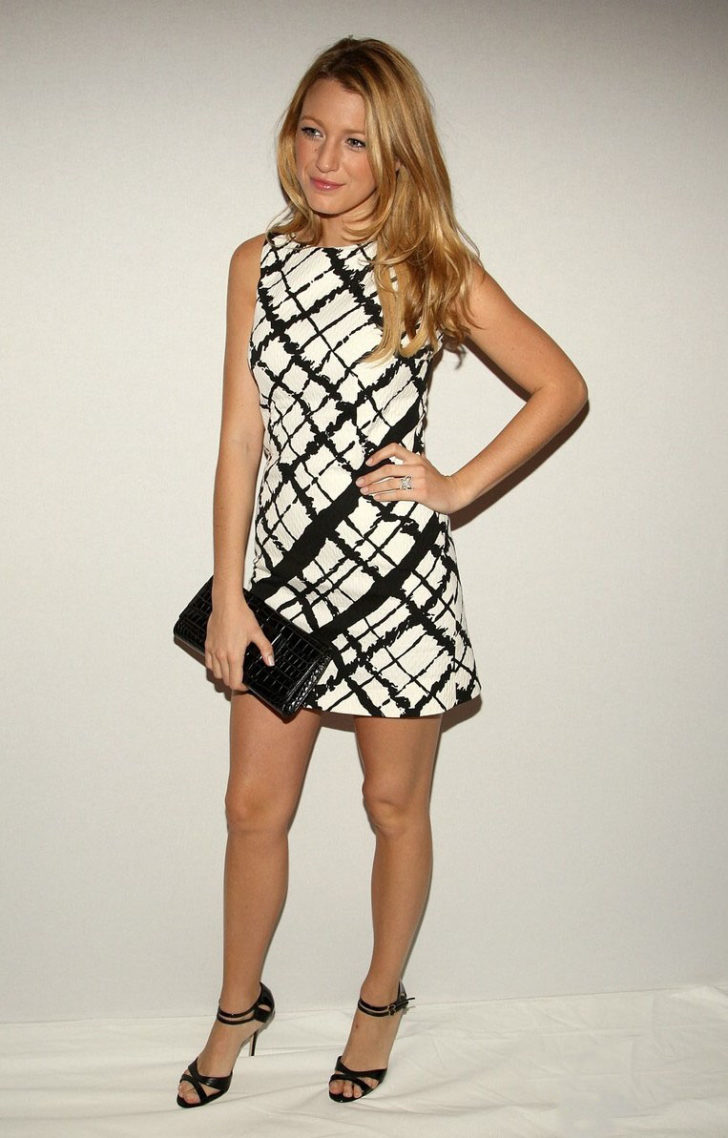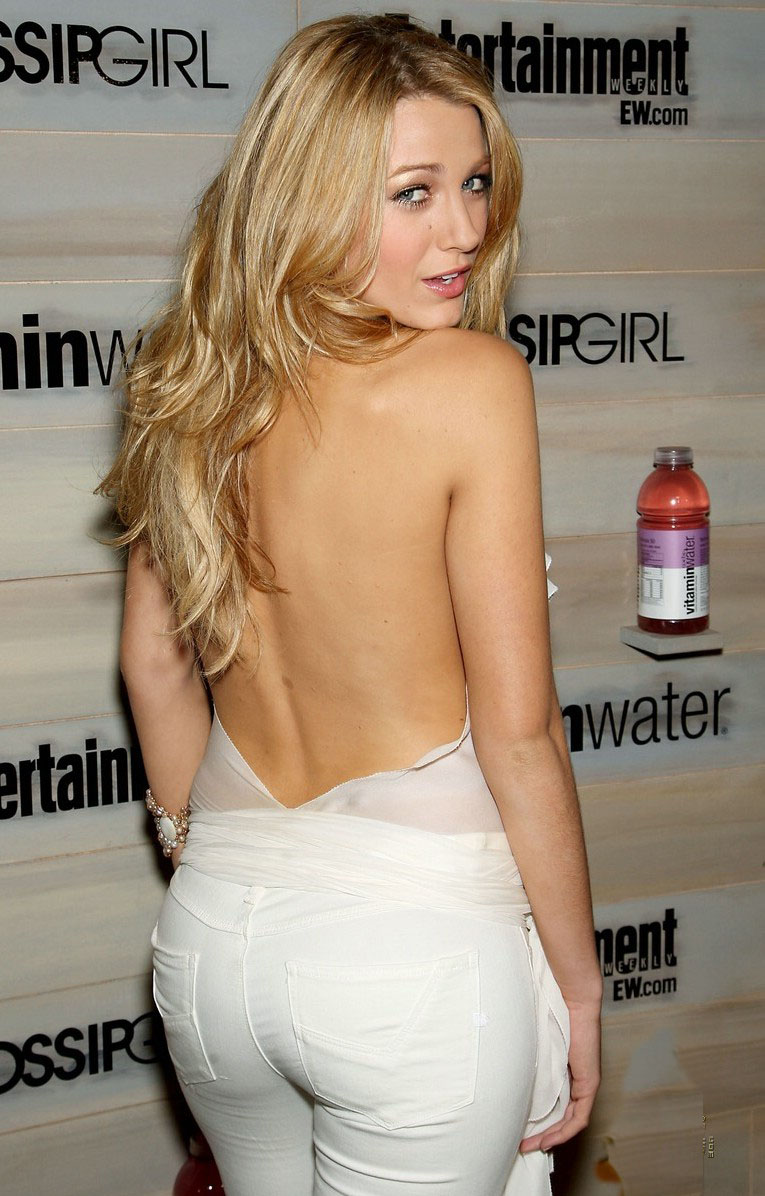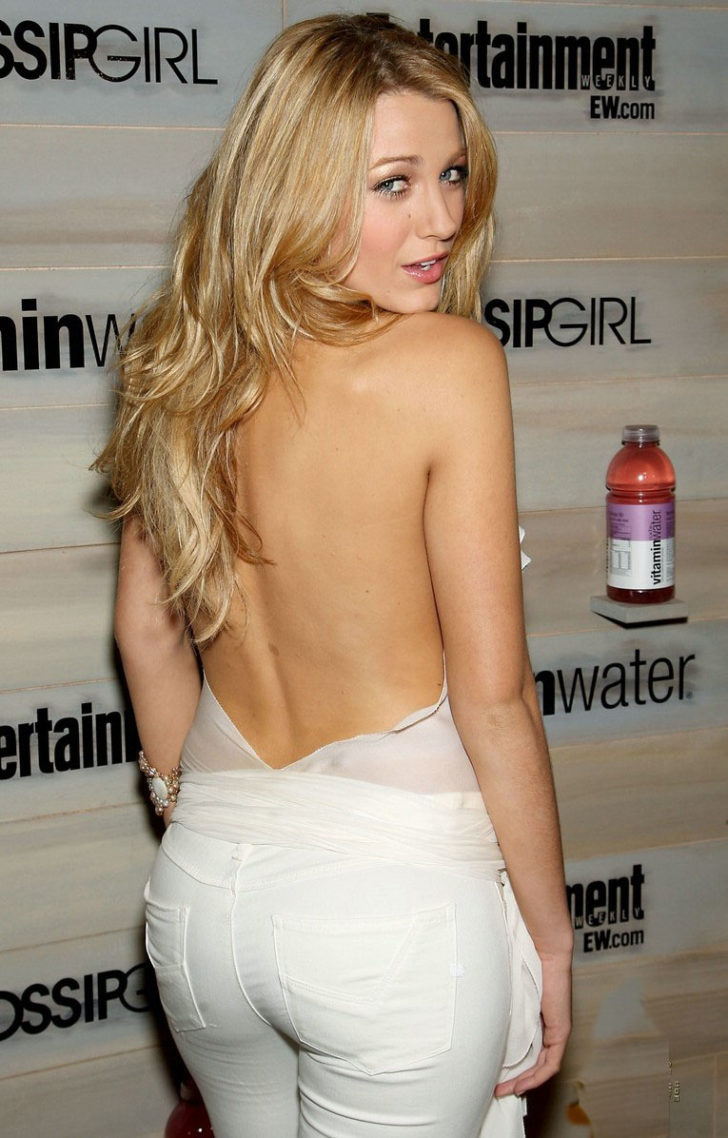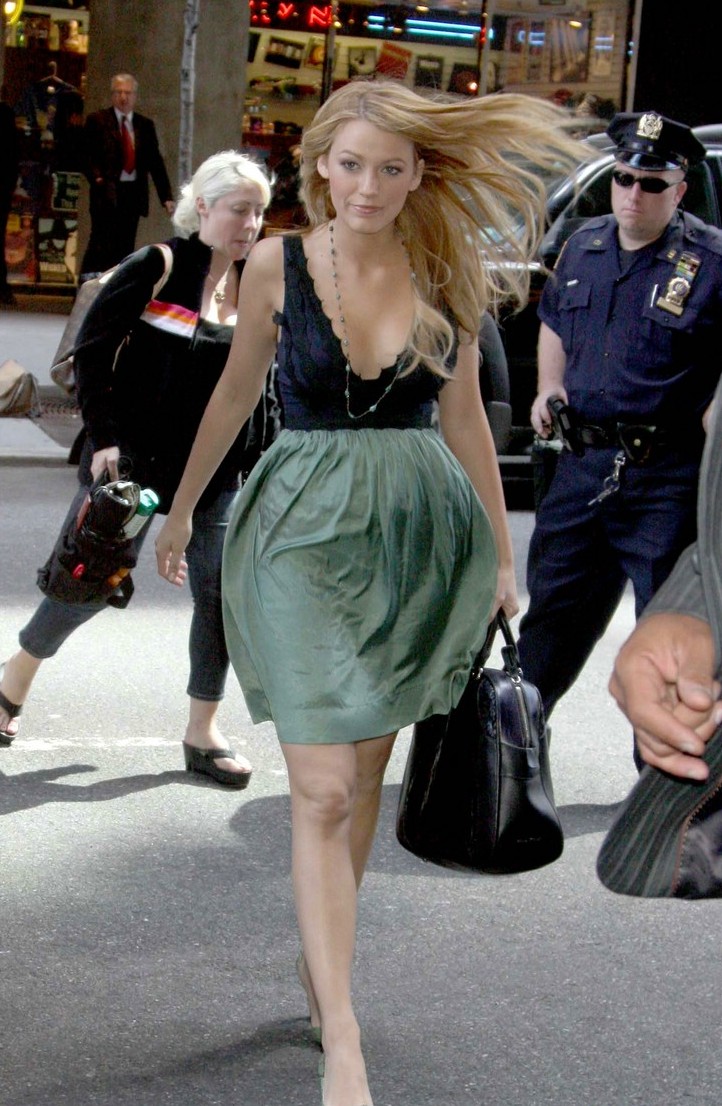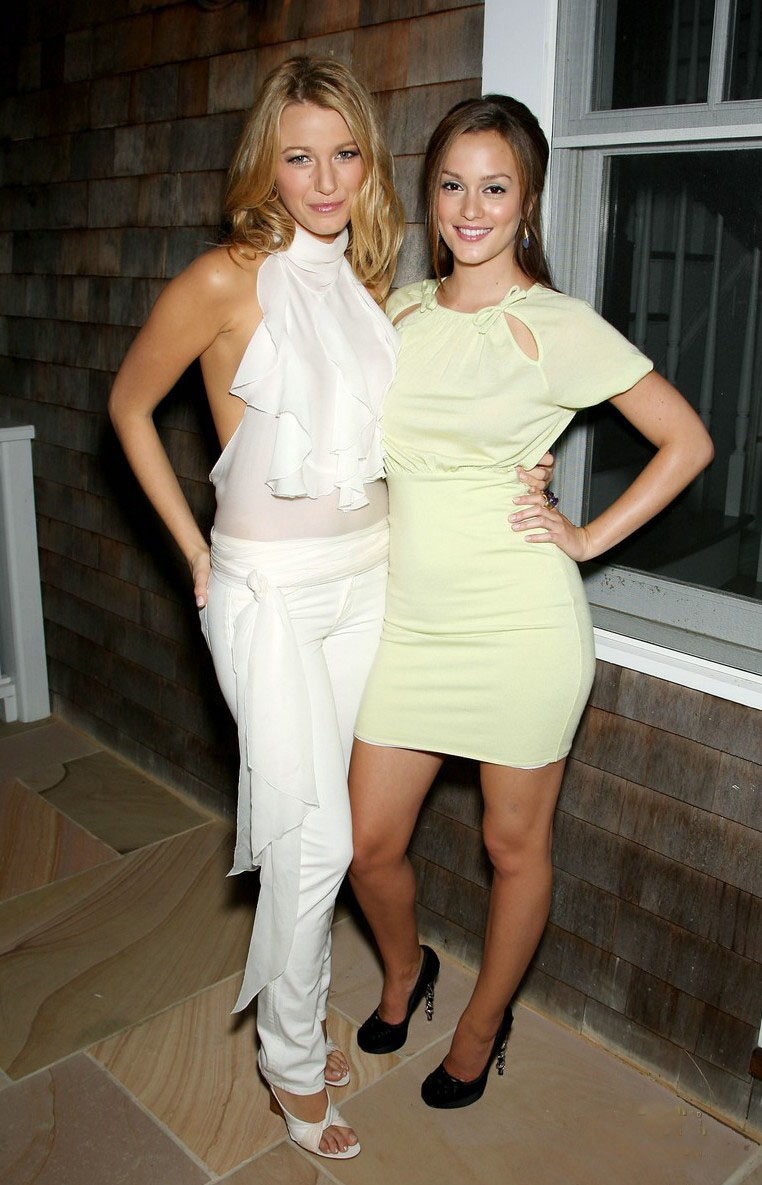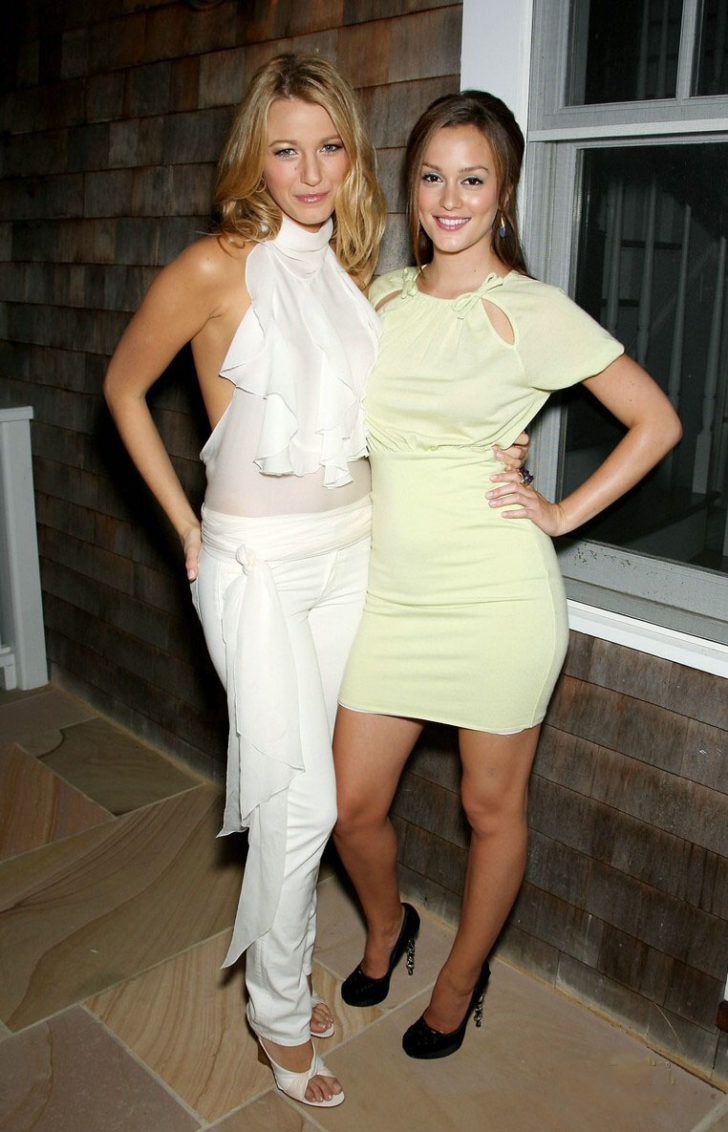 Who are your fashion favourites?? Leave a comment and you may see your favourite featured in the next fashion post!
Stay tuned for tonight's Birthday themed baking post!