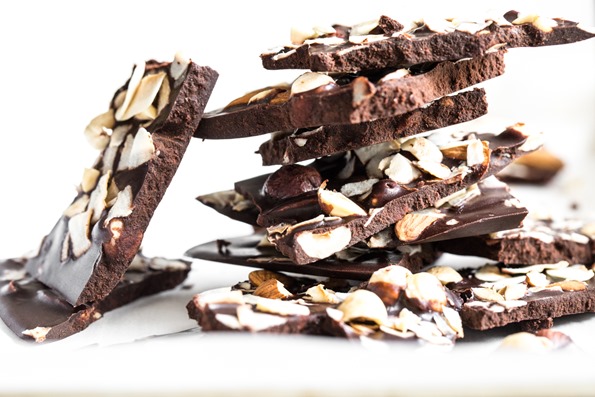 Do you have any kitchen quirks? What about your partner or roommates?
Maybe you are wondering what I mean by a kitchen quirk. Basically it's anything that drives your significant other batshit crazy.
I'll offer some examples:
– Always sticking produce stickers on the counter despite your husband's pleas not to (my long-time readers will get this, if you don't, see Part 1 and Part 2)

– Loading the dishwasher in a very specific way (spoiler alert)

– Only wanting the cutlery drawer to be perfectly stacked with everything facing the same direction

– Organizing the fridge or pantry in a certain way and insisting that it's kept in this precise order

– Debating with your partner/roommate about whether certain foods should be refrigerated or not

– Turning cans so that the label always faces the same way, are arranged by alphabet/colour/etc
I like to think of myself as a recipe creating tornado and I frequently drive Eric nuts because he is so much more organized than I am. When you are with someone for almost 15 years you learn every one of their little (and big) quirks. Day by day….by day.
Want to know what Eric's biggest kitchen quirk is?
Aside from me, it's the dishwasher.
The guy has a thing for dishwasher organization. It's his pride and joy. And it's actually impressive, the dedication that he puts into carefully loading and stacking the dishwasher every day. He has refined his technique over the years too, always improving. Impressive. At first glance, you might think that he's just a normal guy unloading or loading the dishwasher, but you'd be wrong, very wrong. He is not normal. Eric has been trying to enlighten me with his genius dishwasher short-cuts ever since we got together. I stubbornly refused for years until I recently discovered how amusing it is to see him so proud when I use his "tricks". He beams with pride.
My sister was over yesterday and after dinner we got talking about how her husband/my brother-in-law insists that the dishwasher is loaded in a certain way. Hmm sounds familiar. So began a hilarious conversation with us and the guys talking about how a dishwasher should be loaded. She said, "Steve will actually UNLOAD the dishes that I have loaded and then reload the machine!" Well, that rings a bell. I hear Eric tinkering away with unloading and reloading my dishes every night. He also has a system of loading my measuring spoons (because I typically use about 20+ on any given day of recipe testing). We have a dishwasher with a narrow top tray for cutlery and he has created this whole system of how to load the measuring spoons and other utensils so that they don't collect/pool any water…right down to which direction they face for optimum drying. Like I said, not normal…but impressive.
I should also mention that we had a 10+ year ongoing debate about whether ketchup should be refrigerated or not. I said that, yes, ketchup should be refrigerated and he always said it shouldn't (just a personal preference on his part). One day I pointed out the label which reads "Keep refrigerated" and it's been in the fridge ever since! Case closed. Mystery solved. He finally gave in (even if it's perfectly fine at room temperature).
Of course, this story wouldn't be complete without Eric weighing in on my biggest kitchen quirk.
Without even blinking an eye he said, "chaos."
Nailed it. Martha would so not approve of my kitchen ways.
Ok, it's your turn to spill the beans. What are your kitchen quirks? What about your partner or roommates' quirks?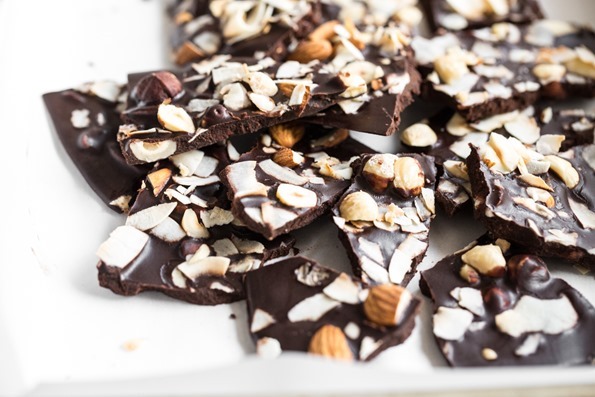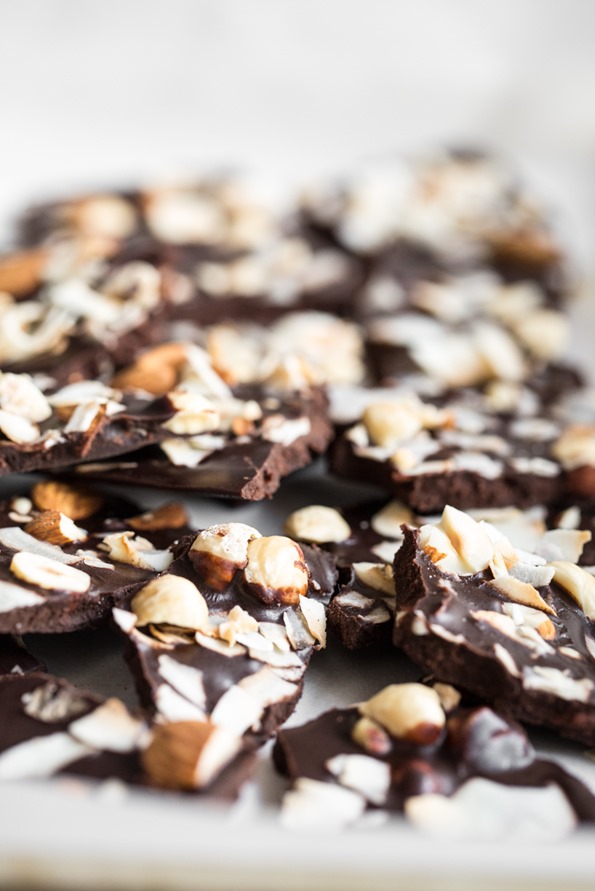 Enjoy!
Let's get social! Follow Angela on Instagram @ohsheglows, Facebook, Twitter, Pinterest, Snapchat, and Google+