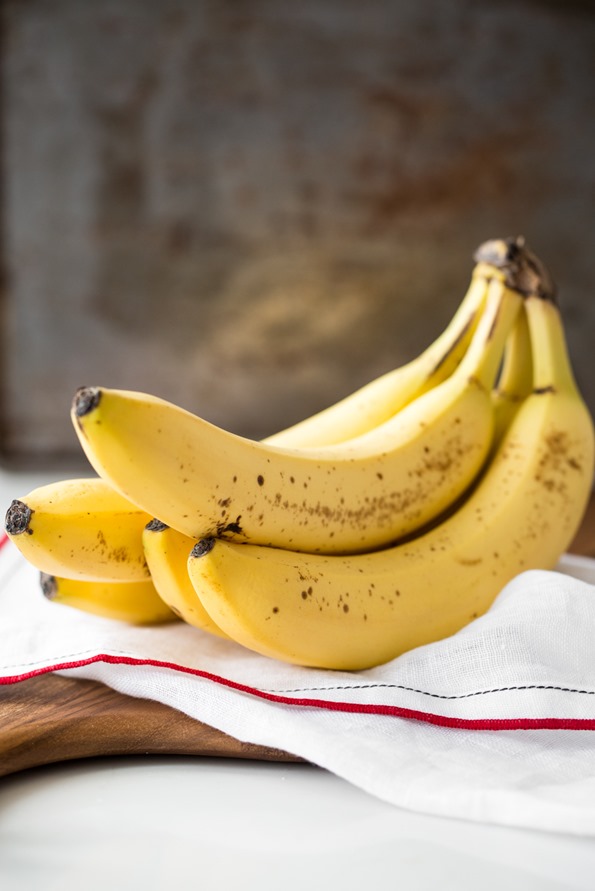 I have a couple recipe "blogging rules" that I always try to follow: If I don't feel a recipe in my heart, it doesn't go on the blog. I'm true to that, especially over the past few years. Sometimes I drive myself a bit nuts (like the multiple recipes I tested this week and did not post). Also, if I can't imagine myself (honestly) making the recipe again in the future, it doesn't get posted. Eric gives me the low-down too. No sugar-coating.
It's not that the recipes are horrible or that we don't eat the leftovers (I will pretty much eat anything that I make!), but sometimes they just lack a certain je ne sais quoi. When you know it, you know it.
Anyway, after one bite (and 2, 3, 4, 5…) of these muffin tops, I knew it was going on the blog. No second guessing. My heart, mind, body, taste buds all screamed OH HECK YES.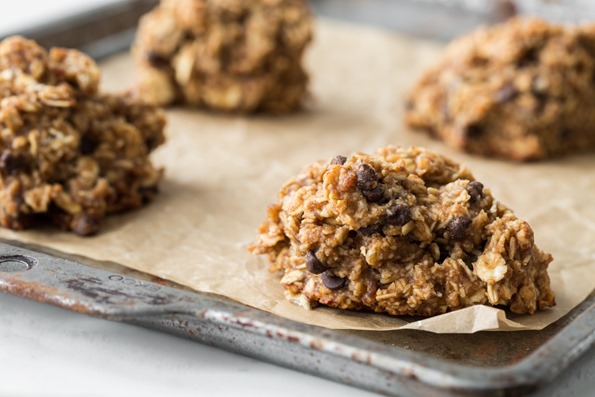 Granted, these fall under that unfortunate category of "tastes much better than it looks" – why do the homeliest foods always taste the best? This photo shoot was…interesting, to say the least. But really who cares what they look like? If you love chewy, gooey, dense, and naturally sweetened muffin tops you will adore these. These are not fluffy like a muffin. This recipe is simple to make (if you can throw things in a food processor you are golden!), uses common pantry ingredients, and the banana bread flavour is just heavenly – especially when served warm with a pat of vegan butter. I tested a batch the other night and we happily enjoyed some cuddled up on the couch watching our favourite shows. Sketchie curled up in my lap on a blanket…always.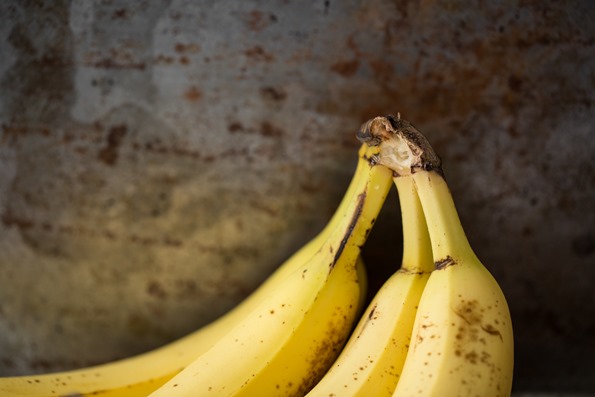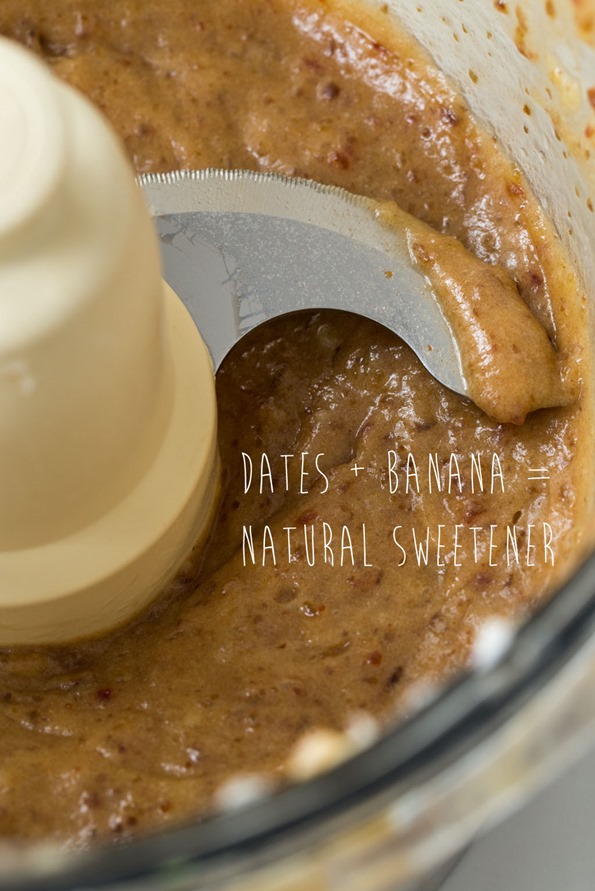 Even better, there's no added sugar (thanks to the banana and date purée), unless you count the chocolate chips (covering my ears and singing la la la la laaaa) which you can easily replace with walnuts.
Actually, I think my favourite part about this entire recipe is that I didn't dirty a single muffin pan! I don't know what it is, but I would rather climb Mount Everest than clean out a muffin tin.
Anyone?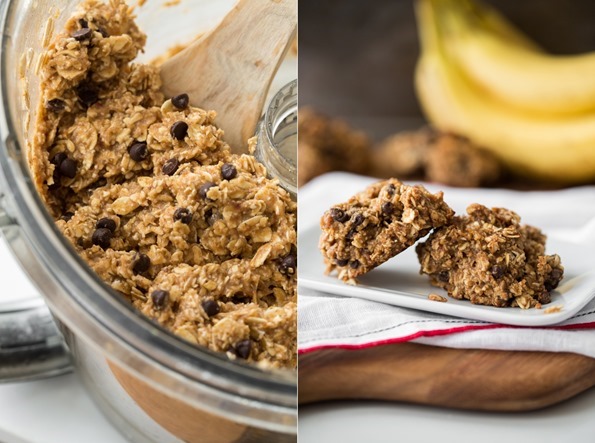 PS – We're looking into why some of you didn't receive the first newsletter (be sure to check your "social" and "promotions" folders if you use Gmail, by the way). I will most likely post the info on my book page in the near future in case you did not receive it. Stay tuned!
Let's get social! Follow Angela on Instagram @ohsheglows, Facebook, Twitter, Pinterest, Snapchat, and Google+