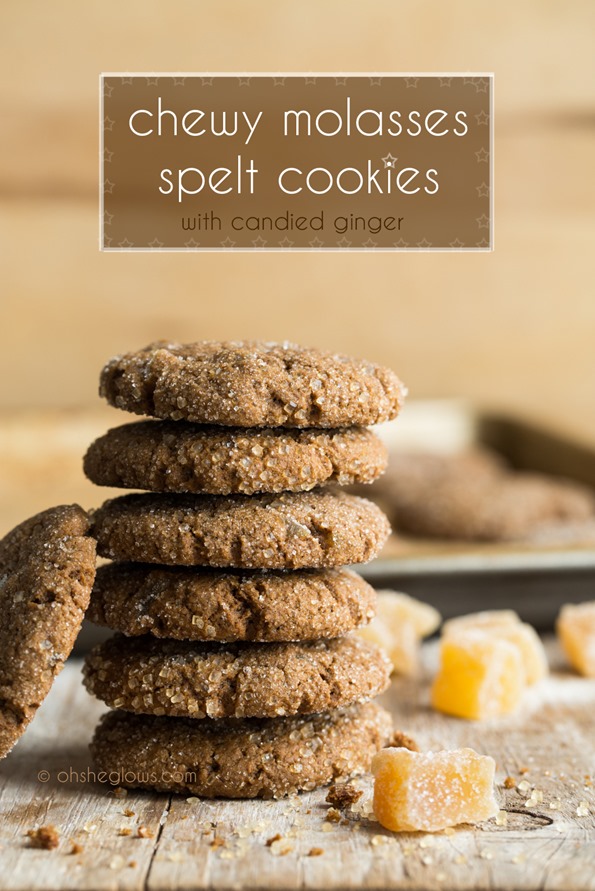 I wouldn't consider this a revolutionary concept in the slightest, but a simple tweak to my daily routine has changed everything.
"Make a list."
That's the advice Eric gave me several weeks ago when I was fizzling out. <—my term for juggling too many things at once with no clear direction on how to get it all done. I was moving at mach speed, but not feeling like I was making real progress. Running in place at its finest.
So I took his advice and dropped everything to make a simple list. I've enjoyed list-making in the past, but got out of the habit somewhere along the way. Eric is always ranting and raving about how good it feels to check off his list (he always has a list), and I've been secretly envious of his organizational prowess for years. A few weeks ago I made a list just for kicks. By 10am, I already had a few major things checked off and I felt motivated to keep going. Just like the energizer bunny. Ok, not really, but I felt more on top of things than I had in a while. He might be onto something here…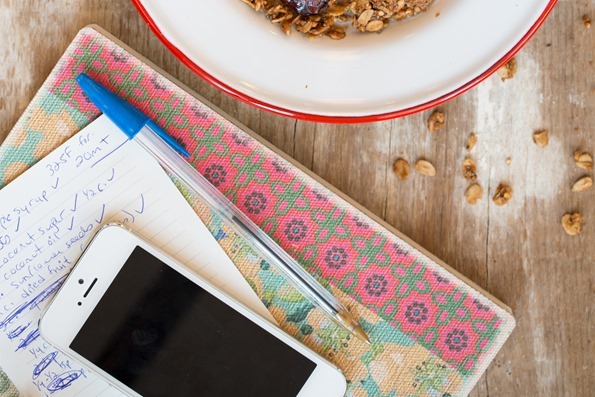 Of course, I had to buy a cute notebook for my new list-making infatuation. For some reason, I can't get into the digital/online/app lists. Too easy to ignore, maybe. I need a list I can hold in my hand, cart around, and of course, scratch off each item with self-congratulatory force.
I now try to finish off each day by making a to-do list for the next day. I think I've reached peak personal organization! bahah. When I wake up in the morning, I already have a game plan waiting to be pounced on. Things are added, removed, or tweaked as the day goes on. Sometimes I get them done and sometimes I don't (like yesterday, when we were without power for 24 hours due to an ice storm), but the point is that it's made a huge impact in my day-to-day motivation and sense of accomplishment. And during the dreary, short days of winter, I'll take every little bit I can get.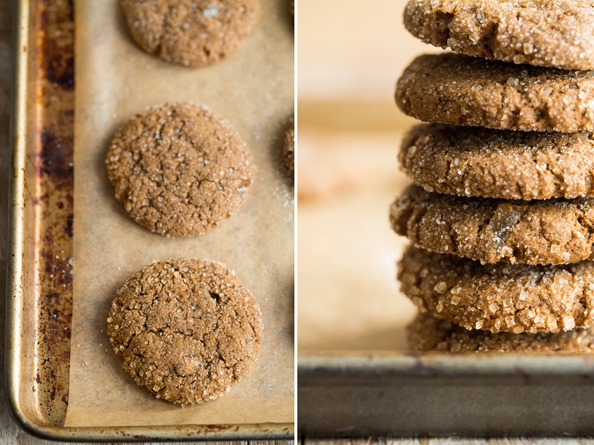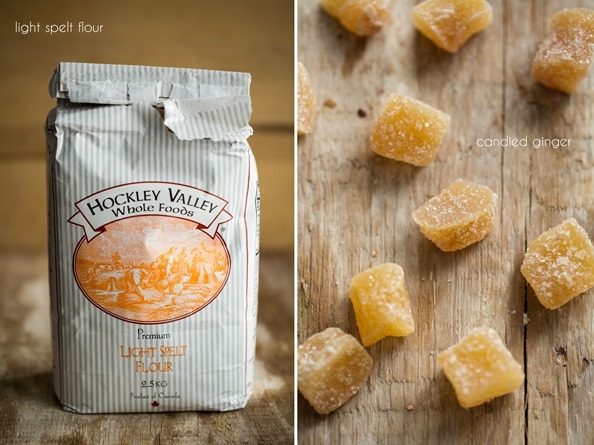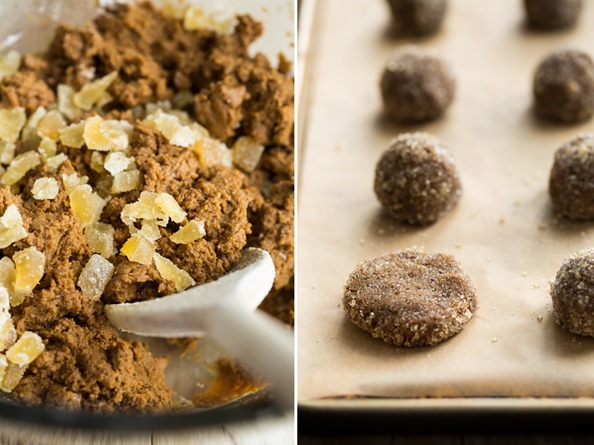 These molasses cookies are made a bit healthier using light spelt flour instead of all-purpose flour. To my delight, they turned out even better than my former favourite ginger cookies. The spelt flour lends a rich, nutty flavour and compliments the rustic molasses, cinnamon, and ginger flavours nicely. If you are looking for a last-minute cookie idea that is super quick to throw together, try these on for size. Keep in mind this batch only makes 1 dozen cookies, so you might want to double it for a larger crowd.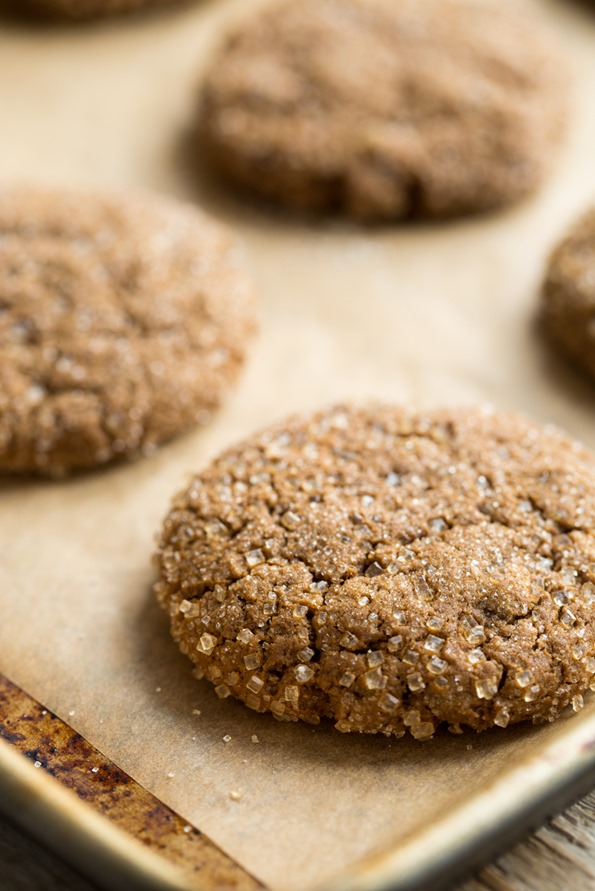 My planned giveaway was not possible this weekend due to the power outage. More coming soon over the next couple weeks, so stay tuned!
ps. – This song is on high rotation! can't. stop. listening.
pps. – 17 more vegan holiday desserts & drinks
Wishing you all a happy, safe, and fun holiday! Thanks for your amazing support in 2013. xo
Let's get social! Follow Angela on Instagram @ohsheglows, Facebook, Twitter, Pinterest, Snapchat, and Google+