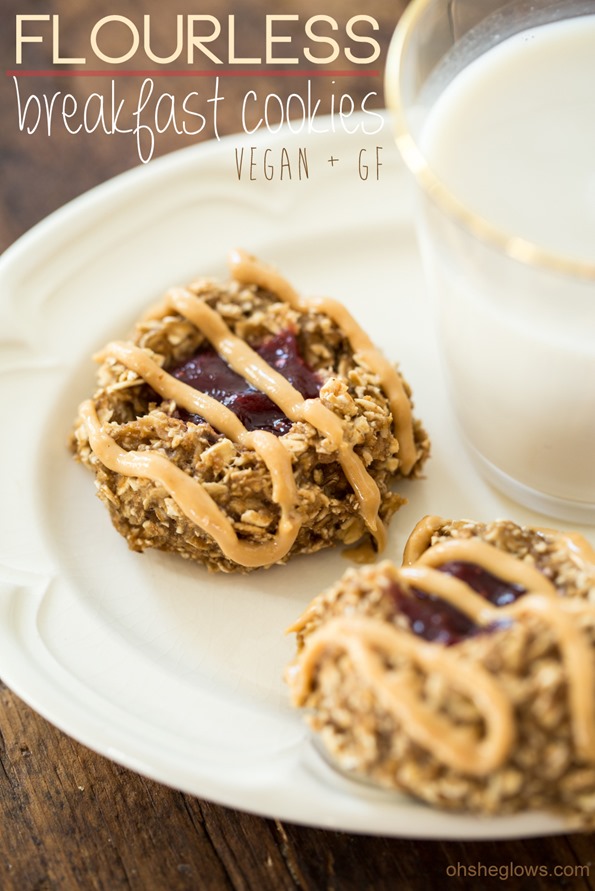 This past month has been an emotional one, that's for sure. Both on a personal level, and the world at large. I've experienced incredible highs, where my heart feels like it's just going to burst. I've laughed more than I have in a while, cried happy tears, and watched in awe as our baby girl experiences her new world each day. This week Adriana has started to really see us, studying our faces, and she's giving these huge, goofy grins in return. Maybe she just passed gas, but I'd like to think she's really tickled pink with her mama! Or maybe she thinks we're funny looking? Her eyes light up when she hears my voice and my heart just about melts every time. It's amazing how these simple moments can bring so much happiness. Happiness that I never knew existed before she came along. It makes me forget about everything else…the hard times, the frustrated tears, the postpartum pains, and the self doubt. There's been a lot of those emotions too and I'm sure there will be plenty in the future, but I know the one consistent thing is that our love will get us through anything. It's the one reassurance that keeps me going when I'm having a hard day.
This month has found me back in the kitchen a fair amount. For one, I'm hungry all. the. time. It's a bit ridiculous. And two, it's so comforting, especially during a time when my emotions and day to day routine are all over the map. The act of cooking and baking is a reassuring daily ritual, so I find myself squeezing in some simple food prep whenever I can, even if it's a simple pan of roasted vegetables or a batch of breakfast cookies that can be whipped up in 10 minutes. It's all about simplicity right now.
Did someone say breakfast cookies?? Yea!