The holiday season is surely an exciting time each year. There is a feeling in the air, a certain je ne sais quoi. It may be hard not to get caught up in the hustle and bustle of the season and fall into the mindset that you have to do it all.
Some of us, notably the female species, fall into the Holiday Superwoman Trap.
The Holiday Superwoman feels that she has to do it all.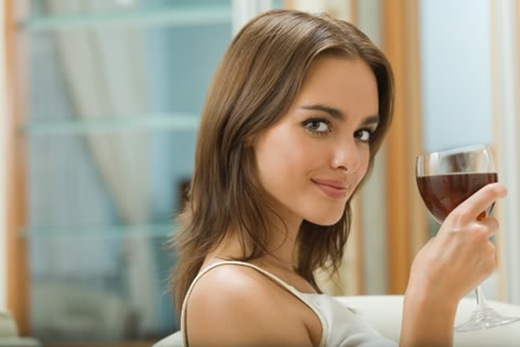 With a glimmer in her eyes that could only be the result of too much spiked eggnog, she puts on her Reindeer Antlers and claims that this will be the Best. Holiday. Ever.
Be careful, You May Be A Holiday Superwoman If You…
Write oodles Holiday cards until you can no longer feel your fingers
Obsess over the perfect gift for family and friends, often staying up until 3am browsing the internet for ideas
Drive 2000 miles to visit every family member, on both sides, including your 8th cousin Bertha whom you have never met
Your electricity bill goes up $8,000 dollars in the month of December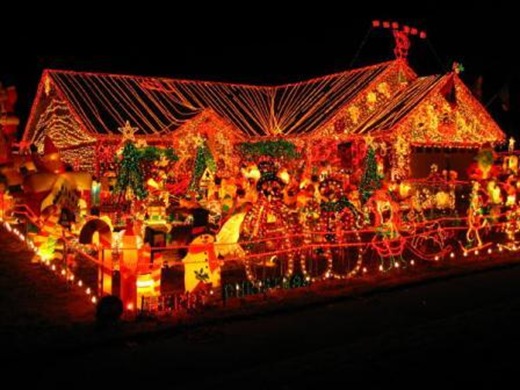 Over-book your Little Black Book with Little Black Dress required parties, most of which you aren't sure who the host is
You start designing your Ugly Holiday Sweater on January 1st every year.
Bake for days on end, so much so that you decide you would never want to be a Glo Bakery employee after all
Insist on cooking and bringing the turkey to someone else's turkey dinner
Insist on sending out holiday cards with Fluffy dressed up as a reindeer and scream at the photographer when dear Fluffy pees on Santa's Sleigh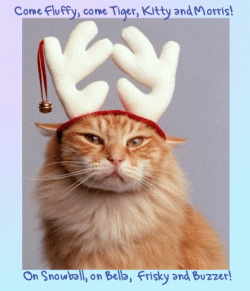 You have Holiday lingerie that involves flashing lights, a Rudolph nose, and pom poms.
You make everyone, including your significant other, refer to you as Mrs. Claus
You go Christmas Caroling at 5 in the morning to beat the crowds
You start to cry when you realize your boyfriend ate the Christmas Eve chocolate from your advent calendar TWO WEEKS EARLY.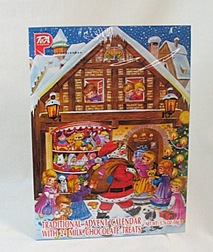 Watch out, she (or HE!) could be right behind you!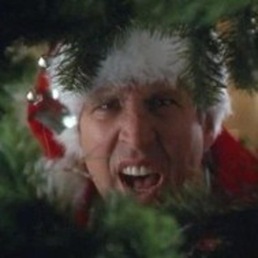 Are you a Holiday Superwoman?

Coming up on OSG- My top 10 tips for staying healthy during the holidays!