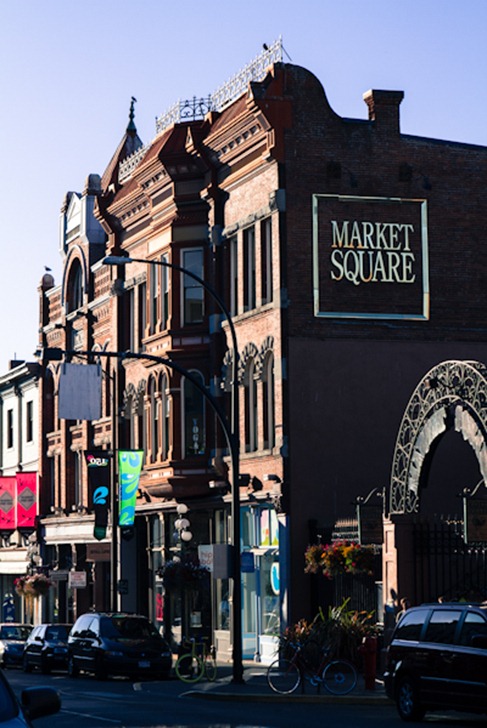 Oh, Victoria. My, my! You dazzled us with your charm and beauty. You even gave us picture perfect weather during the third week of September…lucky us!
Upon our arrival, we instantly knew 2 days wouldn't be long enough, but all the more reason to go back soon. We literally did not stop the entire 2 days. I'd say we were quite successful doing most things on our list, although we left much of the beautiful island untouched.
Here are some of my favourite shots from our time in Victoria. A photography lover's dream, it was! At the end of the post, I'll give you a brief summary of what we did and where we ate. To my surprise, Victoria is very vegan-friendly. Three cheers for that!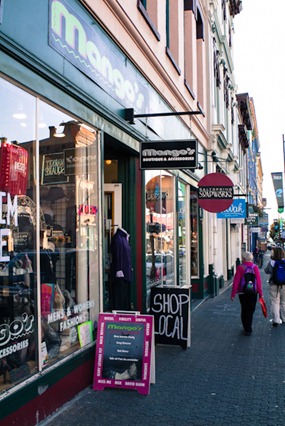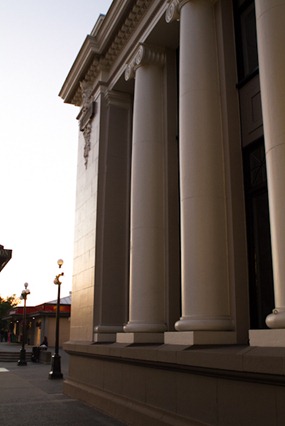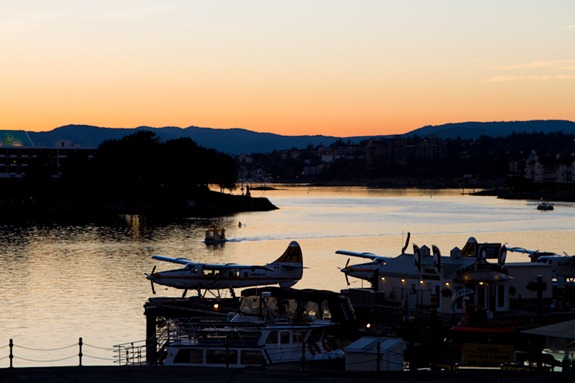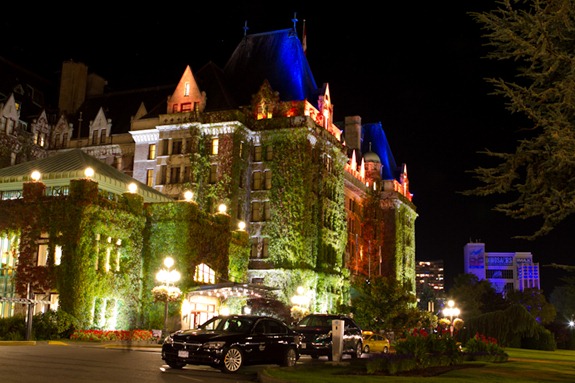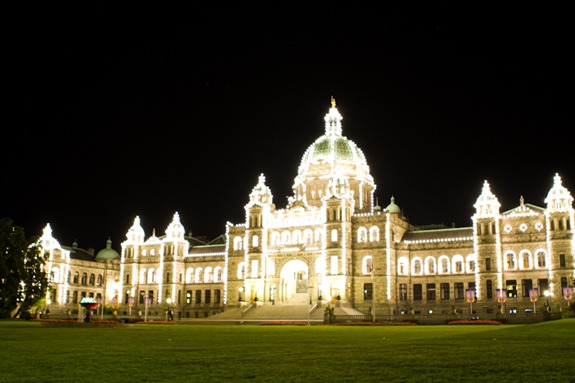 Ghost pictures were taken at night!! (click to enlarge) Eric made me do it… ;)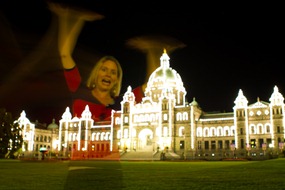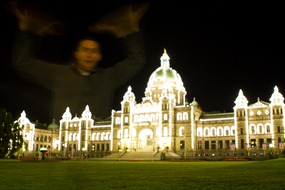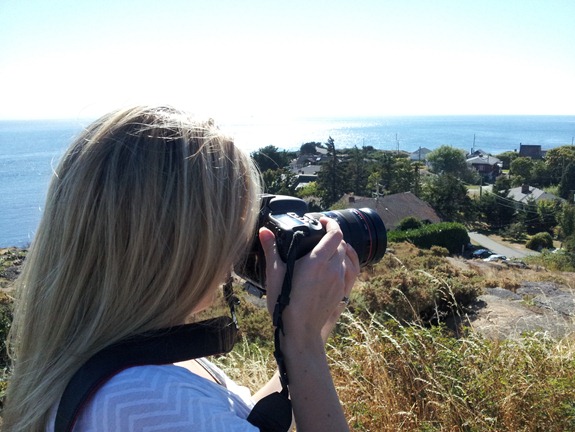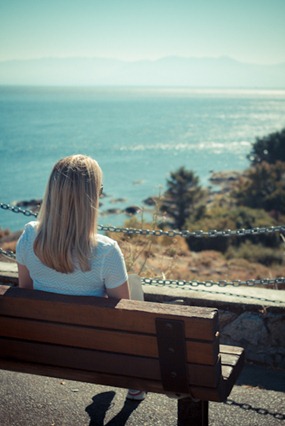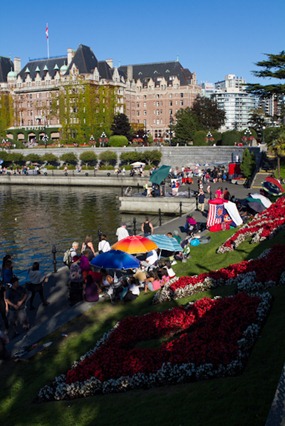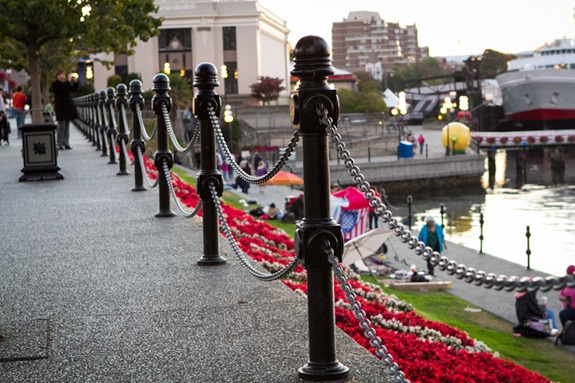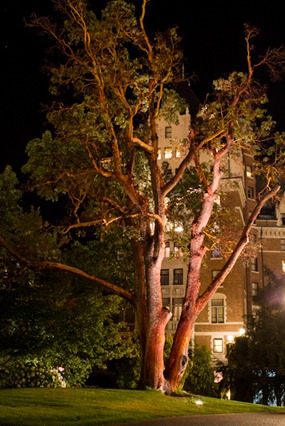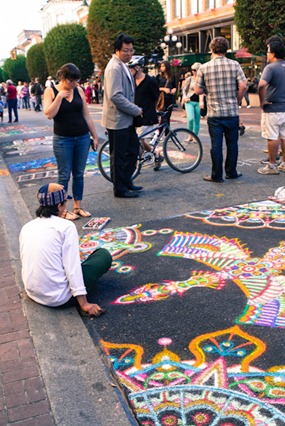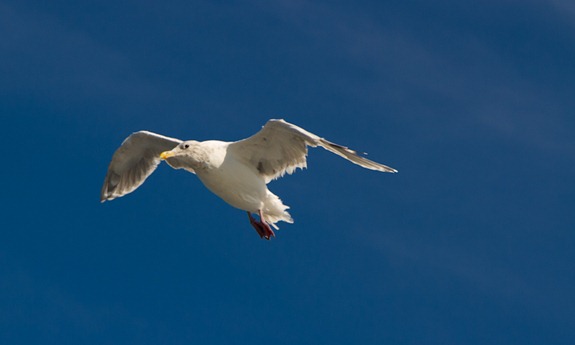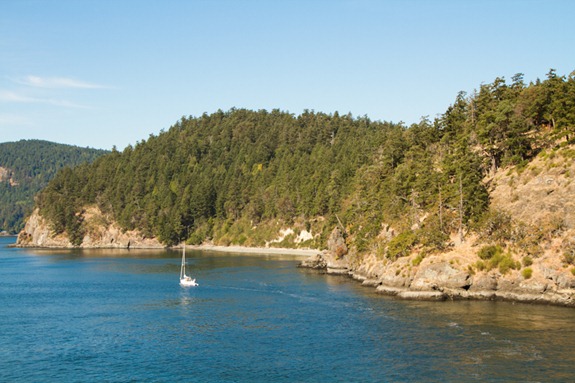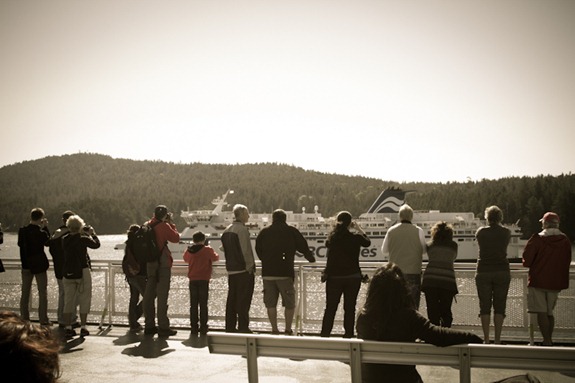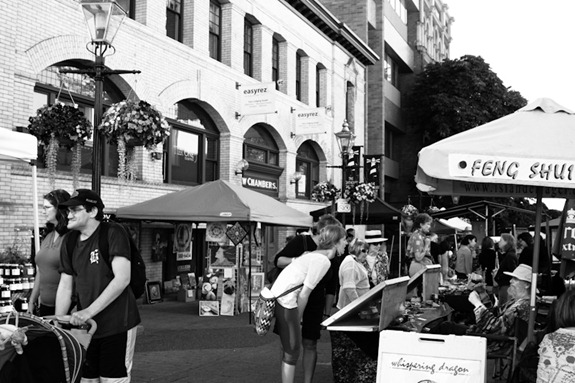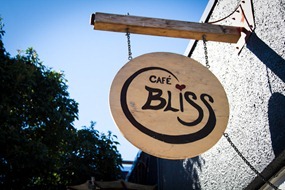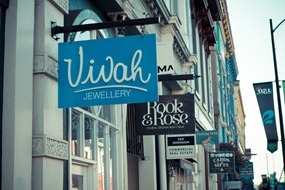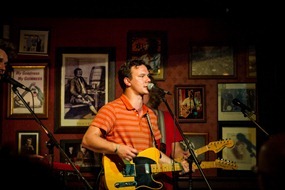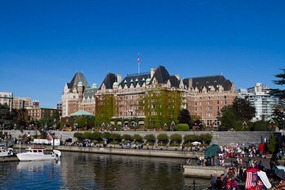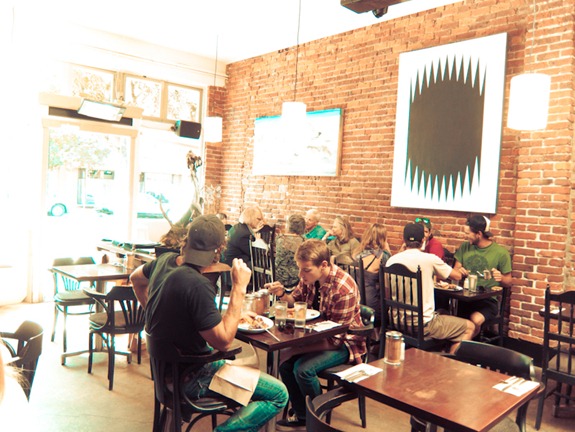 What we did:
– Walked around the charming downtown, Butchart Gardens, drove along the coast and walked along beaches (man, that sun is strong!), shopping (check out Sarah's Place in Market Square), farmer's market, enjoyed a drink or two at Irish Times pub with amazing live music, bought snack food at Planet Organic, waterfront for sunset, late night photography fun w/ tripod.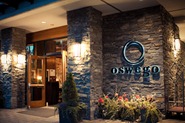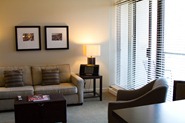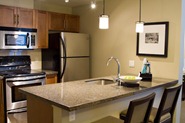 Where we stayed:
– Oswego Hotel. Modern suites. Full kitchen (I really appreciated the French press and blender!). 5-10 min walk to downtown. Downside – no A/C and a hot room, but we weren't in it much anyway. From what I hear, A/C is rarely needed on the island. You can click to enlarge the above hotel pictures.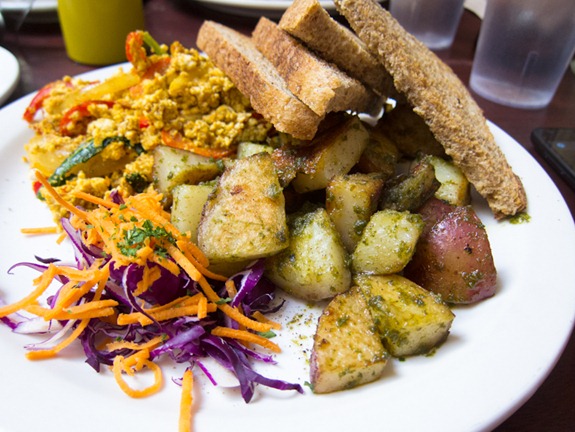 Food highlights:
– Café Bliss (loved the Thai Noodle Bowl and the Bliss BLT!!), the famous Rebar Modern Food, brunch at Mo:Le (vegan options like tofu scramble). All highly recommended!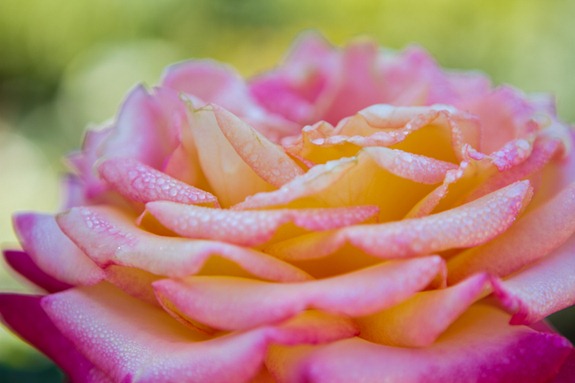 I think I might have to put together an entire post on Butchart Gardens…so. many. pictures. to share!
Victoria, you'll forever hold a special place in my heart.