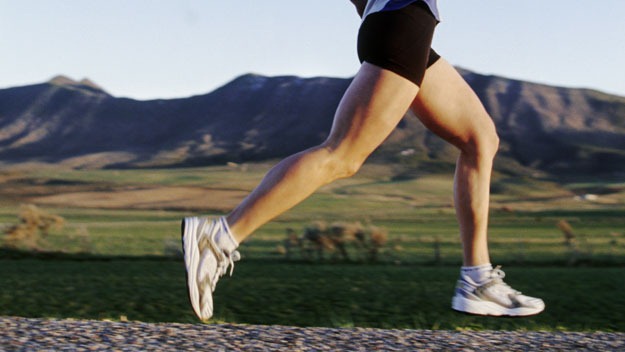 [source]
Brrrr…it's cold out there today!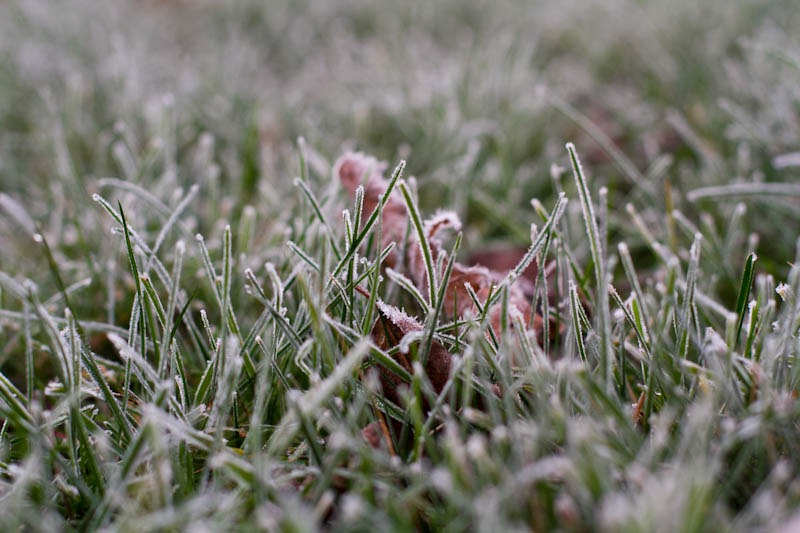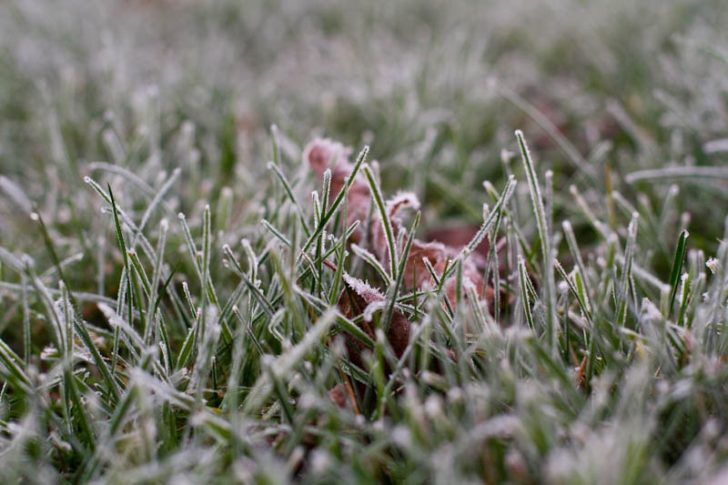 This is the time of the year when I really start to notice the waning daylight hours and struggle with motivation when it comes to workouts. The early mornings are no longer bright and sunny, but dark, chilly, and uninviting. I've always preferred to workout in the morning, but lately I've found it difficult to stick to a consistent schedule and my workouts are all over the place.
I decided to do a few things that will help me get excited about exercise again:
1) I created a workout schedule to help with commitment
2) I created a daily workout log for inspiration & commitment
3) For support, that's where you can join in if you'd like!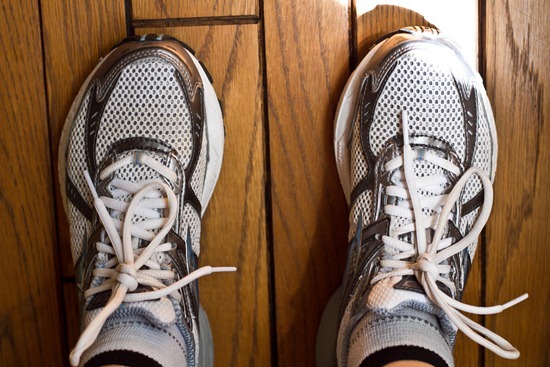 My plan looks a lot like what I have been doing since the summer, only this time I've planned out specific activities for each day. Structure can be a good way to set commitment in motion!
I'm also going to workout first thing in the morning whenever possible. It's pretty hard to feel the Winter blahs when I have endorphins surging through my body, setting the tone for the entire day. I always feel my best when I work out first thing in the morning.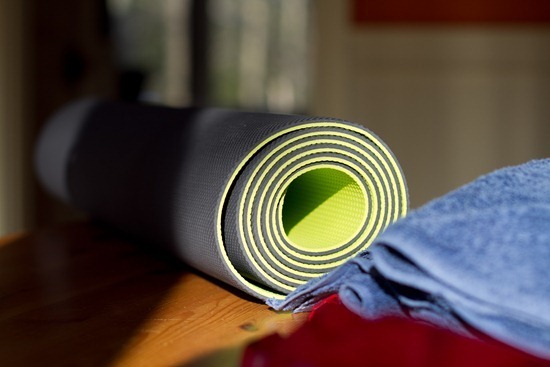 The plan: 
Monday

Tuesday

Wednesday

Thursday

Friday

Saturday

Sunday

Spin class
Treadmill hill workout, 45 mins. + Whittle my Middle 
Body Pump weight class, 15 mins cardio warm up
OFF- active rest (light walking/yoga)
Moksha hot yoga
Anything goes- outdoor run, treadmill, spin/pump, or 
workout DVD
OFF
Of course, like every plan, this one is subject to change based on other life factors that come into play. If I'm sick or injured, obviously I won't be working out. Generally, I like to have 1 active rest day, 1 complete rest day, and 5 days of regular, challenging workouts. It's a nice balance for my body. I encourage you to create a plan that works for you. This is definitely not a one size fits all approach!
Here's the kicker: I'm going to journal my workouts to keep myself accountable.
After every workout, I'll write about several things:
How much sleep I got
My mood before, during, after exercise
Exercise struggles (for example, were triceps extra hard today? Did my quads shed tears on the bike?)
Exercise progress (did I rock a hill set in spin class or new yoga pose?)
How I felt the rest of the day (sore, happy, tired, energetic, proud, hungry, etc)
Any notes on workout wear that worked well or didn't for the particular activity
Other random musings
See attached PDF to print your own workout log!
My plan is to share some workout logs on the blog and give a recap of how things are going. Many of you have been asking me to bring back my fitness posts, so I hope you will enjoy this! I think it will be interesting to look back on the week at a glance and read over how each day was uniquely challenging.
And if you'd like to log your own workouts, or even make your own personal Fall fitness challenge, that would be great too! My challenge to those of you who are interested is to make a workout plan for yourself and log your experience after each workout. Read it over at the end of the week and make note of what worked and what needs improvement.
This workout log is a great way to stay motivated even when the weather outside makes us want to throw in the towel and cover our head with blankets.
Here's to making the last couple months of the year filled with movement!