Good afternoon!
This is going to be a HUGE picture post today! :) I hope you enjoy…
Feast your eyes on the latest Glo Bakery products…
Sweet Wheat Sugar Cookies
These cookies are a healthy take on the traditional sugar cookie!
I used Non-hydrogenated Olive Oil Margarine, whole wheat flour, Natural Cane Sugar, Almond Milk, etc. I also slashed the sugar and fat quantities! The best part is they taste FAB!
Some new cookie cutters:
Baby bottles, baby soothers, carriage, wedding cake, umbrella, heart, engagement ring: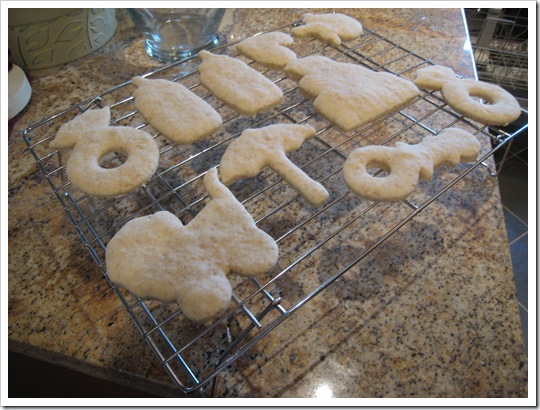 B-A-B-Y Shower stuff: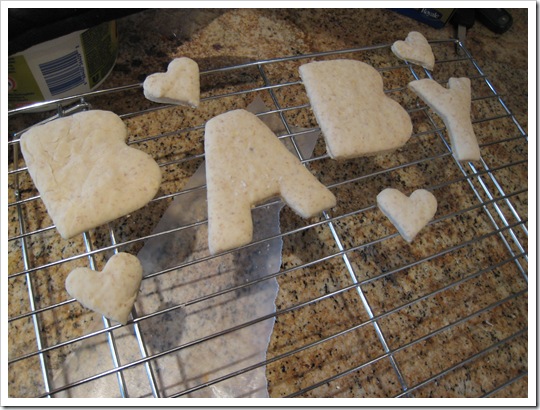 A Decorated Martini Glass– this would be perfect for birthdays, Girl's Night's, or Bachlorette Parties!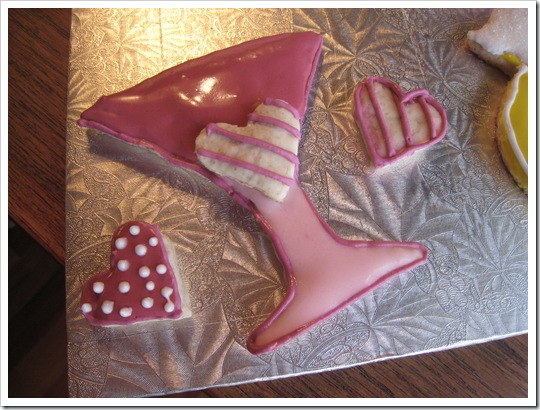 A Wedding Cake: I will be using this for wedding showers and Wedding Favours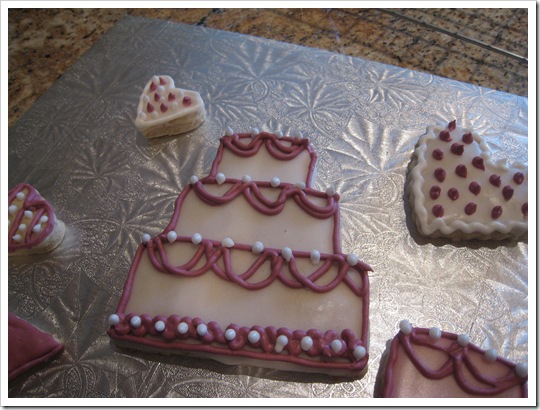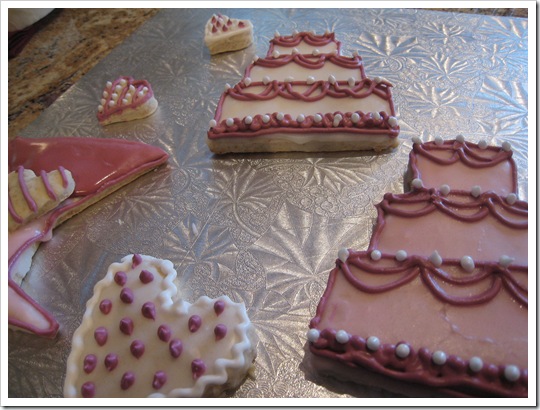 An engagement ring! Perfect for Engagement parties and Bachelorettes: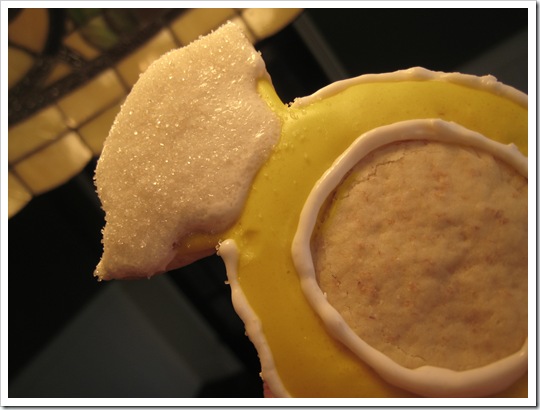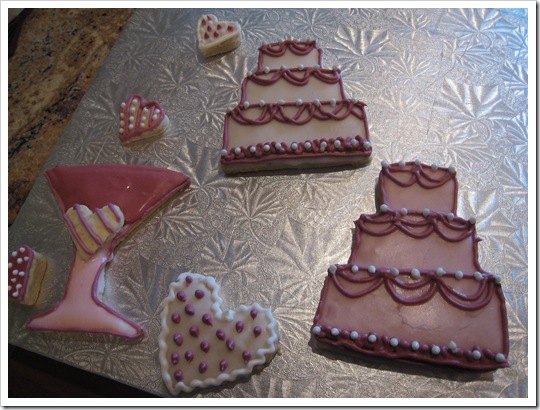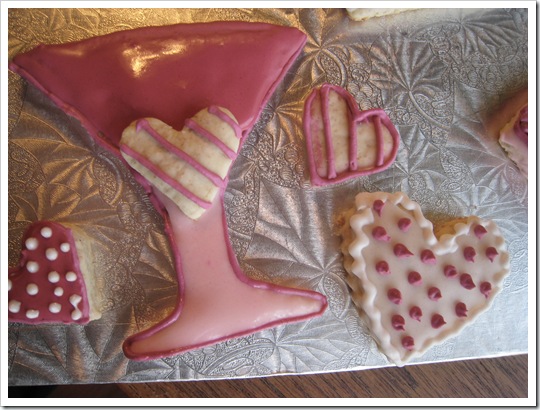 More Baby Shower cutsie stuff: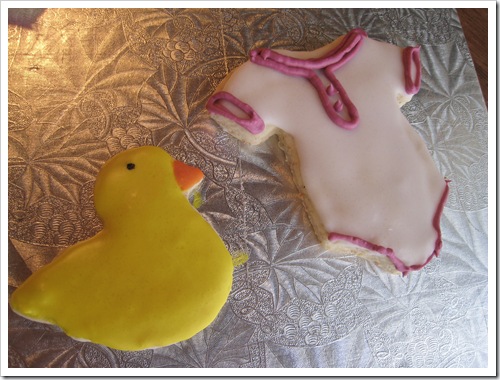 All Together: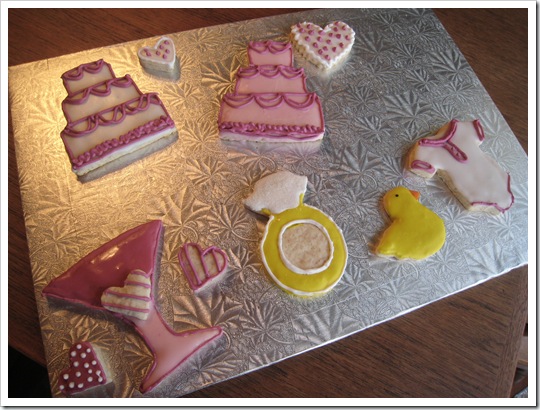 That was fun!
This is only my 2nd time decorating cookies, so I still need much more practice until I feel comfortable with it. My hand can be shaky at times! That is the hardest part.
As you probably noticed, I did not decorate all of the different cookies yet! Stay tuned for more of those later this week.
I have a BIG mess to clean up in the kitchen now….yikes!!!
Bridal Photography Workshop:
Talented Photographer, Jen Grantham, took the following beautiful photos at Dave and Charlotte's Wedding Workshop:
Just your average couple chillin on the spiral staircase: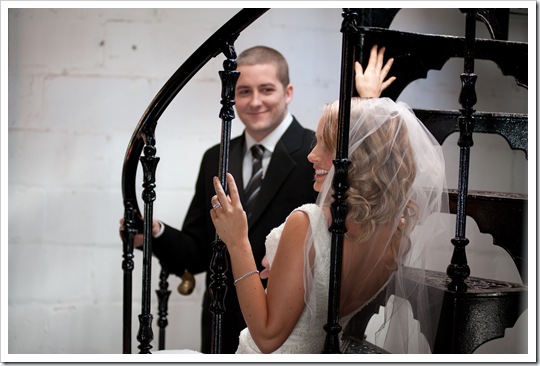 Why Hello Mr. Husband. I love how sexy his scar looks!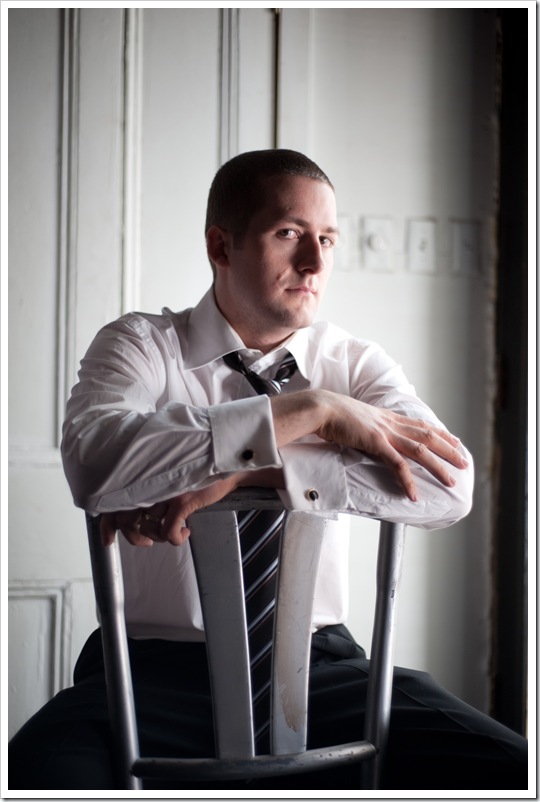 First…errr….second dance. ;)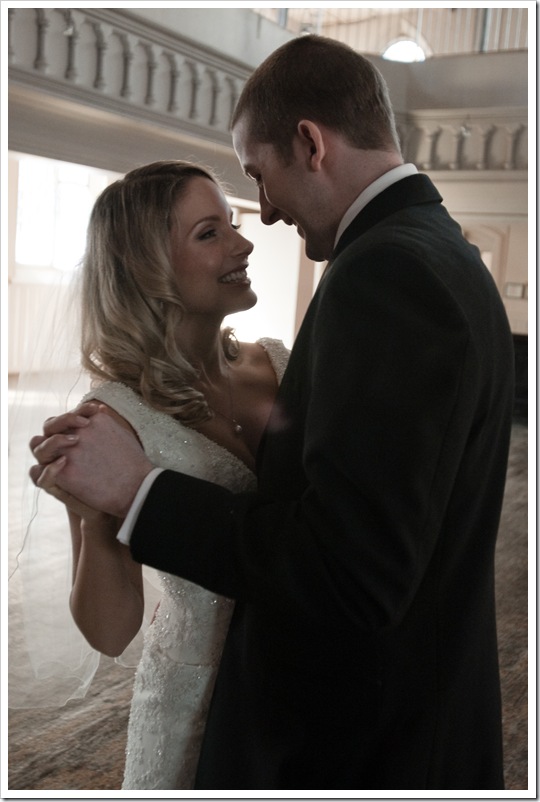 What's he whispering in my ear?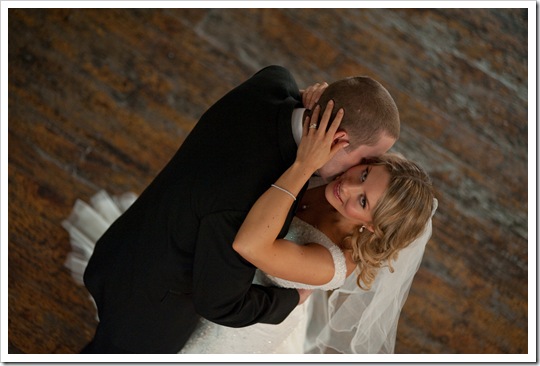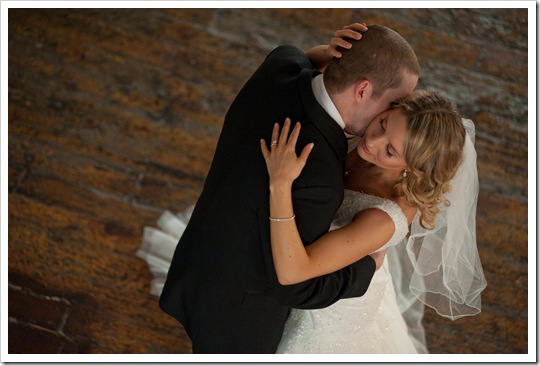 I love this classic Black and White shot: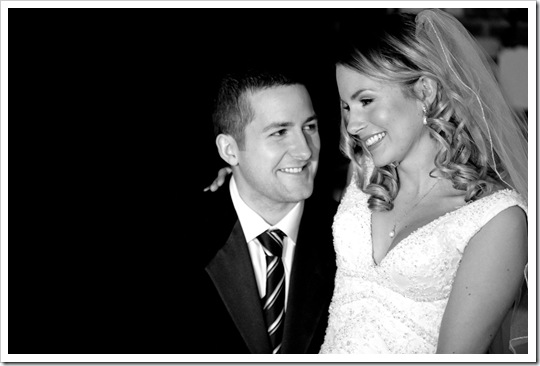 Charlie's Angels: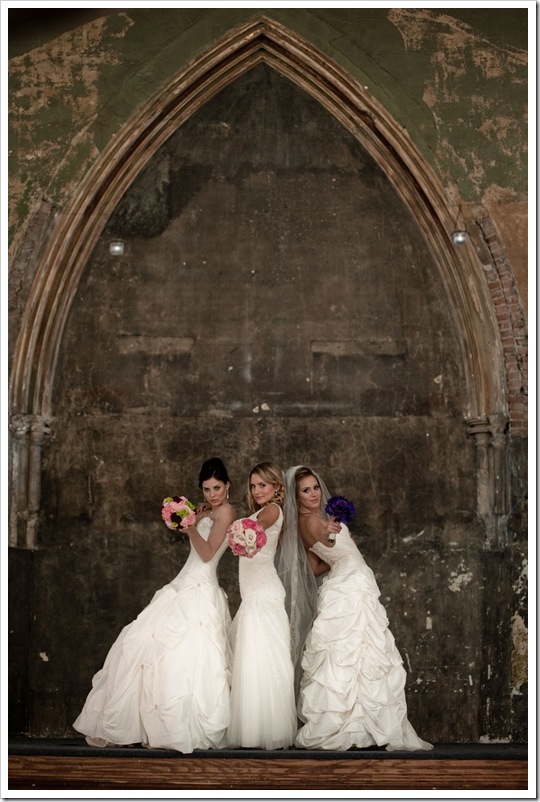 The model on the left with the brunette hair, Vlada, is an amazing + beautiful Russian model. She has worked with L'Oreal, Diesel, Coors Light, Pure, the Venetian Hotel, and many more. I felt excited just to be posing with her!
A Cropped close-up: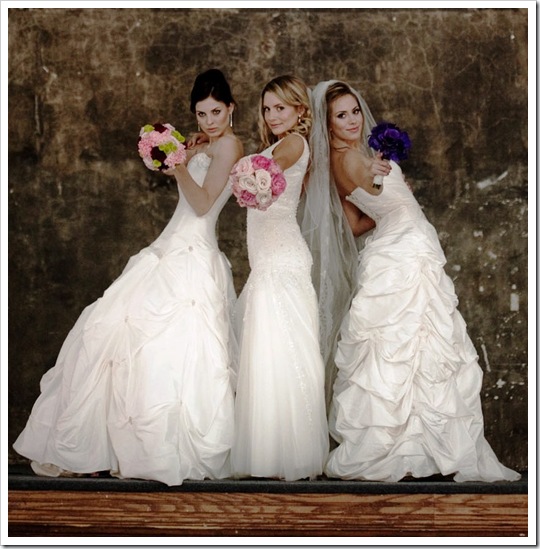 Stay tuned for many more pictures from the workshop! They will be trickling in from different photographers all week! :)
I am off to clean up my baking mess, eat lunch (a bit late!), and then hit the treadmill for a heart-pumping workout! See you tonight! :)
Today's Question: What do you want your wedding dress to look like? What style? Color? Details? If you already have a wedding dress- tell me what it looks like!
I LOVE Wedding gowns!!! I hope I can try other gowns on in future workshops- Dave and Charlotte would like me to do more. :)