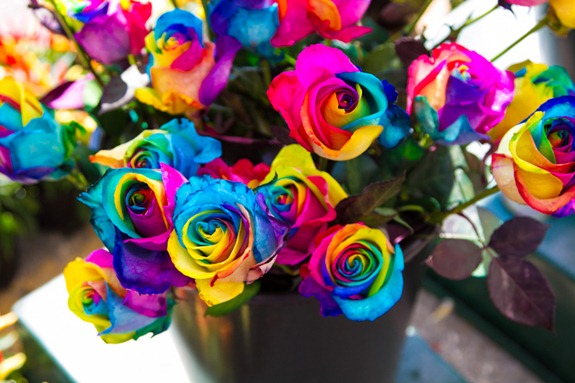 My goal for the last few weeks of summer is to spend more time outdoors. This hopefully means more trips to farmer's markets, dining al fresco, swimming in lakes, iced tea on patios, and long late night walks. It's been an intense, but satisfying, couple of months working like crazy on my summer book recipes and I'm hoping to wrap them up within the next week or two. It's time to get outside and give my pale skin a kick of vitamin D before it's too late.
This past weekend I fulfilled many of these goals. On Friday, Eric and I checked out West Elm – my very first time stepping foot in this store. I didn't even realize we had a West Elm in Canada! Major oversight.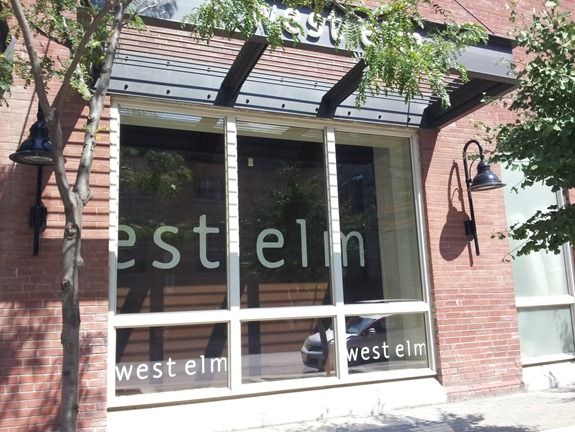 I hear they have gorgeous furniture, but I don't remember seeing anything except the dish section.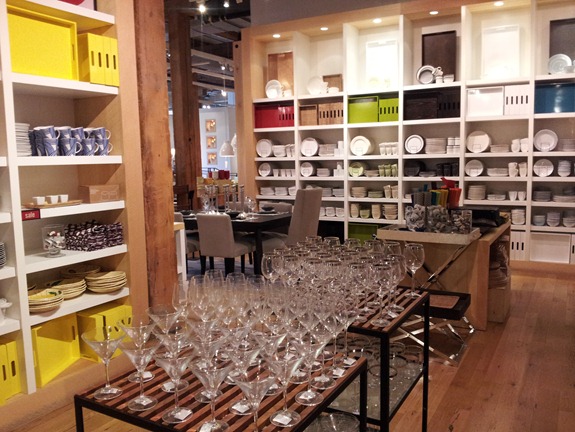 I fell in love with this owl mug the size of my head.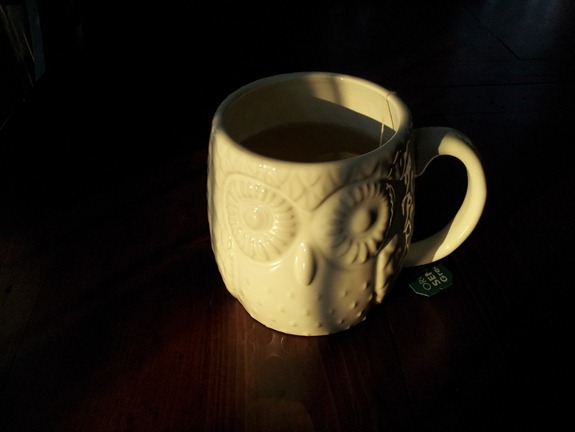 I've been delighting Eric with "morning owl" jokes ever since.
Unfortunately, he hates morning owls.
Coincidentally, West Elm just happens to be in the area of Fresh restaurant (on Crawford). I ordered the Macro Greens bowl with tofu and my fav Liver Flush beet juice. Eric had his go-to veggie burger & fries and a strawberry, peach, mango smoothie. We enjoyed a great meal on the patio.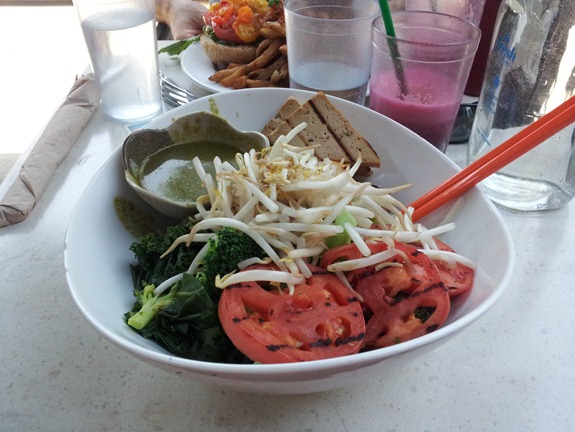 (I selected the Green dressing to go with it, but I think a bowl so simple needs a dressing more substantial – like a thick tahini dressing. I will probably try that next time.)
We kicked off Saturday morning with a trip to St. Jacob's Farmer's market. I used to go here a lot when I was younger and my family lived in Cambridge. It's been at least 15 years since I'd last been and Eric had never been before, so we figured it was time to go! It was rammed with people all trying to stay cool in the sweltering sun.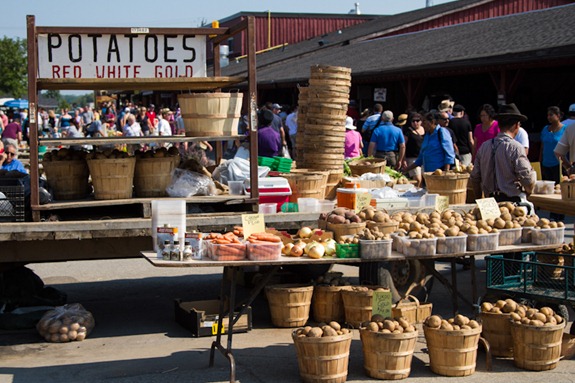 If you aren't familiar with St. Jacob's market – it's massive with an antique market, outdoor markets, flea markets and more.
It's amazing to see the market through my 29 year old eyes versus my 12 year old eyes. I surely didn't appreciate its beauty fully back then.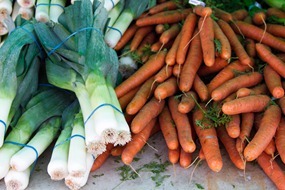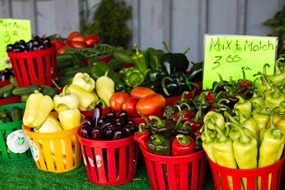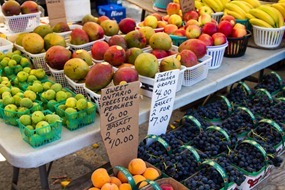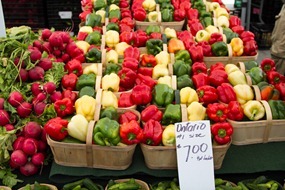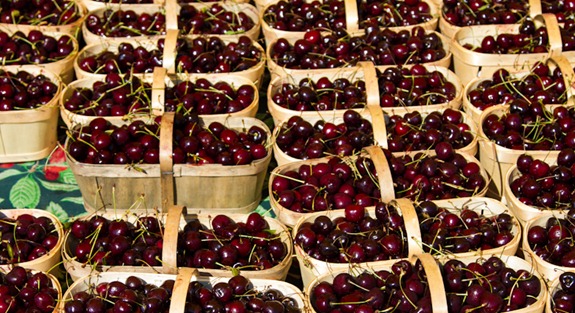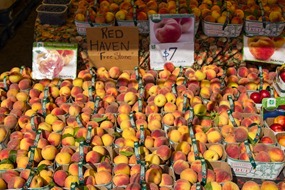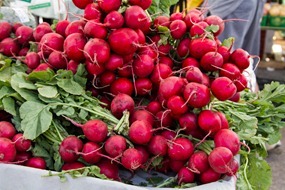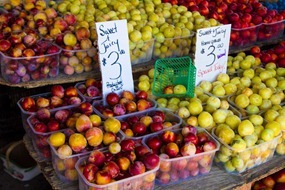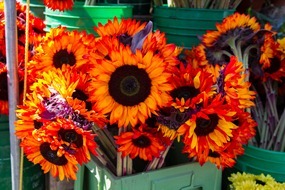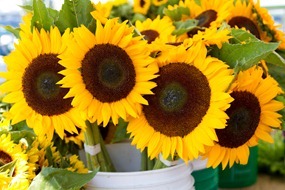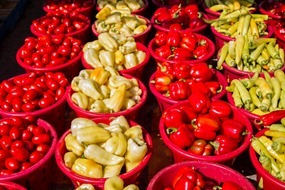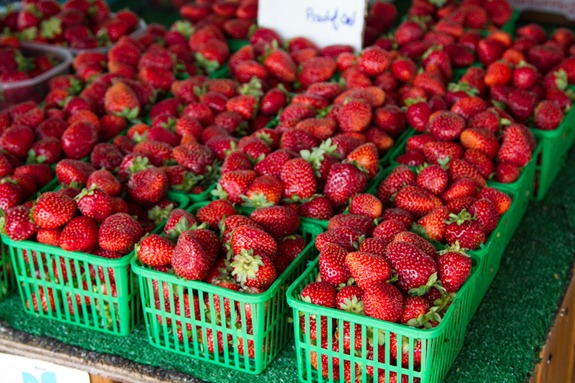 I left with a basket of beets, strawberries, plums, and an armful of green and yellow zucchini.
Early Saturday evening, Ange came over and we celebrated her birthday at Paradiso restaurant here in Oakville. I had my favourite Portobello steak dish which never disappoints! We also dined on the patio…it was such a great evening.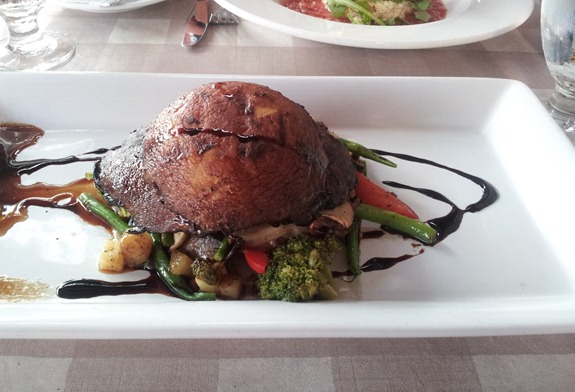 On Sunday, I recipe tested until 2ish and then Eric and I headed to visit Steve and Joanne at their new house in Toronto. They live walking distance to the beach now – check it out!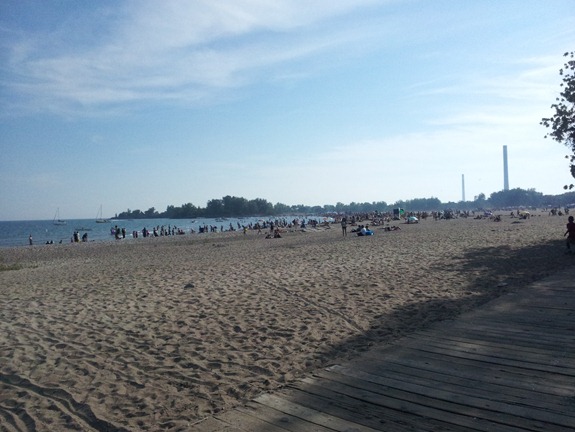 On the walk back to their place, we popped into a vegan bakery called Tori's Bakeshop. I bought this sundried tomato, basil, and olive scone for us to share on the drive home. It was good even though I'm not a big olive fan – fresh and fluffy, with a strong bite.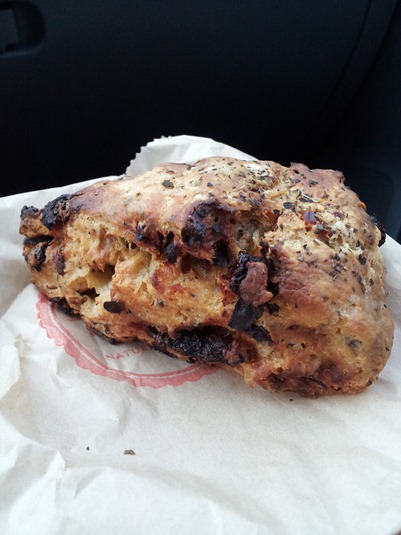 Sketchie also recharged his batteries this weekend in a new hiding spot – tucked in behind a bunch of artwork. It took us a good 10 minutes to find this little guy!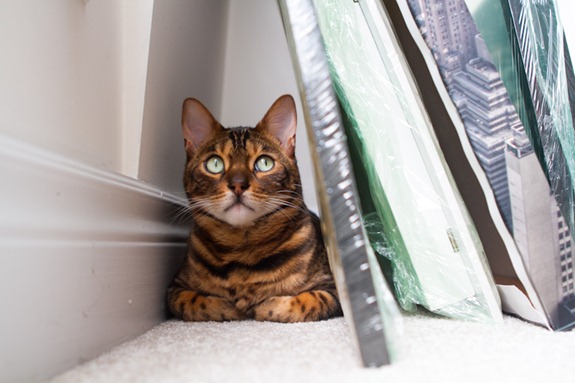 I swear he's rolling his eyes at me.
It's hard to believe Labour Day long weekend is almost here (and our 4th wedding anniversary this Friday!). We're off to my in laws place on Saturday to soak up every last bit of sunshine before taking the boat and dock out of the water for another year. Bittersweet!
Coming up, another how-to post – stay tuned…