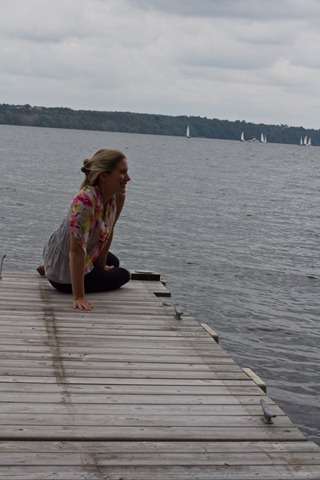 Watchin the tide roll away…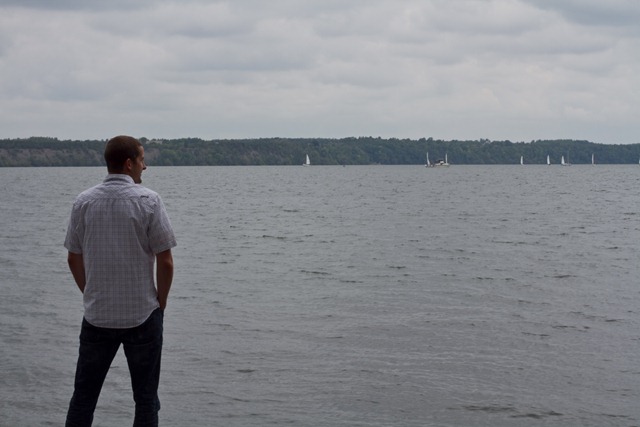 Ooo I'm just sitting on the dock of the bay..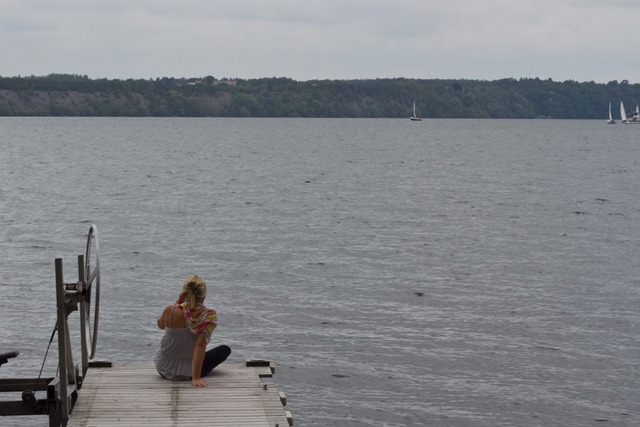 wastin time.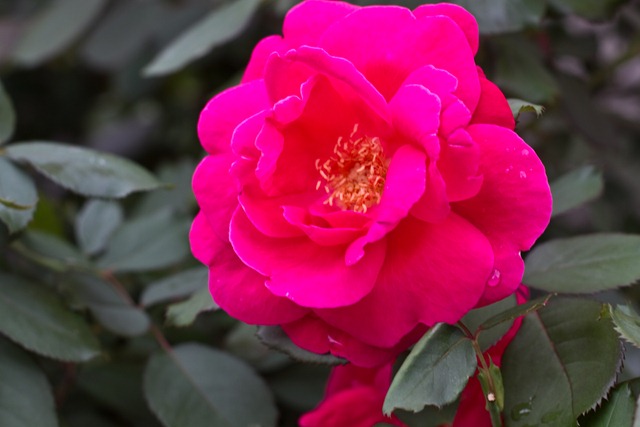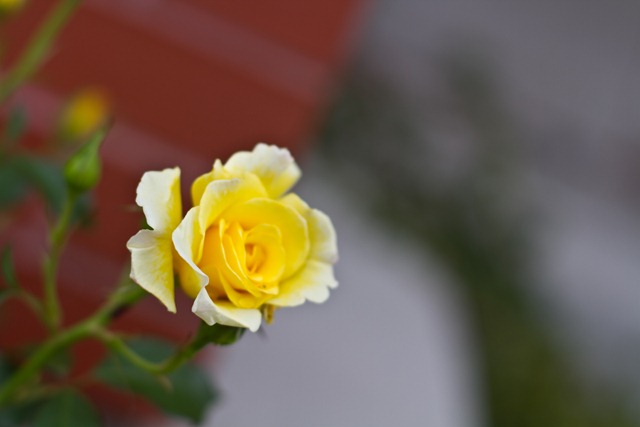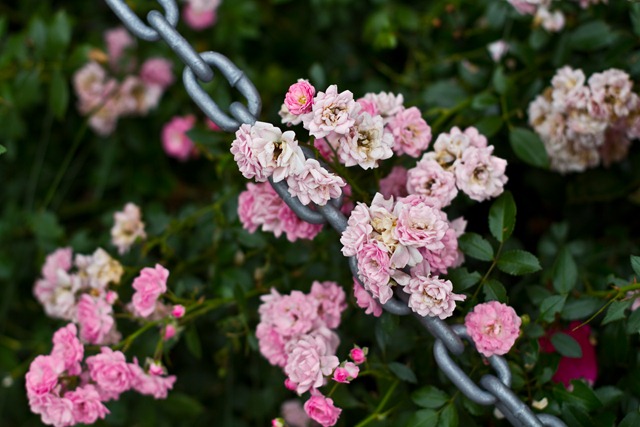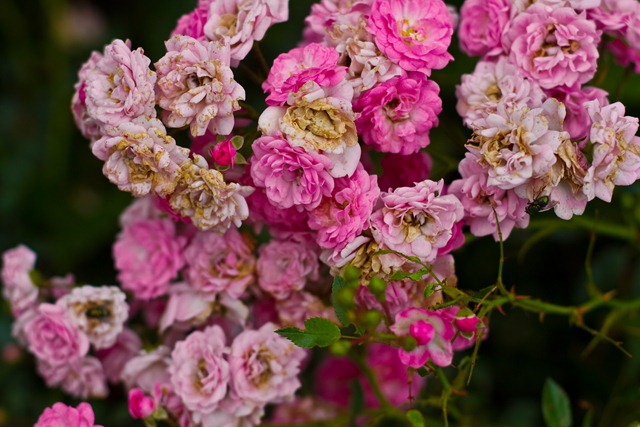 Lunch with family followed by a couple hours sitting and chatting away at the table.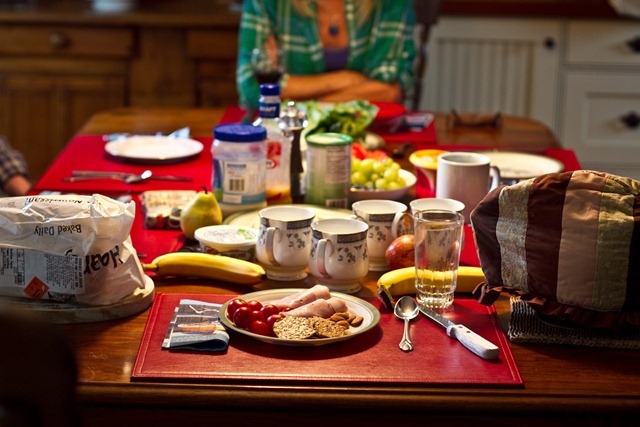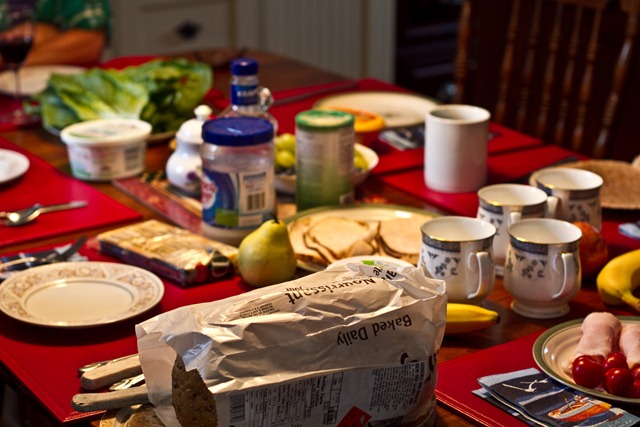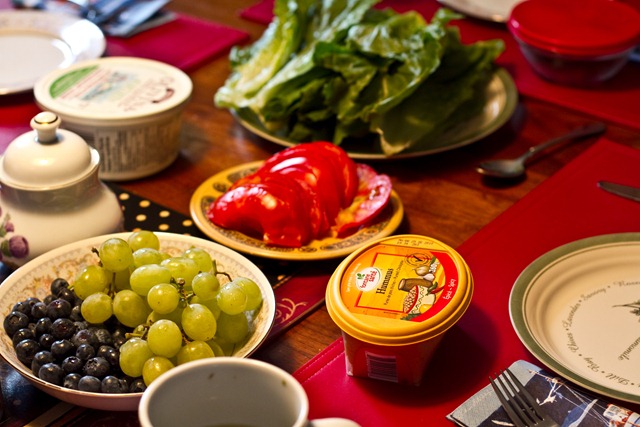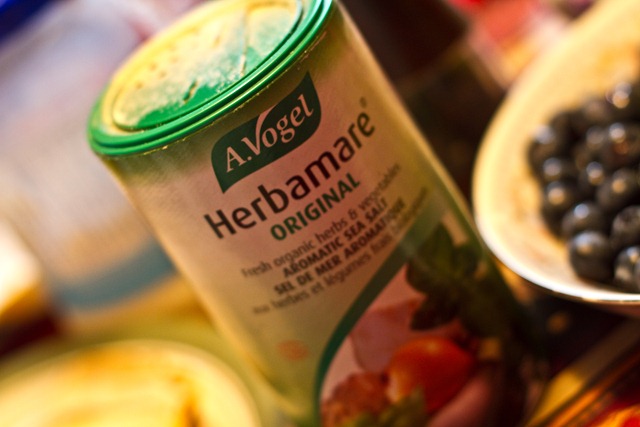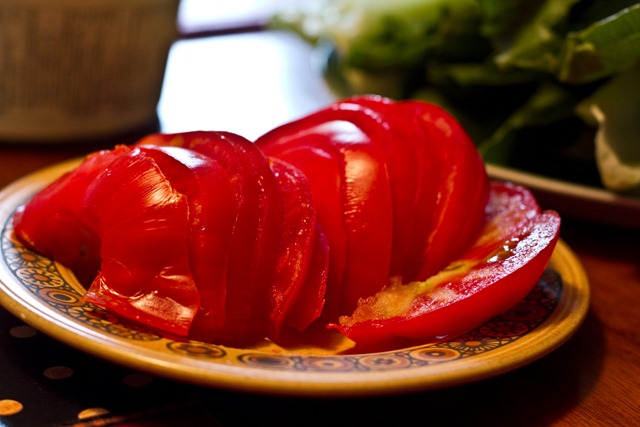 I had an Ezekiel wrap with hummus, tomato, basil, and romaine…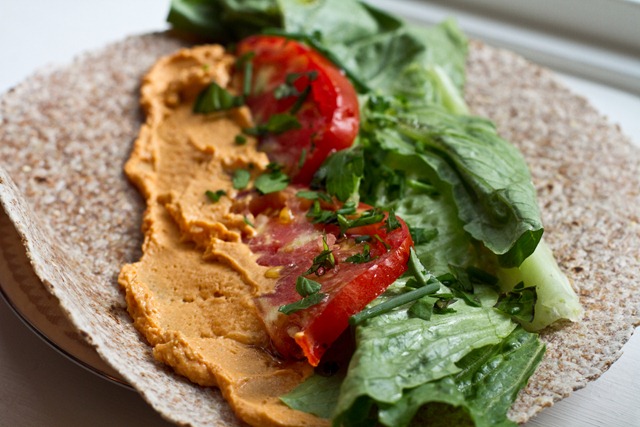 Leftover chickpea and lentil casseroles…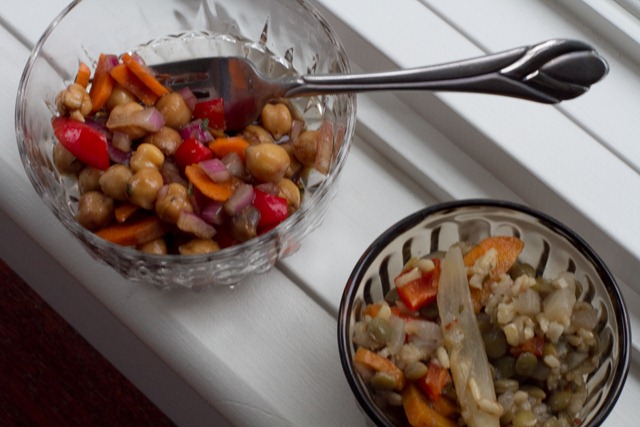 and fruit that we all shared…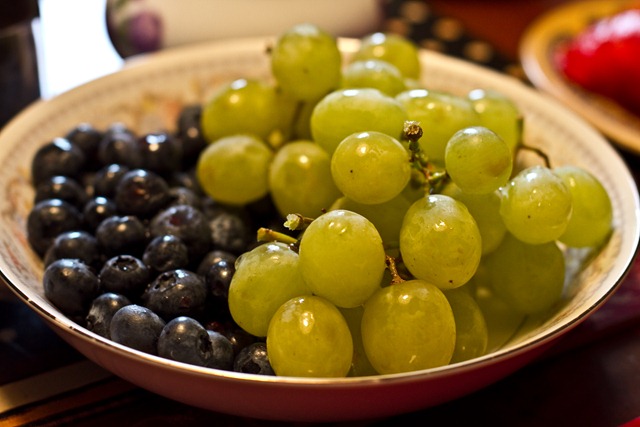 Now for the next recipe from last night's dinner!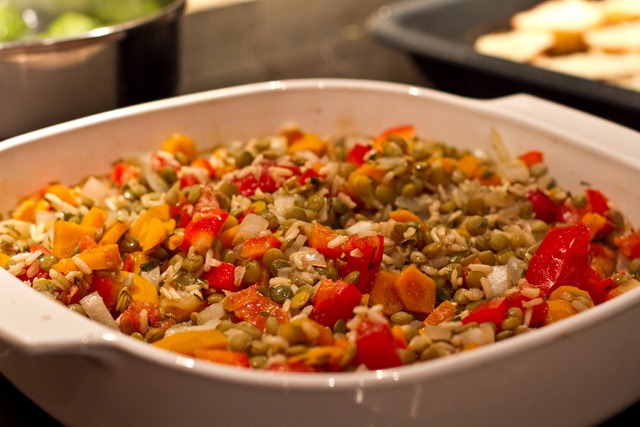 Lentil Rice Casserole
Adapted from Vegfamily.com.
Ingredients:
3 cups vegetable broth
3/4 cup lentils, uncooked
1/2 cup brown rice, uncooked
2/3 cup chopped onion
2-3 medium carrots, chopped
1 handful fresh basil, chopped finely
1 small tomato, chopped
1/3 red pepper, chopped
1/4 tsp oregano
1/4 tsp thyme
2 cloves garlic, chopped finely
1/2-1 tsp Fleur de sel sea salt, to taste
Freshly ground black pepper, to taste
Directions: Rinse & drain lentils and rice. Mix all ingredients in a casserole dish. Bake covered for 1½ hours at 300F. It doesn't get any easier!!!!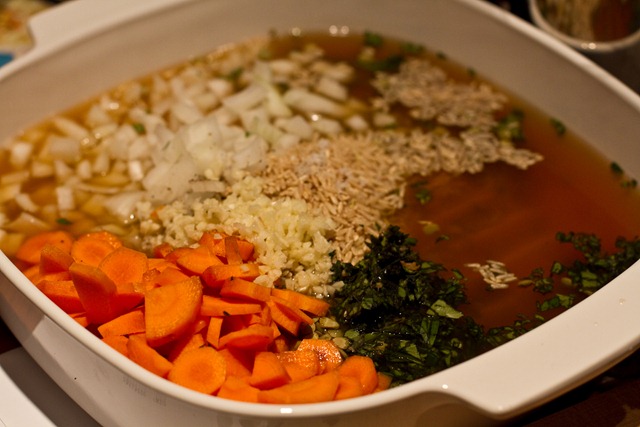 I love that this recipe is literally ONE DISH! So nice.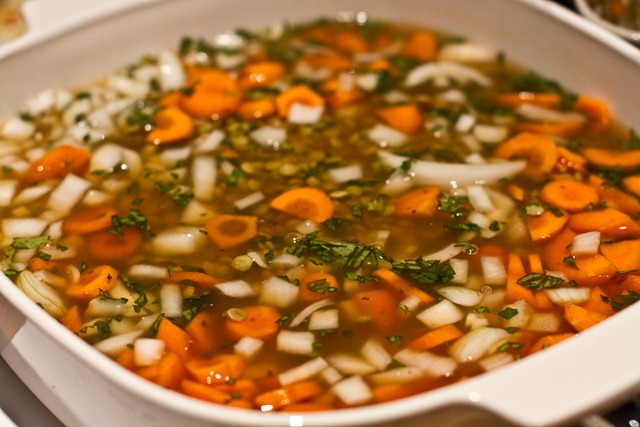 When I removed the casserole to check it after 75 minutes, I tasted it and added a bit more sea salt and pepper. I also decided it needed a bit of colour so I added tomato and red pepper.
It turned out pretty good. Everyone said they loved it. It was easy, simple, and had a very short ingredient list! The only thing I might change next time is adding a couple tablespoons of Earth Balance to give it that buttery quality.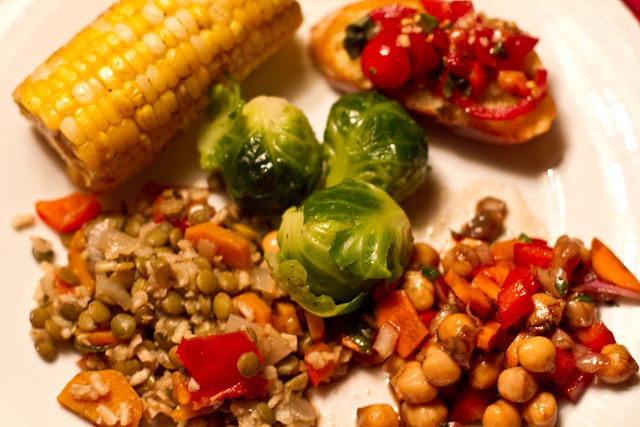 We are now in the car on the very long drive home. I'm going stir craaaaazy. ;) It was a great weekend and we are sad to see it go! See you for a new week ahead.