Good evening morning! I am writing this post at 12:15am. Am I dedicated, crazy, or just really excited to tell you about my fun evening? I'll let you decide…  :biggrin:
As part of this week's checklist, I decided that I need more downtime in the evenings…
I put together an impromptu night out and 10 of us met late this evening at Rawlicious in Toronto. A couple of the ladies had already been before and told me that I must try it out at once!
A girl's gotta do what a girl's gotta do…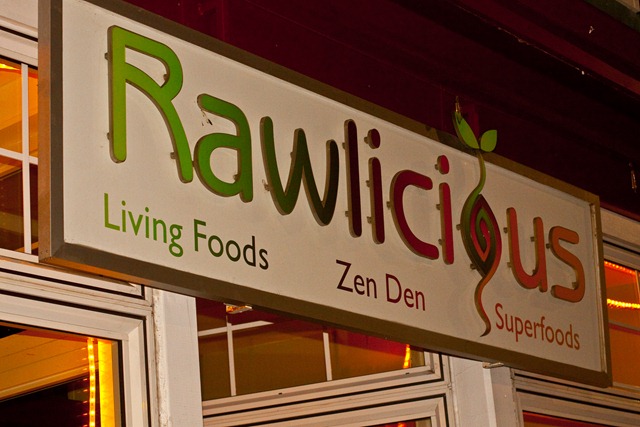 "Rawlicious is a totally raw, vegan cafe. We strive to serve healthy delicious food in a comfortable atmosphere … with a dash of inspiration. There is no wheat, no meat, no dairy nor refined sugar in anything served."
From the moment I stood in front of Rawlicious, I knew this was a restaurant that did it right. 
It was oozing with character, ambiance, warmth, and health. (Yes, it glowed!!!) They crossed their t's and dotted their i's.
It is all about the attention to detail in a restaurant and I was excited from the moment I walked into the door.
I will let the pictures tell a thousand words…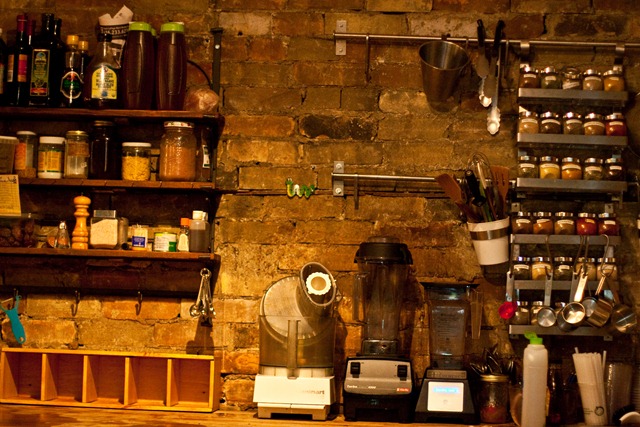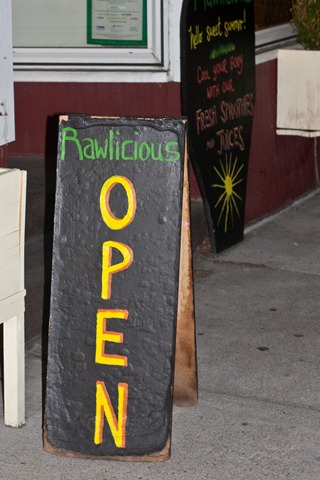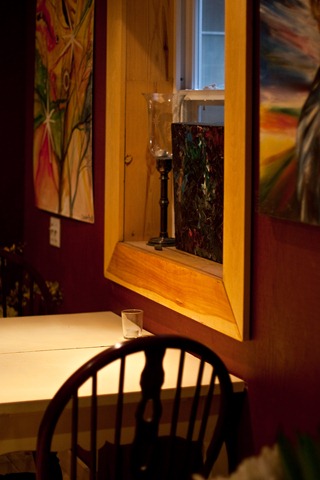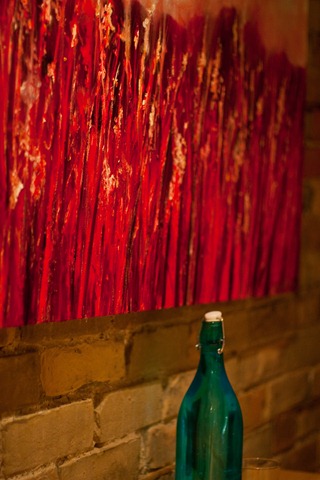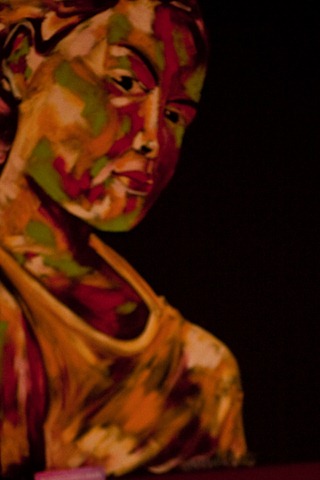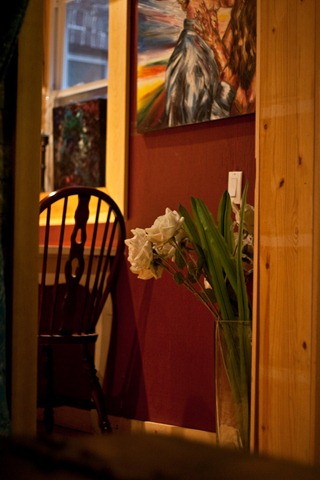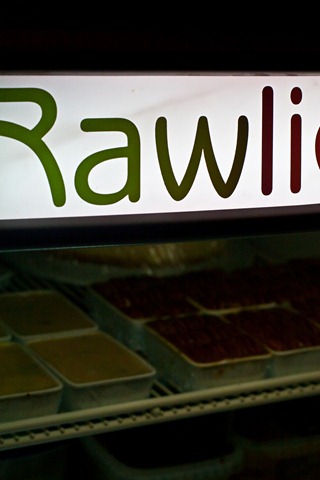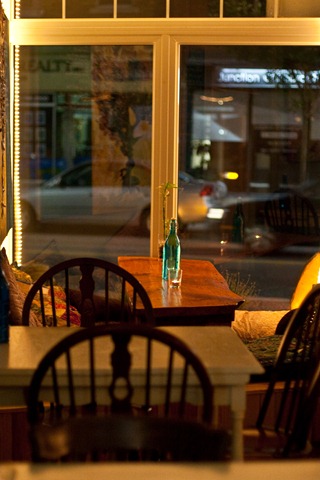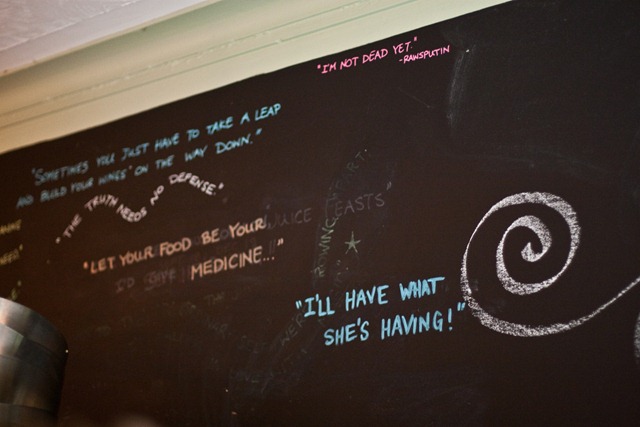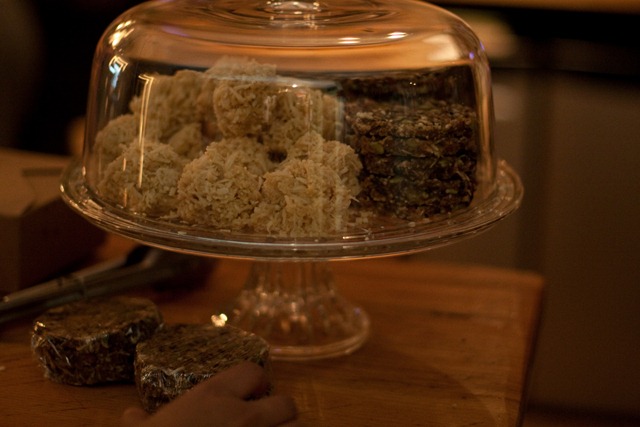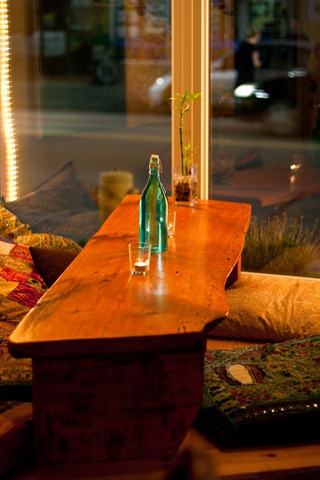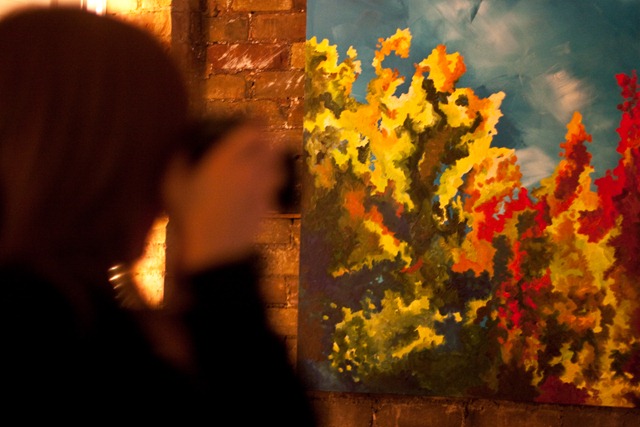 Cutie Callie!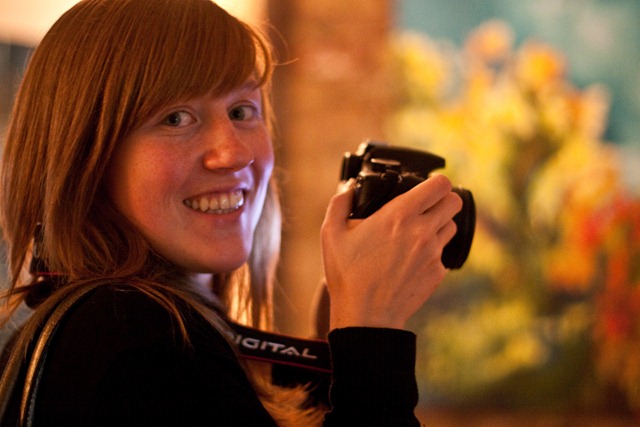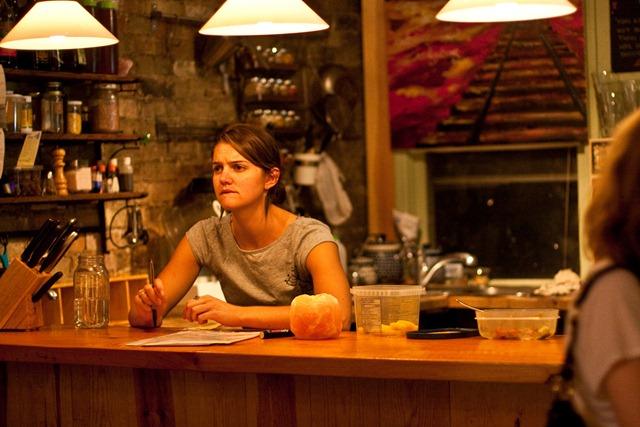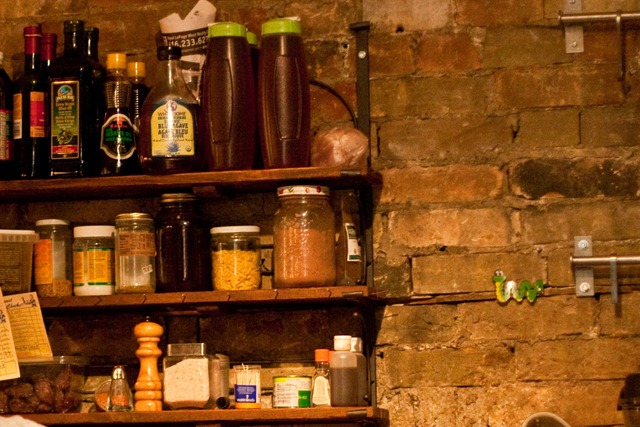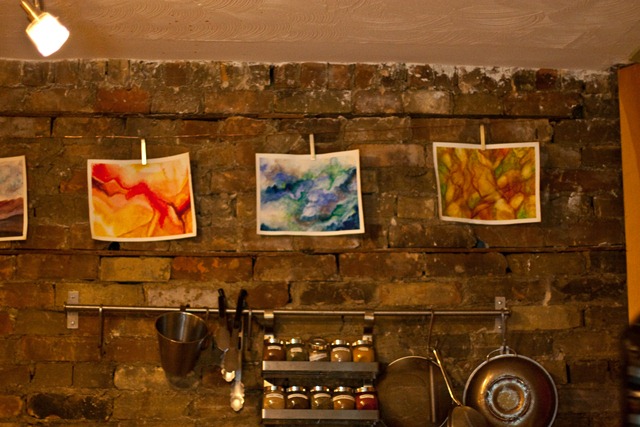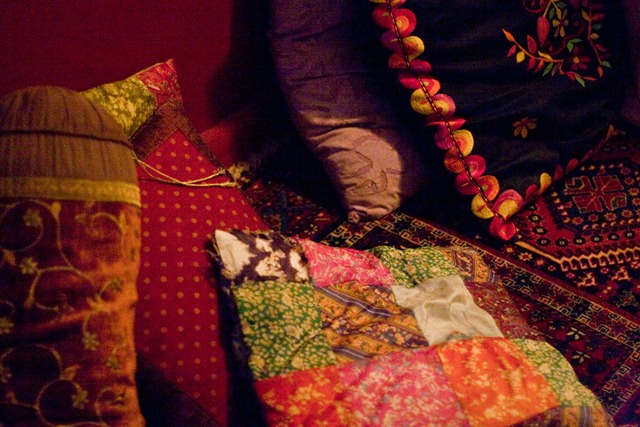 Now this is what I'm talking about!!!! I have been waiting for a restaurant like this to tell you about.
It has a warm, inviting, and breath-taking atmosphere. You feel all warm and fuzzy just being inside the restaurant. You want to hug a tree.
Girlfriends Jessica, Kristin, Sarah, Susan, Jess, Jenn, Callie, and Laura were all there to join in on the fun!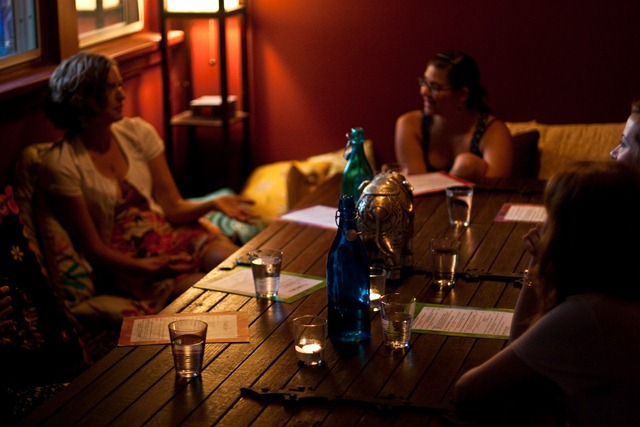 I booked the 'Zen Den' tonight and it was so amazing! A low table complete with a ton of beautiful cushions, candles, low lighting, art work, etc. It is a private, serene, and peaceful room to enjoy great company and food!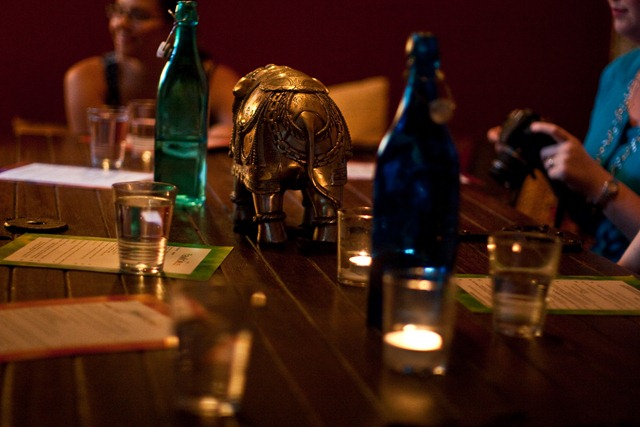 Action shots!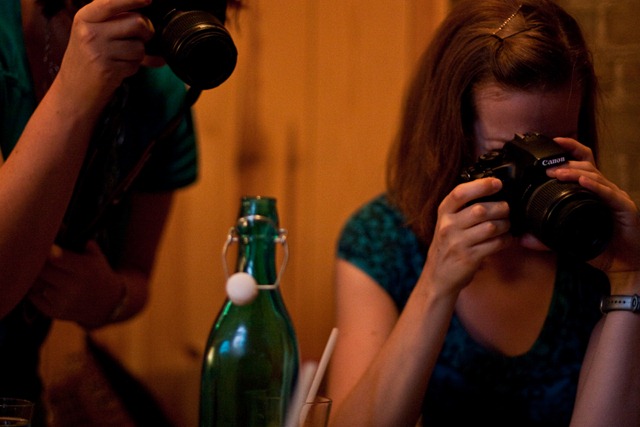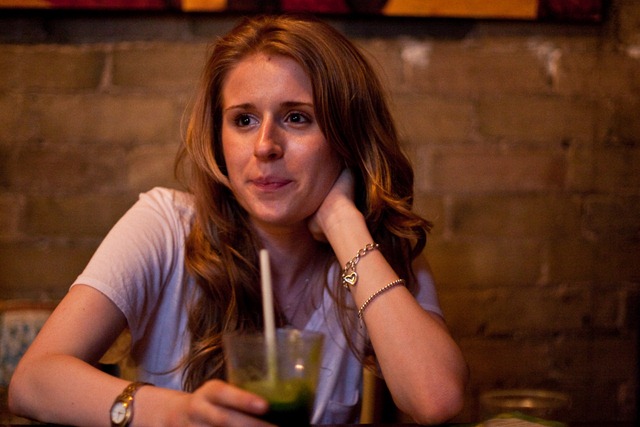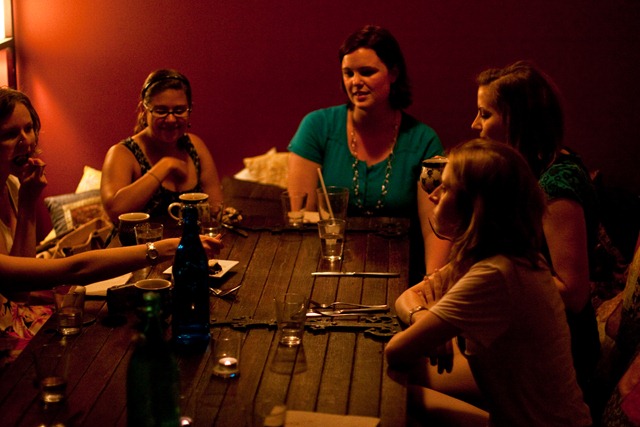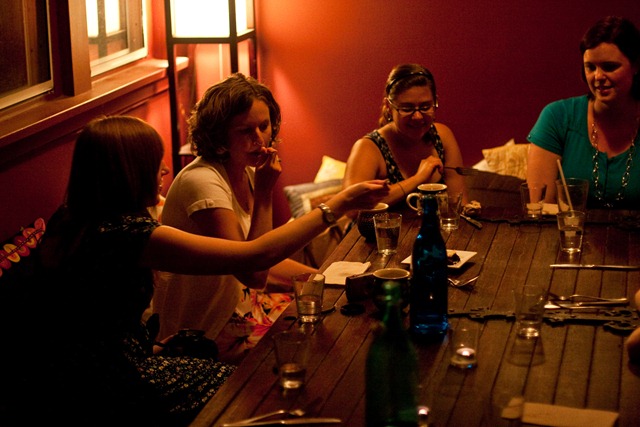 I started with the Lean Green juice made up of Celery, Cucumber, Spinach, Kale + I added Spirulina.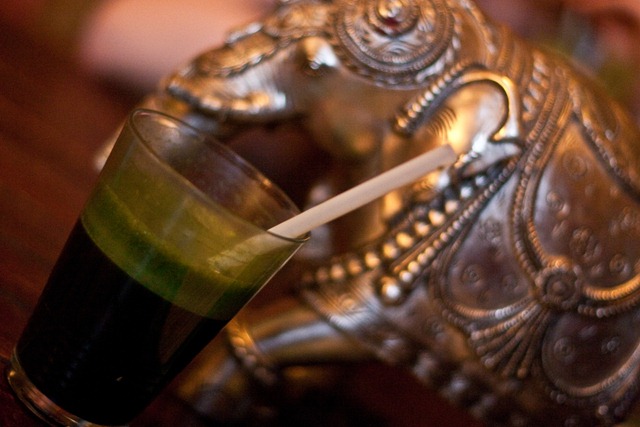 Finally the green juice that I dreamed and hoped for!!!
Mmmmm. It was awesome and made fresh. The only way it should be!
We all split the Nacho Platter for an appetizer – the classic trio of Guacamole, "Sour Cream" & Salsa served with sliced green olives, green onions, hot banana peppers and a pile of Rawlicious Nacho Chips.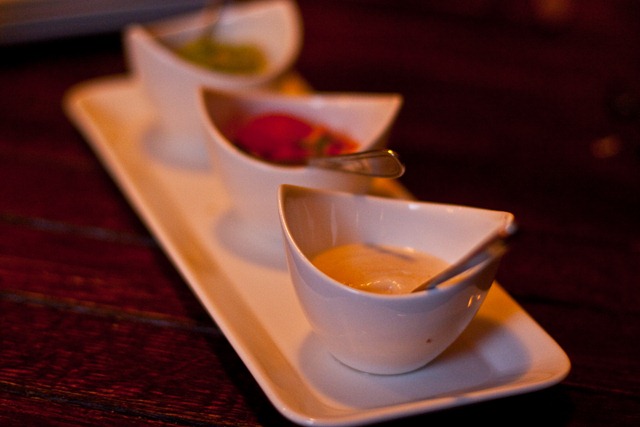 All three were superb. The raw sour cream was exceptionally tasty! We think it was a mix of cashews, lemon, garlic, and tahini (but we were just guessing!).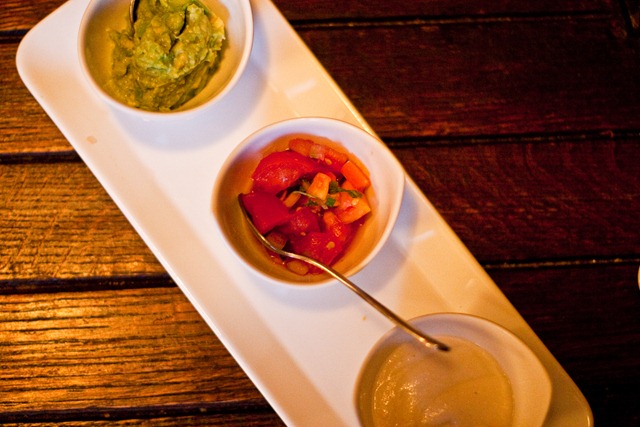 The Rawlicious Nacho Chips were INCREDIBLE!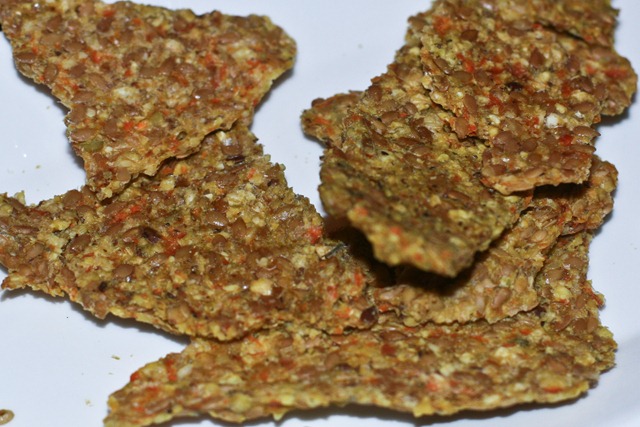 Tonight I was careful not to overdo it on nut-based foods. My stomach is very sensitive to nuts and if I eat too many I get terrible pains.
Keeping this in mind, I chose the Rawitch which is made up of Fresh veggies & sprouts with guacamole piled high on Onion Bread.
It sounded perfect…and it WAS!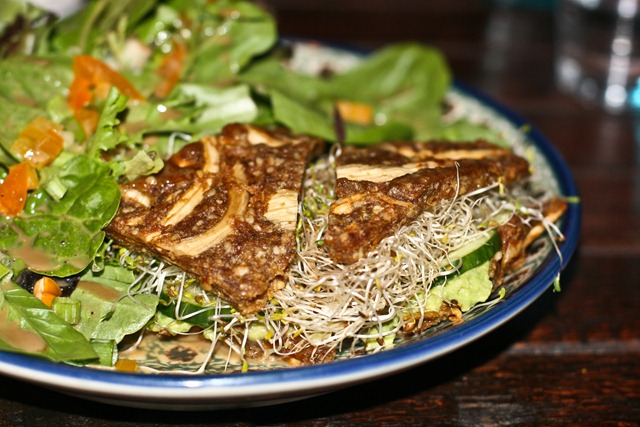 I also got a salad on the side with their balsamic vinaigrette. The salad was awesome too!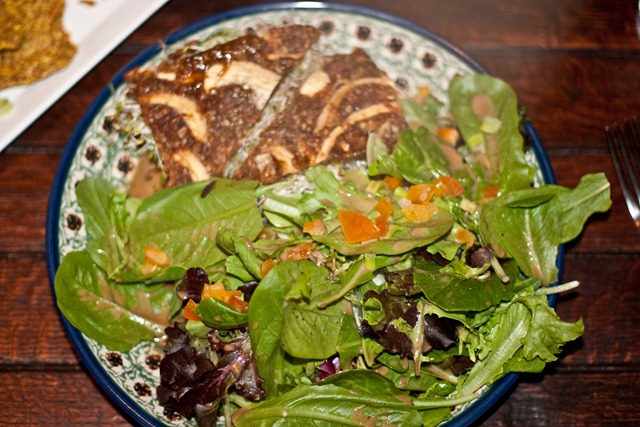 The Rawitch in all it's glory…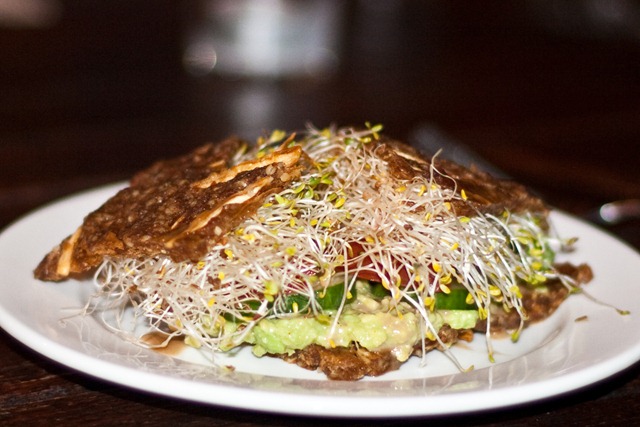 These pictures really don't do this rawitch justice. It was probably one of the best sandwiches I have ever had in my life!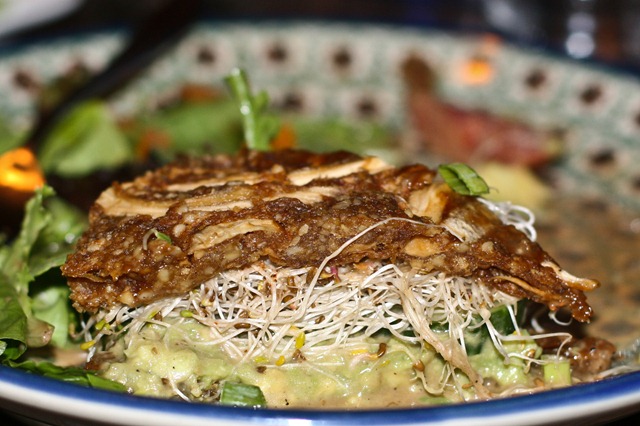 I was so full I had to save half and bring a doggie bag home. I cannot wait for lunch tomorrow!  :biggrin:
Then we all split the raw brownie with icing…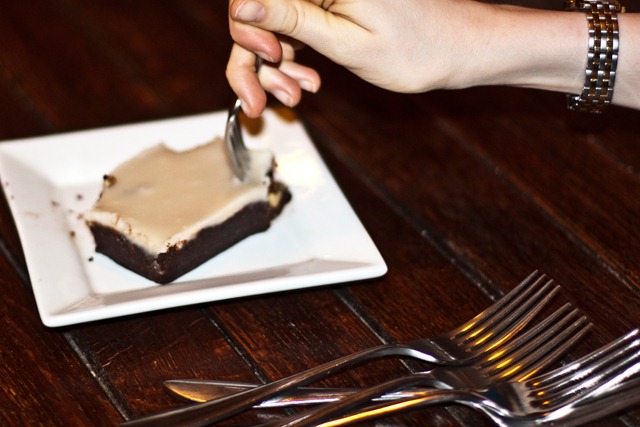 Oh. Dear. Me.
Words cannot explain the taste of this brownie. It was perfection.
I also ordered a David's Tea 'Exotica' to end the evening…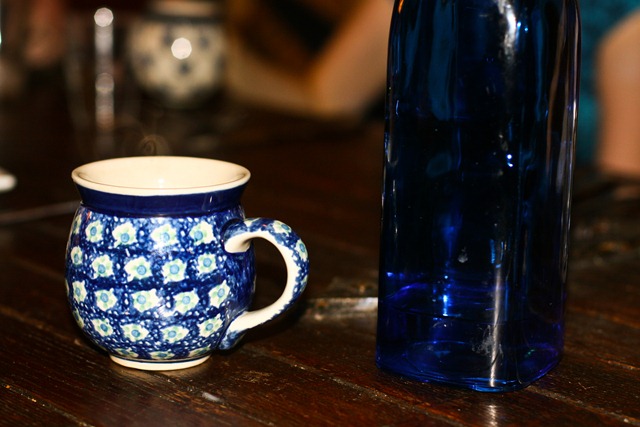 What an amazing night, amazing company, and amazing food. Every single one of us raved about what we ordered and all of us want to go back ASAP.
Other entrees:
Collard wrap…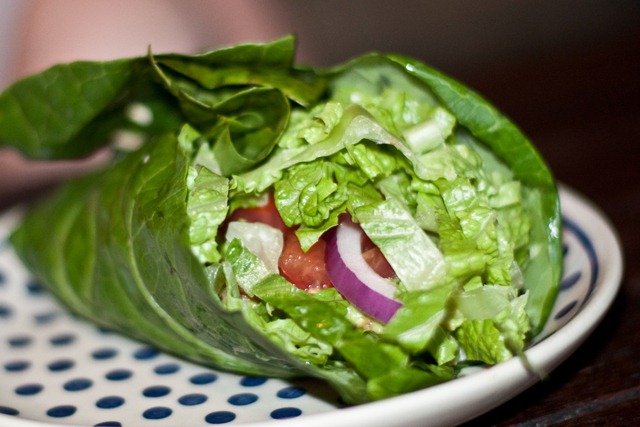 Zucchini spaghetti…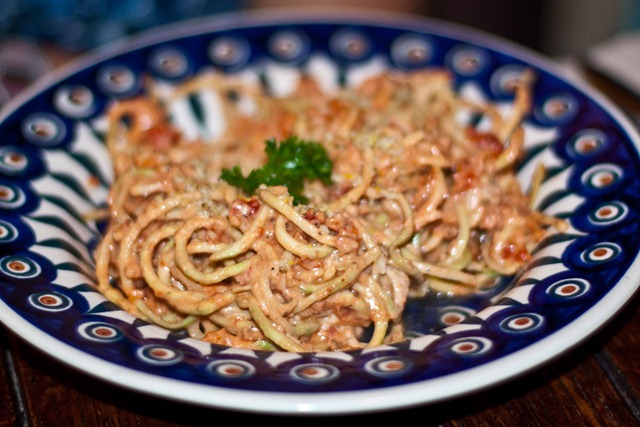 There was also an amazing pizza, but my picture didn't turn out so hot! I will definitely be ordering it in the near future.
We had such a blast tonight. Thanks to all the ladies for coming out!
Jenn + Jess [They just did an intense Booty Camp Fitness class before arriving!]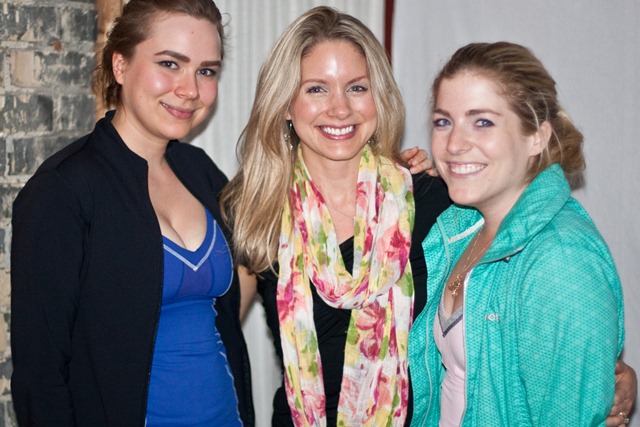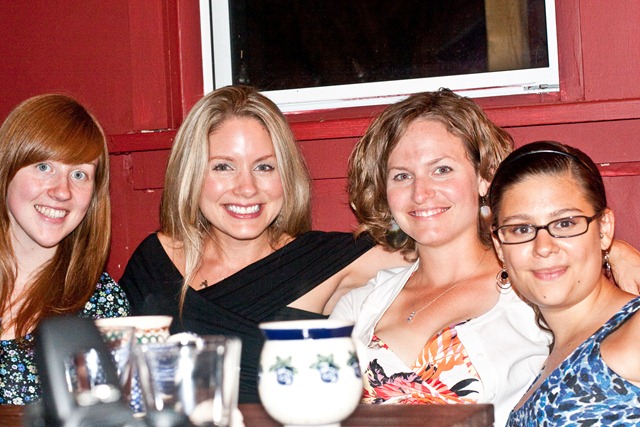 Thank you to the amazing staff at Rawlicious too. They treated us like queens all night long!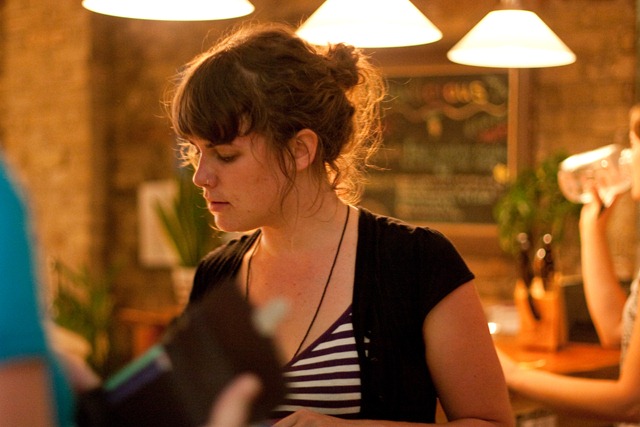 I have not had better service anywhere in Toronto. If you are in the area you should stop by for a meal. You will not regret it!
And I always support a thumbs up.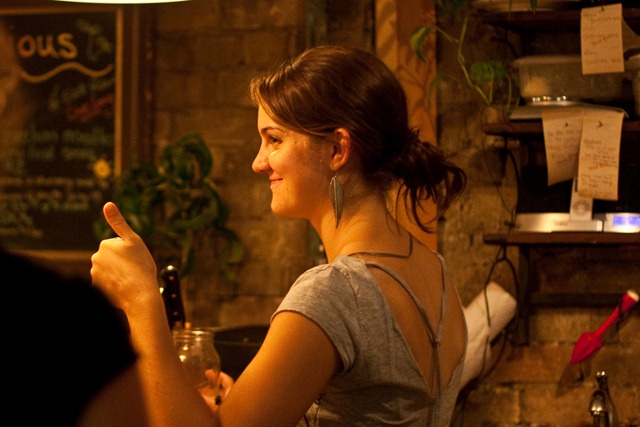 I think I have a new favourite restaurant.  :biggrin:
Well, this girl is off to bed to dream of Rawlicious brownies. Night!