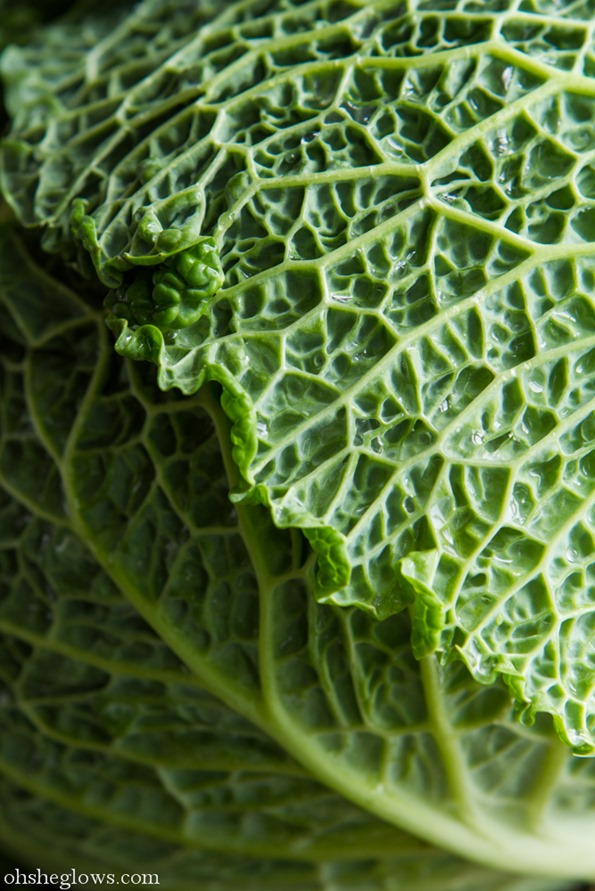 The good news is that my manuscript is submitted to my editor. All 258 pages of it. Holy Crap, holy, crap, holy crap, is what I said to myself when I uploaded it yesterday. I was sweating and my heart was beating fast. This is by far the biggest project I've ever taken on, the scariest, most doubt-inflicting project I've ever taken on. Writing a cookbook seems like such a glamorous thing, but to be honest it's scared me to no end. I guess that's a good thing? I still have 50 recipes to re-make and photograph over the next few weeks – that's about 2 recipes and shoots per day plus blog posts. So, I'm definitely not over the hump yet or breathing a sigh of relief, but I'm getting there slowly but surely. When I took on this project I truly had no idea how much time it would take me away from this blog and that has been the most challenging part by far. I miss my regular blogging schedule and can't wait to get back into a groove! Thank YOU for your patience with my crazy schedule over the past year.
More good news? Spring decided to finally arrive here in Southern Ontario! Mainly, the sun came out and it stopped pissing rain all day, every day. Well, I guess that was spring too, but I like this glow-y version much better. I'm fighting the urge to spend all day outside doing aimless things when I should be indoors working my tail off. People are out walking, running, cycling, swatting bugs, laughing, and otherwise just loving life. I'm totally feeling that whole New Beginning Vibe and the fact that it's my birthday month (a big 3-0 birthday month!), makes it all the more inspiring to do good things with my life. I'm drinking a lot of these apple, beet, cucumber, carrot, lemon smoothies, for instance.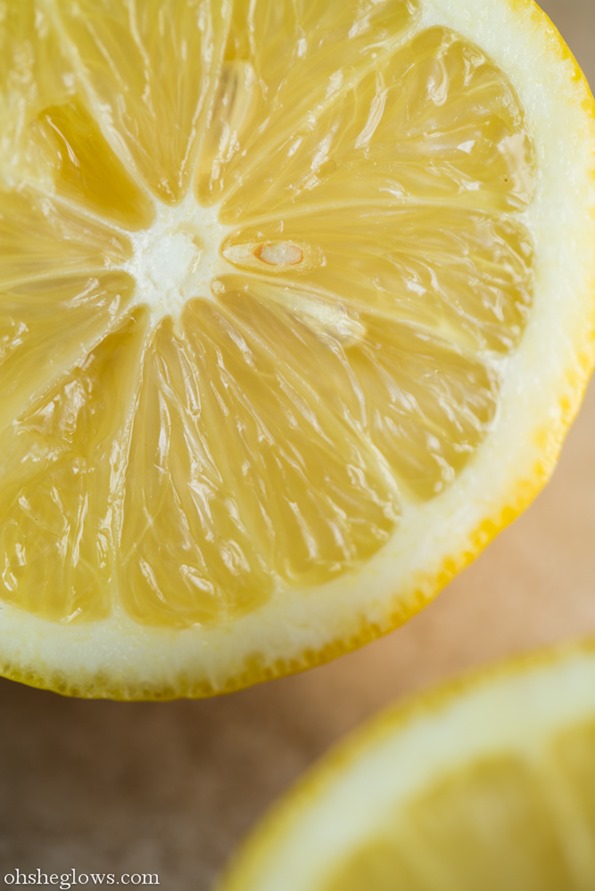 Yesterday, I went out for a few drinks on a patio to celebrate and then I came home and organized my closet. I'm not even joking. I'm one of those people whose house reflects the current state of their life/mind. My closet floor looked like Wal-Mart the day after Black Friday. Or worse? I've never been in a Wal-Mart on Black Friday or the day after, but I've imagined it many times. Why does it pain me so much to put something back on a hanger after trying it on? I don't know how Eric puts up with me; he's such a tidy man and the fact that he shares this chaotic space with me must drive him up the wall. I wrote nice things about him in my book, so I hope that makes up for it?
So that's where my head is at lately. I'm trying to keep it screwed on tightly, but some days it spins uncontrollably. Such is life. I'm just enjoying this adventure and so thankful for those of you who stop by each week. If it weren't for your words of encouragement I don't know if I would have the motivation to see this through. Big hugs!
I believe I have a giveaway winner to announce…

A big congrats to Kiana for winning the Trio of Cookbooks giveaway! Kiana wrote, "I'm reading Salt, Sugar, Fat by Michael Moss. Good eye opener book." I will shoot you an email today to collect your mailing info. Thanks for everyone who entered! I now have a long list of books to check out this summer. Ye-haw.