Our last day in Paris was one to remember. It was perfect in every sense of the word.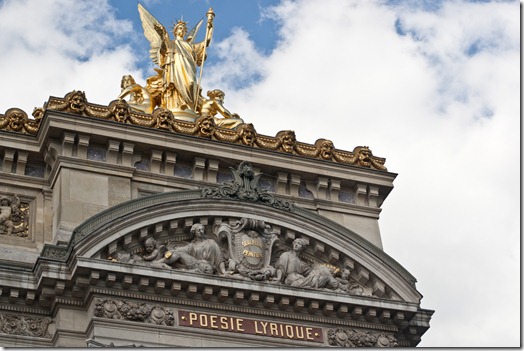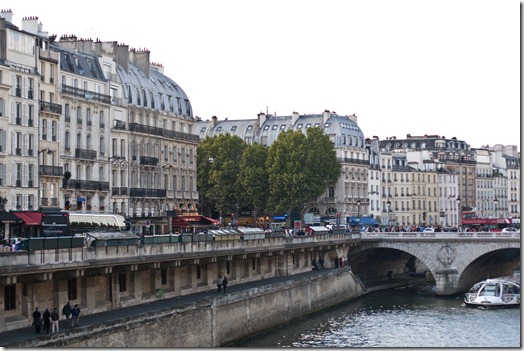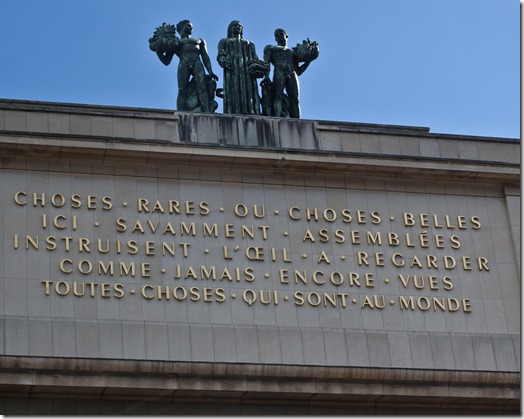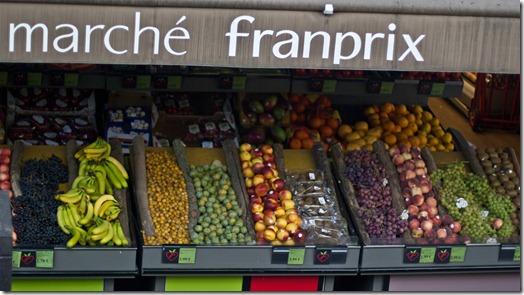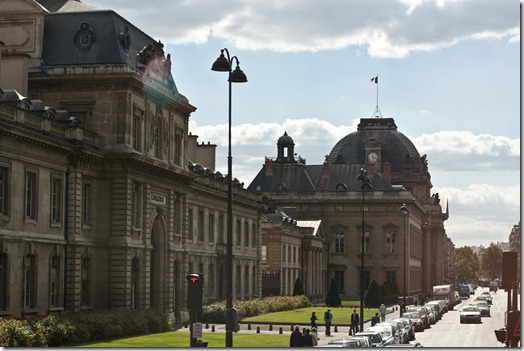 I am putting the 'Paris is dirty' rumours to rest! It just couldn't be further from the truth. It is one of the cleanest cities we have EVER seen.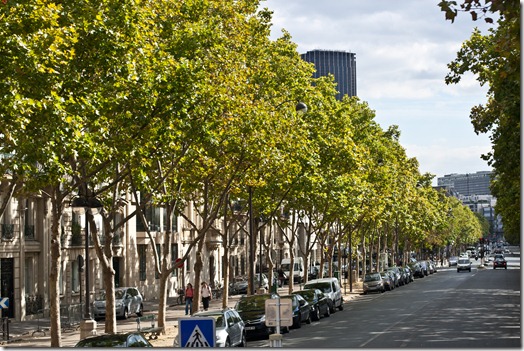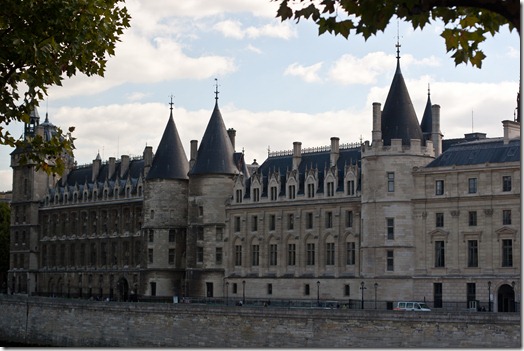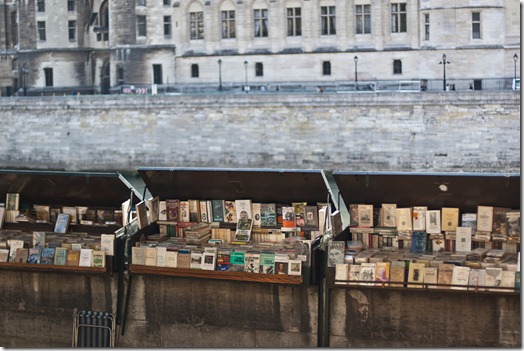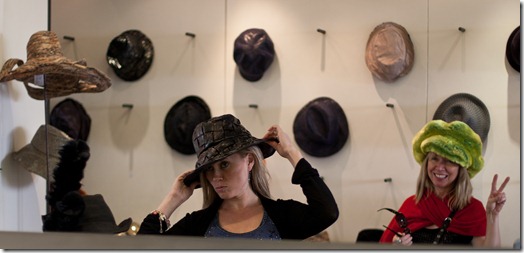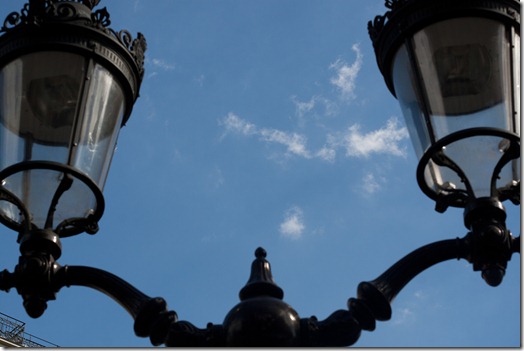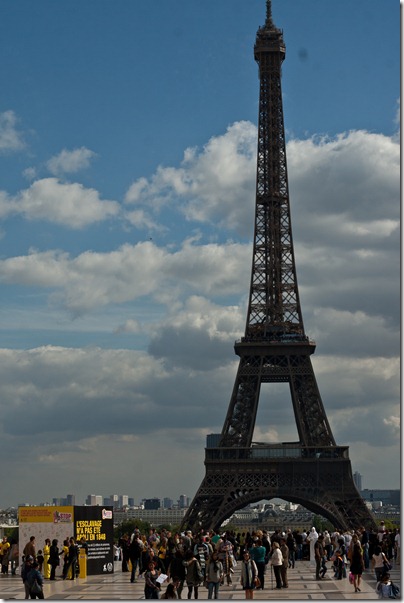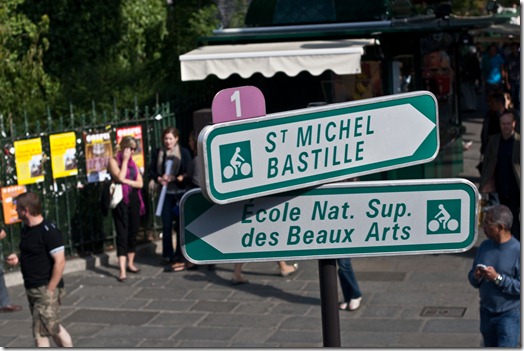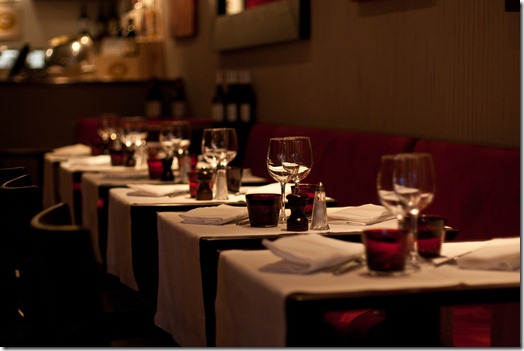 We made our way to Romantica Cafe for our last dinner in Paris!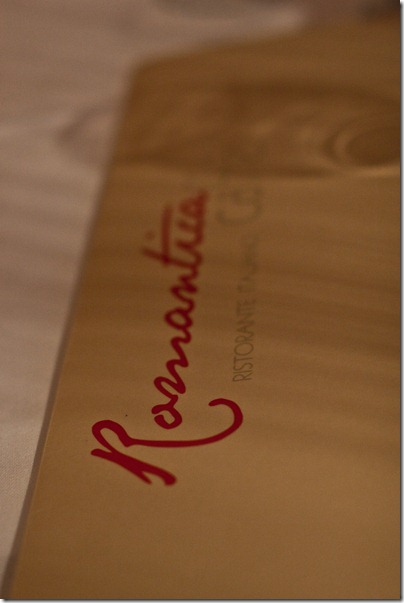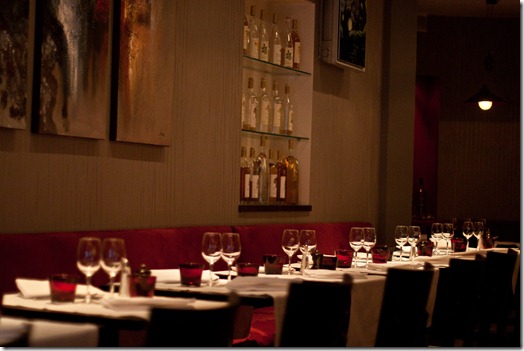 Whenever we made dinner reservations for 7:30pm, we were always the only people in the restaurant. Tourist alert! ;)
Locals don't eat dinner until 8-10pm typically.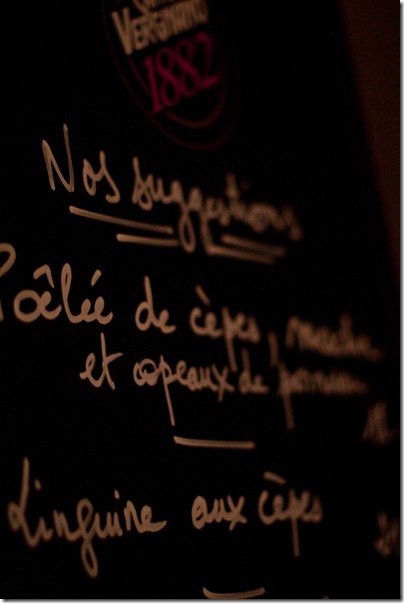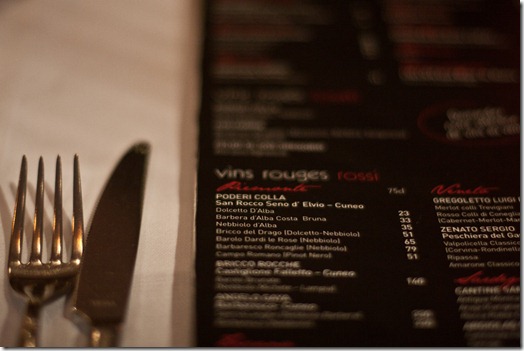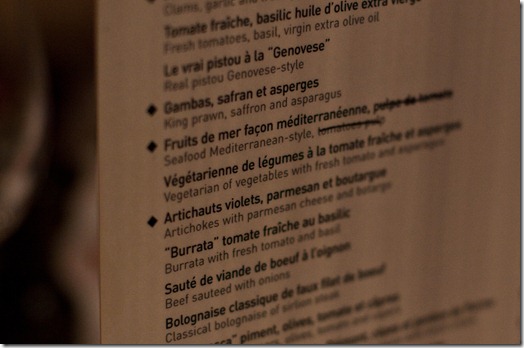 I had to laugh when I read 'Vegetarian of Vegetables' on the menu. I took it as a sign and ordered the dish!
My two gals!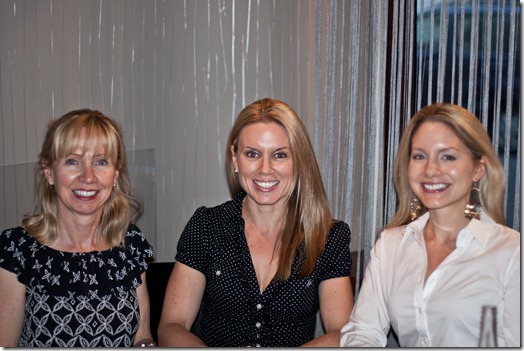 Saying goodbye was very hard! :(
'Spooky' Ghost Bread and balsamic + oil: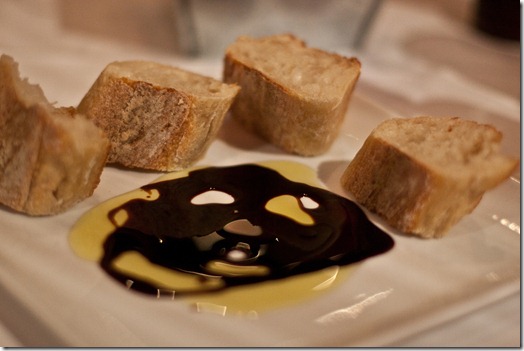 My mom and sis had the linguini tomato and basil pasta.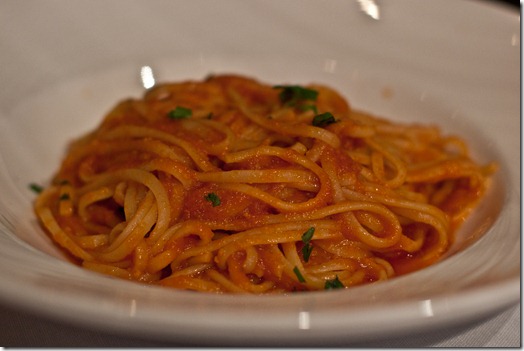 It was a dream! A dream I tell you.
I had the 'Vegetarian of Vegetables' ;) and it was lovely.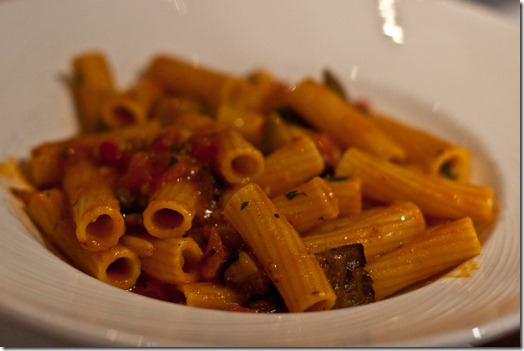 I was surprised to find that there were lots of delicious vegetables throughout! Eggplant, asparagus, zucchini, tomato, etc.
When I was served it I said to myself, 'I can't possibly eat this huge serving', but somehow it disappeared. ;)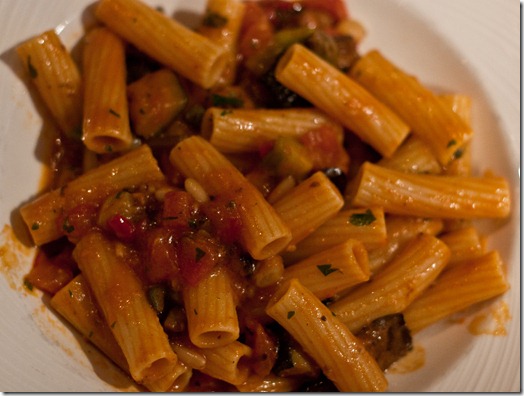 Then my sister and I ate my mom's leftovers too. ;)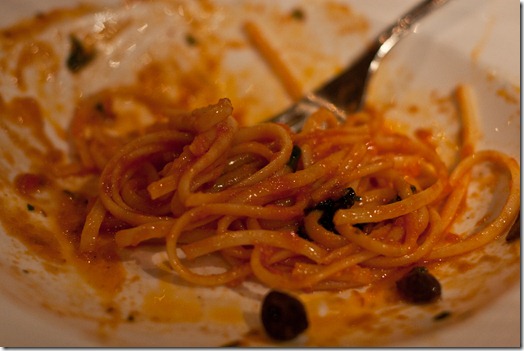 For dessert, we made our way to a bakery that we passed along the way to dinner.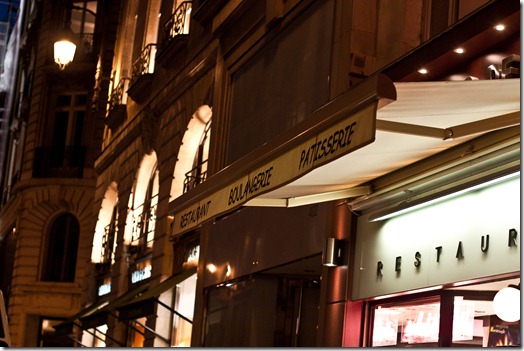 You don't forget a window front like that!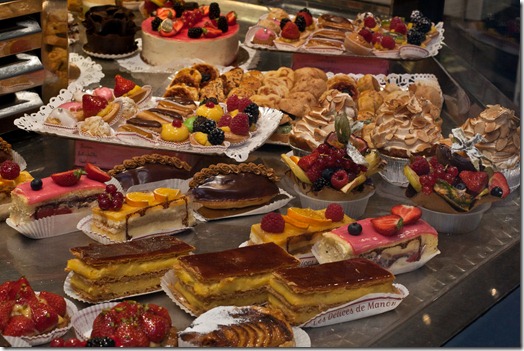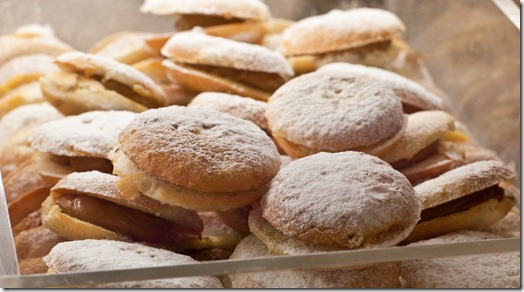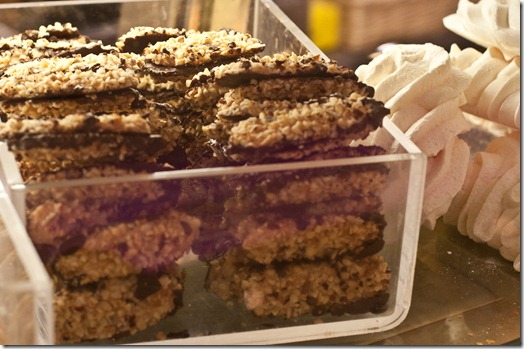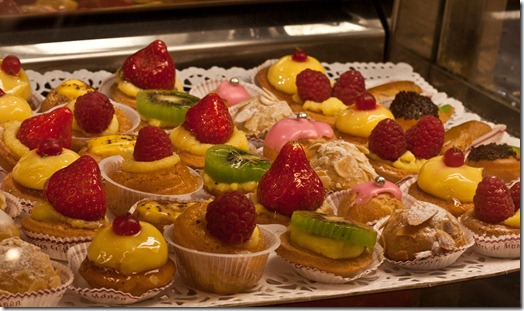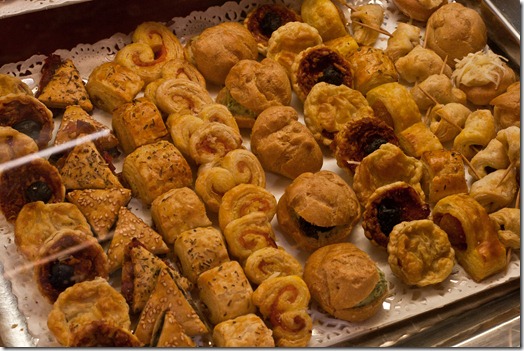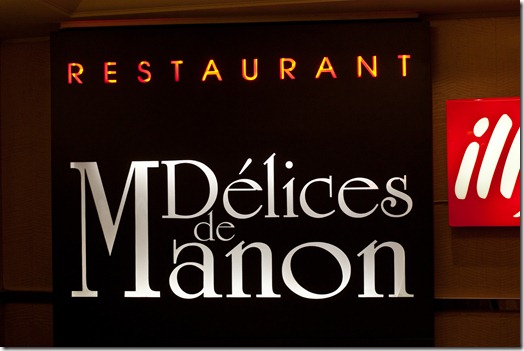 I tried a mini croissant as we waited. It was off the hook.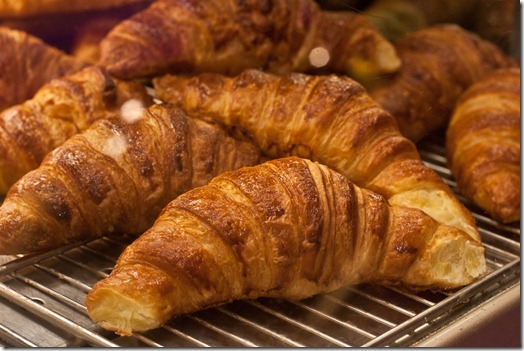 These caught my eye!
I was told they were Raspberry filled French Cakes.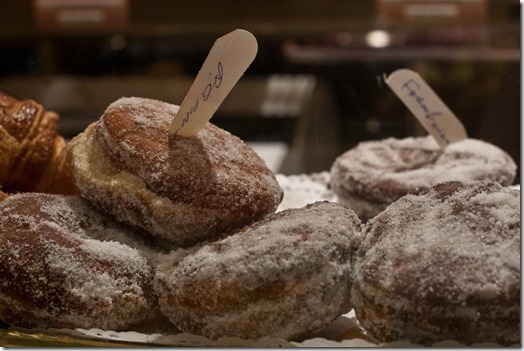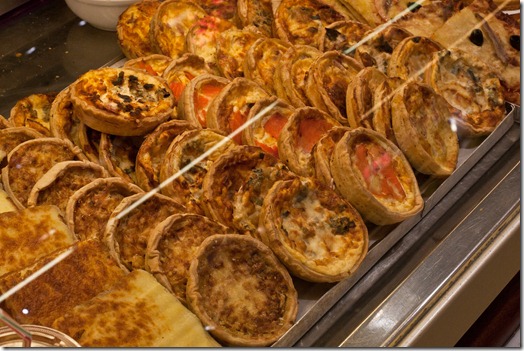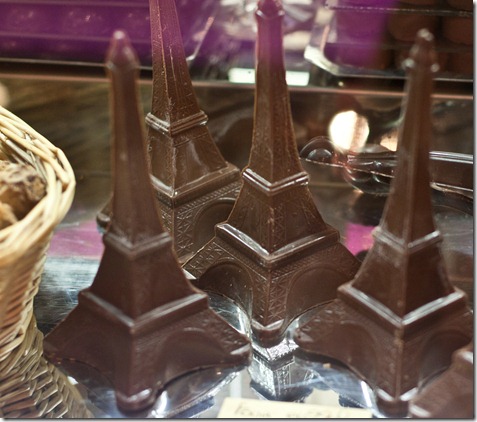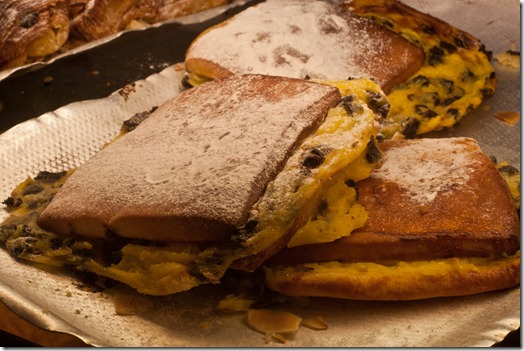 We ended up getting a huge assortment of goodies and shared them back in the hotel room!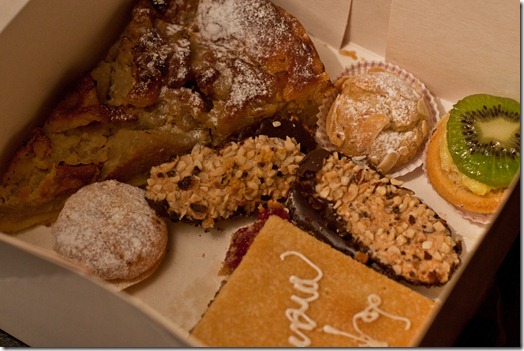 My favourite.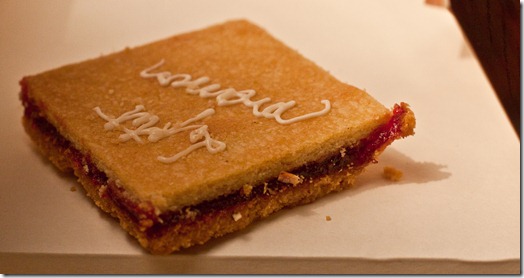 A French Food baby ensued.
When in Rome Paris…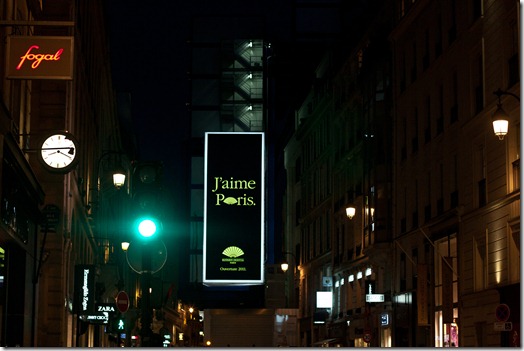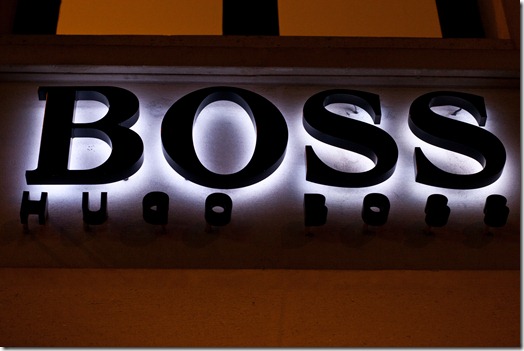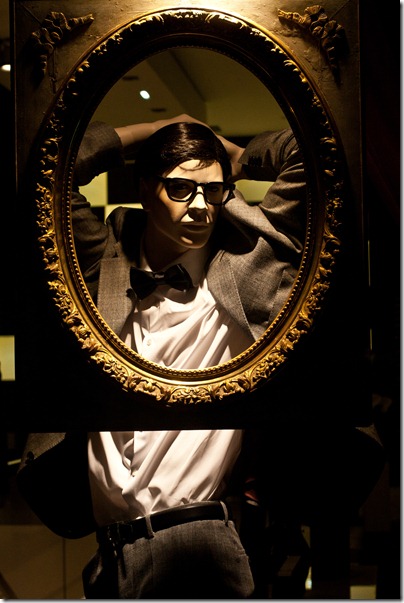 Oh la la.