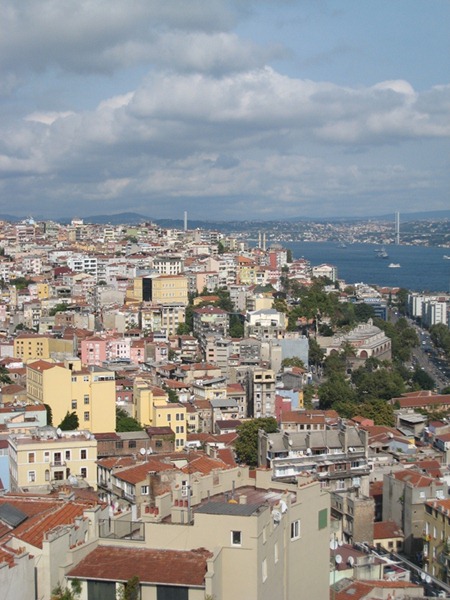 Istanbul was by far one of the most memorable cities that we visited. With a population of over 13 million people, the city was bustling with life and energy everywhere we went.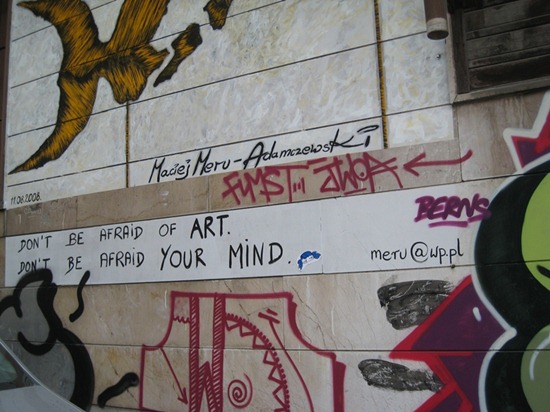 If I could describe the city in one word it would be: Artistic.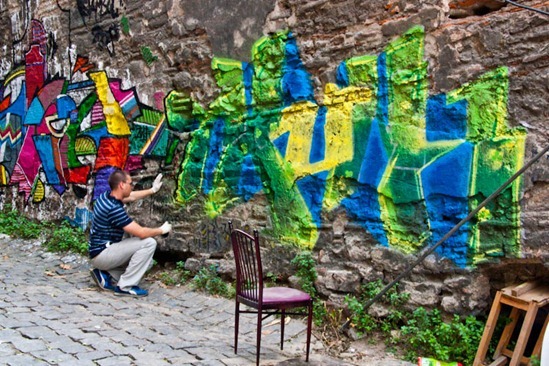 We started off in beautiful Old Istanbul and waited in long lines to see a couple mosques. The pictures only begin to speak for just how truly breathtaking the mosques are.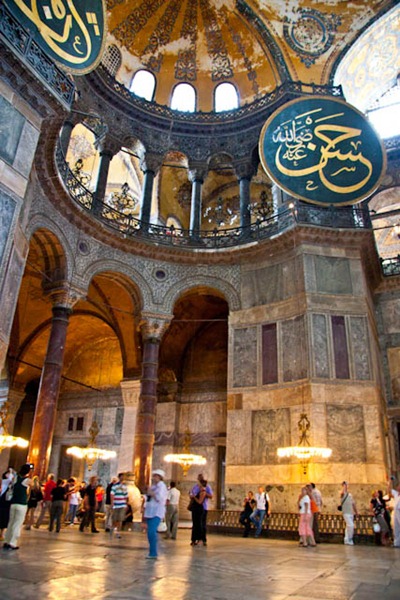 Afterward, we walked around the gorgeous Gülhane Park admiring its beautiful Amazon-like trees.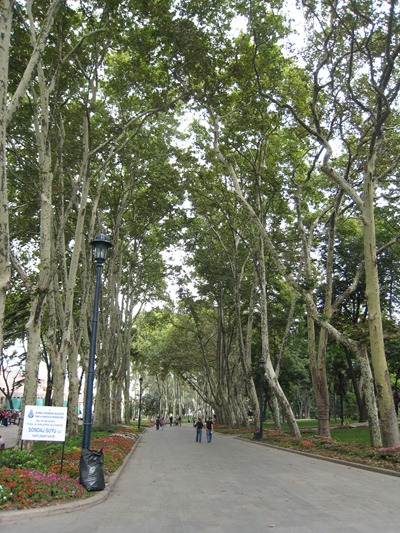 I also encountered quite the bathroom situation, which consisted of a pee-covered hole in the ground! The worst part was that I had to fork over 1 Euro to use a pee-covered hole in the ground. It was obviously picture worthy. It's like I knew I would be a blogger some day and be able to share it with you all. ;) The picture will explain everything, although you might not want to look at the picture if you're eating…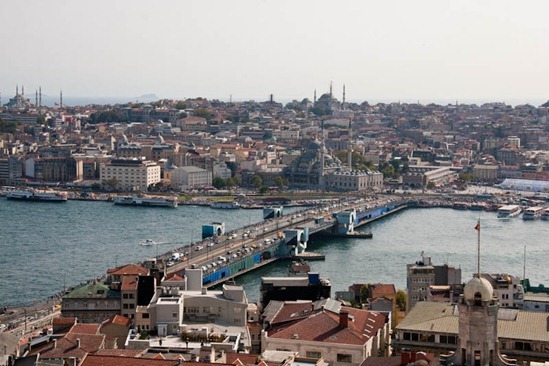 After our visit through Old Istanbul, we crossed the bridge to the modern part of the city and started walking to Istiklal Caddesi avenue which has all the main shopping. After walking just 10 minutes, we quickly realized that it probably wasn't the best place to be walking alone.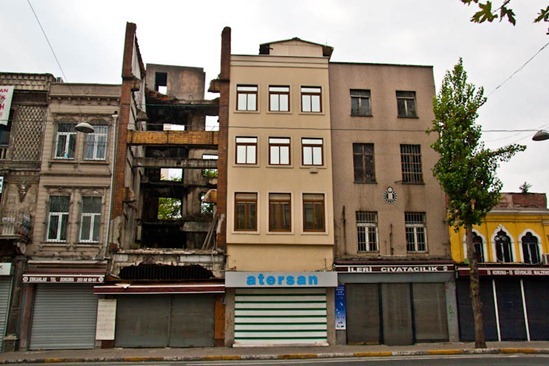 A car pulled up ahead of us and a woman jumped out of the car screaming in terror while running down the street as the car sped off.
Needless to say, we hopped into a cab deeming it the safest method of travel. Once we arrived at the shopping district, the streets were flooded with people and we felt much more at ease. We had a fun time popping in and out of stores, finally grabbing a bite to eat of Turkish cuisine. I had this amazing Bulgur and Red Lentil Köfte that I've been meaning to make at home for ages now! Maybe I will have to recreate it soon. :)
The unique artistry, vivid contrast of old and new, and historic architecture made this one of our favourite cities to visit and photograph.
Previous honeymoon posts: 1) Venice, 2) Athens, and 3) Kusadasi