Gooood morning!
Did any of you suspect that I was going to make my first batch of homemade almond butter!?
The lovely Melissa suggested that I try making my own! I always wondered how it would turn out and hearing about her experience made me want to take the leap!
Homemade Raw Almond Butter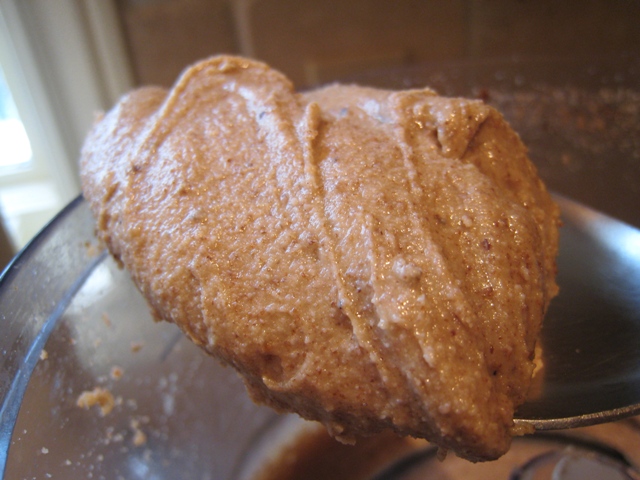 Ingredients: 2 cups raw almonds
Directions: Place 2 cups of raw (or toasted) almonds into food processor. Process for about 15 mins. scraping sides frequently. 2 cups of Almonds makes about 1 jar or a bit less.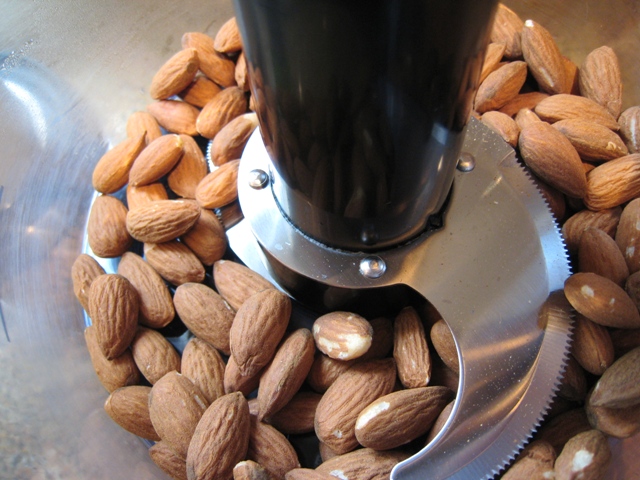 The almonds will stick to the sides pretty much the entire process. Lots of stopping and scraping involved. Patience is key!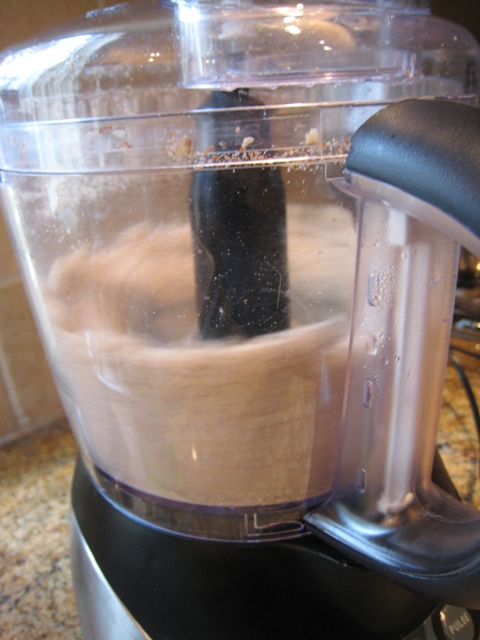 Do I see some solidification!? :)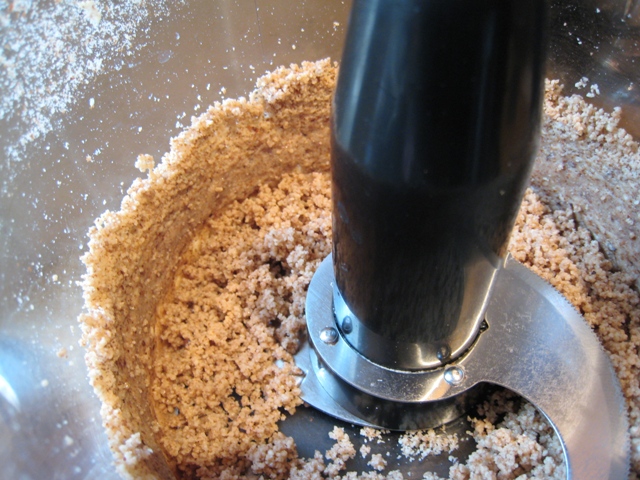 I almost squeeled for joy when I saw this: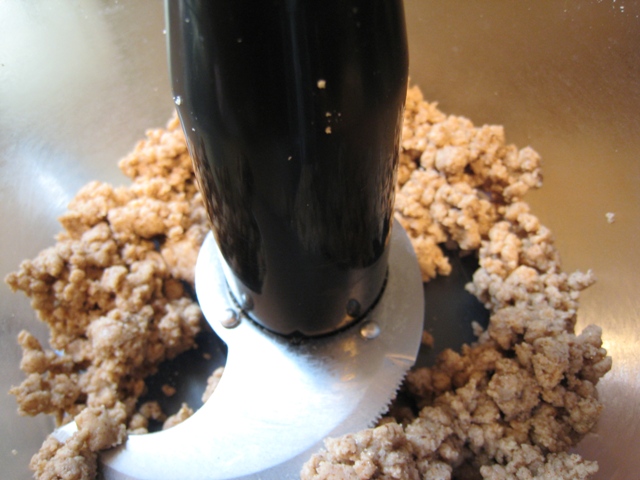 After about 15 mins: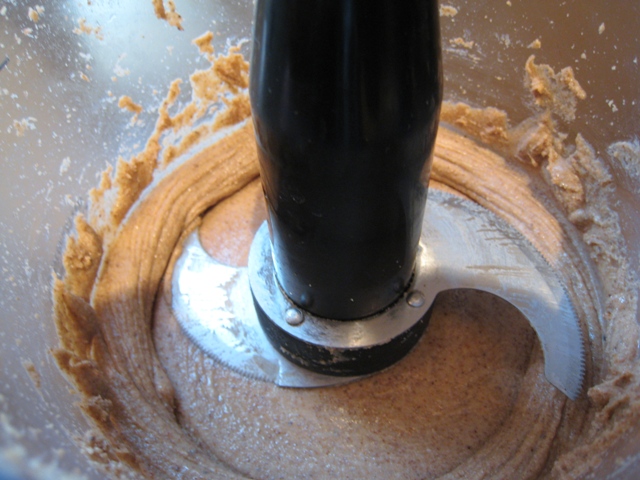 Can you believe it was this easy!?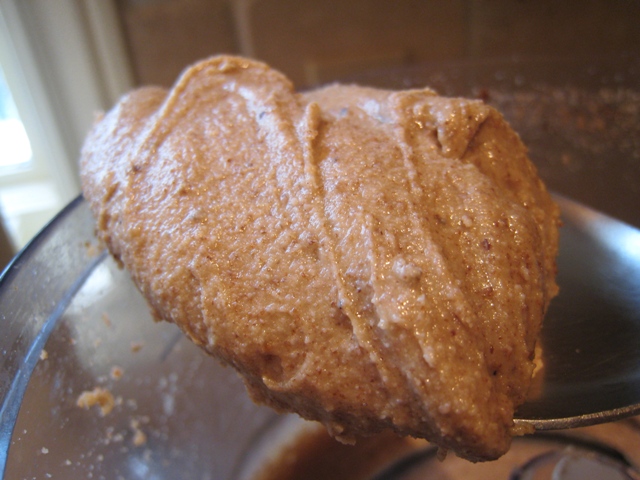 Who hoo!!!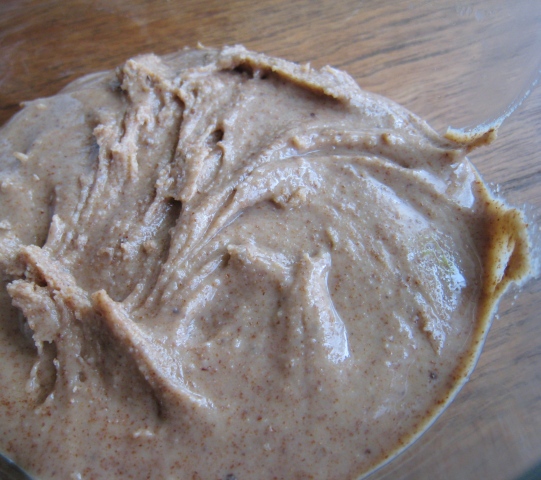 In a container it went!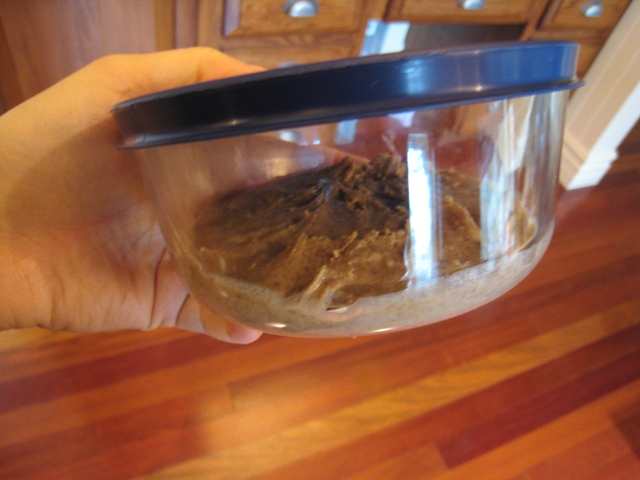 I am so happy this was successful- and SO easy! It is foolproof. I didn't even have to add any oil like I read I would have. I think patience is key. If you process it enough it will eventually get the right consistency without any added oil.
I am so happy that I have this now because it has been a couple weeks without any nut butter in our house! I had to stop buying it as a budget cut back. Goodbye Maranatha hello homemade goodness! :D
My next homemade experiment? Almond milk!
~~~~~~~~~~~~~~~~~~~~~~~~~~~~~~~~~~~~~~~~~~~~~~~~~~~~~~~~~~~~~~~~~~~~~~~~~~~~~~~~~~~~~~~~~~~
" When forgiving others, you may actually be forgiving yourself. Therefore, forgive frequently."
John Singh