What could be better than French Press Coffee?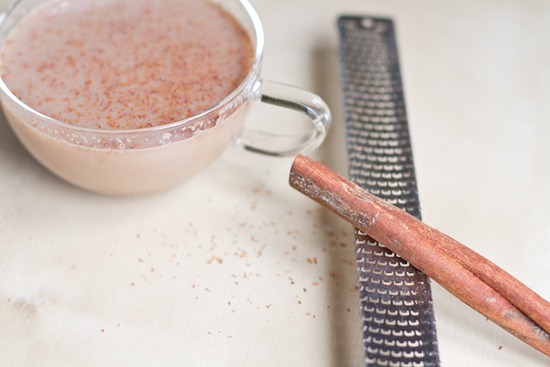 Homemade Pumpkin Spice Lattes!
When I made these for our hiking road trip on Sunday, I was really pleased with the outcome. To my surprise, they were really fast to throw together and tasted incredible. I was able able to cut down the sugar and it still tasted amazing.
Pumpkin Spice Lattes
Adapted from The Kitchn.
Ingredients:
2 cups almond milk
2 tbsp canned pumpkin or butternut squash (I prefer pumpkin)
1-2 tbsp sugar, to taste (It calls for two, but I found 1 was enough the second time)
1.25 tbsp pure vanilla extract
3/4 tsp cinnamon
1/4 tsp ground ginger
1/4 tsp nutmeg
1/4 cup freshly brewed espresso OR 2/3 cup strong coffee
Directions: In a saucepan combine milk, pumpkin and sugar and cook on medium heat, stirring,
until steaming. Now bring to a boil and stir in vanilla and spice. You can now transfer to a blender and process for 15 seconds until foamy. If you don't have a blender, don't worry- just whisk the mixture really well with a wire whisk. Some of the mixture fell to the bottom of the cup, so blending it might help prevent this. Pour in espresso or coffee. Add on cinnamon or whip cream on top if
desired. Serves 2.
This morning, I used canned butternut squash just to see how it would taste. I also gathered almond milk, vanilla, freshly brewed strong French press coffee (since I don't have an espresso machine), and spices.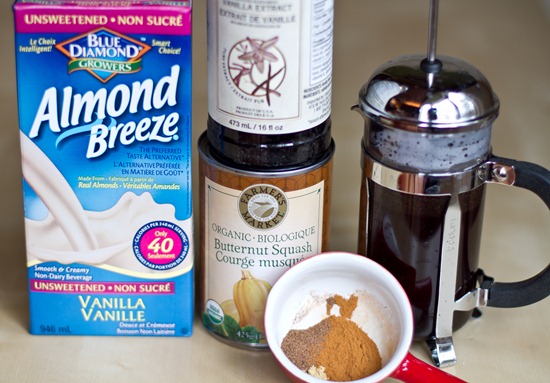 I used 3 tbsp of coffee beans and let it steep for about 8-10 minutes.
First you whisk together the 2 cups of almond milk with 2 tbsp of pumpkin.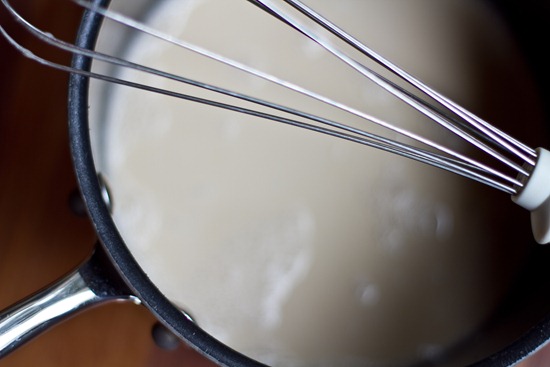 While it is heating, make your coffee or espresso.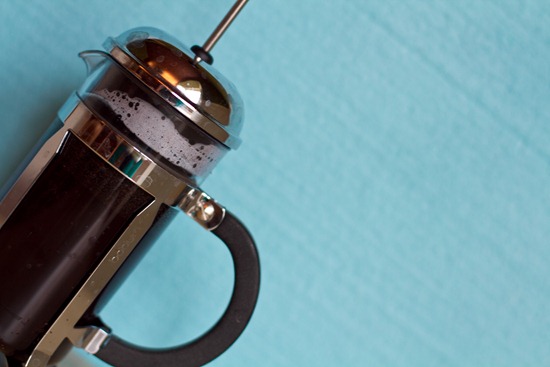 Add spices and vanilla and bring to a boil.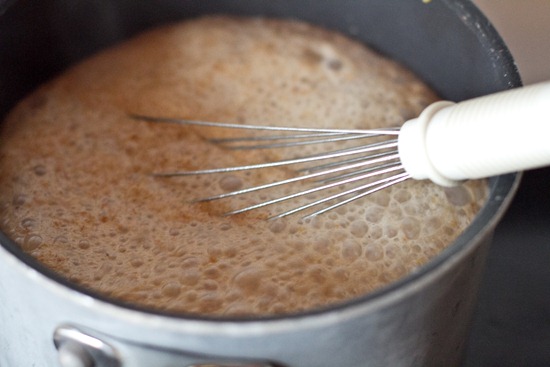 The original recipe says to add in the spices and vanilla after removing from heat, but I prefer to add it in while it is heating so the boil can burn off the alcohol in the vanilla extract.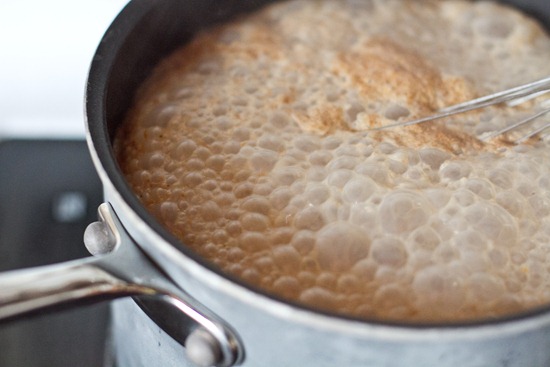 As an optional step you can blend the mixture in your blender for 10 seconds or so to make it frothy. I skipped this step, but I would recommend it as some of the mixture settled on the bottom of the cup. I think a blender might help with this.
As a final step, add in your espresso or coffee and stir.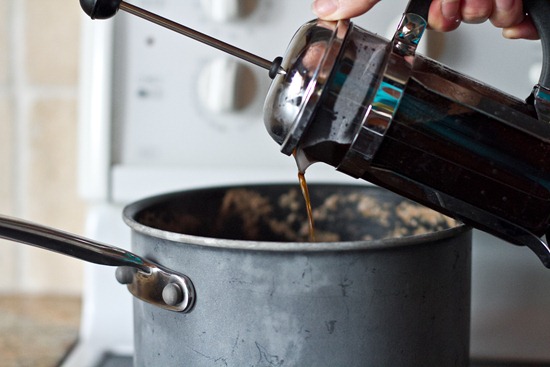 I added on some freshly grated cinnamon.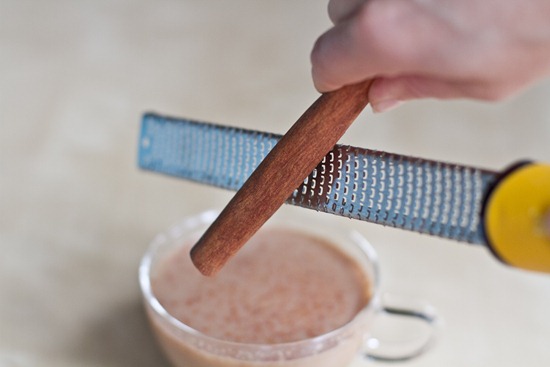 You can also add whipped cream if you wish.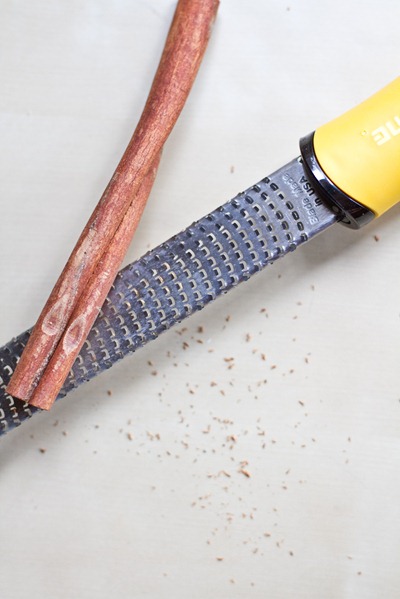 It was very warm, comforting, and the perfect treat on a cool Fall day. Today, I tried butternut squash, but I think I preferred the pumpkin. It was a close call. Now granted, this isn't an authentic latté by any means, but I still loved it. Maybe it should be called a pumpkin spice French press. ;) It was good, whatever you call it!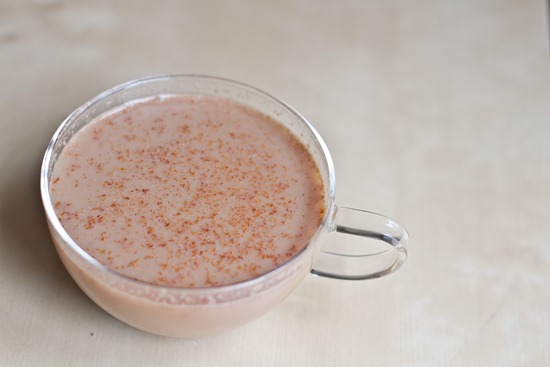 Are you a specialty coffee fan? What is your favourite drink to order? Do you ever make any at home?