Good morning! :biggrin:
We have another situation here.
I love coconut butter. My favourite kind is the Artisana Raw Coconut Butter. It is smooth as silk and subtly sweet.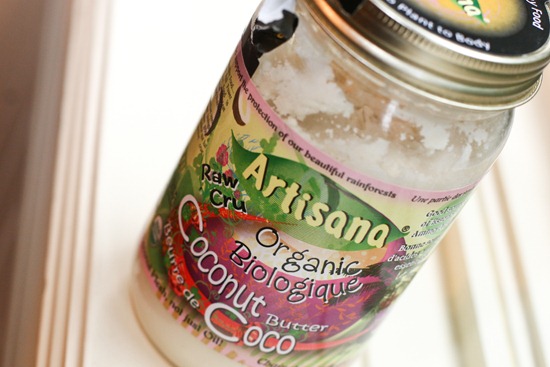 However, heavenly bliss comes with a hefty price tag. Granted, it lasts me forever, but when Ashley told me that I could actually make my own coconut butter very easily, I knew I had to try it myself!
All I did was put 2 cups of shredded organic coconut into the food processor…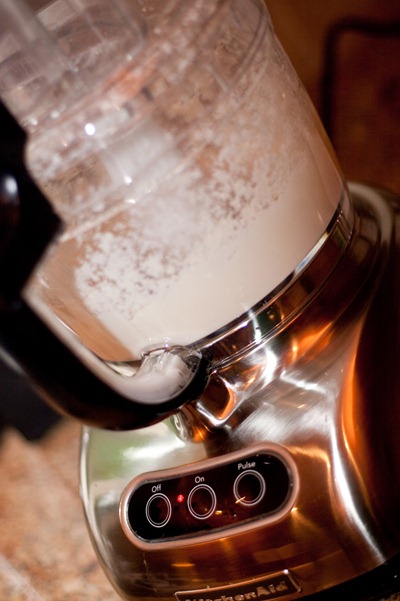 Process your little heart out. Use a spoon to scrape down the side of the bowl. This takes about 10 minutes or so.
Then you will be left with beautiful coconut butter!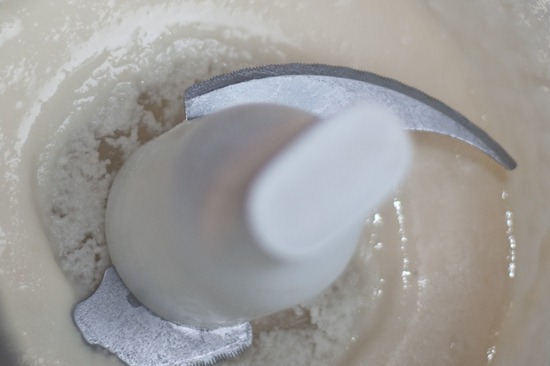 Who knew!?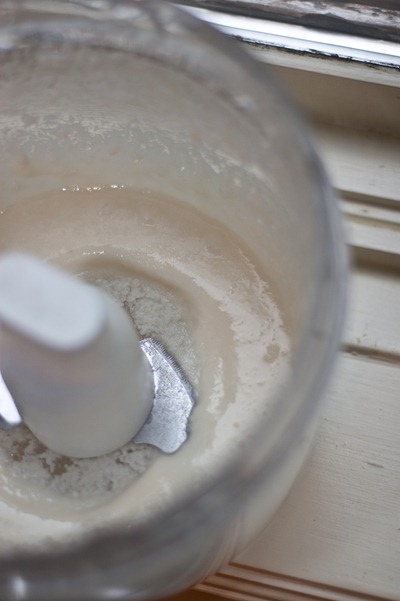 I compared the homemade coconut butter to the to Artisana and the Artisana brand was definitely smoother and a bit sweeter and overall better tasting. I have a feeling it has something to do with the way they process it. I'm guessing you could also get it smoother in a Vita-Mix or Blendtec blender. This did the trick though and was sure delicious!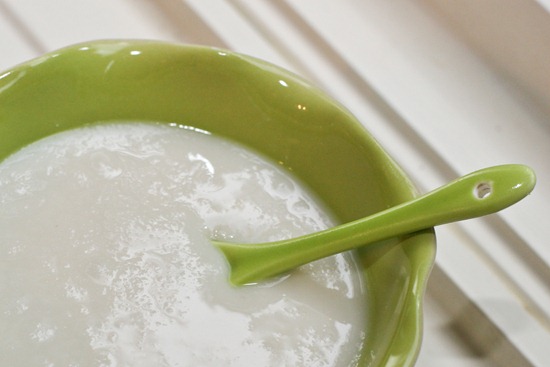 Homemade Coconut Butter
Ingredients:
Directions: Process in a food processor (or capable blender) for about 10 minutes until a butter forms, scraping the sides of the bowl as necessary. Yields: approx 1/2 cup coconut butter.
I can't wait to try this in VOO!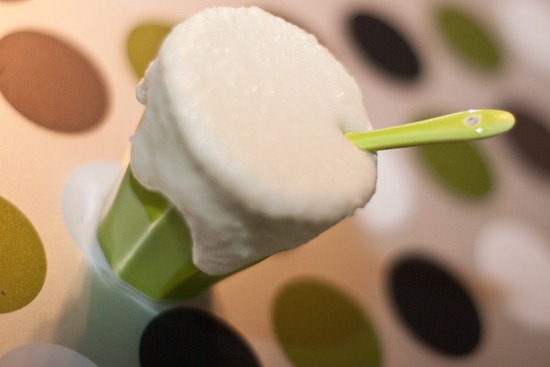 I also made Carob Coconut Butter because I LOVE carob and coconut together. My Heaven Glo Bar is based on this combination.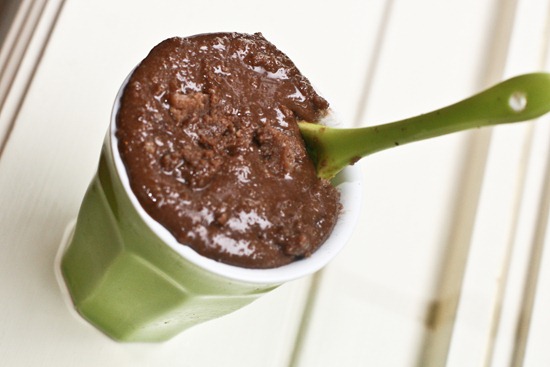 The carob powder gives it a bit of natural sweetness too.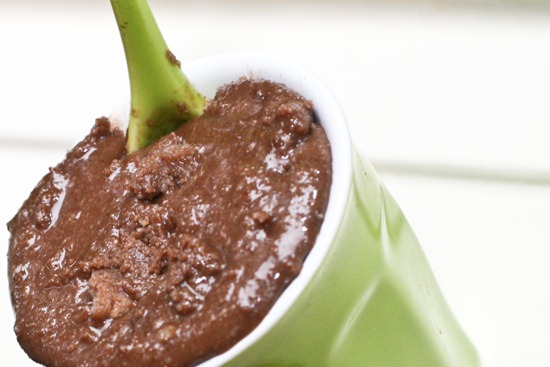 Carob Coconut Butter
1/4 cup or more of homemade coconut butter
1 tbsp of carob powder
Directions: MIX!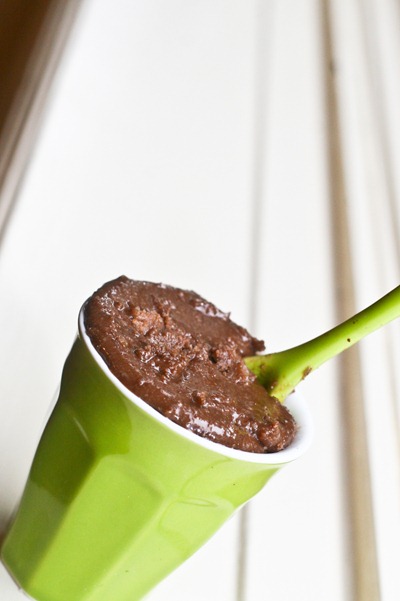 If you are a coconut fan, you will love it!
Needless to say, breakfast was AWESOME this morning…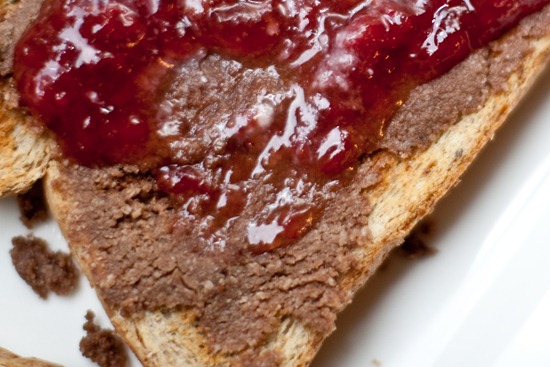 I was in HEAVEN.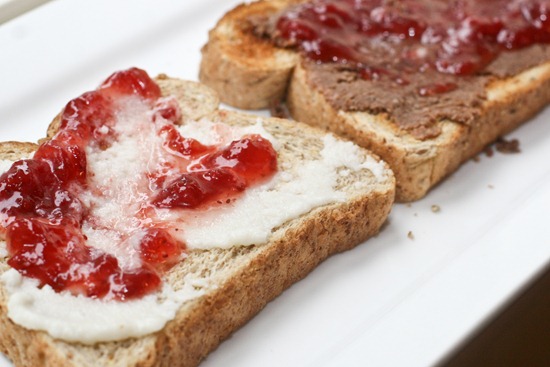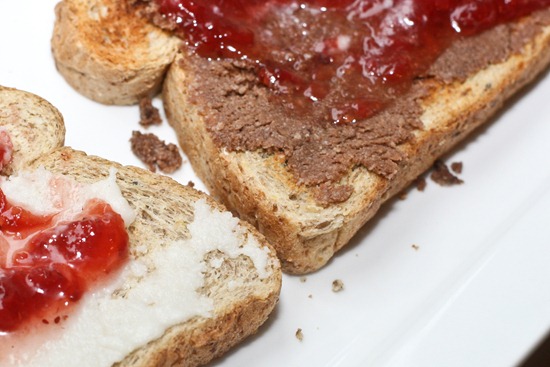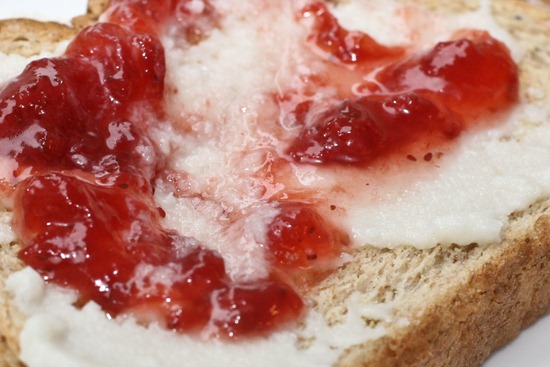 I'm drooling. Again.
Well, this gal is getting back to work. I hope you have a glowing Tuesday and I will see you later today! :biggrin: