Hey beautiful Oh She Glows readers!
So my commute today turned out to be pretty good!
I don't know if it just wasn't a busy day for cars on the road by random chance or if my 'leave late, stay late' plan is working.
By leaving at 9:30am I miss a lot of the rush hour traffic, and leaving at 6:30pm at night, I also miss quite a bit of it! Sweet!
I picked up Eric from the train station on the way home and it just turned out that it was perfect timing– he arrived only 2 minutes before I did. :)
We came home and instantly felt relaxed and ready to spend some downtime together. We had a quick dinner (nothing fancy– just Quinoa and Spagetti Sauce over toast and salad), and then started to unpack more stuff! :)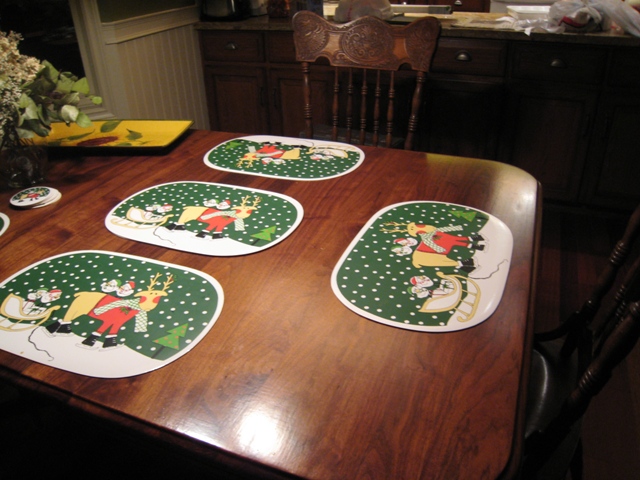 I find some boxes to be more fun unpacking than others…..
Like books!! :D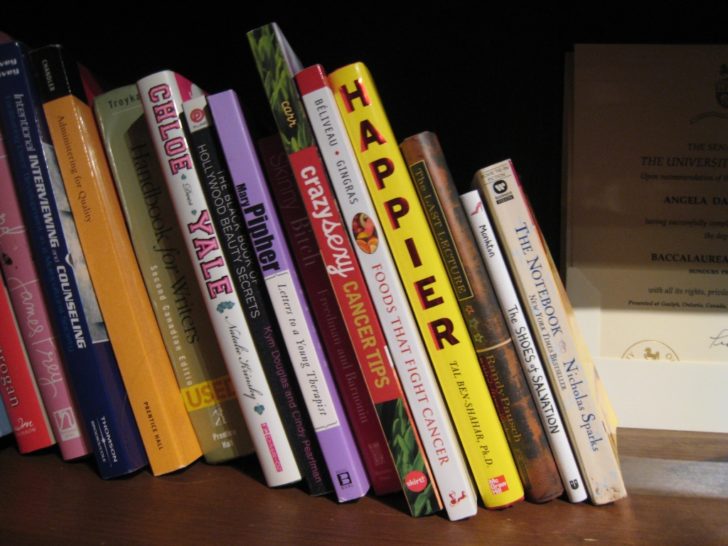 See any you have or recognize?
I am missing Marley & Me for some reason! I can't wait until the movie comes out this Christmas… :D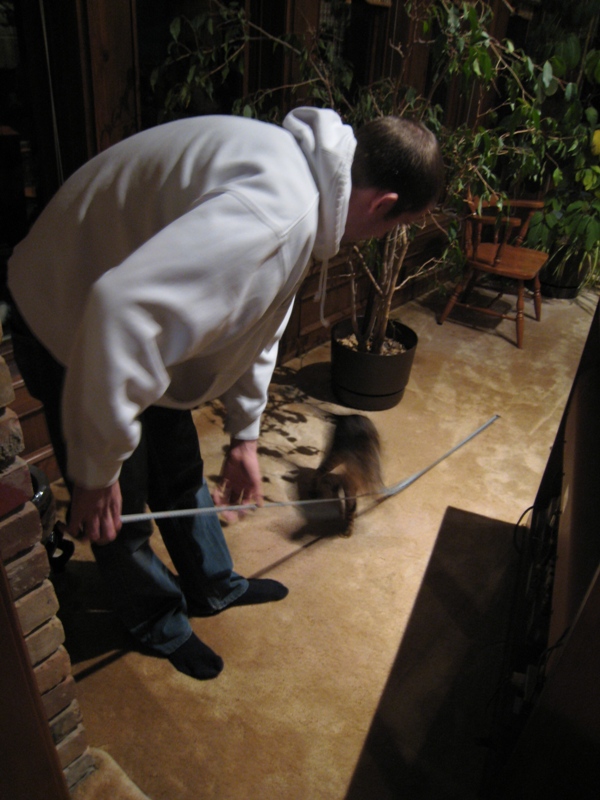 I smothered Sketchie with love as usual…
I had my new favourite night time snack of Spelt cereal, Almond Milk, Banana, and Almond Butter (on the end of the spoon a la Kath)- it is delicious! The Almond Milk and Spelt cereal gives it such a nutty flavour and the Almond Butter is a savory cherry on top.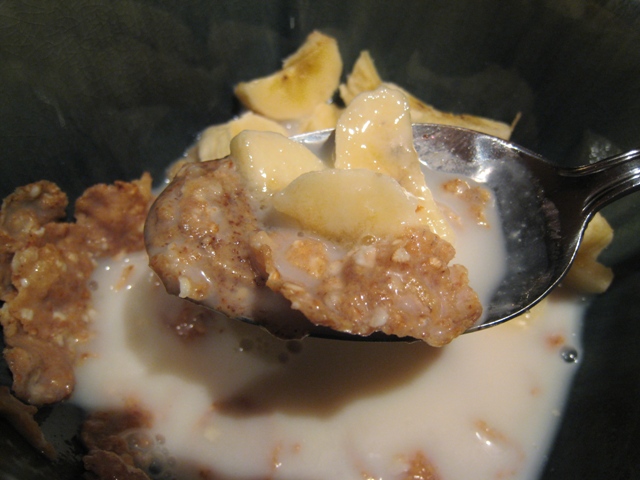 Do you have a 'go-to' night time snack?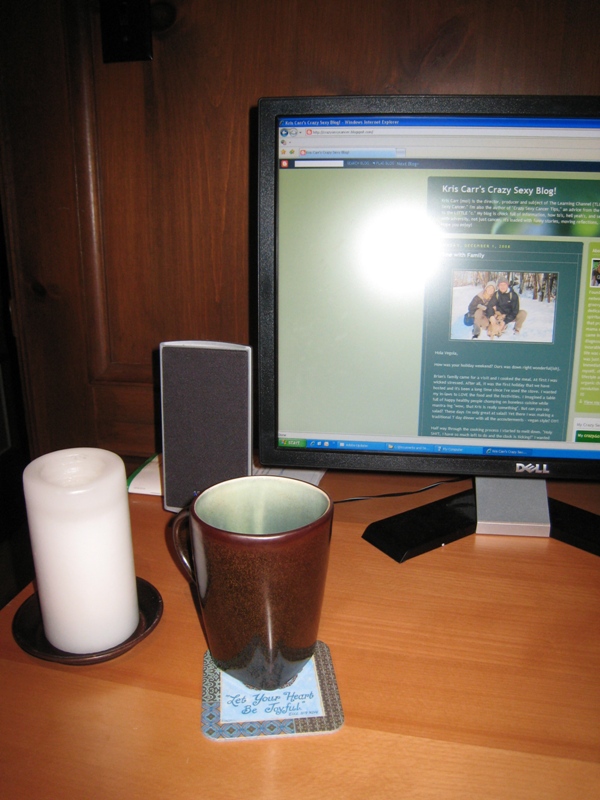 I got caught up on some favourite blogs (shown here is Kris Carr's Crazy Sexy Cancer blog) with a huge cup of Bigelow's Peppermint Tea.
I love nights that feed and nurture the soul. :)
Tell me, what did you do to relax today?
Nighty night! I'm off to watch the Britney Interview on You Tube!
22 days til Santa comes!
~~~~~~~~~~~~~~~~~~~~~~~~~~~~~~~~~~~~~~~~~~~~~~~~~~~~~~~~~~~~~~~~~~~~~~~~~~~
"Life is just to sweet to be bitter."
— Kris Carr