Good afternoon everyone! I hope you are having a healthy, happy, and FIT Thursday!
Don't forget to do something positive today for your mind, body, and soul.
I wanted to talk about a few cool research stories that I heard on the news today!
~~~~~~~~~~~~~~~~~~~~~~~~~~~~~~~~~~~~~~~~~~~~~~~~~~~~~~~~~~~~~~~~~~~~~~~~~~~~~~~~~~~~~~~~~~~~~~~~~~~~~~~~~~~~~~
1. UK men rate sexiness of different hairstyles
This poll of 3,000 UK men found that the following hairstyles were rated the sexiest:
1 – Long and wavy (Cheryl Cole)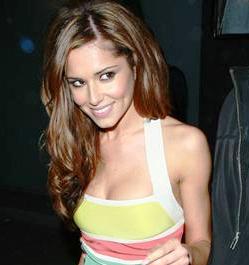 2 – Long and straight (Jennifer Aniston)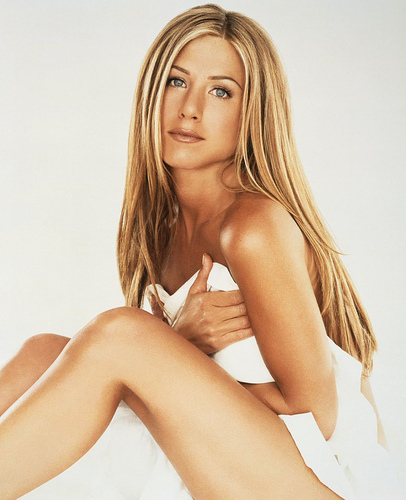 3 – Classic bob (Kym Marsh)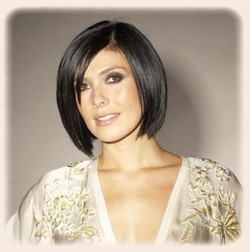 Other notable mentions….
4 – Mid-length straight (Gwyneth Paltrow)
5 – Pixie Crop (Agyness Deyn)
6 – Long bob (Chanelle)
7 – Bowl cut (Katie Holmes)
8 – Beehive (Brigitte Bardot)
9 – Mid-length waved/curled (Halle Berry)
You can read the interesting article here.
Nothing too surprising here in my opinion. Men have loved long (and hard to achieve) hairstyles since for years. In society, people tend to value what is hard to attain.
I guess that is why hair extensions are so popular, right?
Let's face it, not everyone is able to grow Rapunzel-like hair and maintain it's health. When my hair gets past a certain length, it just looks nasty and dead at the ends! Now that is not desirable either.
Personally, I don't think long hair suits everyone. Do what makes YOU happy and how you feel best…and you will never go wrong with that. Screw the men! haha.
~~~~~~~~~~~~~~~~~~~~~~~~~~~~~~~~~~~~~~~~~~~~~~~~~~~~~~~~~~~~~~~~~~~~~~~~~~~~~~~~~~~~~~~~~~~~~~~~~~~~~~~~~~~~~~
2. 'Greedy Gene' causes some people to eat 100 calories extra at each meal
A recent study published in the New England Journal of Medicine found that up to 2/3's of children have a 'greedy gene' that "encourages those who carry it to shun healthy options like fruit and vegetables and opt for high calorie foods containing sugar and fat."
This gene can lead to children consuming 100 extra calories per meal. They also guess that the gene in adults could translate to 15% more calories consumed per meal.
They estimate that two thirds of the population have this 'greedy gene'.
You can read the full article here.
I'm pretty sure I have the greedy gene. I could eat, and eat, and eat…lol.
The one thing that bothers me about this type of news story is that they also said that 'dieters with this type of gene may have a hard time losing weight and keeping it off'.
Genetic research can sometimes be used as an excuse as to why people can't achieve a certain health goal. I don't agree with this type of thinking.
I think that ANYONE, no matter what your genetic makeup, has the capability to achieve a healthier life, including weight loss. Some people probably just have it a bit harder than others. I know for myself, I gain weight very easily, so I have to be a bit more viligant than others with fast metabolisms.
~~~~~~~~~~~~~~~~~~~~~~~~~~~~~~~~~~~~~~~~~~~~~~~~~~~~~~~~~~~~~~~~~~~~~~~~~~~~~~~~~~~~~~~~~~~~~~~~~~~~~~~~~~~~~~
3. Hot beverages prevent colds
Researchers from Cardiff University's Common Cold Centre found that drinking hot beverages (such as apple or blackburrant cordial) may help relieve cold symptoms:
The research found a hot drink provided "immediate and sustained relief" from symptoms of a runny nose, cough, sneezing, sore throat, chilliness and tiredness.

Other study facts:

Scientists used a popular brand of diluted apple and blackcurrant, at temps of 70C and 20C

The study involved 21 women and 9 men, aged 18-36

It found immediate effects on cough, sore throat, chilliness, and tiredness, and relief after 15 mins. from running nose and sneezing

Runny nose, cough, and sneezing was still helped by the fruit drink at room temperature

The taste, smell, and temperature of the drink may also have a psychological effect

The drink involved was low sugar and low calorie, but sweeter, more traditional cold remedies may have a greater effect
A note of caution in this study- the sample size was quite small (only 30 people, 9 of which were men!), so this study will have to be replicated in order to come to a firm conclusion that hot drinks reduce cold symptoms. I am a bit surprised that a Centre for Common Colds could only pull together a sample size of 30 individuals.
Also, the article did not mention if all participants were currently suffering from a cold, or if they were randomly selected. A control group (participants not suffering from a cold) would have been an ideal comparison group for this study, and I am not reading anything that indicates this was done. It is possible that the placebo effect may have been at least partly responsible for the improvement in symptoms.
From a researcher's perspective: While the study that was conducted may not have been ideal, there is certainly no harm in trying to drink more hot beverages when you feel a cold coming on! Go on, drink up!
~~~~~~~~~~~~~~~~~~~~~~~~~~~~~~~~~~~~~~~~~~~~~~~~~~~~~~~~~~~~~~~~~~~~~~~~~~~~~~~~~~~~~~~~~~~~~~~~~~~~~~~~~~~~~~
And now for a few of my favourite Venice pictures….to brighten up this gloomy winter day….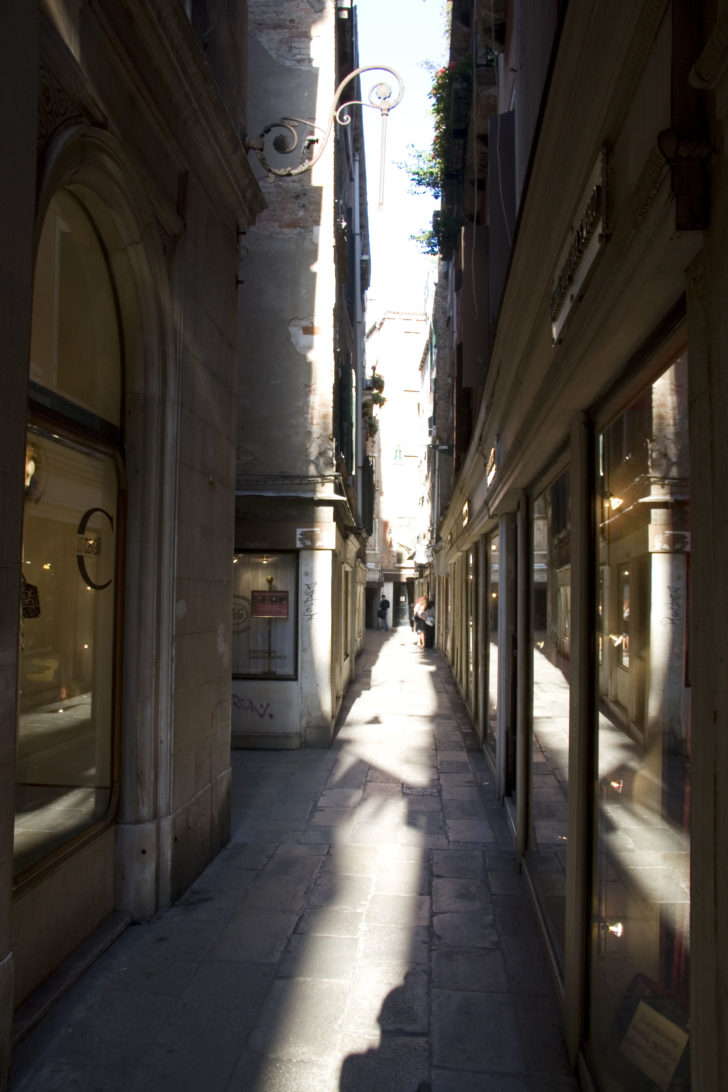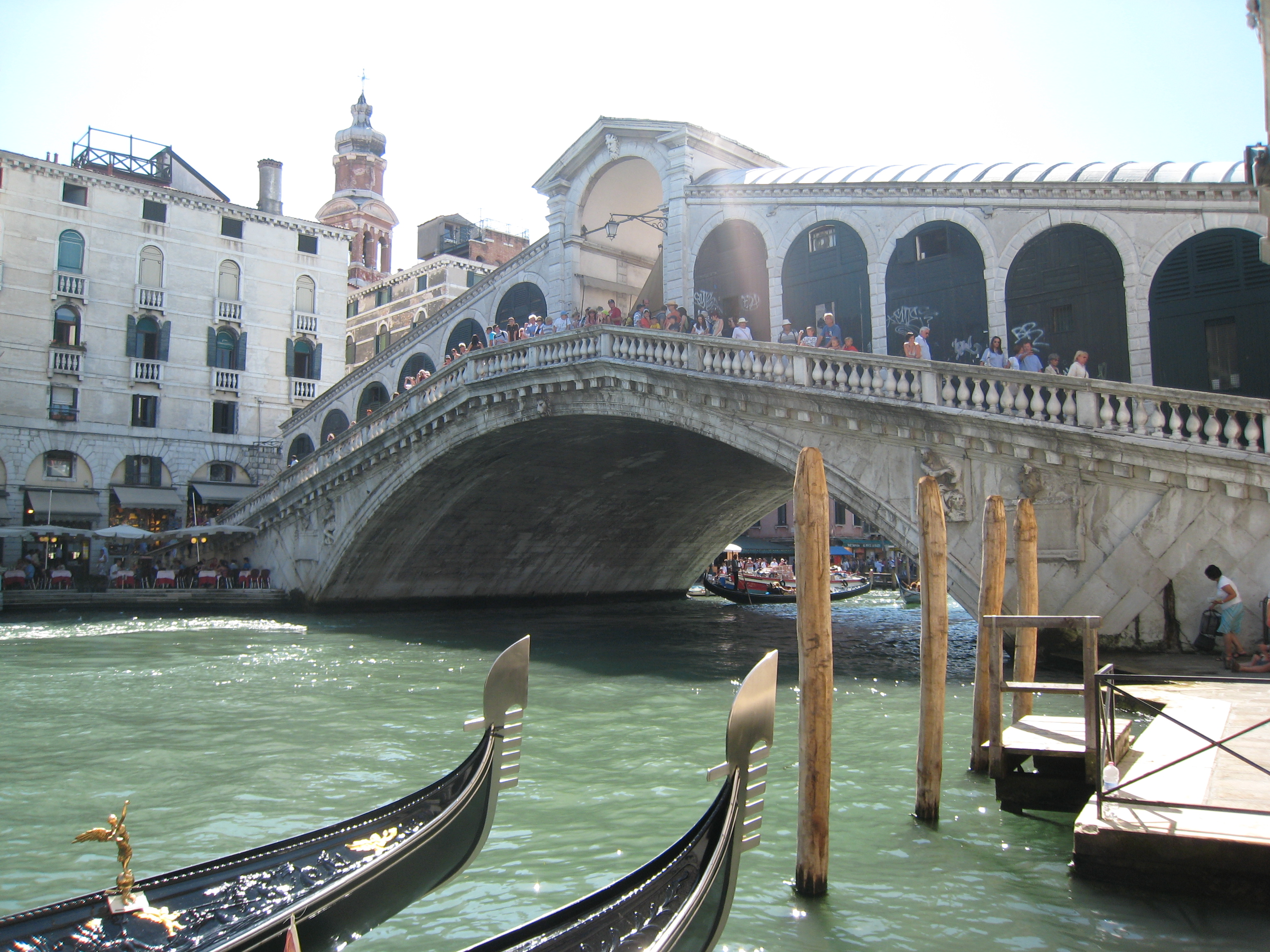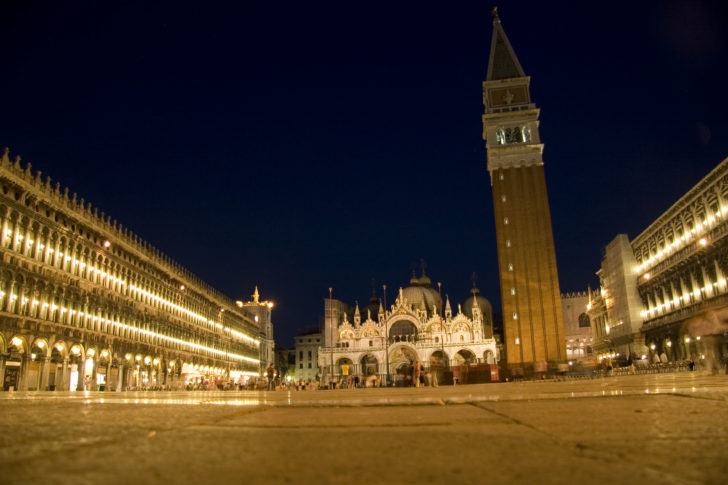 See you later for exciting post…!
~~~~~~~~~~~~~~~~~~~~~~~~~~~~~~~~~~~~~~~~~~~~~~~~~~~~~~~~~~~~~~~~~~~~~~~~~~~~~~~~~~~~~~~~~~~~~~~~~~
As long as you keep a person down, some part of you has to be down there to hold him down, so it means you cannot soar as you otherwise might.
— Marian Anderson