Good afternoon!
Eric and I just got back from the most lovely walk outside. It was the first time I went on a walk and my injury didn't bother me! So so exciting :D
The walk in pictures…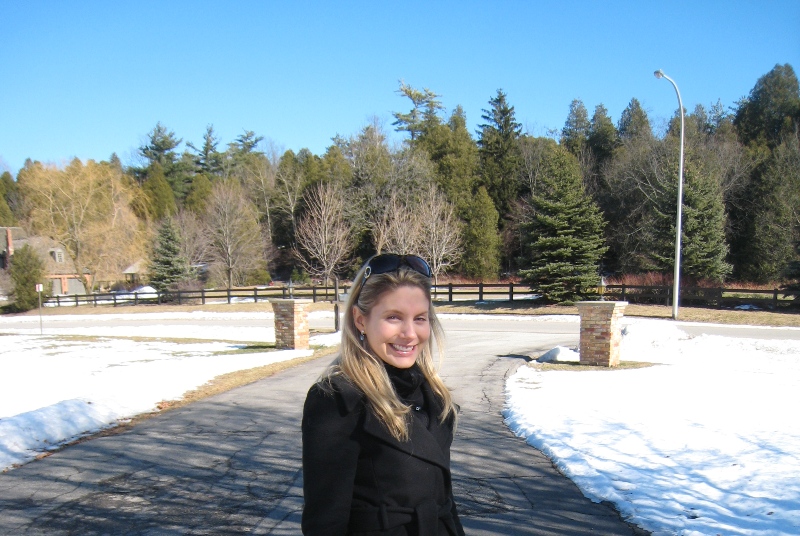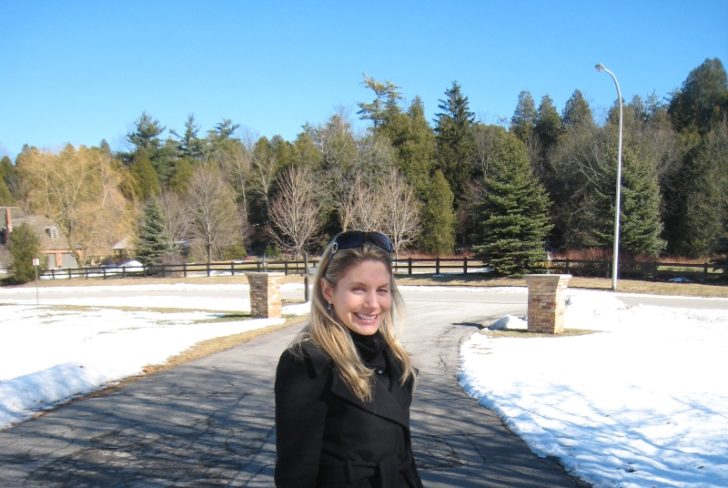 Mr & Mrs.: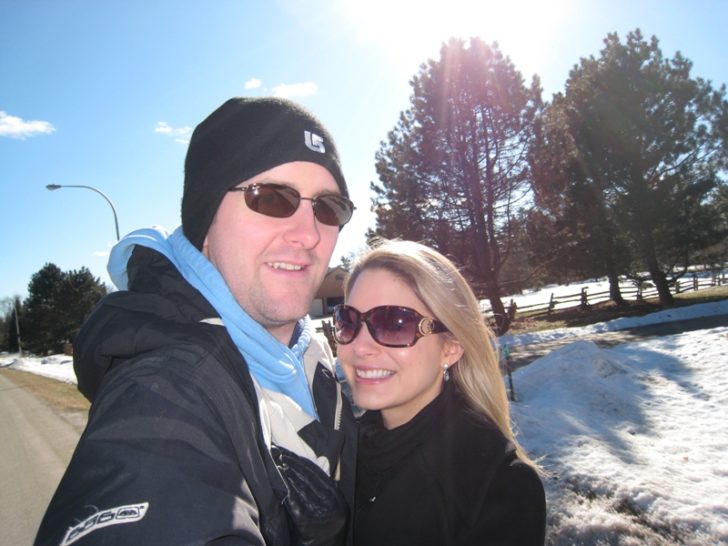 Another Mr & Mrs.: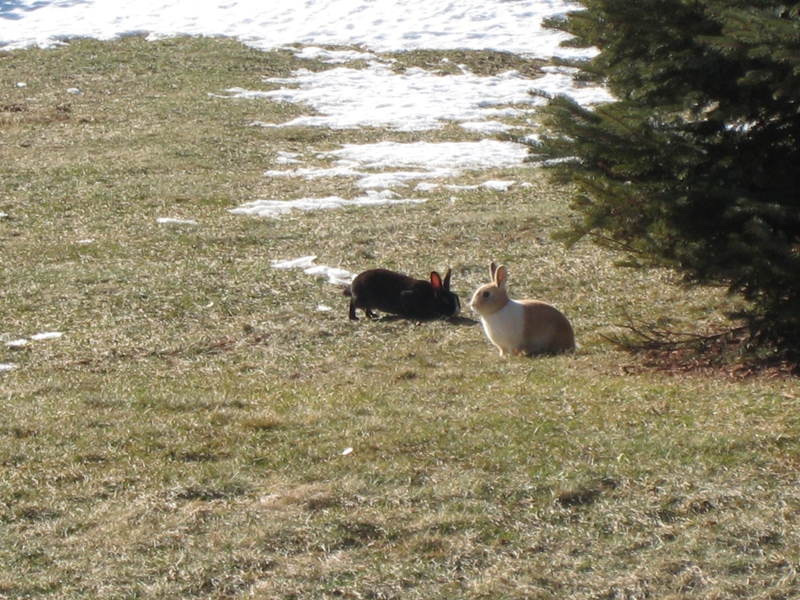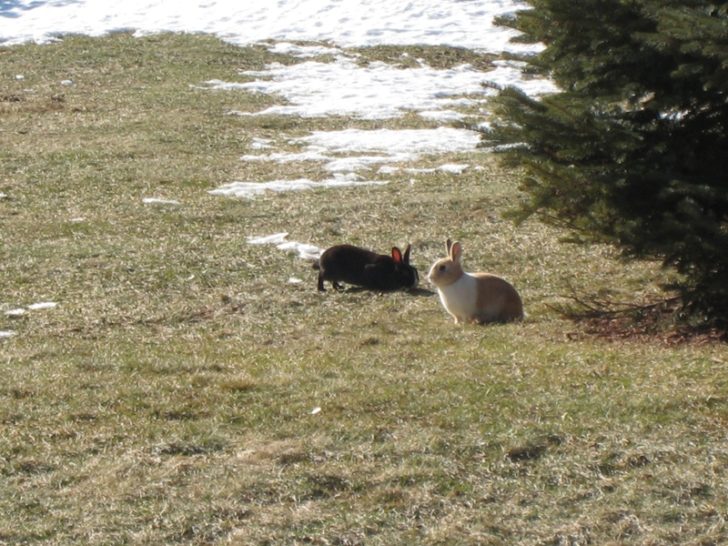 So cute!! Spring is coming! :D Weeeeeee
Look at that post walk Glo :D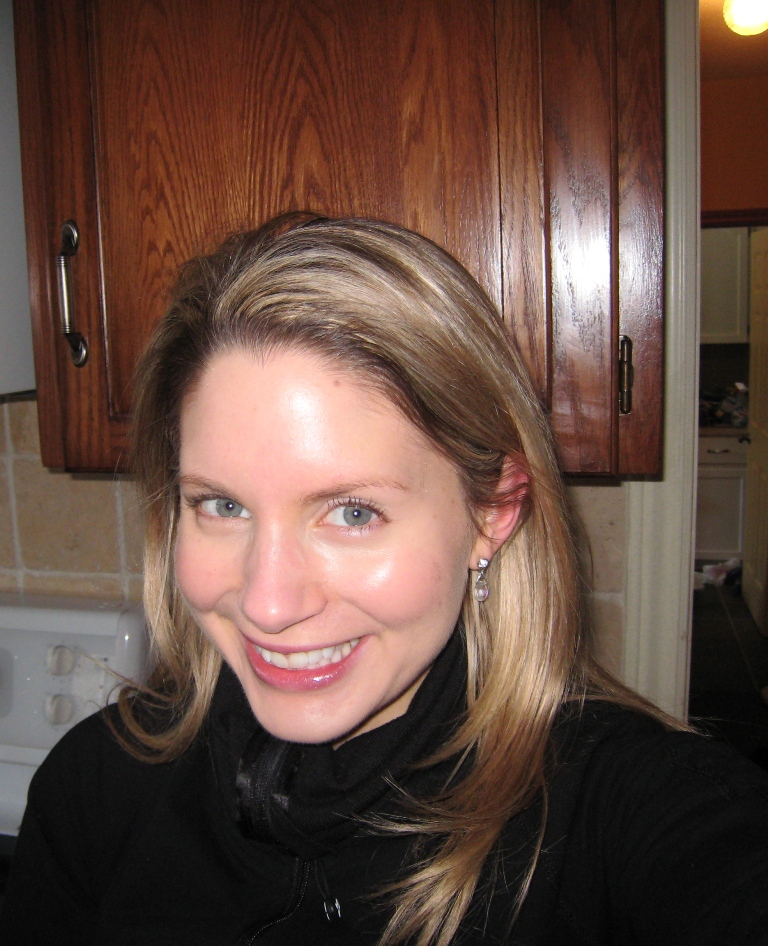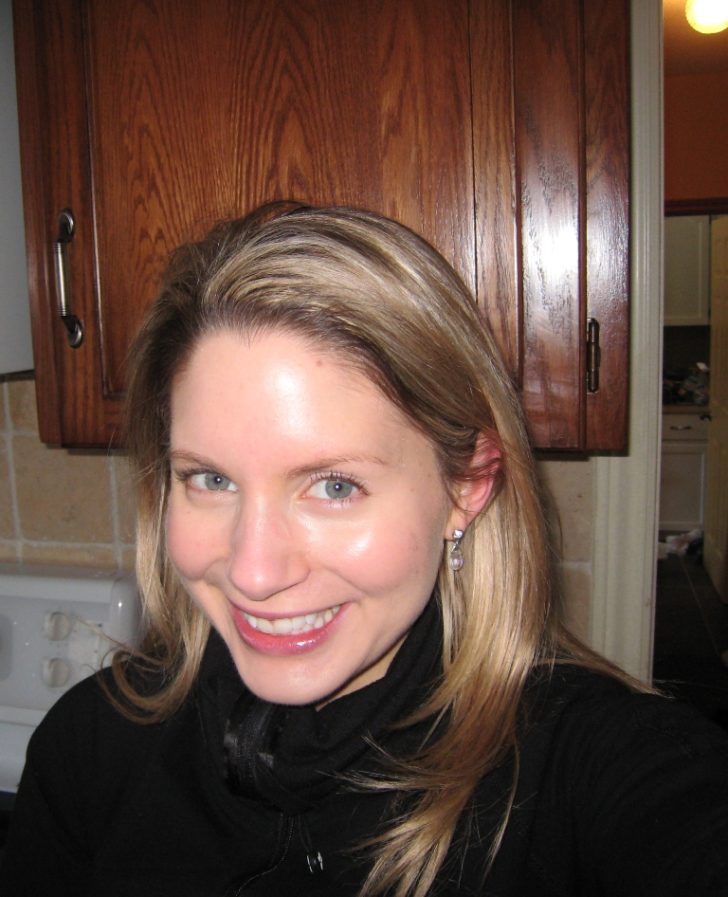 Nothing like a brisk sunny day to get those rosy cheeks!
It felt so good to be moving. So so good. The sun on our faces also felt amazing. I am so excited for Spring!
I think we were gone for about 40 mins or so…but we walked very slow looking at all the houses in the neighbourhood.
Dare I say that I may try out some light walking on the treadmill this week? As long as I feel no pain or soreness I may give it a shot. I will likely start with 5 mins of walking at about 3 mph and see how that goes.
~~~~~~~~~~~~~~~~~~~~~~~~~~~~~~~~~~~~~~~~~~~~~~~~~~~~~~~~~~~~~~~~~~~~~~~~~~~~~~~~~~~~~~~~~~
Eat Your Heart Out Pistachio Glo Bars
I made Bar no. 2 for my up and coming online Glo bakery! These tasted awesome and tasted just like Pistachio Larabars.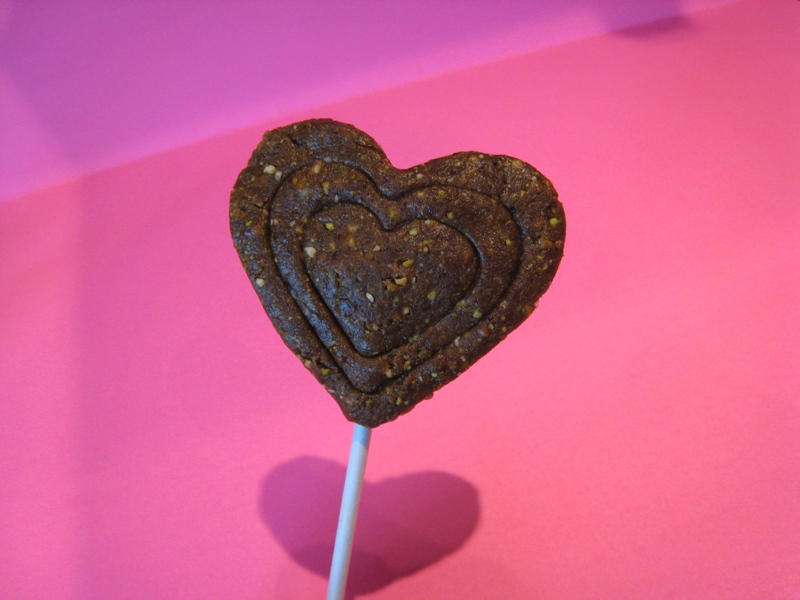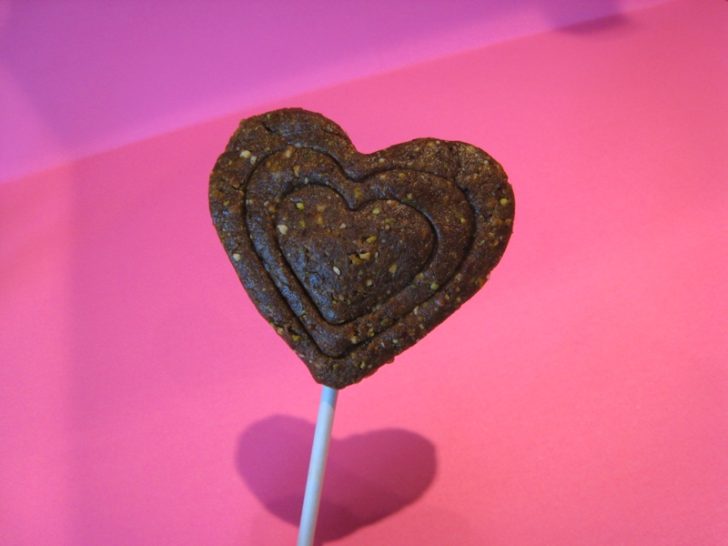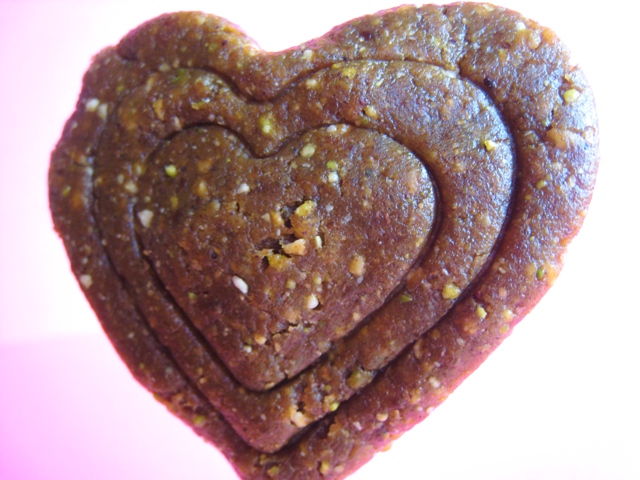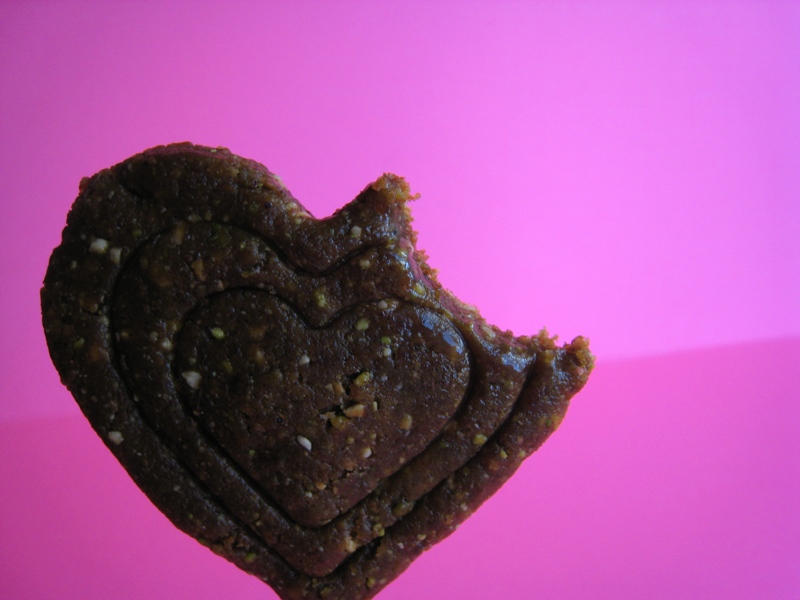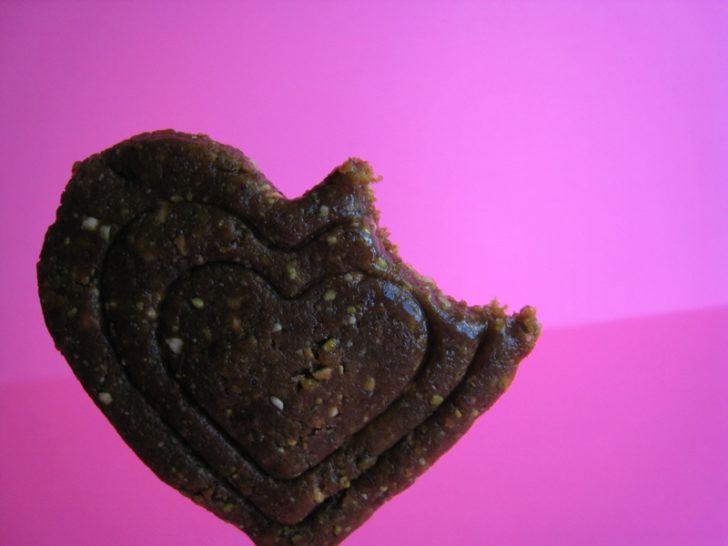 I had one of these for a post walk powersnack!
Other Healthy Eats today inlcuded:
Green Monster Power smoothie (Kale, blueberries, Almond Breeze, ripe banana, flax)
Small bowl of Spelt cereal + Almond Breeze
Black Bean Burger (patty + 2 slices w/w toast + 1/2 avocado + 2 Tbsp homemade hummus + 2 tomato slices)
Bite of cupcake :D
1/5 of Cashew Cookie Larabar
1 Eat Your Heart Out Pistachio Glo Bar
I feel healthy & energized!
Eric and I are off to Home Depot to make use of our 'Buy $100 and get $25 off coupon!!" Thanks to Haya for the coupon!
Poll of the day:
~~~~~~~~~~~~~~~~~~~~~~~~~~~~~~~~~~~~~~~~~~~~~~~~~~~~~~~~~~~~~~~~~~~~~~~~~~~~~~~~~~~~~~~~~~
Smile; it the second best thing one can do with one's lips.
— author unknown
~~~~~~~~~~~~~~~~~~~~~~~~~~~~~~~~~~~~~~~~~~~~~~~~~~~~~~~~~~~~~~~~~~~~~~~~~~~~~~~~~~~~~~~~~~