Two of these posts in less than 1 month? I'm on a roll. Spring, I love everything about you.
Let's get right down to business!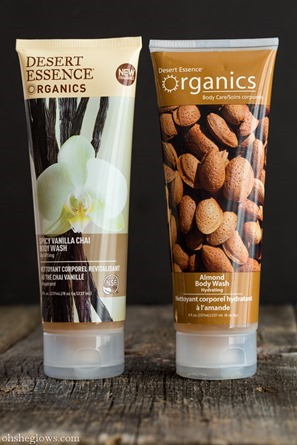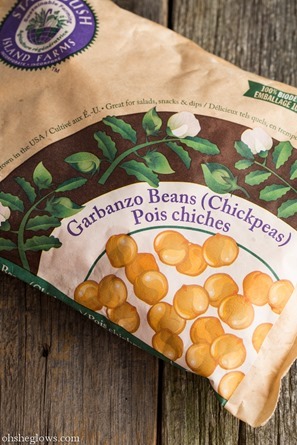 1. Desert Essence Body Wash. This is my new favourite body wash – well, I can't decide between the Vanilla Chai and Almond scents because they are both delightful. The lather is quite foamy too which is a big plus for me. It's 100% vegan, cruelty-free and free of parabens, SLS, phthalates, artificial fragrances or colors, silicones, EDTA, glycol, or petroleum-based ingredients. Bravo, Desert Essence.
2. Frozen Chickpeas. Lately, I've been looking for alternatives to canned goods and I came across this line of frozen legumes and vegetables from Stahl Bush Island Farms. Cooking from scratch is always the cheaper option, but let's face it; sometimes we need something ready in a flash. I just thaw the bag in the fridge overnight and they are ready to be added into dishes or made into hummus. This company has a variety of frozen products from butternut squash to lentils as well.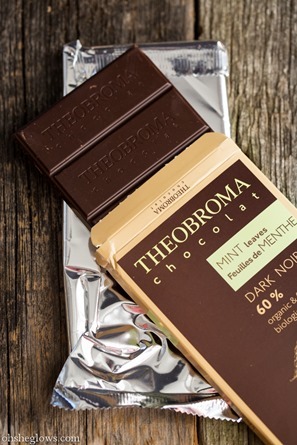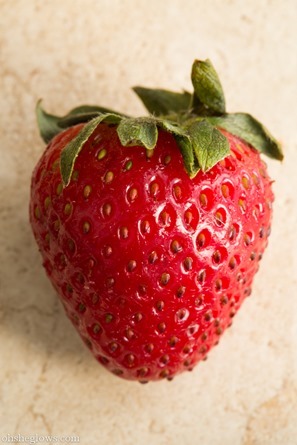 3. Theobroma Chocolat – Mint Leaves. This is a new-to-me chocolate and I'm hooked. Some days I have to hide it from myself which works for about 3 minutes. If you are a chocolate + mint fan, you will love this bar.
PS- Don't you love when one square of chocolate is double the size of normal squares? I'm betting a woman designed this bar.
4. Strawberries. Topped with Coconut Whipped Cream for dessert. I'm also playing around with a strawberry vanilla and strawberry orange chia seed jam recipe. Yum, yum, yum.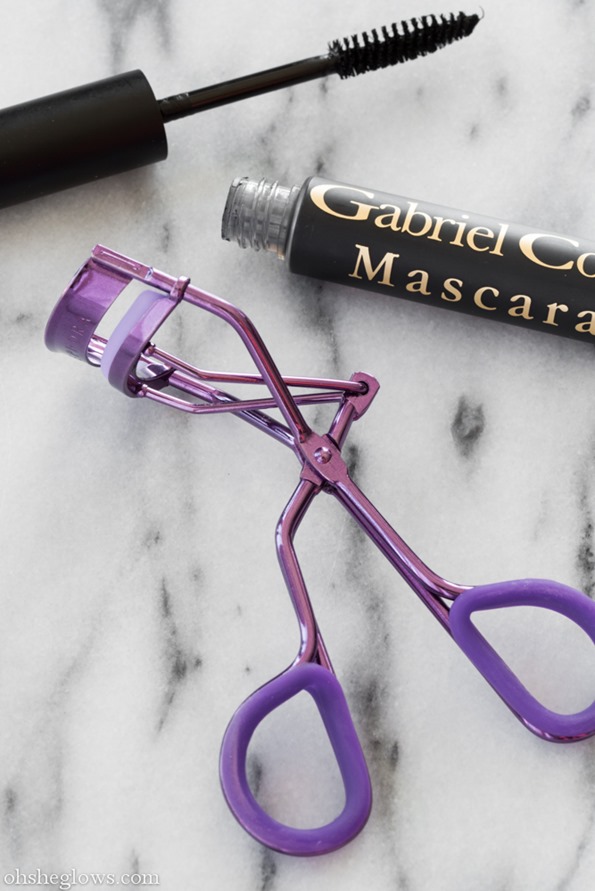 5. Gabriel Mascara. When I had a nasty skin reaction earlier this year, I really had to overhaul the chemical-laden products I was putting on my skin each day. Luckily, there are so many choices out there these days, but it can be overwhelming trying to navigate it all. Gabriel Cosmetics is a line of vegan and gluten-free cosmetics using 100% natural ingredients that are fragrance-free. This mascara is what I would call a basic, no frills mascara. It gives a very natural, light feel without being heavy or overdone – perfect for what I'm looking for in my normal life. It almost looks like an eyelash stain and while it lengthens, it does not build much volume. I can get a tiny bit of smudging here and there, but it's minimal and I haven't noticed any flaking yet. I might explore other natural mascara brands in the future (have any to recommend?), but I can see myself coming back to this one for sure.
6. Sephora Eyelash Curler. I love this pretty curler! It gives a great curl that lasts all day and it comes in a wide range of fun colours. I love seeing the pop of colour in my make-up bag…never gets old.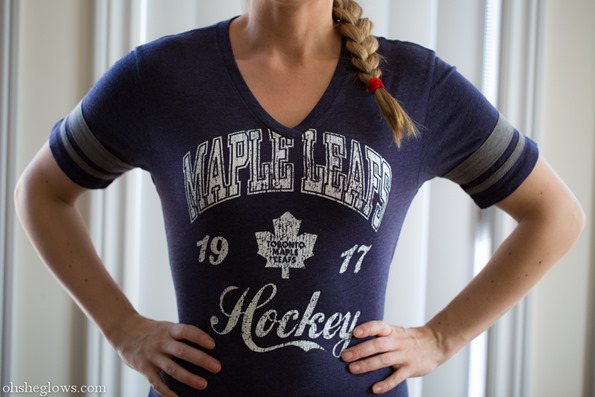 7. PLAYOFF HOCKEY! Ahhhhh. I'm a hockey girl through and through thanks to growing up with a fanatical hockey fan for a father. It's in my blood. Can I just say how happy I am to see the Leafs in the playoffs after nine painfully long years? The last time we watched the Leafs in the playoffs was during undergraduate university times. Crazy. I just can't get enough of the playoffs this year and I'm following as many different series as I can find on TV. Oh, the drama that's going on! It's intense. I don't know how these guys do it. The only thing better would be to score some tickets to see a playoff game in person, but sadly I don't see that happening any time soon unless I can bribe someone with a home cooked vegan meal. Other things on TV I can't get enough of are: The Mindy Project and Chicago Fire, but I think the season is winding down quickly.
8. Lightened Up Summer Granola. I've been on a big Vegan Overnight Oat kick lately and I love topping it with my favourite light summer granola. Nothing like a 2-minute breakfast.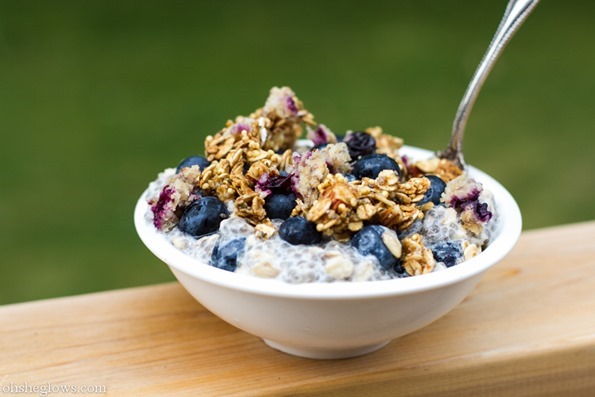 Other things I'm loving lately? Neon clothing of any kind (I'm an 80's child, what can I say?), wearing a t-shirt and shorts outdoors for the first time in months, and baby geese (goslings) by the water.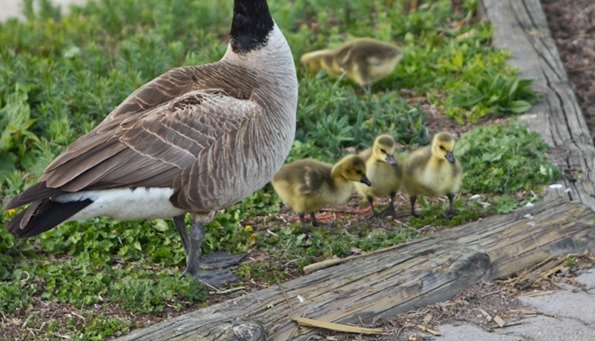 That's a wrap. Hope your week is off to a great start!