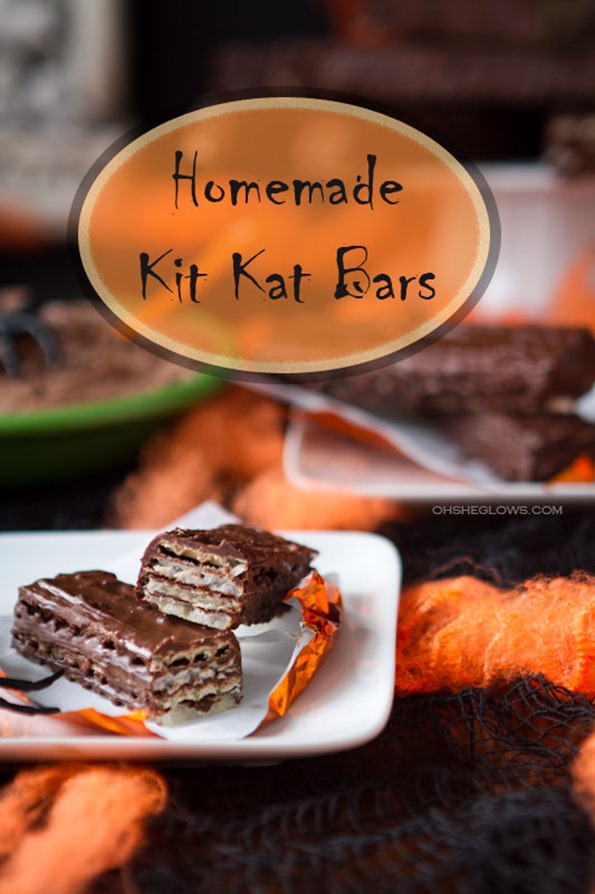 I must have been really excited to share this post with you yesterday because while I was in the early stages of writing the post, I decided to hit publish instead of save draft. It was really no big deal and I quickly marked the post as private and it disappeared from my blog. Whew. Well, 10 minutes later, I saw the unfinished post pop up in Google Reader! Cue mini freak out. My apologies if you saw a post pop up without an actual recipe. What a tease! Not knowing what to do, I tried to overwrite the post with "ummmm ahhhh sorry, I will be back tomorrow with the post!" message, so you may have witnessed that hilarity instead.
Moral of the story: Do NOT trust me with a computer when I'm on cold meds…ever.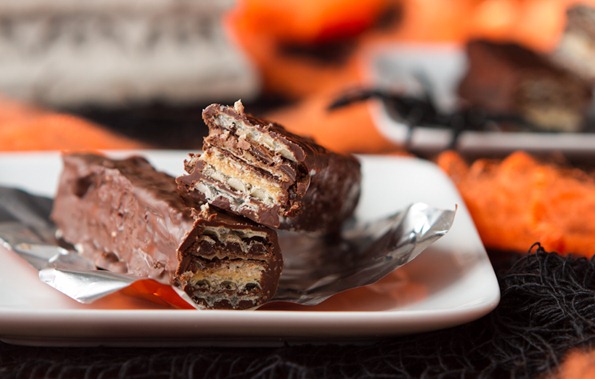 Moving on.
I don't have much patience when it comes to many things – organization of any kind, taxes, traffic, slow computers, waiting for food to cool…and apparently, writing blog posts. Finicky desserts are high on the list too. Trust me, I have no idea how I ever made these cookies a few years ago. Who was that girl? Luckily, I'm high in persistence and determination (read: stubborn as heck), which is why I stuck with these Kit Kat knock-offs despite my dwindling attention span. After making a third trial this morning, I finally decided on a recipe to share with you.
And I never want to see another Kit Kat bar again.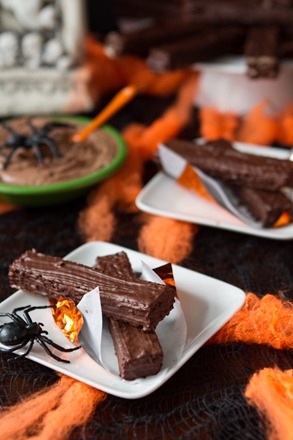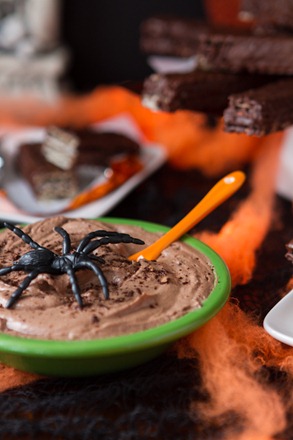 That is, until the next chocolate craving hits. If you don't mind spreading several layers of melted chocolate onto thin, easy-to-break wafers and freezing it all several times, then this dessert is for you. If you tend to get distracted by shiny objects like I do, consider yourself warned.
Orange tin-foil candy wrappers are just so pretty…
Now, it's been years since I've had a Kit Kat bar, but from what I remember there are 2 layers – wafers and chocolate. Whoop-dee-doo. I wanted to spruce things up a little so I made homemade coconut whipped cream blended with cocoa powder and maple syrup. Why not?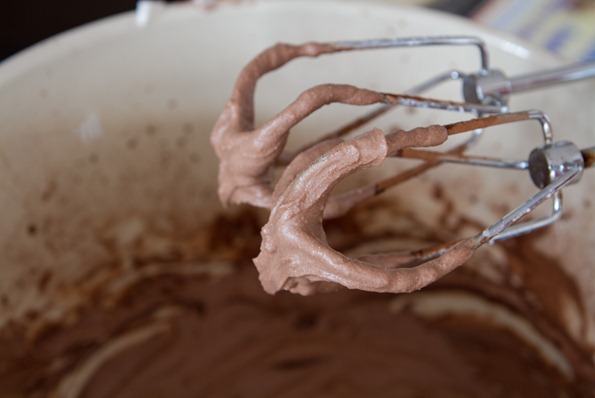 And of course, melted chocolate. I also added a thick peanut butter layer because it obviously goes amazing with chocolate. I found the tort wafers at Bulk Barn (about the size of a sheet of paper – 5 per package). If anyone else knows where to purchase tort wafers, please leave a comment below!
Speaking of patience, here are step-by-step photos with captions for all the visual learners out there. If you click on the first picture you can click through the entire (enlarged) slideshow all at once. The full recipe is linked at the bottom of the post.
The leftover chocolate whipped cream made the perfect dipping cream for the kit kat bars!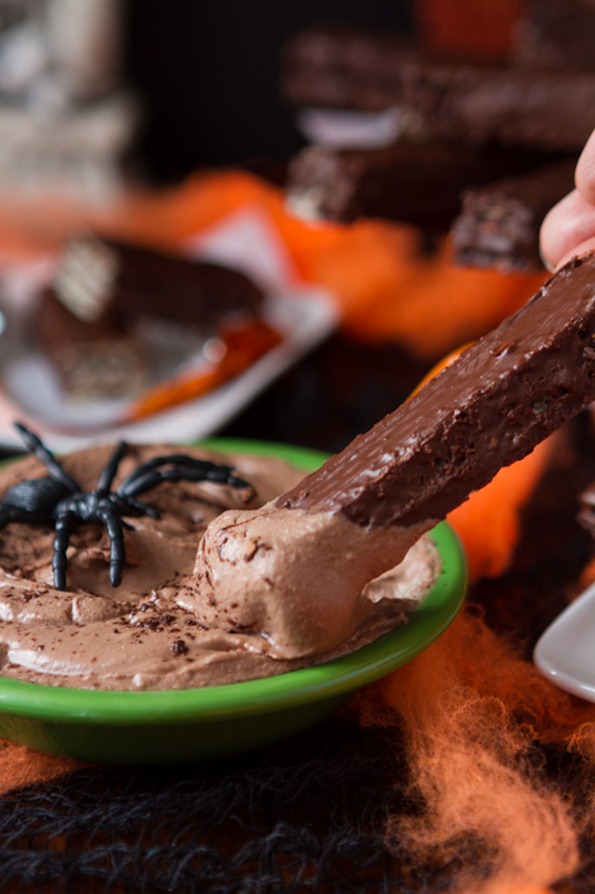 Did I mention this is not a health food?
Note to self: When you leave a huge plastic spider in the kitchen sink, you WILL scream at the sight of it several times throughout the day.
In the end, I'm quite happy with how these turned out. Due to the fussy nature of the bars, I'd probably rather make my Homemade Rolo recipe because 1) it's much faster, 2) these bars are messy to make, and 3) I like the taste of the date caramel better.
Just my two cents. :) Maybe some of you crafty bakers can make a hybrid of the two?
To email, print, or text this recipe, click here.
I'm hoping to get rid of this awful cold as soon as possible. I'm drinking green things and oodles of tea, eating homemade soup, and trying to keep Sketchie from eating a bag of fresh rolls that are for a photoshoot later today (don't ask…).
Have a great weekend!