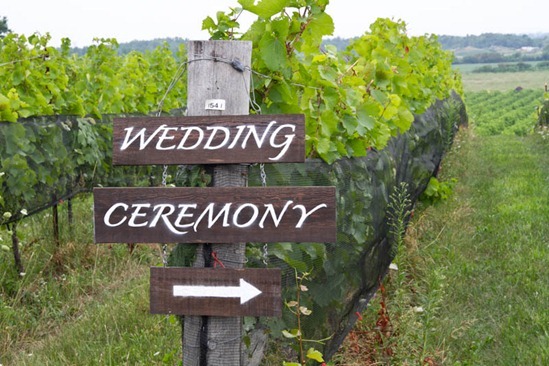 Thanks to a fun WordPress plugin, NextGen Gallery, I was able to put together this 'story book' of Steve and Joanne's beautiful wedding. (Thanks to those of you who suggested this plugin on Twitter today!)
Tip: When you get to image 20 on each page, just click the picture to be brought back to the main screen.
Enjoy the shots of this beautiful wedding. :) It was one we will remember forever!