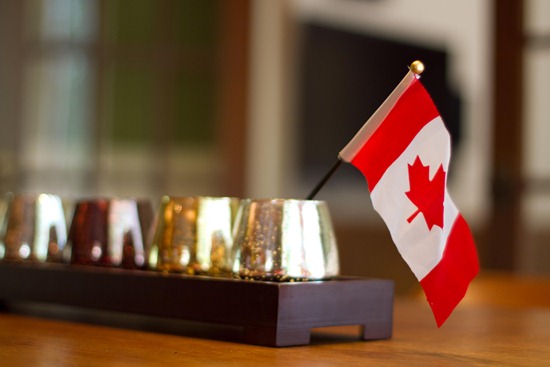 Canada Day was fun! Ange, Colin, and Monica joined us. Dave and Ewa were there in spirit! They just bought a house so they had some last minute house prep to do on Canada Day to put their house on the market. We got to have them over Saturday night though, so it was nice to catch up with them!
Do you like our makeshift 'patio set' made up of hand me down chairs and a worn Ikea table? ;) It did the trick for now! We would like to buy a new set at some point.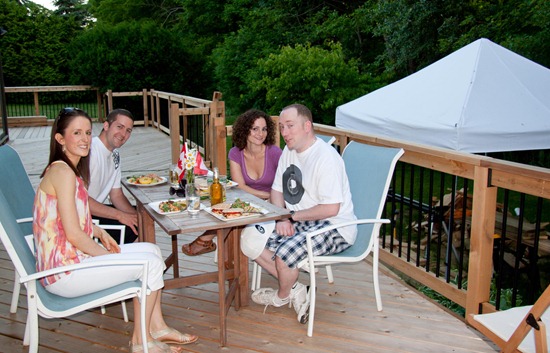 The décor was a bunch of mini Canada Day flags! And one lone gal in her fav red Target dress…;)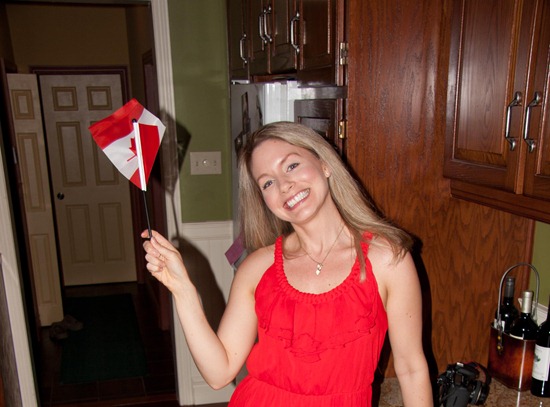 And also, some wild flowers that were picked on our afternoon walk.
But Ange's flowers stole the show! Look at the gorgeous gerbera daisies she gave me. :)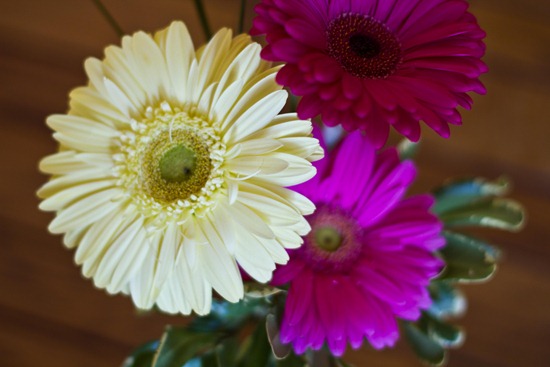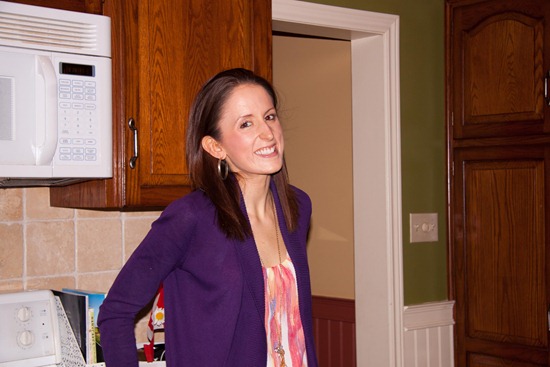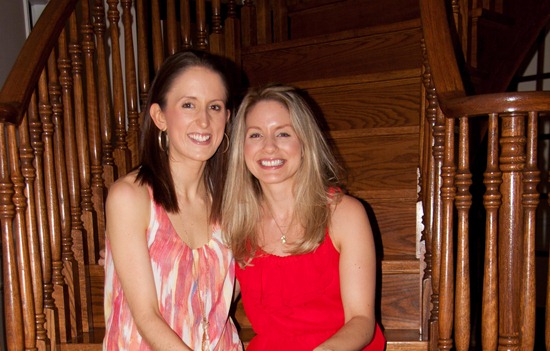 Dinner was great! Ange brought a chickpea salad with a homemade strawberry glaze, I made my Weekend Glow Kale Salad (made with garden kale!), we grilled pineapples, and Colin brought chicken to BBQ for the meat eaters. I was also going to grill veggie burgers, but after my bad reaction on Thursday I am staying clear of anything soy until I get tested. I also ran out of time to make my own burgers! It ended up being more than enough though and dinner was great.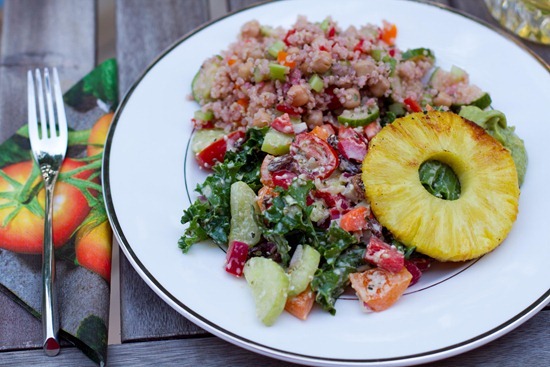 Grilled pineapples are the best! Try them with a tiny sprinkle of cinnamon.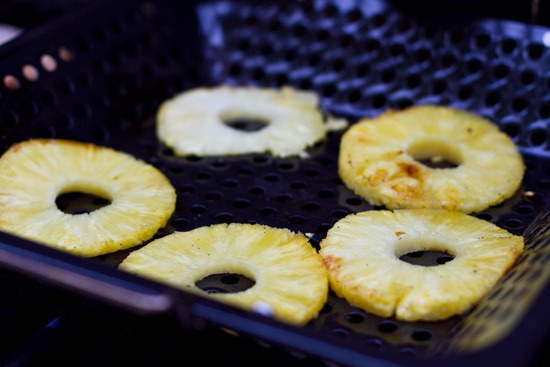 I drank too much beer! I had 4 or 5 which is a lot for me these days.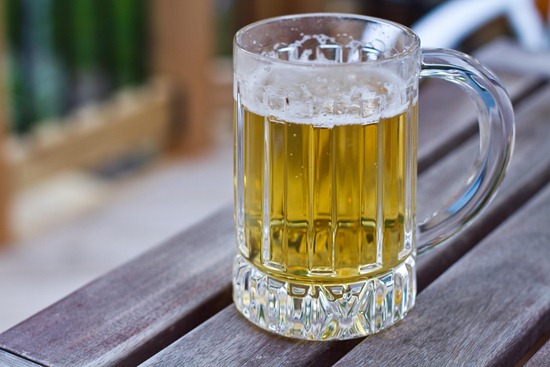 After dinner, we walked about 20 mins. to catch some fireworks and I demonstrated how NOT to take a good photograph…!
Eric said, 'Don't quit your day job!'
:-\ 
We also failed miserably at getting a picture together…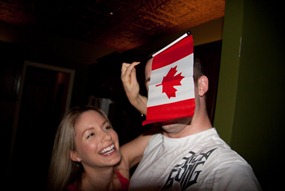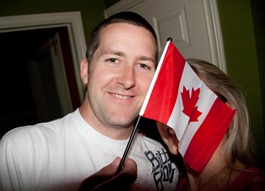 Drank more beer after returning. Clearly I needed it…. ;)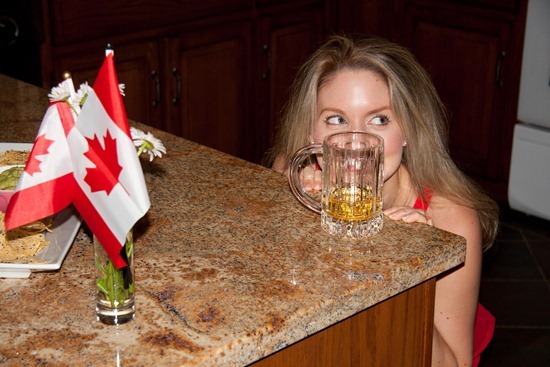 Then, it was out like a light…

(That was actually another picture of the fireworks!)
Yesterday, we went on a walk along Lakeshore in Oakville and Burlington as it was a beautiful day (although VERY humid).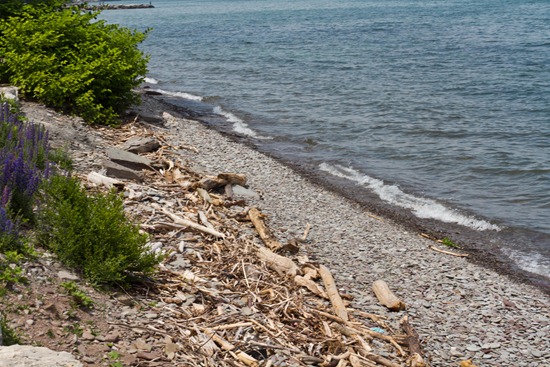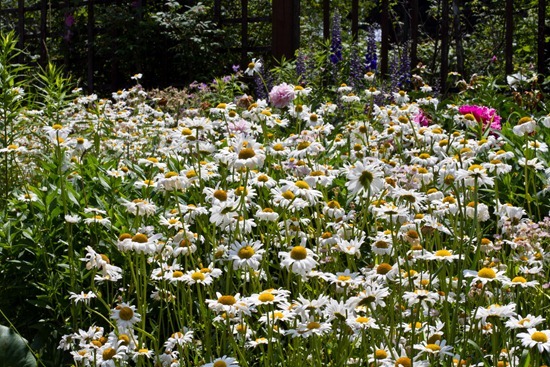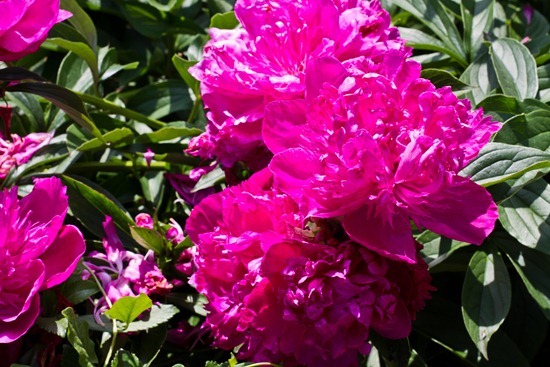 We also started the process of going through each room and getting rid of unwanted household items. I started on the laundry room and kitchen and Eric started on the basement. I can't believe how much crap we've collected since we moved in!
It's amazing how many 'things' can accumulate in a home. It feels so good to give away what we don't need and only keep the essentials. My kitchen cupboards are only half full now and I'm only keeping the things I use on a regular basis. Today, I'm tackling the office which is going to be a huge process!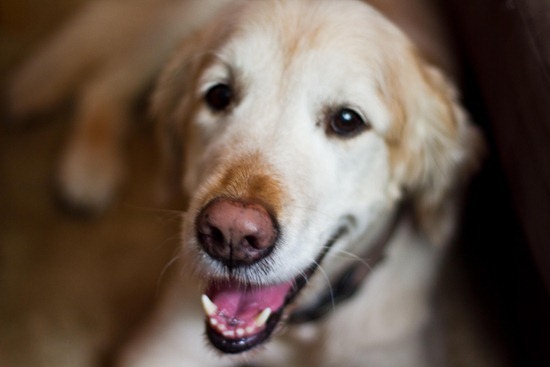 We also did a little dog sitting for Dave and Ewa while people came to look at their house. :) Hi Benny!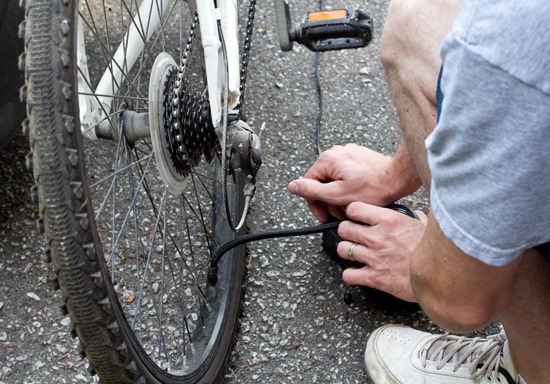 This morning, we went out for a 3 mile bike + run (him on bike, me on foot). I busted my butt on this run and had a great negative split!
Mile 1: 8:50
Mile 2: 7:34
Mile 3: 7:35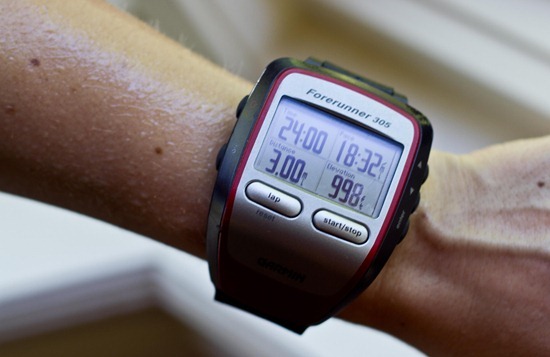 It was hot, hilly, and windy and I was POOPED! I really gave that run everything I had in me. Felt great after. Workouts don't have to be long to be effective!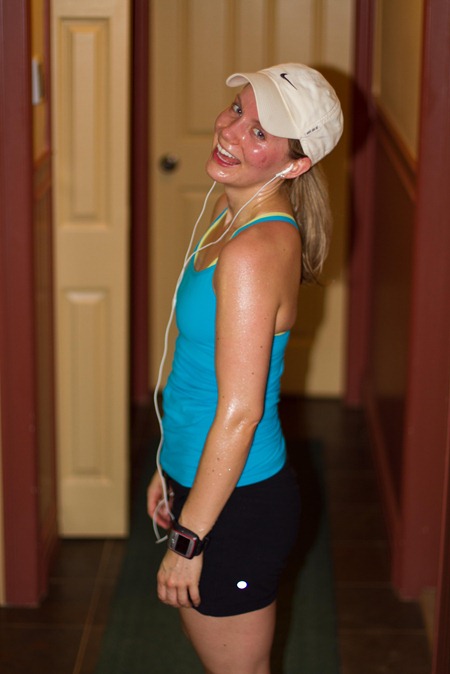 Today I'm organizing and purging our office (ahhhh) and Eric is working on the deck stairs. Tonight, we're capping off the weekend with a picnic at the beach. Should be fun! 
Have a good one. :)