Good morning!
Last night we headed out to an Italian restaurant called Fellini that my sister's friend told her is a 'must visit' whenever she is in Paris. This place is rated one of the top restaurants in the city and we were eager to try it out!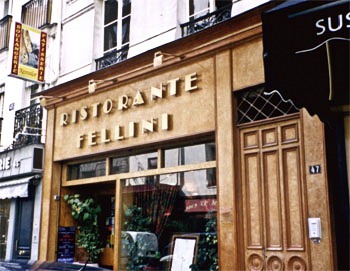 It is a gorgeous restaurant! Warm, inviting, cozy.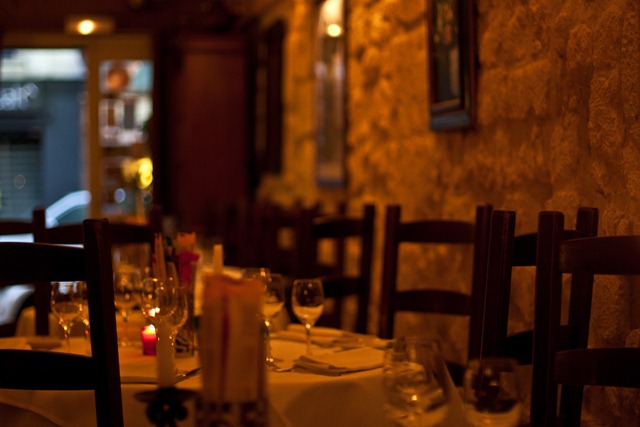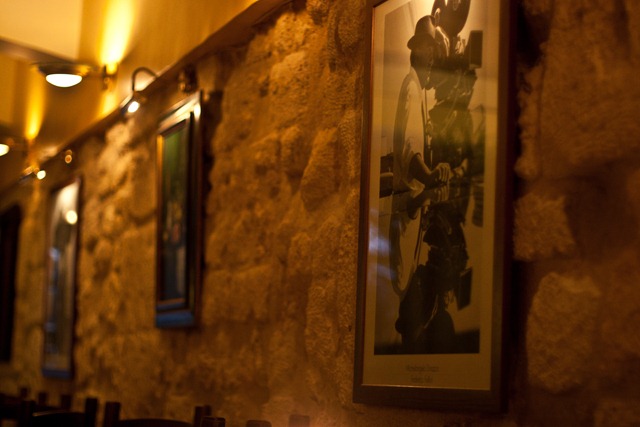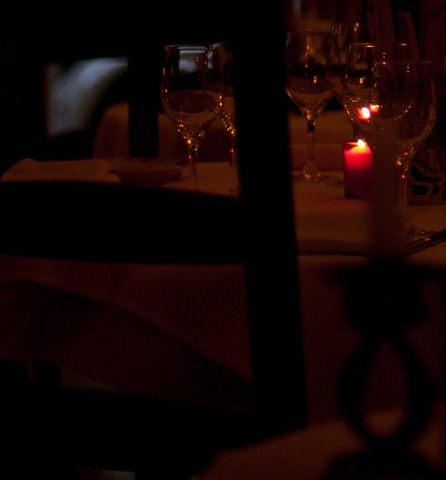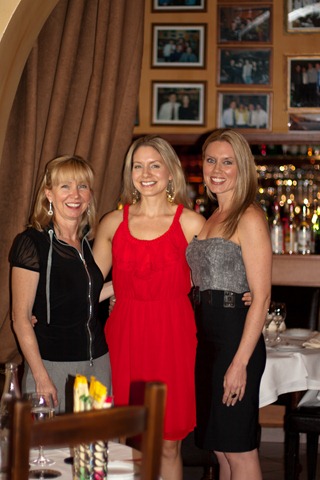 We munched on some breadsticks…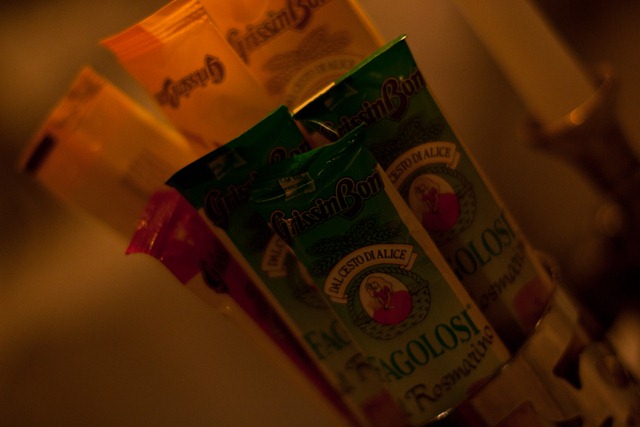 The wine flowed and flowed.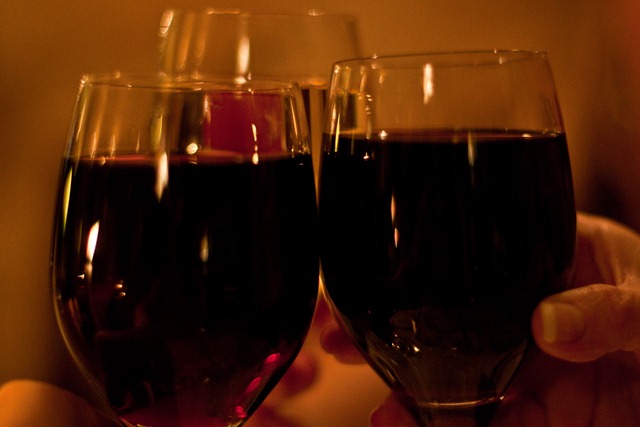 The restaurant staff all made their way to our table at some point. They were friendly, accommodating, and warm. Our server even entertained my French with a smile. ;)
Everything is made fresh, from the pasta to the tomato sauce.
They even brought out a huge plate of Porcini mushrooms to show us!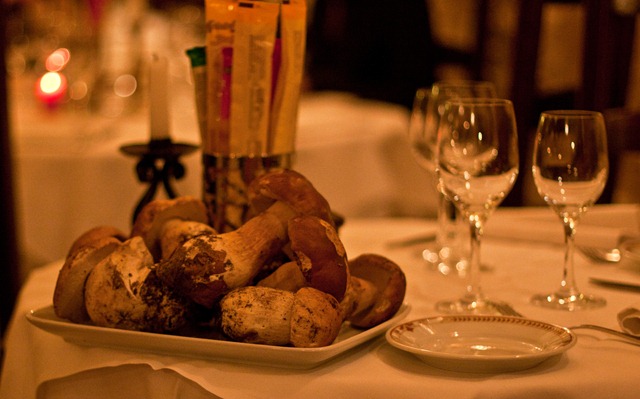 We also had bread with oil and balsamic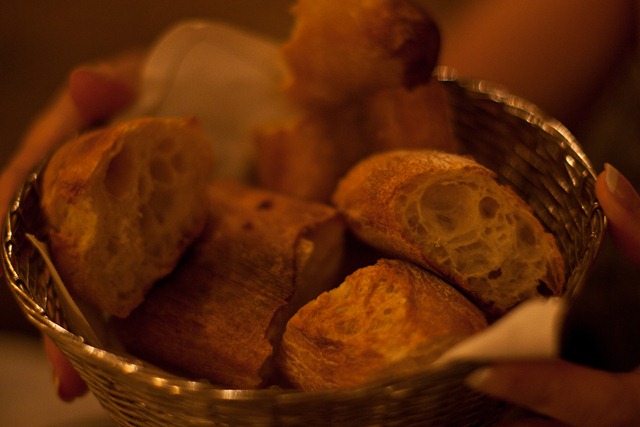 For our appetizer, we had the Artichoke with fresh mint and garlic: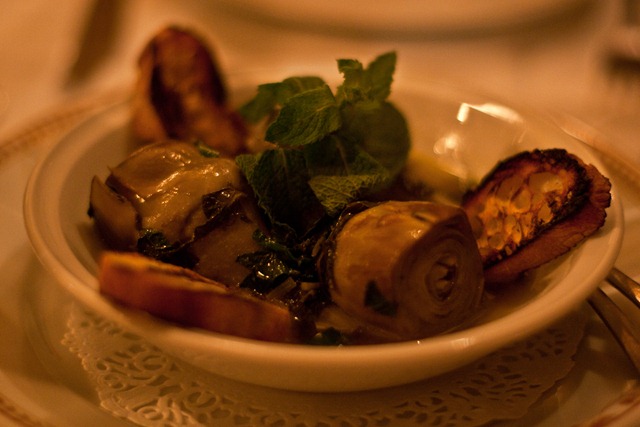 It was out of this world delicious.
I asked the server about dishes and I was surprised to find out that I could choose from about 10 different pasta options!
For my main, I got the thin fresh pasta with tomato and basil sauce.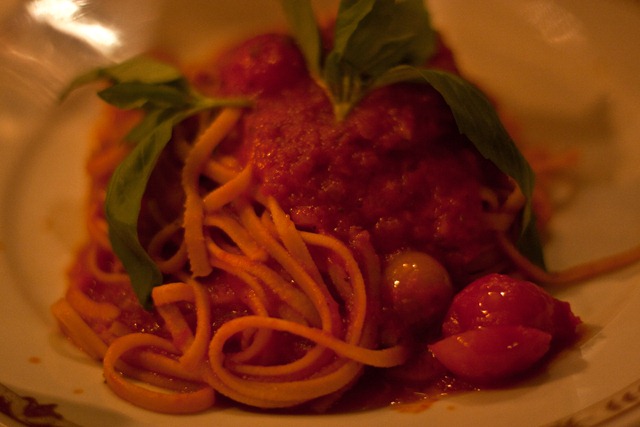 Oh dear me. Words cannot describe my friends. It was hands down the best Italian meal I have ever tasted. You know how I said I am not a huge pasta fan? Well, apparently I have been eating the wrong Italian food!!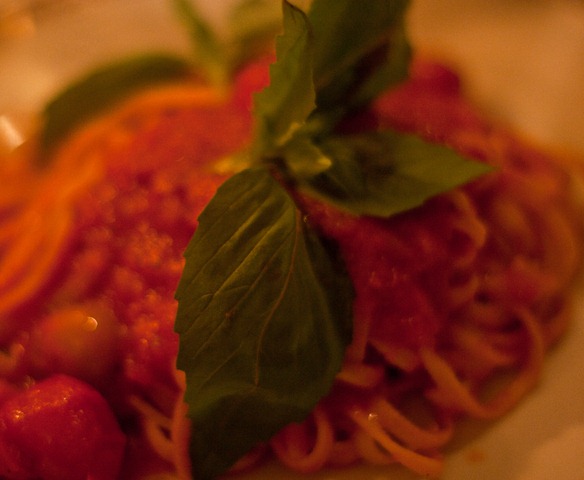 When the server put my plate down in front of me, the aroma of basil filled the air. It was mouth watering to say the least.
My sister has the thin fresh pasta with Porcini mushrooms in a garlic and olive oil sauce. I couldn't decide which one I liked better! It was outstanding.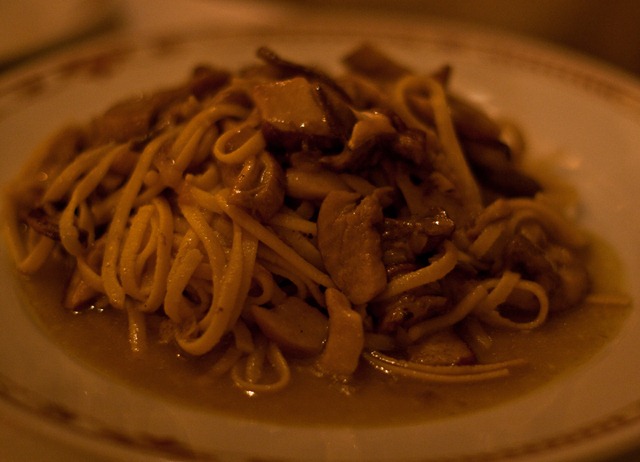 My mom had the spinach and ricotta cheese fresh ravioli.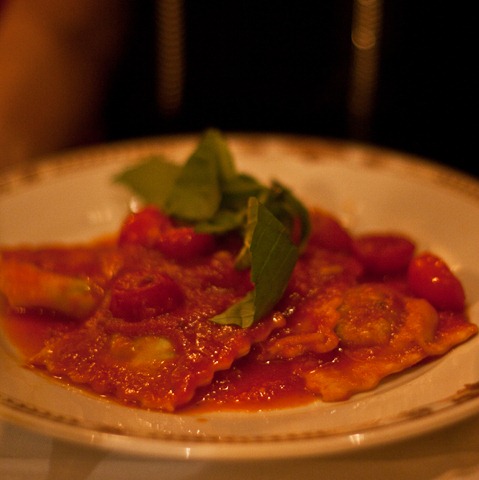 My sis and mom both said it was delicious.
For dessert, biscotti and dark chocolate!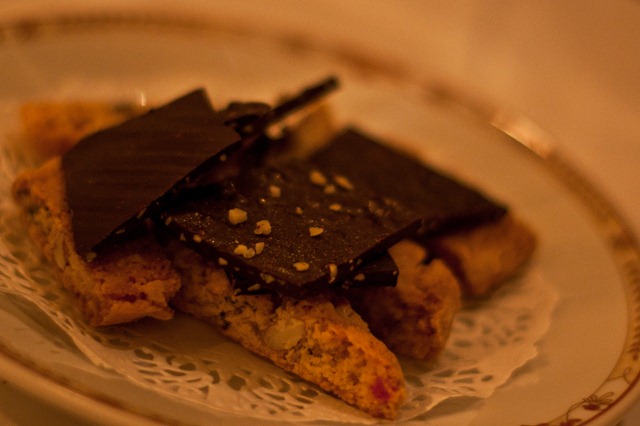 Yum. I have no idea if these were vegan or not. My vegan sensors were drowned in wine.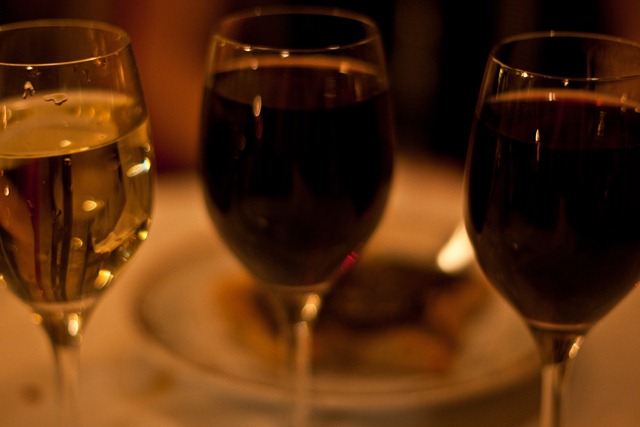 After lingering over delicious wine & conversation for a while, we headed over to a wine and jazz bar that the servers told us about. It was a miracle we found it, hobbling along in our high heels on the cobblestone roads! When we got there we were told that it was full and we couldn't get in. We made our way back to the hotel and had our own festivities with the Champagne that my sister bought for us.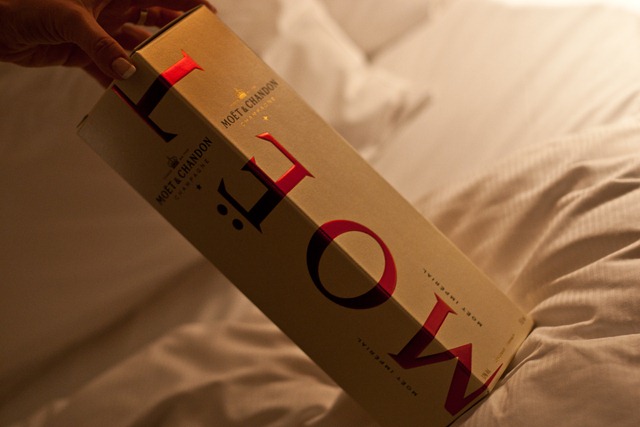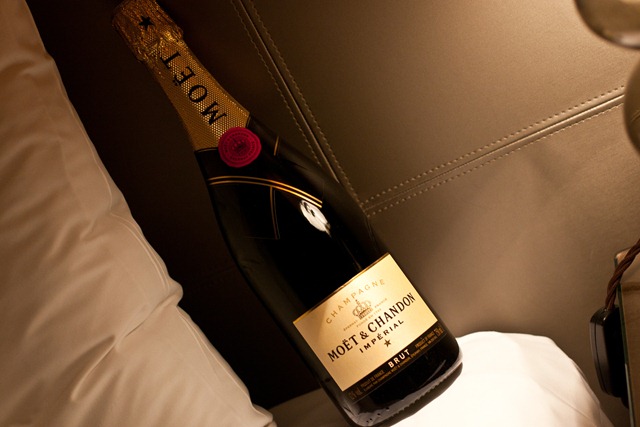 Time to pop the bottle!
Wheeee.
Delicious.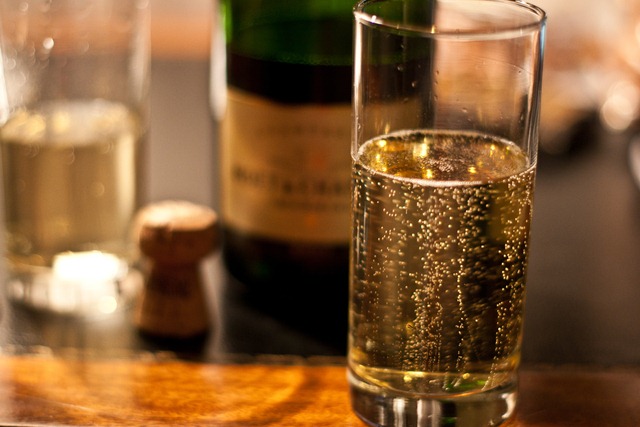 We exclaimed, 'Our best night in Paris!'
This morning we are off to Versailles. But first, coffee. ;)