Hello!
What a crazy busy day it has been. I am trying desperately to get caught up, but I just can't seem to no matter how hard I try. I have a huge stack of orders, an insane over-flowing inbox, and a pile of paper work still. The first day back after a long weekend is always a sobering wake-up call. :blush:
I also have a few hours ahead of me to finalize all of the Shop 4 A Cause 2 auctions for tomorrow. Putting together this auction has been so much work, but I know it will be so worth it. I am so excited for tomorrow!
Some of you have been asking me how Shop 4 A Cause 2 will work, so I wanted to take this moment to hash out the exciting details!
Tomorrow morning at 9am EST the SHOP 4 A CAUSE 2 post will go up, complete with details and all of the fabulous items up for auction.
The charity auction will function as a silent auction meaning that you have to email me (

[email protected]

) with your bid. I will not accept any comments left in the comment section- you must email me your bid for it to count. The email subject line must read 'SHOP 4 A CAUSE 2 BID'.
All bids start at $20 Canadian Funds.
You only pay if you win the auction!
The auction starts at 9am EST and will go until 10pm EST on Wednesday May 26, 2010. 
Throughout the day I will be updating each item with the current highest bid. I will do so frequently throughout the day as they come in! Check back to the site often for exciting updates and bidding wars!
At 10pm EST, I will stop taking bids. Each auction winner, as indicated on the S4AC2 post by 10:10pm EST, is asked to donate their winning bid to my donation page. You must make your donation in your name or at minimum your initials + blog name so I know that it is your donation. Once that is done, email me to confirm (

[email protected]

), and I will provide the winner with the email of the item donor to collect the winner's mailing address.
Please do not place a bid on an item if you have no desire to follow through with payment.
In the event that someone does not donate the winning bid within 24 hours (by 10pm EST on Thurs. May 27th), I will go to the runner up bid and contact that individual.
As I confirmed with Running Room, each person who makes an online donation will receive a tax receipt emailed to their email account. Running Room is aware of how my auction is going to work, and they confirmed to me that everyone will receive a receipt regardless that you are getting items in return.
When you visit my donation page (will be up on my page tomorrow), you may pay with Mastercard, AMEX, or Visa only.
I appreciate if you can spread the word on your blog and Twitter tonight and tomorrow and tell your family and friends about this great cause!
Hopefully that is clear as mud..? :biggrin:
Now onto dinner!
I have been drooling at the thought of making my cheezy savoury loaded oats, but I have been out of nutritional yeast for a while. I finally picked some up this weekend! Oh how I missed it.
For the 'cheezy' oats recipe, see here.
This time I added in 1/4 of a vegetable bouillon cube. I took the water, milk, and bouillon cube and brought it to a boil in a pot. Once the cube was dissolved,  I added in the oats + seasonings and cooked for about 9 minutes. It tasted sooooo amazing with the bouillon addition!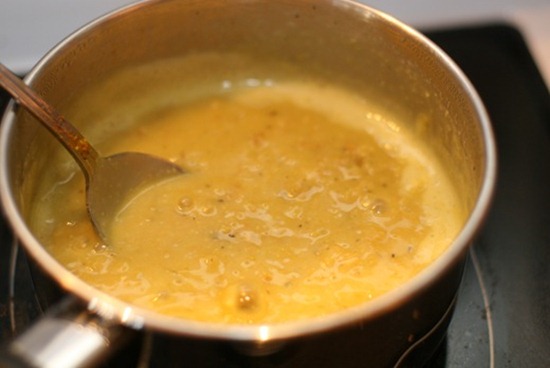 The toppings all rounded up…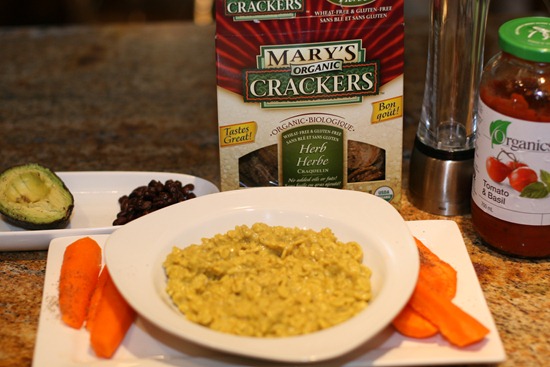 It is so fun to load up the oats with whatever tickles your fancy! I threw on black beans, avocado, Mary's crackers, organic pasta sauce, pepper. I also love hummus and salsa on it too.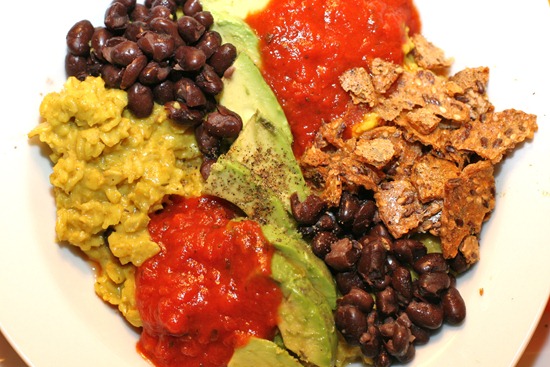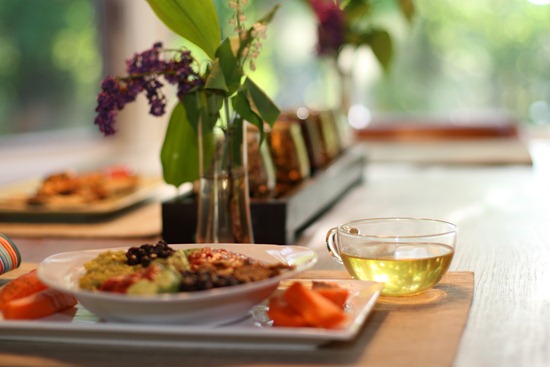 So much colour, flavour, and texture.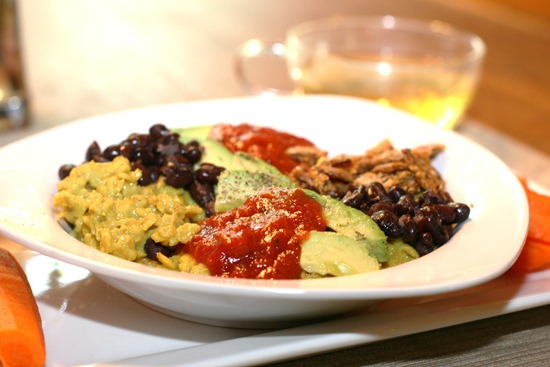 I was also thinking this would make a fun fajita filling…?
With some crunchy, juicy carrots and black pepper…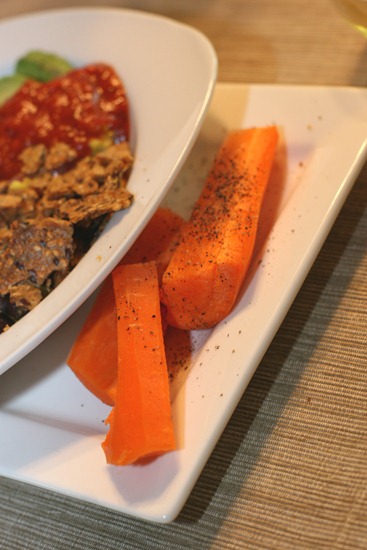 The pasta sauce is a key ingredient in my opinion. It really makes everything pop! Salsa also works in a pinch.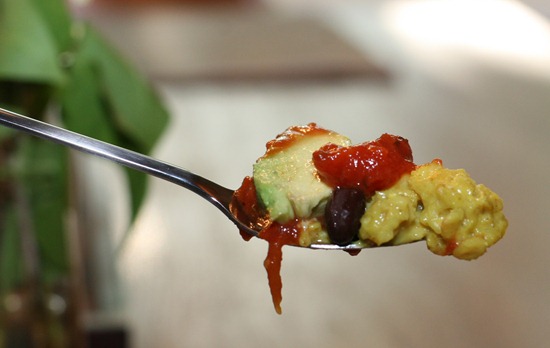 For dessert Eric and I split the last S'more cupcake.
RIP cupcakes, we had a good run.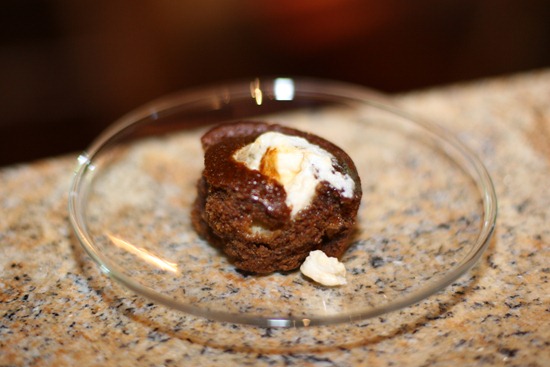 Eric and I might go for a short walk before I start working on Shop 4 A Cause 2 for the rest of the night.  Our weather hit 32C/90F today! We need to enjoy even just 15 minutes outside tonight….it would be a crime not to! My sore legs + left tricep are doing ok. I was stiff all day today, but I think working on my feet and baking today actually helped get the blood flowing to my sore muscles. I'm thinking another ice bath might help tonight too!
See you tomorrow morning for the big event. Let's raise some money for cancer! :heart: