I definitely did a happy dance for no split ends!!!!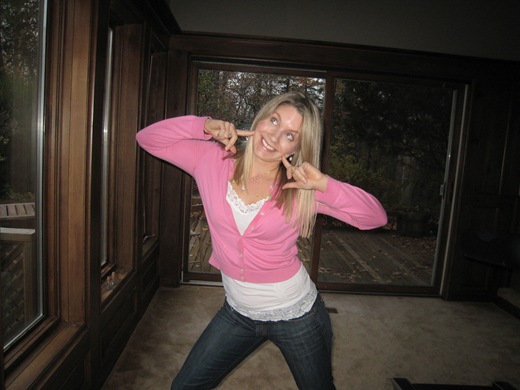 Weeeeeee.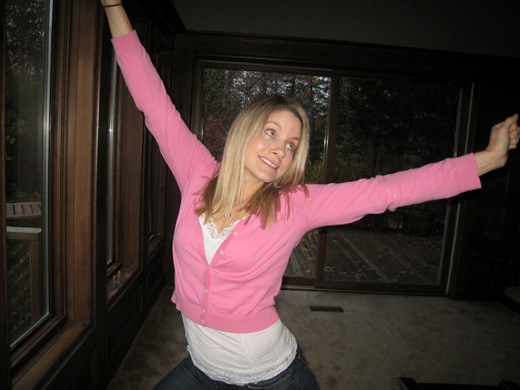 Let's not forget the horror show it was just hours ago…and yes that is a pony-tail dent! haha. It looks like a bad halloween wig! hehe.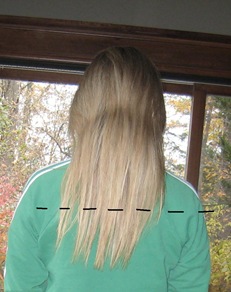 The goal was to even out the straggly ends!
Voila!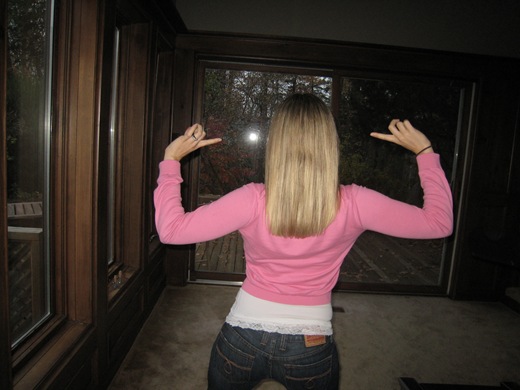 I actually wanted to go about 2 inches shorter (just below my shoulders), but my hair dresser thought it was a good idea to 'ease' into the length. She is probably right. I ended up getting 5-6 inches off though! My hair was LONG.
Either way I LOVE it 'shorter'!!! It feels so fresh. I feel so sassy! :D I now think I REALLY want to get a cute bob that just hits my shoulders. I think I would love that.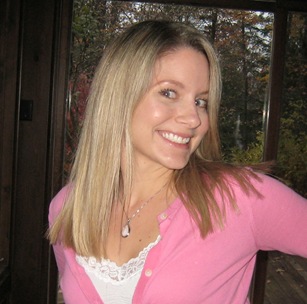 This is definitely my 'happy' length…for now anyways. I haven't felt this good in ages! I say this every time, but I really need to stop putting off my hair cuts!!!!! I am horrible for neglecting my hair.
What is your happy length?

Back soon! Going to eat!