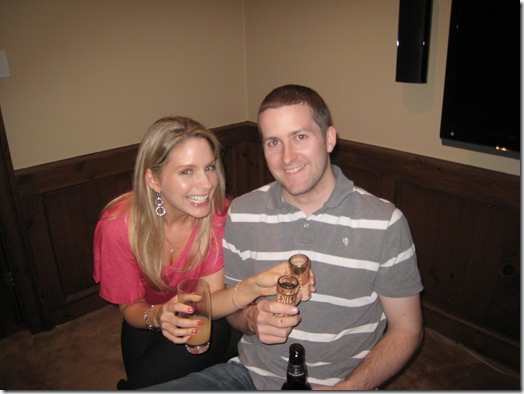 to the wind!
That's what we all were last night :) Especially me. Everyone picks on the birthday girl, ya know!
I had to do a shot everytime a guest arrived! DOH!
In the pictures below, my 2 BIL's Dave and Steve and Steve's beautiful GF Joanne :)
Friends Carly and Zac :)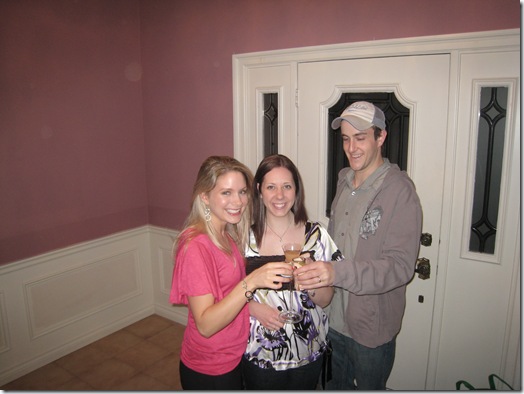 How many men does it take to screw in a light bulb? bahaha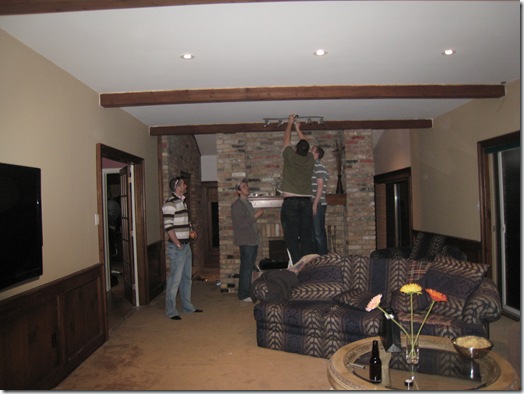 Us ladies were laughing so hard when the boys were installing the track light…
With a friend Jesse: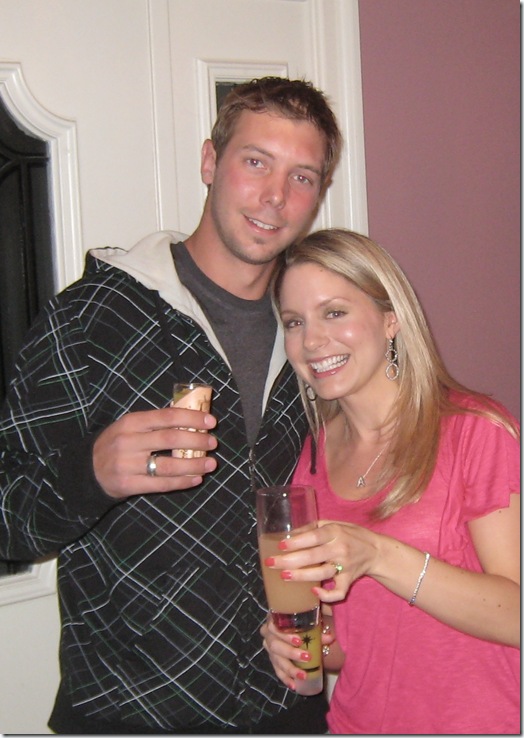 PS- Those are my new earrings that I got for $4 from the wholesale store :)
I made Carly take a Spirulina pill. Everyone was calling it stinky fish food! lol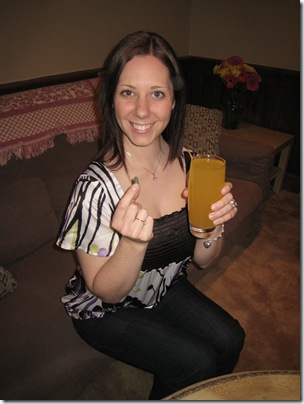 I did my HPK presentation last night to an enthralled audience! I captivated everyone by explaining each vitamins roll in the Hangover Prevention Kit. :) Only 3 installments of 89.99!!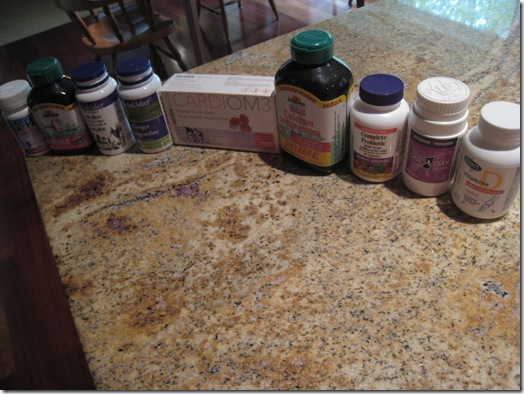 I won the prize for the biggest cell phone! LOL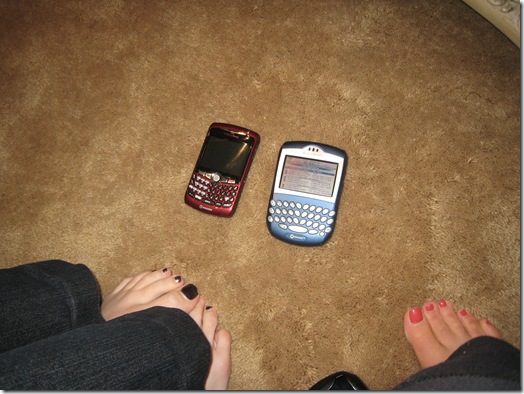 PS- Everyone thought my OPI mani and pedi was a professional one! Woot woot! I LOVE OPI. Guess what? ABSOLUTELY NO CHIPPING!
We played Kings…
I have no idea what's going on here…some dancing rule???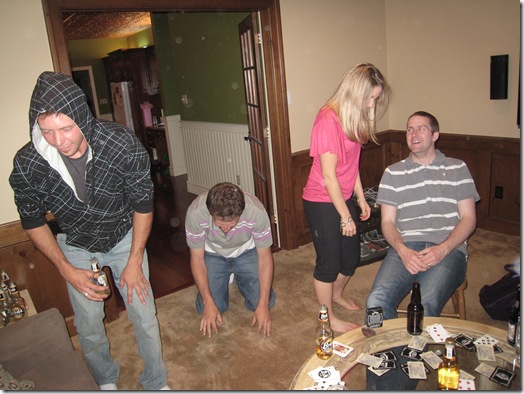 I had WAY too many chips and salsa!!!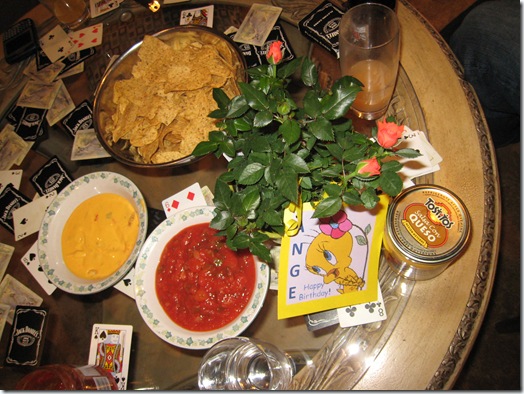 My BIL Steve brought some organic beer!
I guzzled 3 glasses of water before bed (3am!!!) and thankfully no hangover today! :) Just running on no sleep, but I'm feeling pretty good. Eric made me a big green monster this morning.
We are going to go get ready and hit the roads for some fun adventures today! :)
Thank you for all your birthday wishes!!! :D