Goodnight everyone!
I hope all of you had a fun & relaxing weekend! Our weekend was really nice :) It was recharging and great time spent with family. I really needed this 'mental' (and physical) vacation from work this weekend. I'm still wondering though- when are they going to make the 3-day weekend?! lol. That would be a dream.
So many of your asked for my salmon recipe last night, so I thought that would be the second recipe I share after the awesome brownie caramel pecan cake I posted about yesterday!
By the way- Eric said that cake was the best cake I have ever made. I was floored. I mean, I have made TONS of cakes over the 8.5 years we've been together! So as we call really good recipes, 'it's in the vault' so to speak. :D
Speaking of which, so is this next recipe. This salmon is so good non-salmon lovers will drool over it. Eric doesn't like salmon and he can't get this down fast enough! It tastes like it is from a gourmet restaurant. It is that good!
Baked Dijon Salmon
Obtained from the lovely Esmee from All Recipes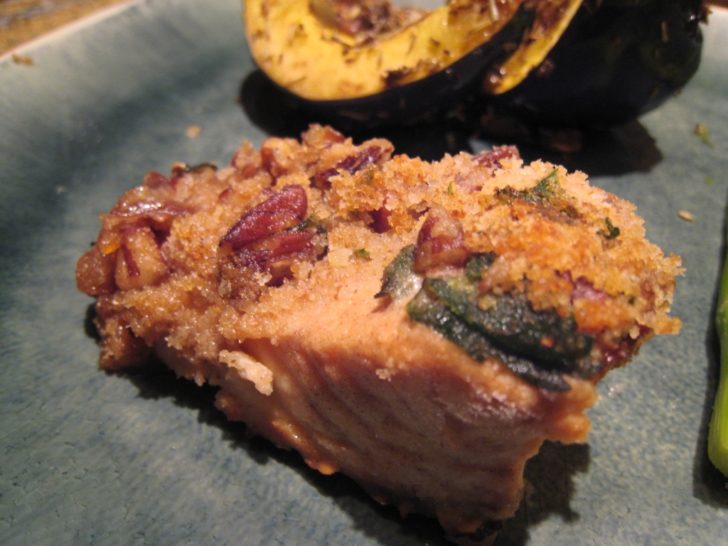 Ingredients:
1/4 cup butter, melted
3 tablespoons Dijon mustard
1 1/2 tablespoons honey
1/4 cup dry bread crumbs
1/4 cup finely chopped pecans
4 teaspoons chopped fresh parsley
4 (4 ounce) fillets salmon
salt and pepper to taste
1 lemon, for garnish
Directions:
Preheat oven to 400 degrees F (200 degrees C).

In a small bowl, stir together butter, mustard, and honey. Set aside. In another bowl, mix together bread crumbs, pecans, and parsley.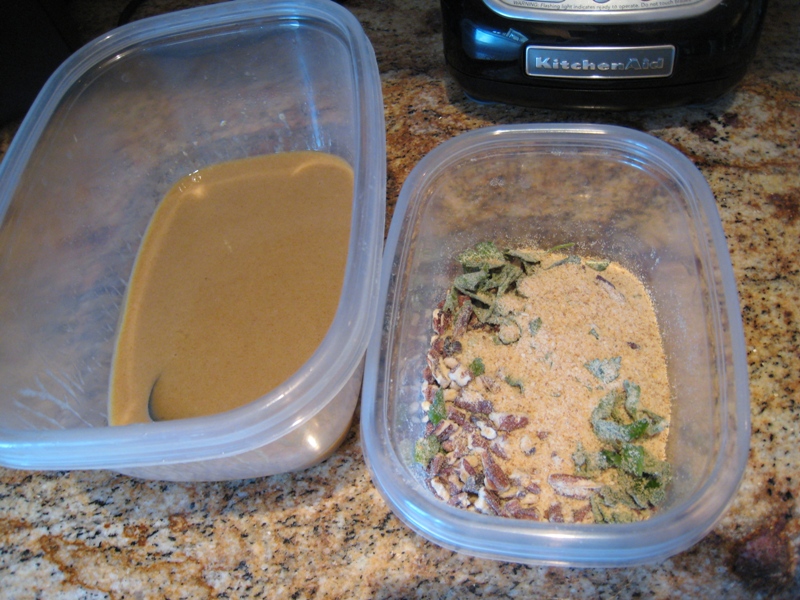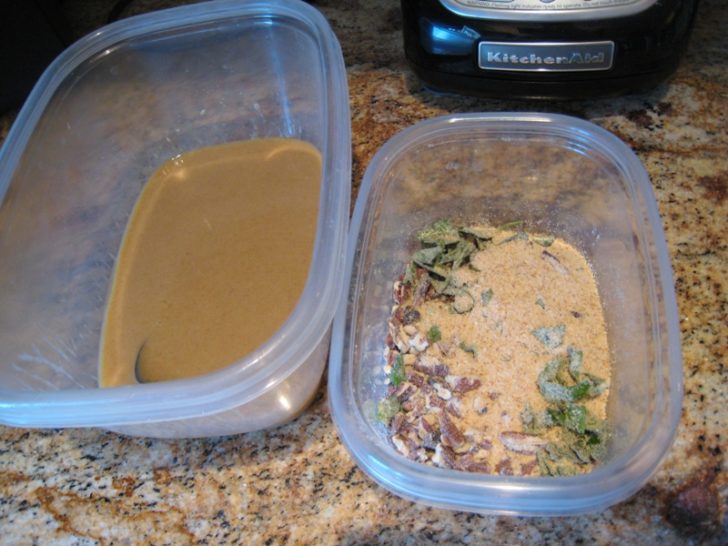 Brush each salmon fillet lightly with honey mustard mixture, and sprinkle the tops of the fillets with the bread crumb mixture.

Bake salmon 12 to 15 minutes in the preheated oven, or until it flakes easily with a fork. Season with salt and pepper, and garnish with a wedge of lemon.
[I doubled this recipe as we used about 2-3 times the amount of salmon]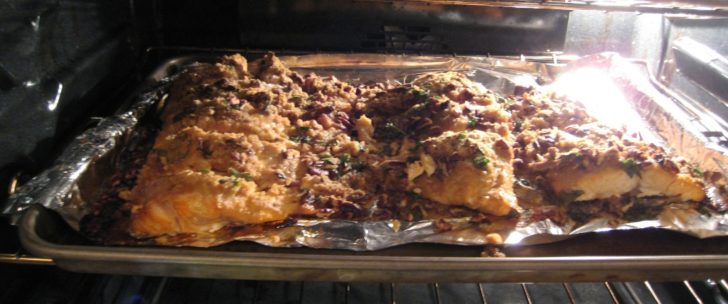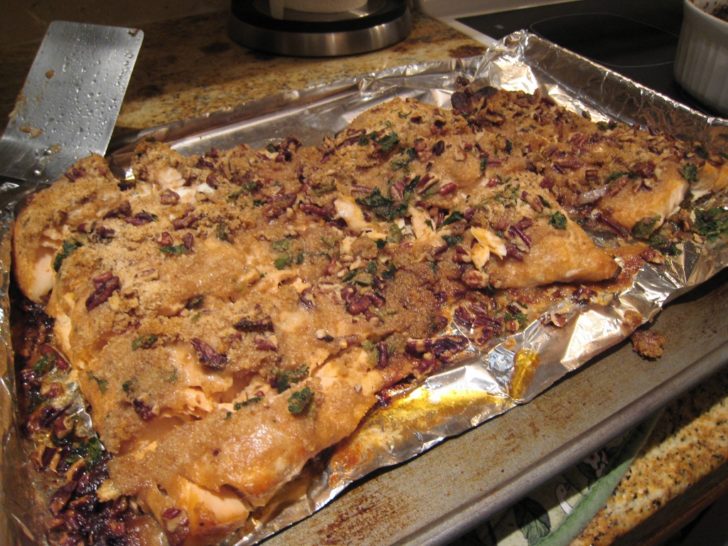 I'm telling you, this is the best salmon you will ever taste!!!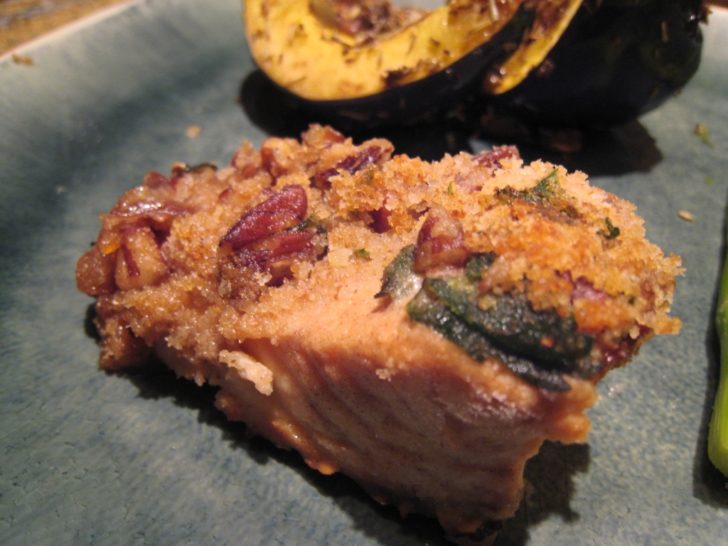 It was amazing served with roasted squash, asparagus, and garlic mashed potatoes. More on those later!
~~~~~~~~~~~~~~~~~~~~~~~~~~~~~~~~~~~~~~~~~~~~~~~~~~~~~~~~~~~~~~~~~~~~~~~~~~~~~~~~~~~~~~~~~~
Injury Report
Ok, guys. I had a slight set-back in the recovery department yesterday. I don't know if it was because I was on my feet all day, but my injury really started to hurt again. :( I hope I didn't do something to it. It is so frustrating not being able to get a bone scan when I need it done. The wait could be another month! Argh.
I have an appointment to see my Sports Medicine doc tomorrow at 10am. She is going to look at my x-ray that I had to pick up from the x-ray clinic: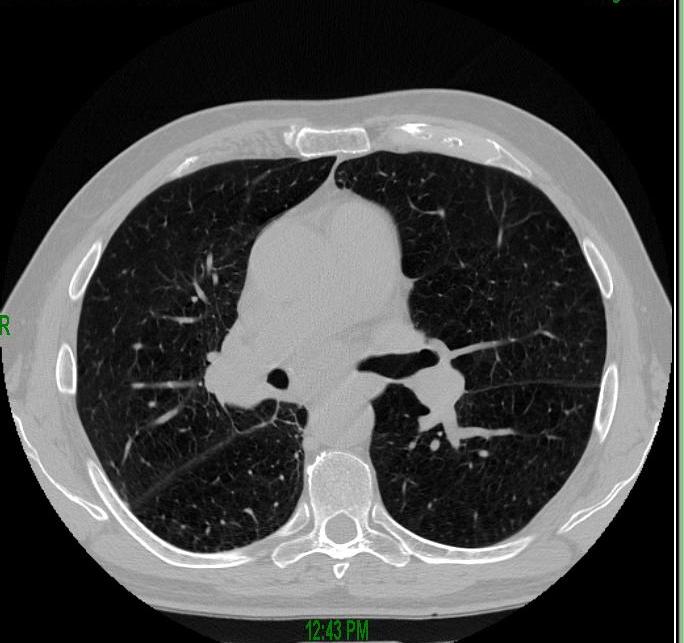 The X-ray clinic said it is normal, but my doc wants to look at it herself to make sure.
Hopefully it goes well. Sitting all day is not fun!
~~~~~~~~~~~~~~~~~~~~~~~~~~~~~~~~~~~~~~~~~~~~~~~~~~~~~~~~~~~~~~~~~~~~~~~~~~~~~~~~~~~~~~~~~~
Sketchie as a kitten….:D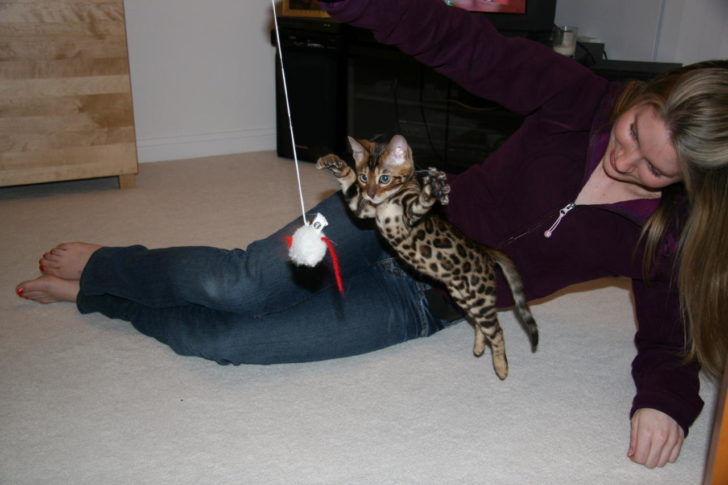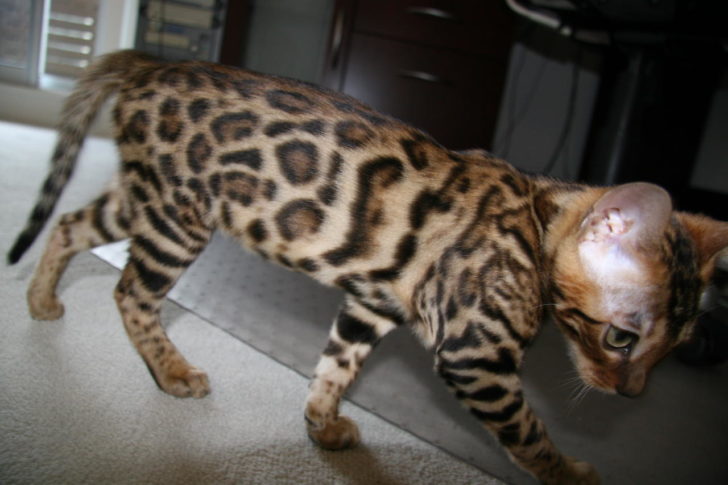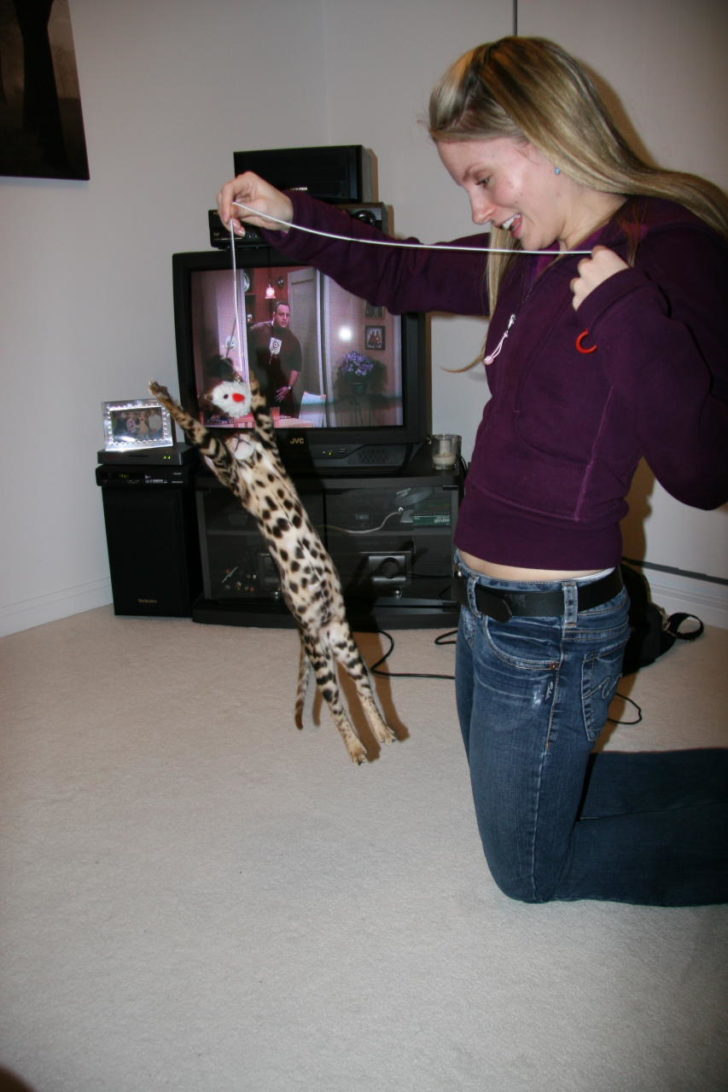 Night everyone!