Hey guys!
Thanks for your comments about my cake & table this morning! :) I am glad you like it. I hope our guests do too!
After some more cleaning and prep work, I hopped onto the treadmill for what I thought was going to be a 3 mile run! Although, I had dinner-party prep A.D.D. and I jumped off at mile 2 to do some more prepping!
I made a fabulous Spinach Dip (instead of the planned Artichoke dip)
I have been using my Aunt's recipe for years. It is fabulous:
Ingredients:
1 cup and 1/3 cup frozen, thawed, chopped, and drained spinach (or one 10 oz. package frozen spinach)
1 Cup Mayonaise
1 Cup sour cream
3 Green onions chopped
1 Package of dry vegetable Soup Mix
Directions: Mix everything together and chill for 2 hours!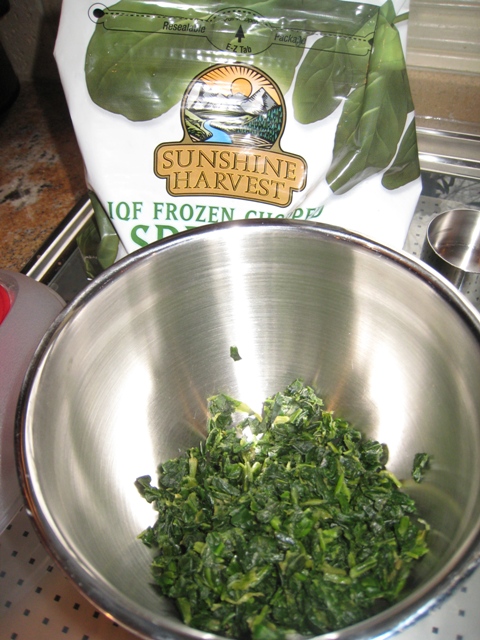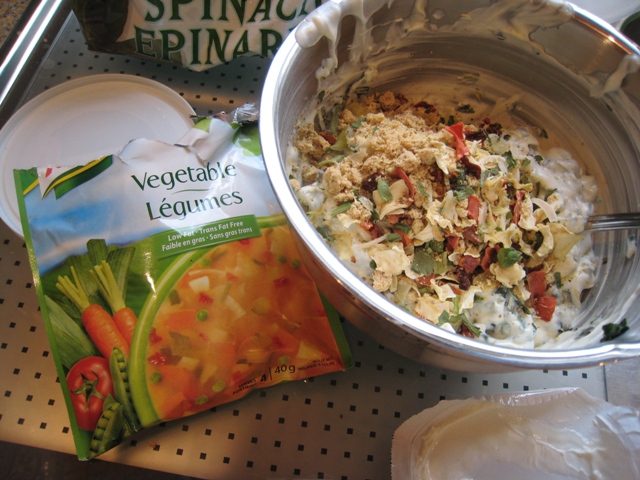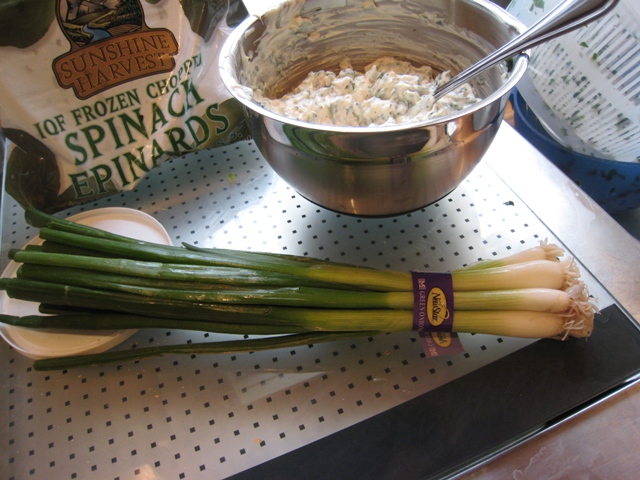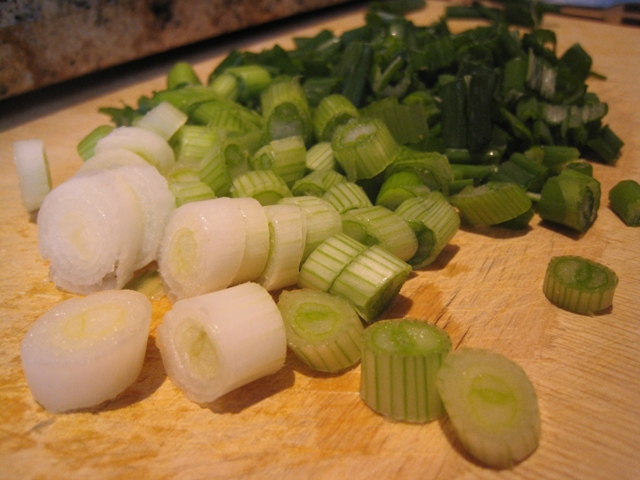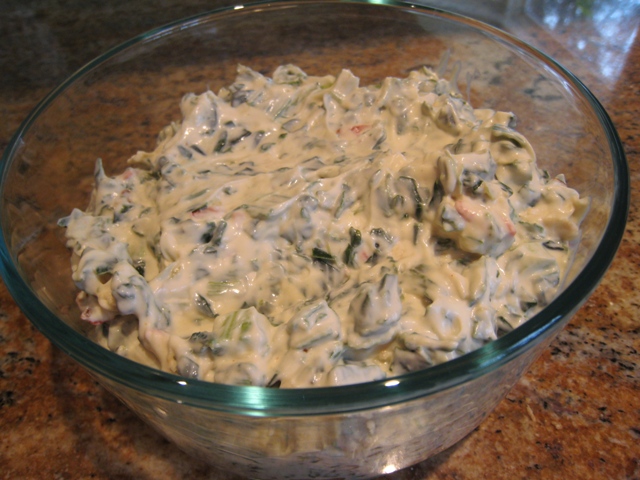 Again, there are many ways I could have made this healthier (using reduced fat sour cream and mayo), but I chose not to because….sometimes you just gotta give your guests the best! Everything in moderation is what I firmly believe in.
Tonight's dinner will be quite indulgent, but that is ok. :)
I am going to be putting the spinach dip into a 'Pumpernickle bowl' and served with fresh pumpernickle bread pieces.
I took my marinating Pork out of the fridge and put it into the slow cooker with all the wine juices. It smells heavenly! This baby will slow cook for about 6 hours today. The house is going to smell wonderful when the guests arrive.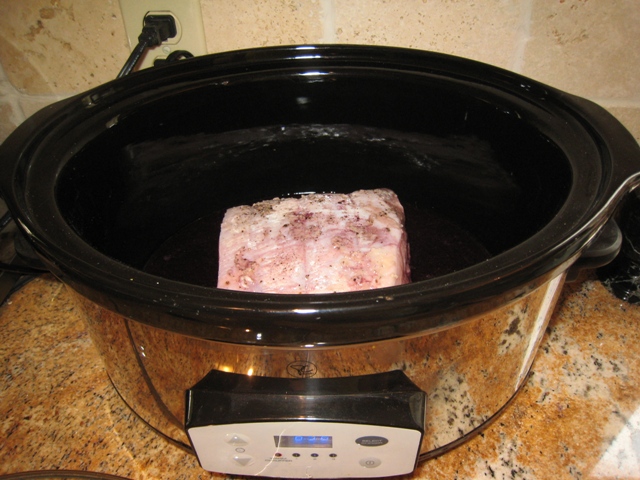 ~~~~~~~~~~~~~~~~~~~~~~~~~~~~~~~~~~~~~~~~~~~~~~~~~~~~~~~~~~~~~~~~~~~~~~~~~~~~~~~~~~~~~~~~~~~~~~~~~~~~~~~~~~~~~~~~~~~~~~~~~~~~~~~~~~~~~~~~~~~~
After I prepped this, I jumped back onto the treadmill for another 1 mile! 3 miles accomplished :)
Workout:
0.10 mile walking warm-up, 4.0 mph, incline 3%
2 miles run, 6.5 mph, incline 3%
PAUSE
1 mile run, 6.5 mph, incline 3%
0.15 mile walking cool down, 4.0 mph, incline 3%
Max heart rate: 156 bpm (80% of max)
Avg heart rate: 137 bpm (70% of max)
Total duration: 32 mins.
Feel the burn: 240 kcals
That brings this week's total miles to: 24 miles
Oops, I wasn't keeping track because I increased my mileage more than 10% from last week! I will have to pay better attention to this to make sure I am not overtraining.
See you later for more exciting blogging!
~~~~~~~~~~~~~~~~~~~~~~~~~~~~~~~~~~~~~~~~~~~~~~~~~~~~~~~~~~~~~~~~~~~~~~~~~~~~~~~~~~~~~~~~~~~~~~~~~~~~~~~~~~~~~~~~~~~~~~~~~~~~~~~~~~~~~~~~~~~~