Greetings everyone!!
Well we made it last night! Good news- our flight wasn't delayed :D
Before the flight, I got a vegetarian whole wheat 6″ sub with mustard. On the flight I snacked on raw almonds and a third of a Cashew Cookie Larabar. No shortbread airplane cookies (laden with trans fat!) for me!
By the time we were home at my mom and stepdad's it was still about 3am our time so we were really zonked!
It is freezing here….minus 29C to be exact!!
We arrived and were brought to our mini-suite…
complete with a walk-in closet, bathroom, and king sized bed!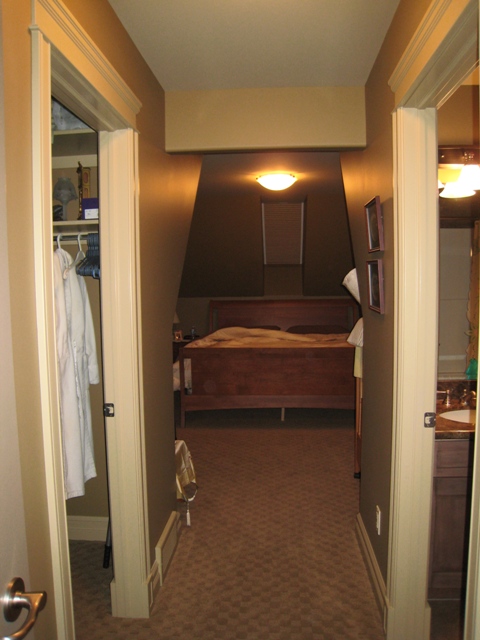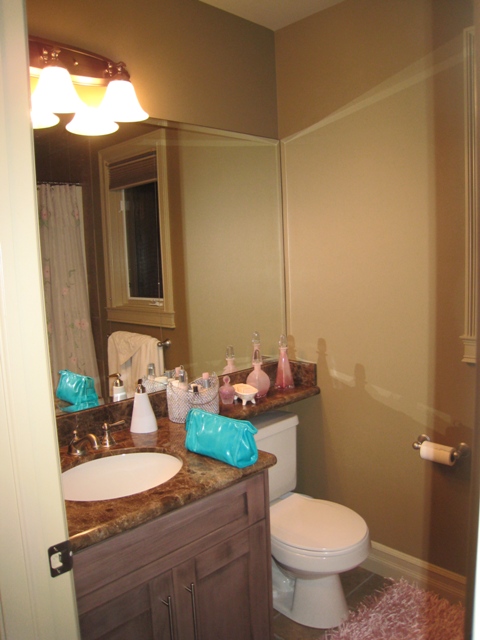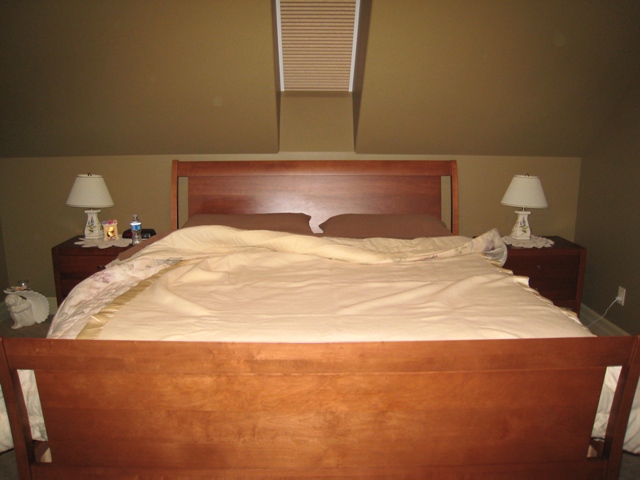 And now our first guest blog feature of the trip: RUDI!!!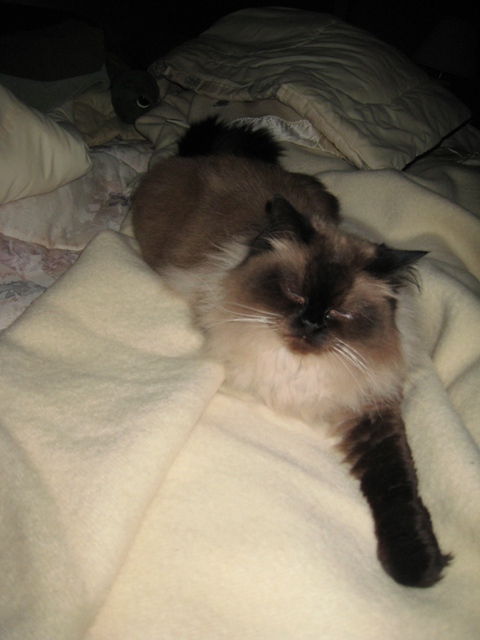 Me zonked in bed in full long johns! lol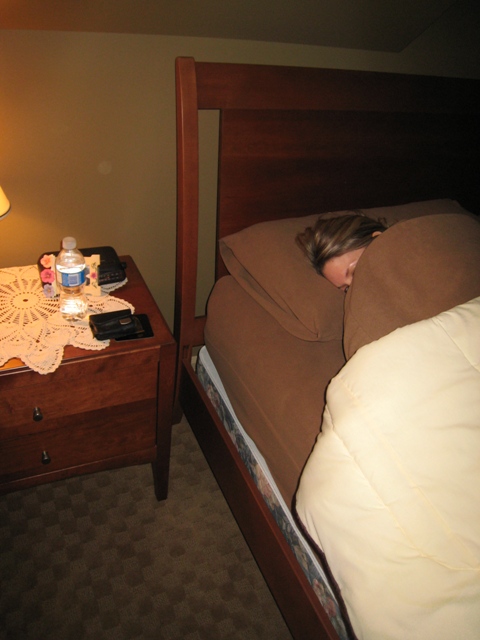 I had a decent sleep, about 7 hours so I am a bit tired, but feeling pretty good. I woke up starving this morning and we came down to see this amazing display put on by my mom: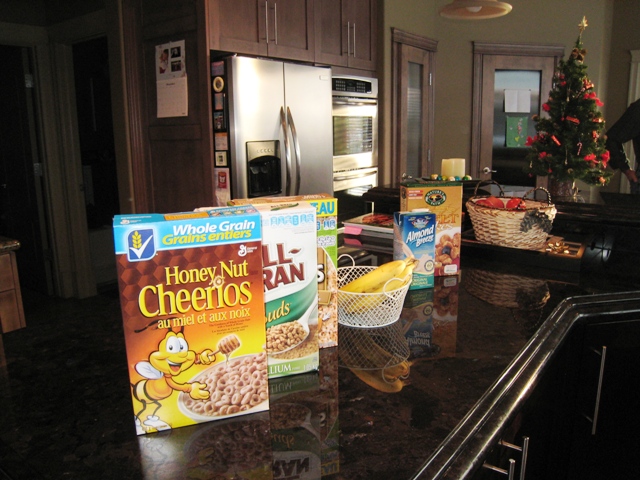 Notice that she bought me my Spelt cereal and Almond breeze! Sweet!!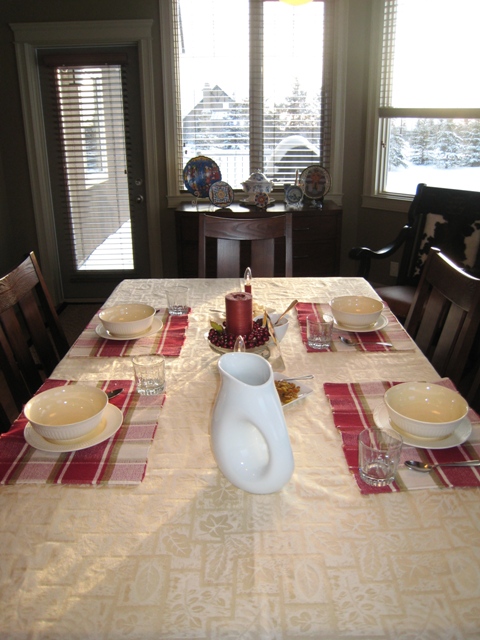 I had a big bowl of Spelt cereal, Almond Breeze (obvi!!), along with banana on top and some mini mandarin oranges (my first time seeing these!)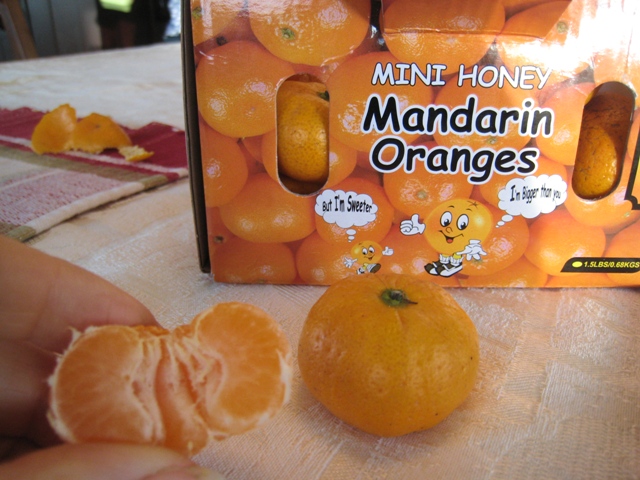 My sister and family are coming over soon! So excited :) Not sure what is on the agenda yet today but we will soon figure it out!
Stay tuned for more excitement later! Have a great Sunday!
I will also be posting the contents of my over-packing :D I will show you all the clothes I packed for the trip, and how I decided what items to bring.
A man is a success if he gets up in the morning and gets to bed at night, and in between he does what he wants to do.
-Bob Dylan