Happy Friday everyone!
I hope you are all enjoying a nice Thanksgiving in the States! :D
We took another full carload to the new house last night! It was fun moving things in and getting settled! We are starting to really get excited and it is finally sinking in that we are moving- for good- this weekend! Wow. We didn't get home until very late so I was in a rush to get things ready for work and my lunch packed. We are full with ideas on ways we want to renovate the house.
From basic things like painting to more major things like re-tiling floors, installing hardwood, renovating the bathrooms and basement, installing carpet, etc! Over time we will cross these things off our list as we save up for it.
This morning was a busy one that is forsure!
I had a great workout which always starts a crazy day off on the right foot:
I did intervals today (run/walking) on the treadmill
2 min. warm-up @ incline 7, 4.0 mph
Ran 1 mile @ incline 7, 6.0 mph
Walking
Ran 1/2 mile @ incline 7, 6.5 mph
Walking
Ran 1/2 mile @ incline 7, 6.5 mph
Walking
Duration: 30 mins
10 mins. Elliptical, resistance 9 and incline 9
24 flights of stairs (10 of which I ran up)
I forgot to check my heart rate monitor stats, but I will do so tonight and update this!
After I got ready we rushed off to the lawyer to sign official transfer of our condo to the new buyers! How exciting! The only problem was that we went to the wrong office the first time- our lawyer had moved locations- DOH! RUsh rush rush through traffic then off to work. I am taking a quick early lunch right now because my stomach is growling already. Must be the excitement!
~~~~~~~~~~~~~~~~~~~~~~~~~~~~~~~~~~~~~~~~~~~~~~~~~~~~~~~~~~~~~~~~~~~~~~~~~~~~~~~~~~~~~
Ever wonder what a dried bridal bouquet looks like? No? Well, I'm showing you anyways: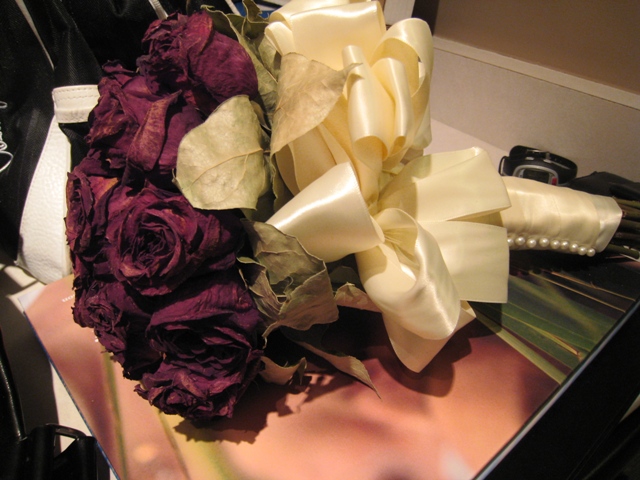 haha….Eric absolutely cannot understand why I dried and kept my bridal bouquet! Men!! :P I told him I am going to encase it in a clear glass box. LOL! I just might…
Did you keep anything sentimental from yours or someone else's wedding?
Here are a few more of my favourite wedding pictures: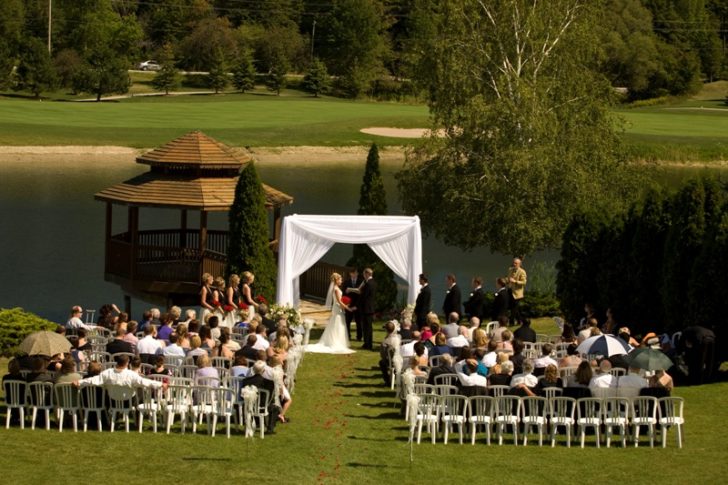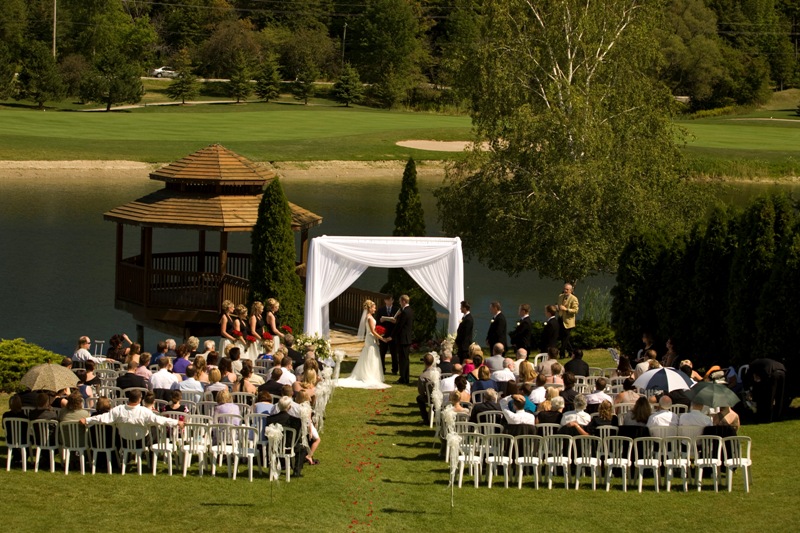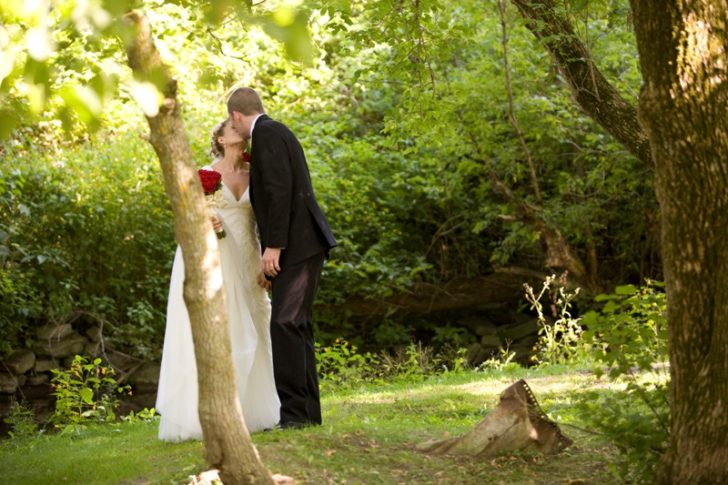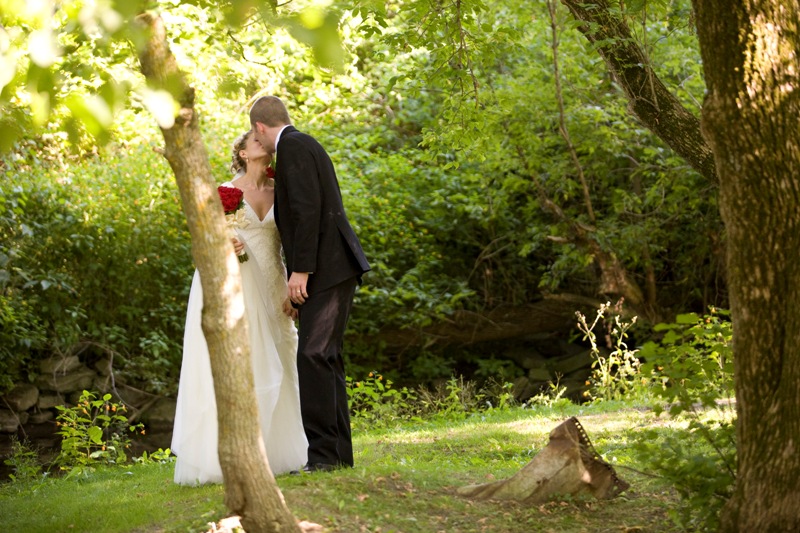 Post-ceremony, we took pictures in this beautiful forest…it was the perfect backdrop.
~~~~~~~~~~~~~~~~~~~~~~~~~~~~~~~~~~~~~~~~~~~~~~~~~~~~~~~~~~~~~~~~~~~~~~~~~~~~~~~~~~~~~
Leave a comment and let me know how your Thanksgiving went (if you had one)! Did you make any healthy modifications to your meal or cooking/baking? Did you squeeze in a workout despite being busy?
Ok back to work for this girl! Hope you all have a healthy, peaceful, and FABULOUS Friday!
Oh, and this cracked me up!!!!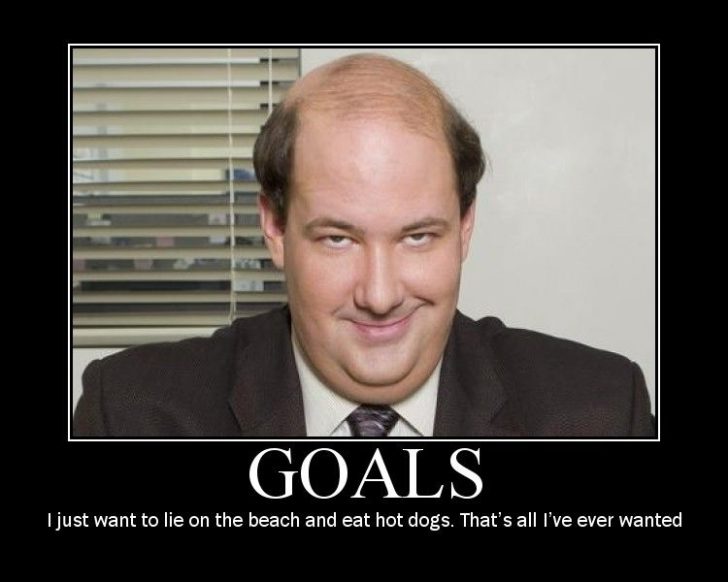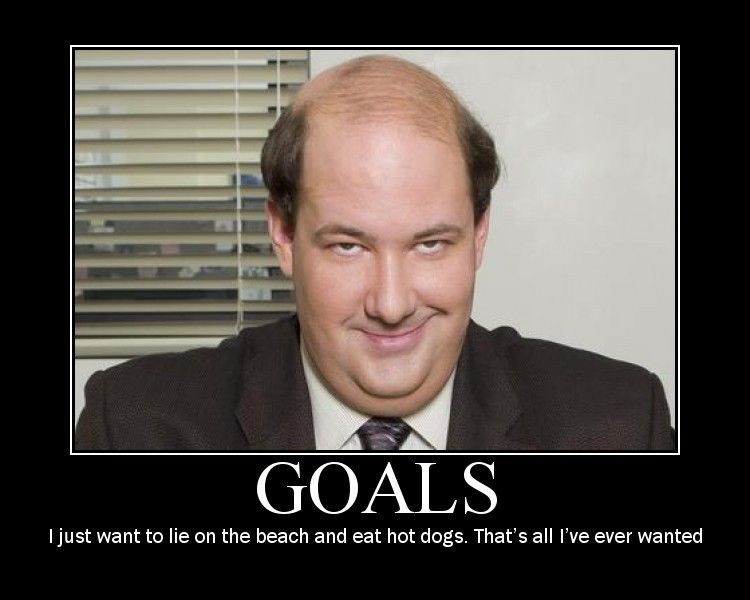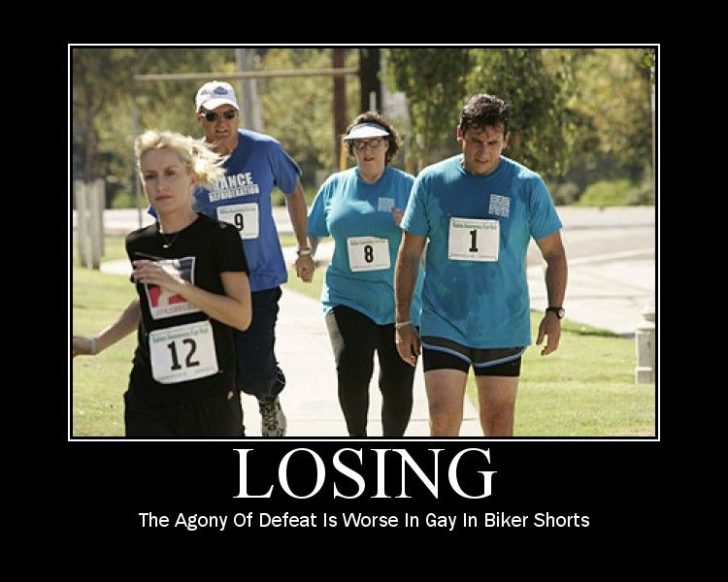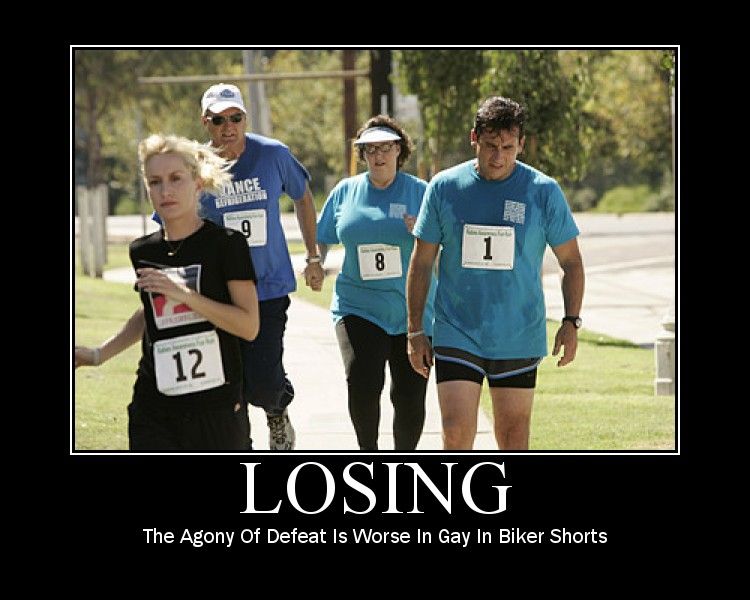 I was disappointed last night's Office episode was a re run!
Who is your favourite character?
I can't decide…I love them all!