Am I ever glad it's FRIDAY!!! What a long and exhausting week. The weather is gorgeous here in Toronto, Canada- 19 degrees and sunny today- people are driving around with their tops down on their cars and cranking the tunes. Ahhh. A taste of summer. It almost made my 1 hour drive home in rush hour traffic pleasant.
My workout was great this morning before work. I did 40 mins. hill walking and running on the treadmill, followed by 24 flights of stairs up to my condo (approx 4 mins or so more). When I made it up to our floor, I was pleasantly surprised by Hubby just heading out on his way to work! I wasn't expecting to see him leave so I was happy. I gave him a quick peck on the cheek and skipped the hug since I didn't want him to get covered in my sweaty workout clothes.
A few spooky Halloween pictures….
HAPPY HALLOWEEN from Sketchie, our strange and festive Bengal cat.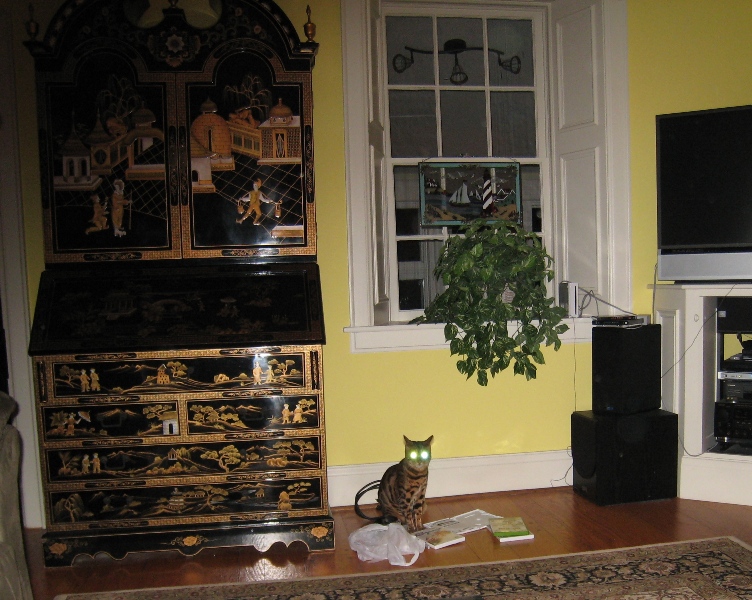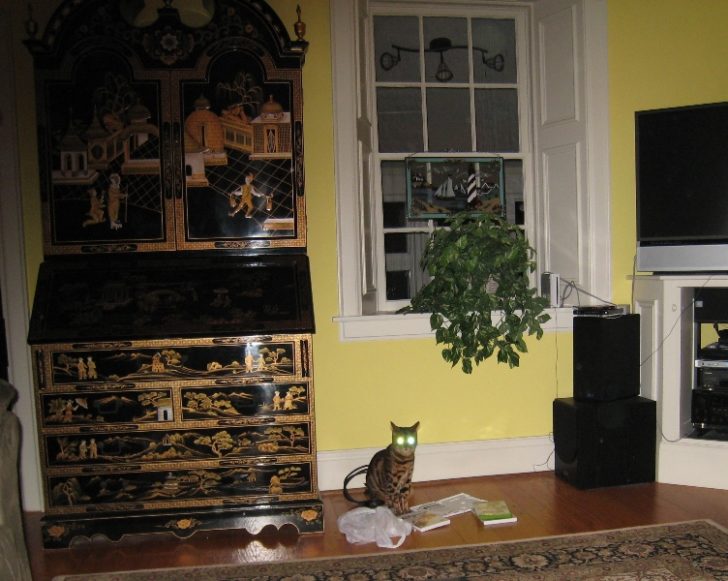 More strangeness. Canadian weather.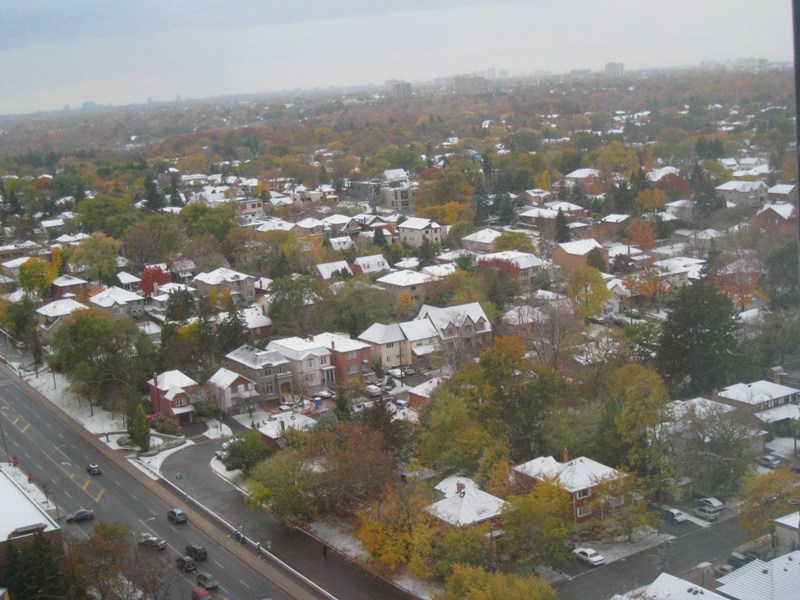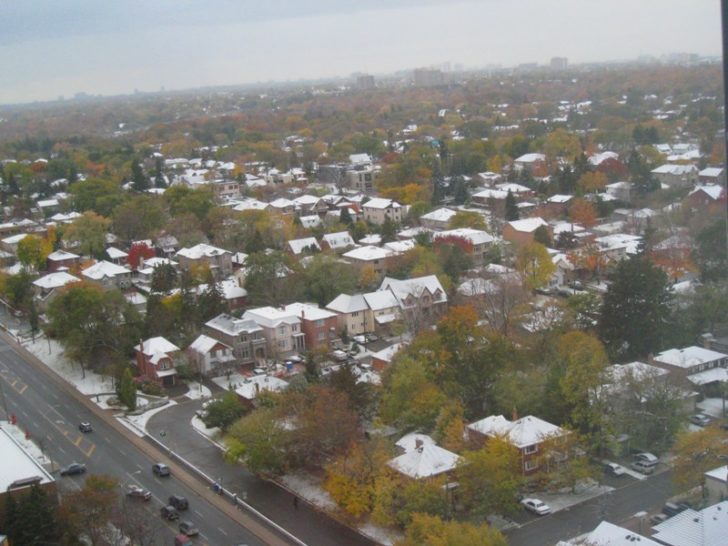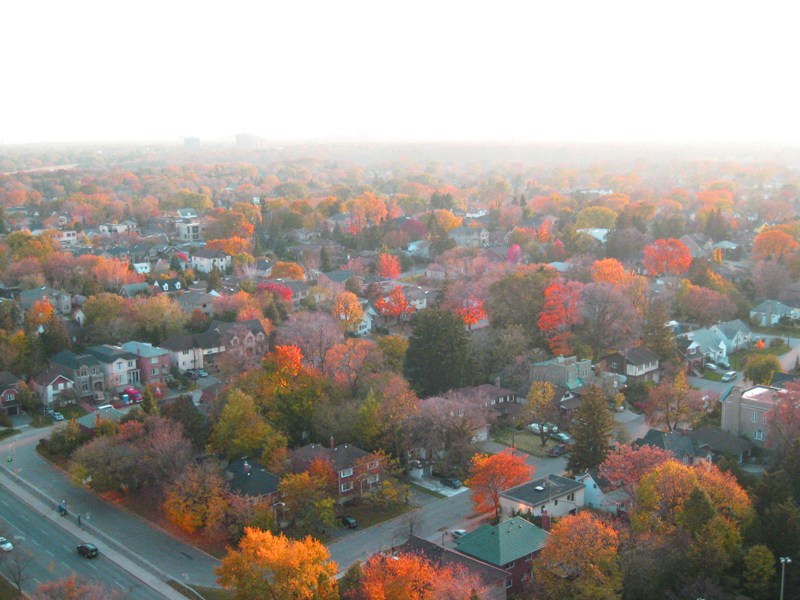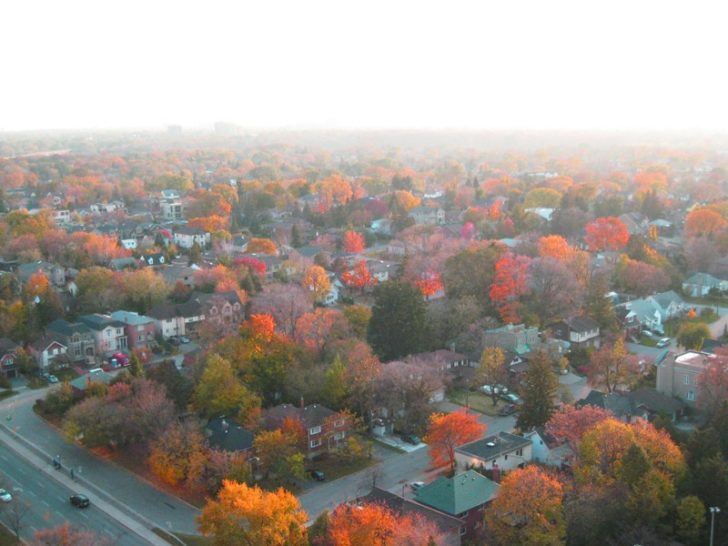 Well, Eric is almost home from work. I guess we better figure out what we are going to do on this fabulous Halloween evening!