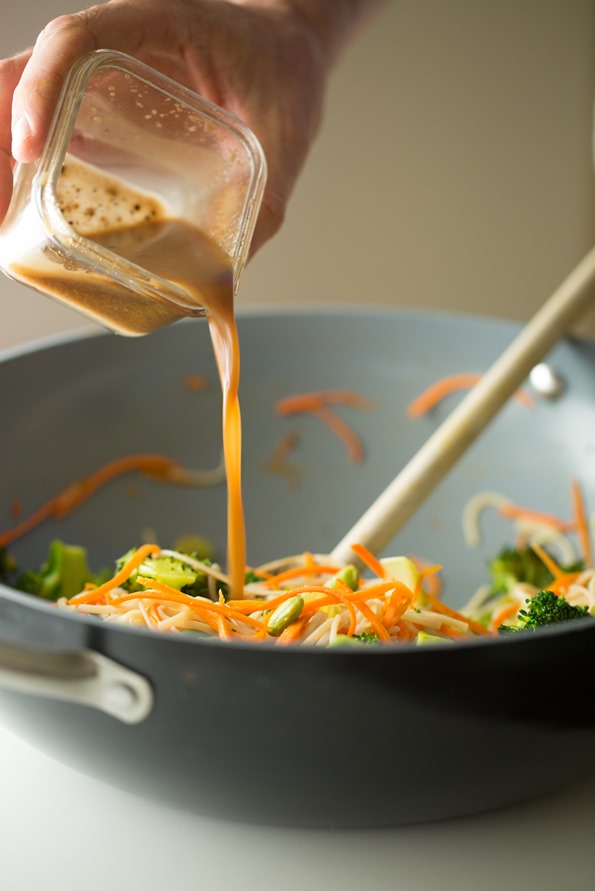 Now that I'm carting around a small watermelon-sized bump, I find myself relying on quick and easy recipes more than ever. My feet just don't want to be on the ground for long come 7pm, especially since I spend a lot of the day on my feet testing recipes. So, I figure now is a great time to build on my quick and easy recipe collection to help us get through the next several months (years?). No matter what your particular situation, I think there's always a demand for healthy, delicious meals that don't take long to throw together. I hope to showcase more of these recipes in the months to come. With summer around the corner, this seems like the perfect time to kick it off!

This is one such easy meal that we've been making lately (when I can peel myself away from the watermelon and kiwi, that is) and it's on the table in 30 minutes flat. Noodle bowls are awesome because you can customize them any way you like – a total clean out the fridge kind of meal. If I have some veggies on their last legs (rubbery celery, I'm looking at you), they are brought back to life in a noodle bowl.
This is a flavourful and comforting meal without feeling heavy in the slightest. Just like the noodle bowls in my cookbook, I use a small amount of noodles (rather than a whole package) and pair it with several cups of vegetables for lots of nutrition and fibre-packed satiety. The julienned carrots add a pasta-like texture, softening like a noodle when heated. It's my secret to keeping the meal light and energizing without feeling like you're missing out on those comforting, starchy noodles.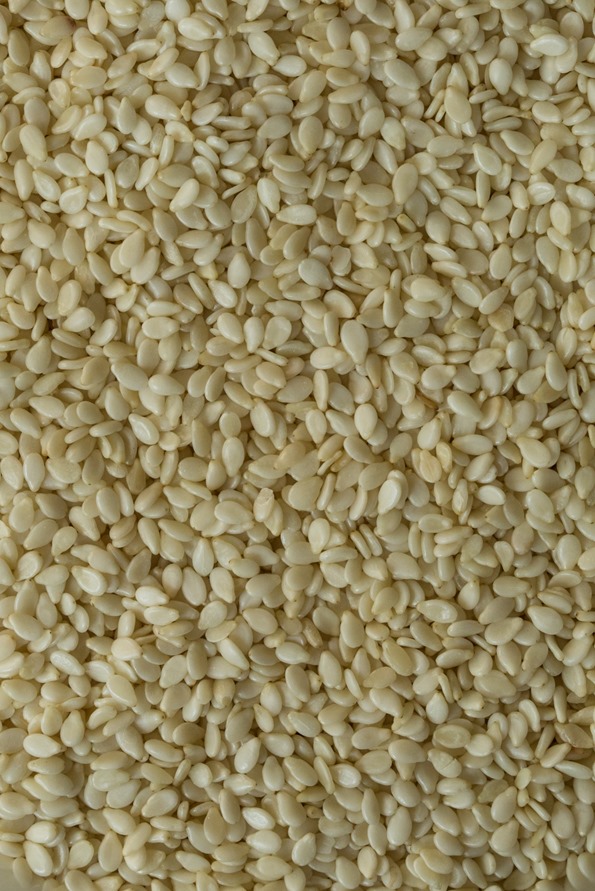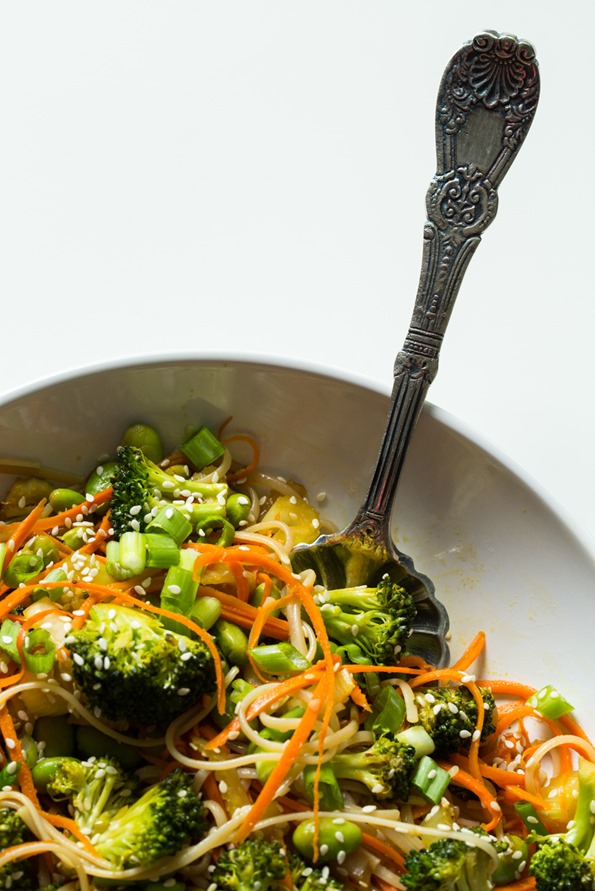 Let's get social! Follow Angela on Instagram @ohsheglows, Facebook, Twitter, Pinterest, Snapchat, and Google+