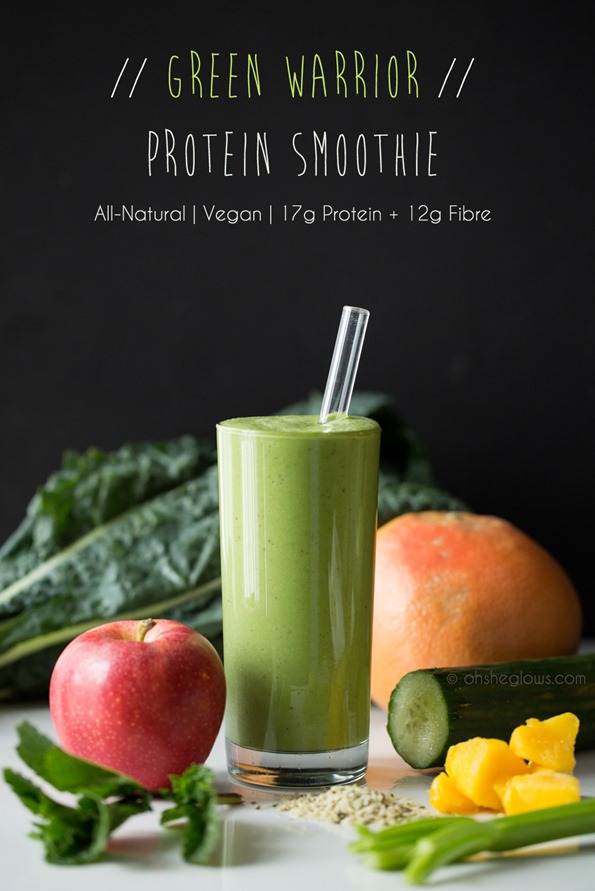 I can't say that I felt much like a warrior during my first trimester. I did look and feel a little green though! I was cruising along feeling fine until week 6 came along and then I discovered that pregnancy hormones are no joke. All day nausea and extreme fatigue hit me like a ton of bricks. The fatigue was like nothing I'd felt before; it's almost like feeling tired deep in my bones. I considered it a successful day if I could peel myself off the couch and do something productive. As someone who likes to be in motion at all times, this was a big adjustment. I said to Eric, "I'll never complain about PMS again!!" hah. It was difficult trying to crank out blog posts because I wasn't the least bit excited about food. Even drinking water was a struggle for my nauseous tummy. I despised water with a passion. I've never experienced anything quite like it. Bedtime was 8:30pm most nights (that's if I could make it that long without falling asleep on the couch) – Sketchie has been loving all this extra cuddle time though! Some mornings I would wake up after 11 hours of sleep which I still can't wrap my mind around. The human body just amazes me how it conserves energy when it needs to. It's been a great lesson in trusting that my body knows best.
Anytime I need a boost, I just think of the end result and I'm filled with a burst of excitement. I feel like I'm walking around with this little friend inside of me, who goes wherever I go and lets me know when to slow down and rest. Now that I'm in the second trimester I'm starting to get back a bit of energy although the nausea is still pretty strong some days. Last week, I stayed up until 10pm a few nights – a darn miracle if you ask me! Bring on the honeymoon trimester!
Spending a lot of energy cooking hasn't been my forte many days. That's why smoothies continue to be such an important daily aspect of my diet. In 10 minutes, I can have a smoothie in hand that would just about rival the most nutritious meal around. I've been drinking this smoothie as a way to pack in a ton of nutrition with minimal effort. This smoothie was actually a contender for my cookbook, but I didn't finalize the recipe in time. However, the photo of this smoothie did make it into the book (see page 54). A couple of you noticed the picture and asked me for the recipe, so I'm sharing it today!
Drinking this makes me feel like a bit like a warrior (even if this warrior is asleep on the couch before her favourite show comes on TV). I even started doing a 30 minute prenatal workout which is another big victory of late. It's the small things. It really is.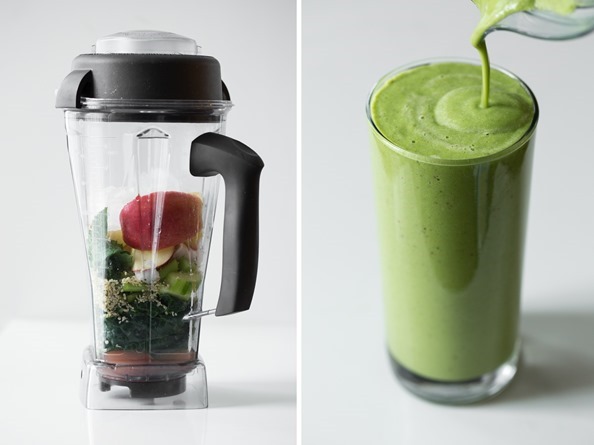 Kale – Rich in folate, vitamin C and K, calcium, iron, and beta-carotene. It's also a hormone balancer, digestion booster, anti-inflammatory, and contains omega-3 fatty acids.

Grapefruit – Rich in vitamin C and is a great detoxifier for the liver.

Cucumber – Prevents water retention, promotes a healthy digestive track, packed with bioavailable minerals, vitamins, and electrolytes.

Celery – Rich in fibre and B vitamins, prevents water retention

Apple – Source of fibre and vitamin C, helps balance blood sugar levels, boosts digestion, reduces inflammation

Algae oil (DHA rich) – A sustainable, plant-based source of omega-3 fatty acids. My go-to brand is NutraVege. Making up 97% of the fatty acids found in the brain, DHA is a very important long-chain fatty acid in the omega-3 family. It's super important for pregnant women and children under the age of 2 as it supports brain, vision, and nerve development. Note: I don't add this oil directly into the smoothie. I simply take it seperately so it doesn't impact the flavour.

Virgin Coconut Oil – Coconut oil has antiviral, antifungal, and antibacterial properties. It's rich in medium-chain triglycerides (MCTs) which help boost the metabolism and lower the risk of heart disease.

Hulled hemp seeds – A great source of complete protein, contains the ideal balance of omega 3-6-9 fatty acids, and is high in fibre. Hemp seeds also reduce inflammation in the body and balance hormones.

Mango – Rich in vitamin C, fibre, and beta-carotene. It also contains enzymes that help with the breakdown of protein in the body (great for the above protein-rich hemp seeds!).
Sources: Healing Foods: Eat your way to a healthier life, Flora Health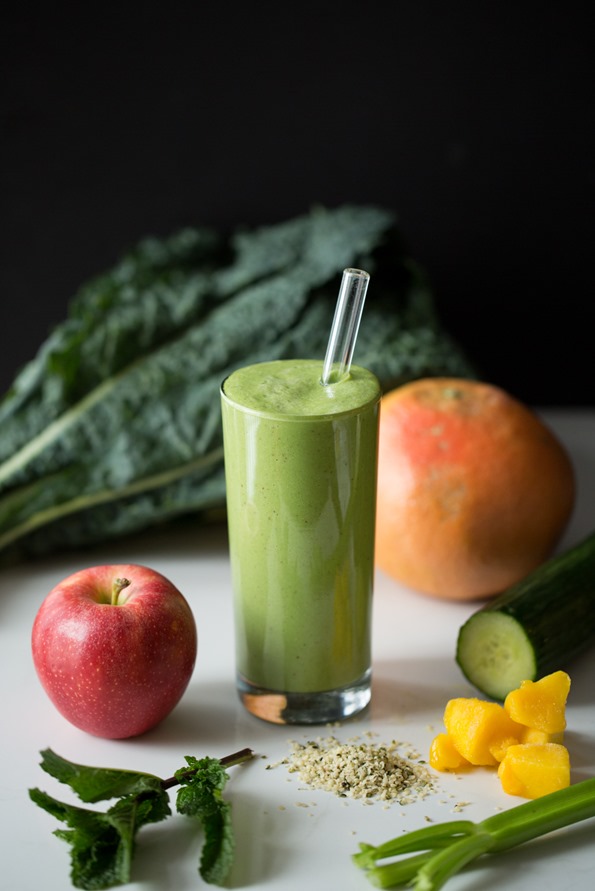 The Oh She Glows Cookbook hits Costco US!
Today is a very special day – The OSG Cookbook hits shelves across Costco in the US! We are thrilled to have another major retailer pick up this cookbook. Don't forget, it's already in many Costco locations in Canada too. We'd love it if you could snap pictures of the book in Costco stores and share them on twitter using the hashtag #osgcookbook!
We're packing up to move this week (ahh!) and my kitchen is all in boxes. *sniff, sniff. If you don't hear from me again this week that's why. Wish us luck!
Let's get social! Follow Angela on Instagram @ohsheglows, Facebook, Twitter, Pinterest, Snapchat, and Google+