Hello!
Back to last night's recap.
I feel like I am always a day behind when I am blogging on vacation…It is hard to keep up. ;) True dedication!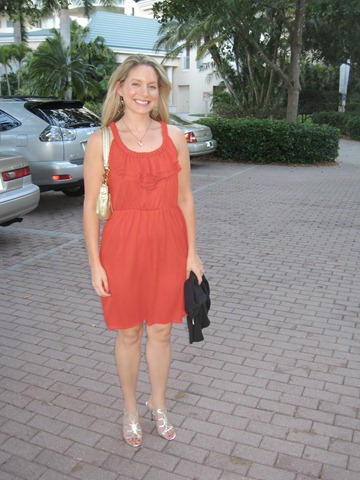 Guess where this dress is from?
TARGET!!! Or should I say…Tarjet…the fancy way. ;)
Someone actually told me that Target is rumoured to be opening in Canadian locations shortly…I would be so happy if this is true.
Last night was lots of fun. We went over to my best friend's parent's condo for cocktails and then out for dinner. I have known Allison's parents since grade 7! They are some of the the sweetest people I have ever met and are such good friends with my family. We dearly missed Al and her hubby last night though.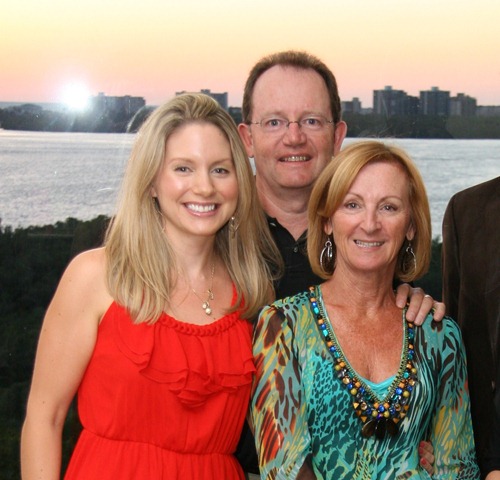 Their condo is to die for and has the best view…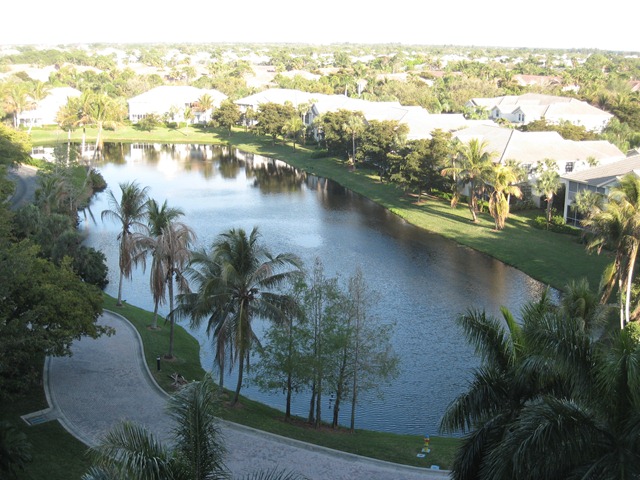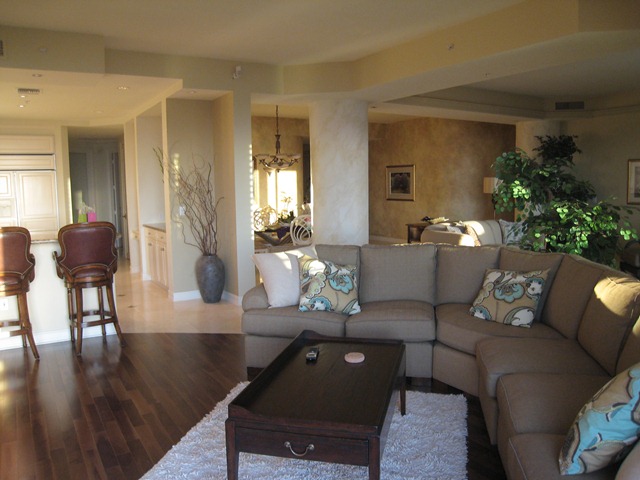 We sat on the balcony to watch the sunset.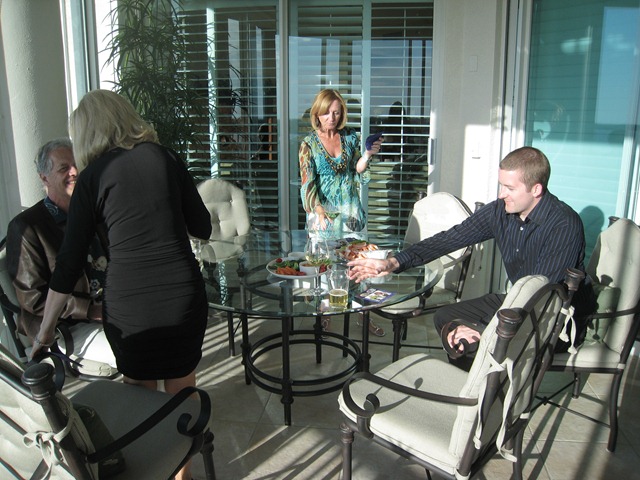 It was gorgeous!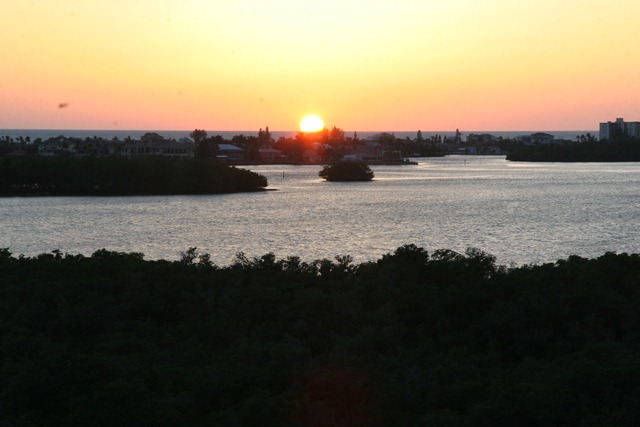 Appetizers…I had lots of veggies and roasted red pepper hummus. Mmmmm. I also had two glasses of white wine.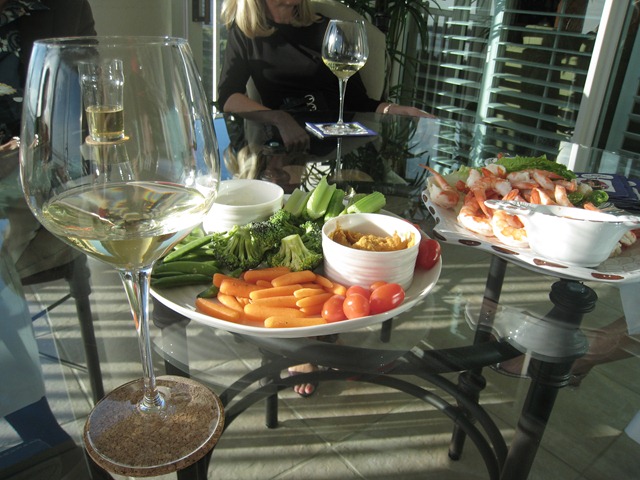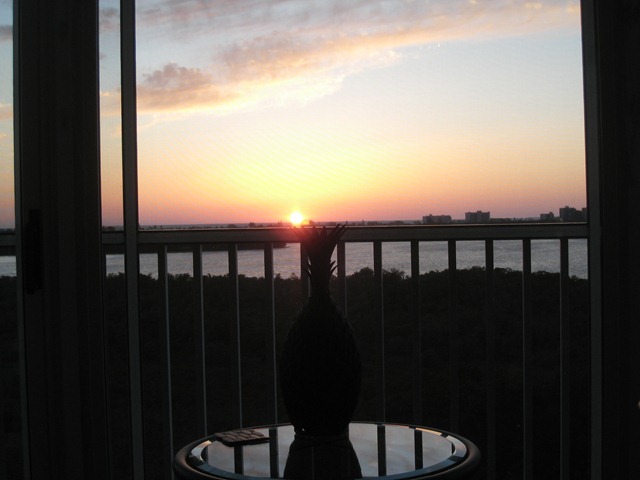 Group shot on timer! ;)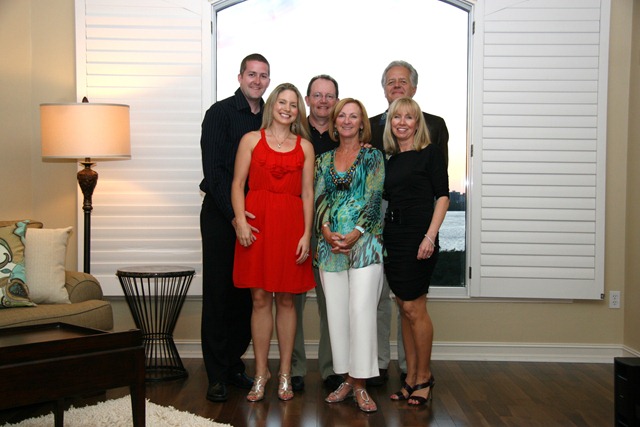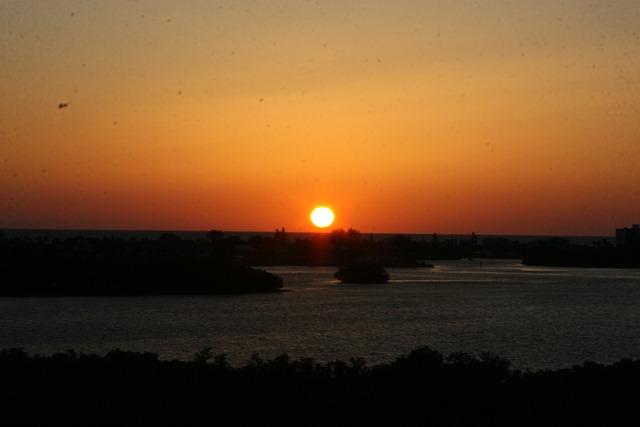 Then we were off to an Italian restaurant called Sam-Bucco's. I called ahead to let the chef know that I was vegan and asked if there were any vegan options. Sometimes chefs get all flustered when I ask for something vegan so I thought I would be pro—active! To my delight the chef was more than accommodating. He basically said he could make ANYTHING and not to worry! My kind of man… ;)
Cathy and I split the Chilled Asparagus (without cheese) –Mandarin oranges, poached pears, pine nuts, golden raisins, shaved grana padano cheese, vinaigrette.
I want to make this at home! Fabulous. I would never have thought to combine these foods.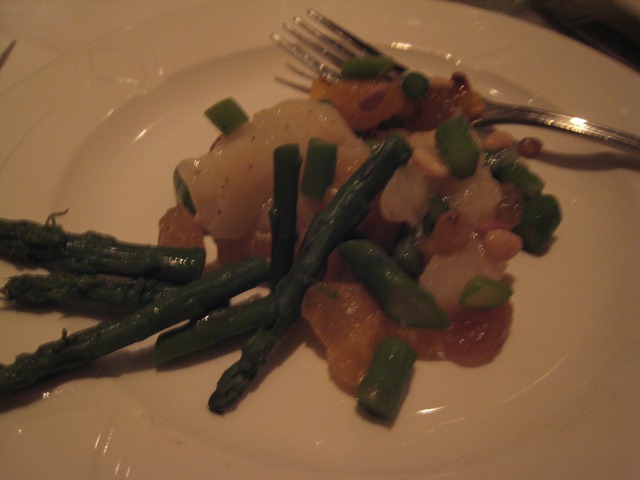 Red wine was enjoyed…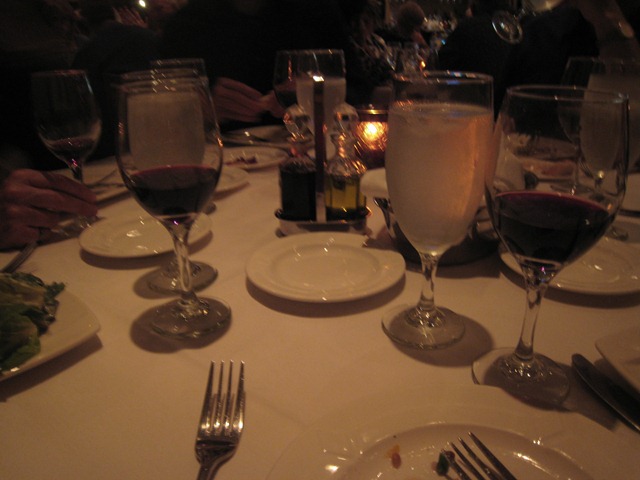 This morning my mom and I tried to determine how much wine we had, but we couldn't! The waiter kept topping up our glass throughout the night so it was hard to tell. I'm guessing I had another two 6oz glasses at the restaurant…but like I said, who really knows! ;)
For dinner I ended up ordering two more appetizers and had them for my main course.
Eggplant Tourine… Layered roasted eggplant, avocado, roasted red peppers and tomatoes.
This was SOOOOO good. Lots of olive oil!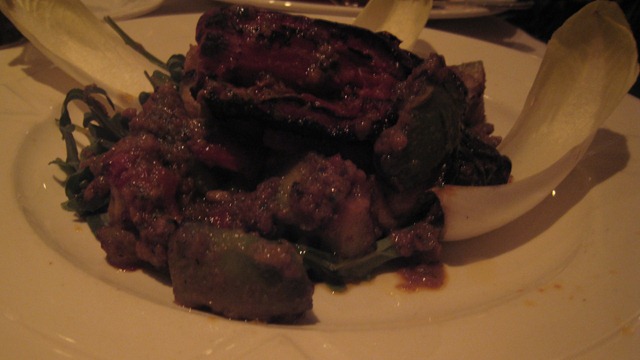 House Salad…
Baby greens, with cucumber, grape tomatoes and marinated mushrooms…I had it without the croutons and house dressing and had oil and vinegar instead.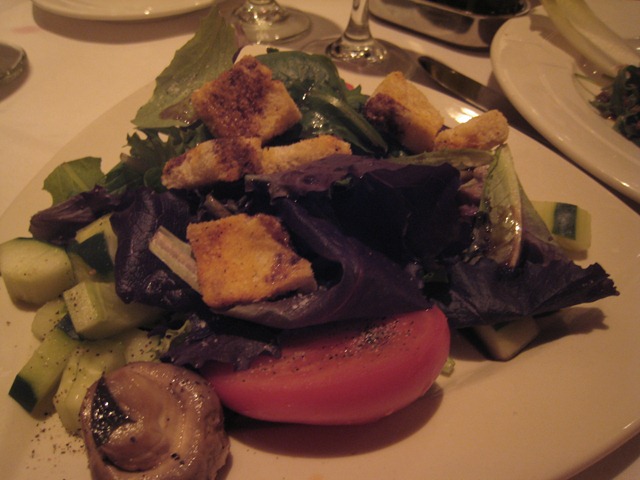 At the end of our meal the owner came out to talk to us…which is always a nice touch. He said, 'You must be the vegan I spoke with!'
He was super nice and we chatted away about veganism. He is actually going vegan for two months right now as part of a religious commitment and he said that it is much easier than he thought. He also said he eats all the time now. Preaching to the choir…
He told us that I was the first vegan that he has ever had in this restaurant (to his knowledge)- and he said there was one vegetarian that he knew of. I guess it is not a popular area for vegetarians or vegans!!
We had a ball! Cathy and my mom are new BFF's! Like Allison and I, my mom and Cathy are so much alike.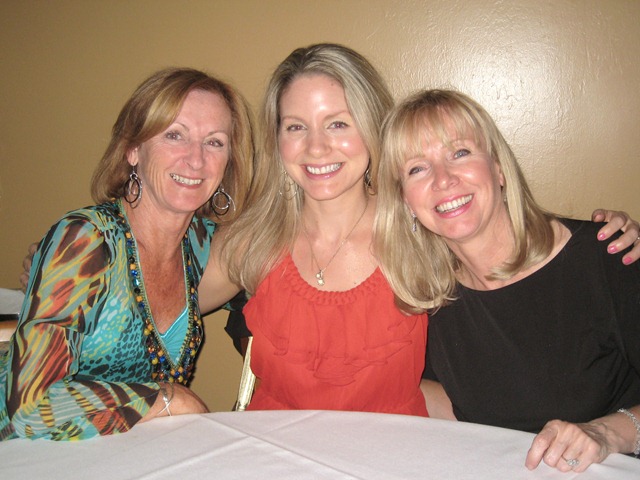 Early this morning we got up, I took a rest day off exercise, and Eric and I helped my mom clean the condo before we left. We had to be out by 10am. We did a bunch of laundry, vacuumed, cleaned the counters, and took out all the garbage, etc. After saying our tearful goodbyes Eric and I were off to Sanibel Island for our LAST NIGHT of vacation. We keep saying what a wonderful vacation this has been because we don't have the desire to go home yet. Usually we always feel ready to leave at the end, but we both wish we were staying another few days. It has been a great run though!
Sanibel Island is fabulous and we had lots of fun exploring. Our day involved beaches and dolphins…recap coming soon!
Tomorrow we are up early for a run + bike tour of the island, checking out of our hotel, and then killing some time before our 8pm flight home. The good news is that the weather is going to be fabulous in Toronto when we return- 25C and sun!
Today's question- Are you a big beach person? Are you the type of person who could stay at the beach all day long when on vacation or do you tend to stay away from it and prefer other things?
Eric and I are so not beach people- don't get me wrong we LOVE the beach and love the water, swimming, sand, salty air, etc…but we can't be in the sun for long. With our pale skin the sun really drains us after a couple hours. We also go stir crazy and have to be moving around a lot. I can 'lay out' at the beach for 30 mins. max before I get bored and have to swim or go somewhere! :) I can never sit still…