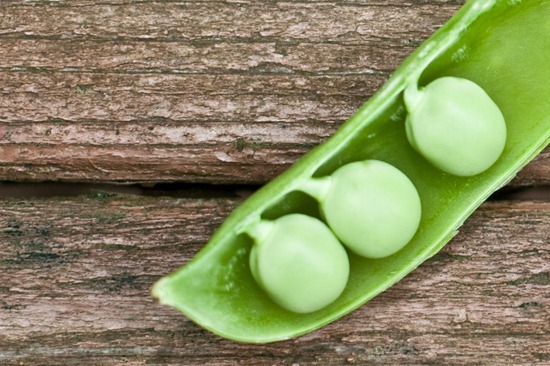 Some of you might remember last May when we bought a CSA share from Plan B organic farms. It was our first time ever buying a CSA share and we were excited for local and organic food each week.
Well to clarify, it was mostly ME who was excited…but excitement is contagious and I think Eric secretly enjoyed it too.
…I think it was all the cooking I did!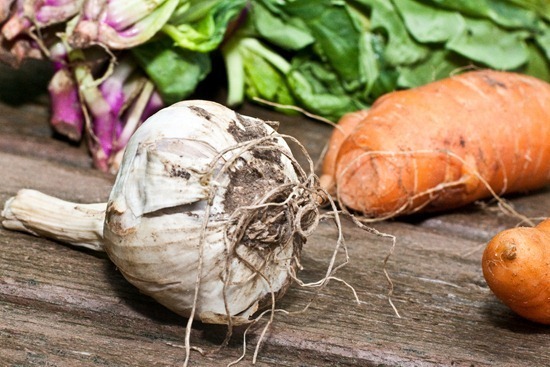 We quickly learned that there were things we loved about the CSA share and things that we didn't love.
CSA PROS:
1) Value for dollar

At just $20 something dollars a week, we were given a huge box of organic produce. It would have cost much more had we purchased this at the grocery store. Even so, we wouldn't have been able to find everything organic at the grocery store and I can bet it wouldn't have been local either.

2) Support local organic farmers

3) Fresh & Crisp produce, better quality than what we find at grocery store

4) Our veggie consumption went way up and we felt amazing.

5) We tried so many new vegetables. Even scary ones!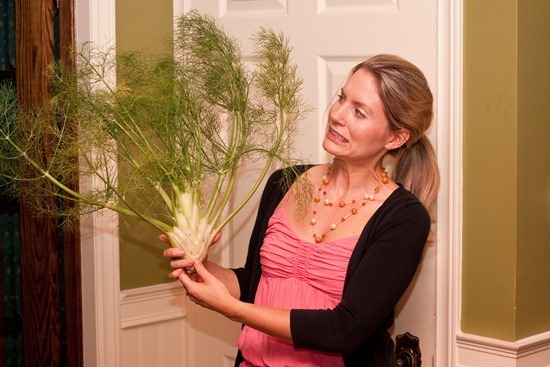 CSA CONS:
1) Lots of Repetition

By August/September we were getting tons and tons of potatoes and squash (among other things) and we got so sick of the repetition. I'm sure if we lived in a tropical climate, there would be a better selection of produce each week, but around here I think we are more limited.

2) No choice in what produce you get

We often found ourselves longing for some items that were in season and they never came                 (e.g., tomatoes).

3) Picking up the box each week

We opted not to get a delivery to save money. We found out only after we purchased the share that the pick-up location was a 25 minute drive from our house and it wasn't overly convenient for us. Plan B does not disclose the pick-up location until your make the purchase. Obviously, this was a con for our particular circumstance, but pick-up location is still something to consider before buying.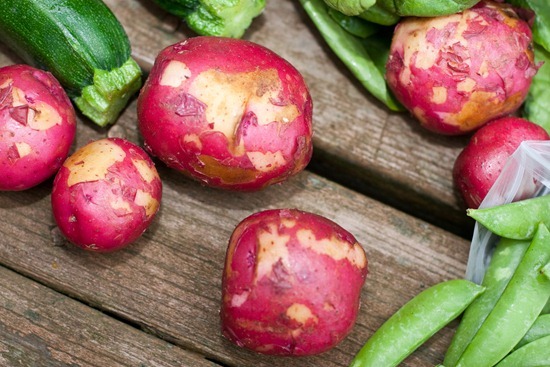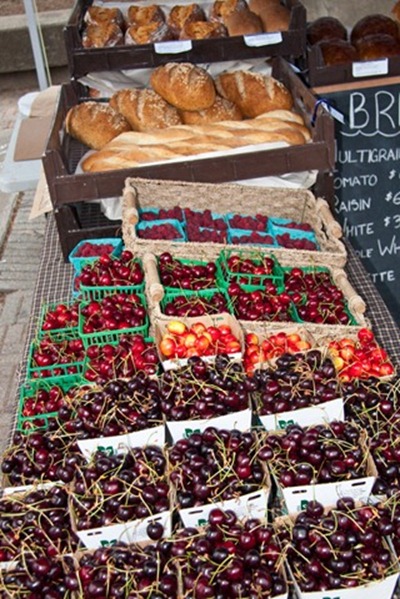 Our 2011 Produce Plan
This year, we decided that we are going to change things up and do things a bit differently!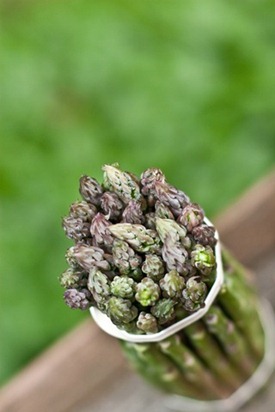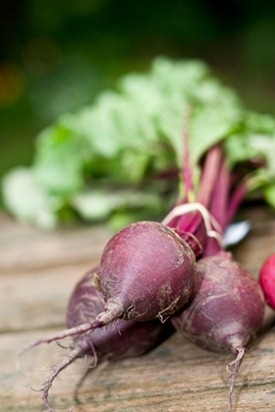 Our plan for the 2011 season is to:
1) Possibly plant a garden this Spring, time willing! 

2) Buy produce from the Milton Farmer's Market. We aren't working at the Oakville market this summer so we hope to attend the Milton Market (as customers!) as much as possible this year. It opens May 14th.

3) Buy produce from local organic farm. I recently discovered that there is an organic farm not too far from us. This organic farm lets you buy produce on Wednesday evenings and they will also be selling at the Milton Farmer's Market on Saturdays.

(If we plant a garden, we won't need to rely on the farm/market as much…but we'll have to see!)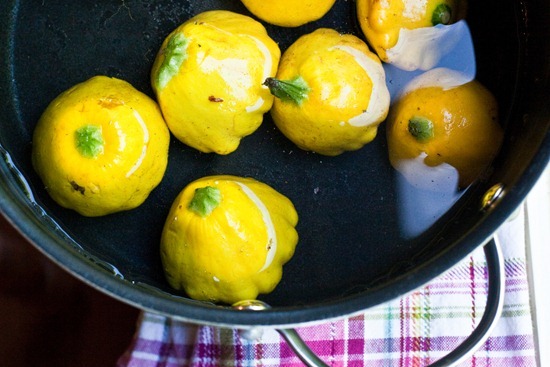 If we manage to build a garden, I plan on showing the process on the blog. I really have NO CLUE how to build a veggie garden (and I don't know a thing about vegetable gardening!), but my RMT has been teaching me a lot about it because she is a pro. :) I'm sure I can find some tutorials online too.
I hope our new plan will work out well this season. I will keep you updated on our progress!
Do you have a plan of how you will be buying your produce this Spring and Summer? Do you ever use a CSA, Farmer's Market, local farm, or plant your own veggies? If you plant your own garden, how did you start it up?