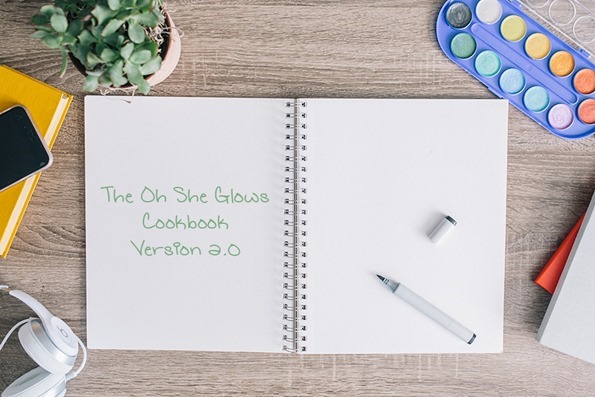 We are eating like kings around here lately. Whoever invented elastic waistbands…I think I love you/hate you. [If you didn't hear the news in my last post, I'm working away on a second cookbook!]
For my first cookbook, I relied on a fabulous group of dedicated and passionate recipe testers who gave my recipes a whirl in their own kitchens and then provided detailed and honest feedback. Recipe testers are essential to the cookbook development process (just like your recipe reviews on this blog!) and I couldn't have produced such a solid group of recipes without them. It really takes a village! I recruited family and friends mostly, but since I received a lot of interest from my blog readers, I decided to open it up to you this time around.
I'm looking for recipe testers of all different abilities, so if you are a new cook or a seasoned pro feel free to apply. You certainly don't have to be vegan either. My passion is creating recipes that people with all kinds of diets can enjoy. Those of you who can commit to testing at least 3 recipes per week will be given top priority as we'll need to move through the recipes at a good pace.
I'm also looking for testers who will…
follow recipes exactly as written (this isn't the time to make substitutions, unless suggested in the recipe),

take notes while cooking (such as noting your prep time or any areas of confusion in the directions),

submit thorough feedback immediately following the recipe (there will be an electronic form with standardized questions for each recipe).

You will also need a blender and a food processor as some of the recipes require these tools.
One last thing. Do you love to stuff your face with super delicious food? Perfect. I knew we would hit it off.
If you think you'd like to apply, you can fill out this submission form below. Unfortunately, I won't be able to take on everyone who applies, but thank you all for your generosity in offering your help!
[osg_rt_form]