It's time again for another round up of things I'm loving lately. There's so much vegan love to go around, so little time!
Hip, hip, hooray for…
1. Bare English & Co. Coco-Mint Lip Balm
Oh my, this lip balm is incredible. Not only does it keep my lips super moisturized (think body butter for your lips), but it's tea-infused, organic, and vegan, made right here in Toronto! I spotted it at Organic Garage and you can find their list of store locations on their website.
Lip Balm runner up: HURRAW! Lip Balm (also fantastic)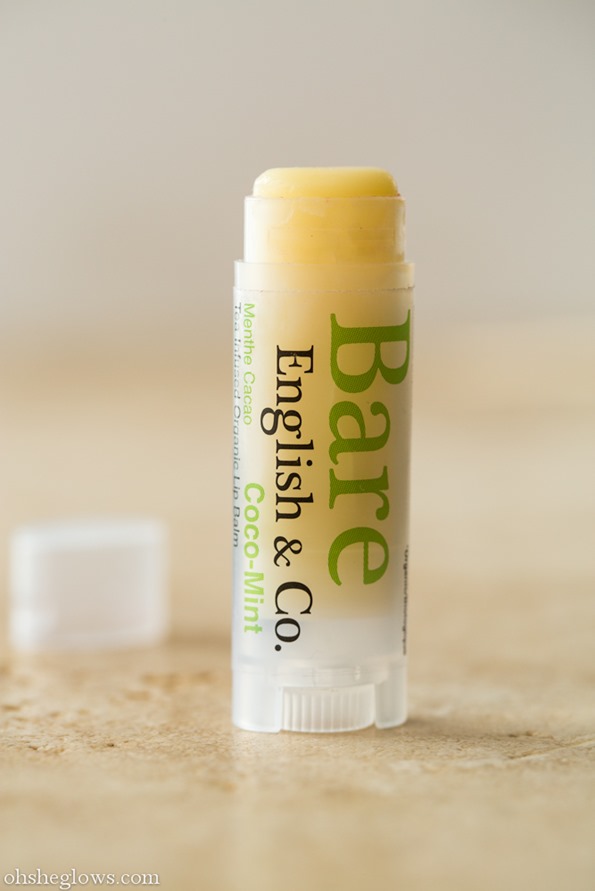 2. Wide Mouth Funnel
This wide mouth funnel is from Lee Valley and it's perfect for filling up my mason jars. It also comes with an attachment to make a smaller funnel width. Finally, an easier way to fill up those jars! Thanks to Eric for the thoughtful Lee Valley gifts. :)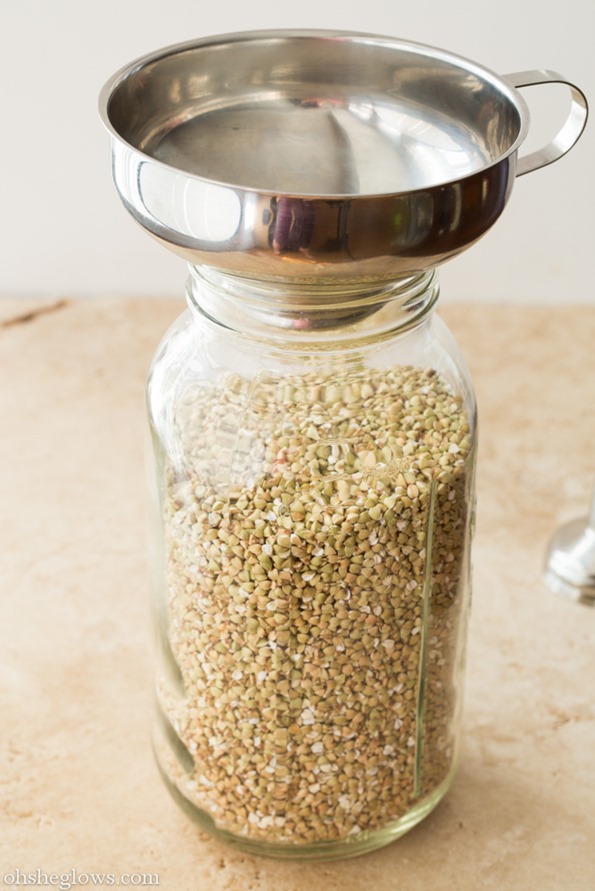 3. Narrow Measuring Spoons
I've needed measuring spoons that are narrow enough to fit in spice jars for a while now. These beauties from Lee Valley do the job perfectly.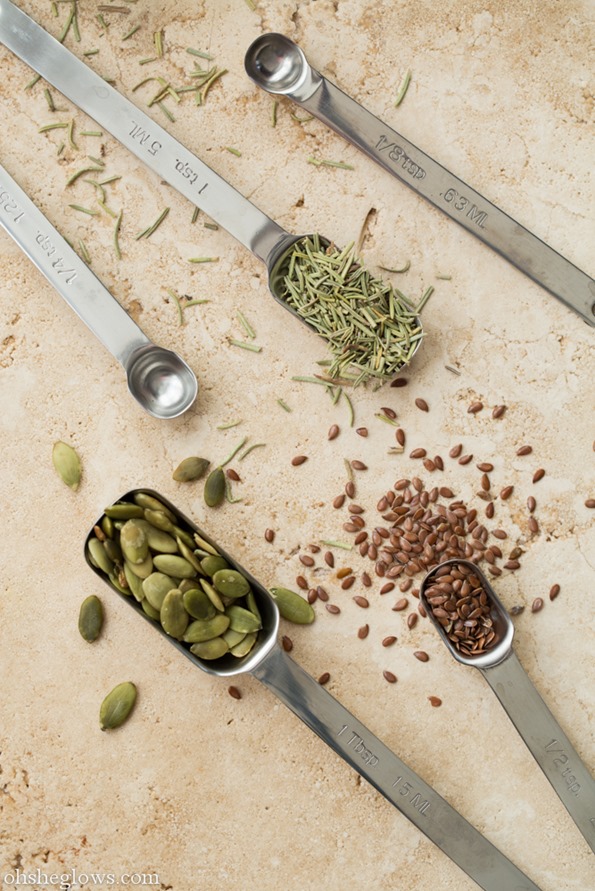 4. Beanfield's Bean & Rice Chips
This was in the VVC swag bag and it was love at first crunch. I promptly inhaled the bag like a chip monster. They are vegan, corn-free (which is almost impossible to find when it comes to chips!), gluten-free, and have a decent amount of fibre and protein. Now I just have to try and locate them around here…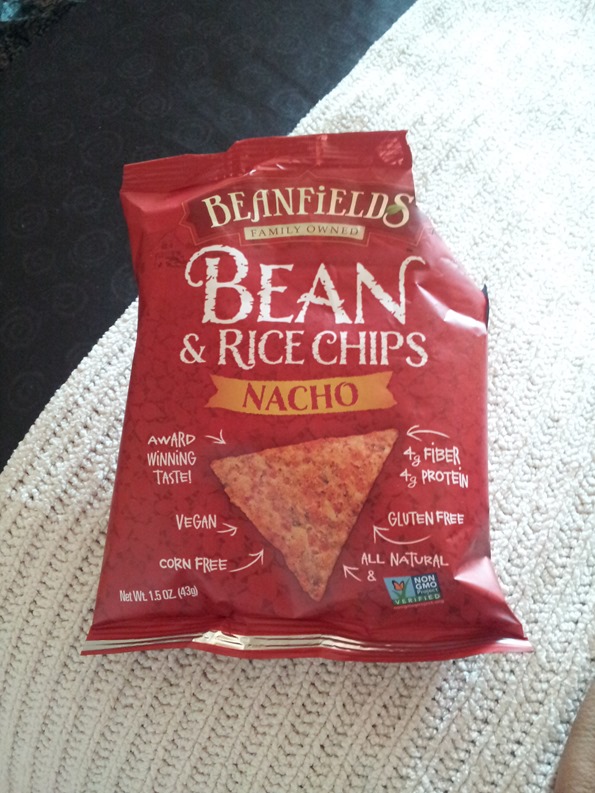 5. JJ's Sweets Cocomels
JJ's Sweets, hailing from Boulder, makes these tasty vegan "cocomels" with a base of coconut milk and other goodies. Not something I would eat frequently, but they are fun for a treat. I purchased these from Food Fight in Portland (see below).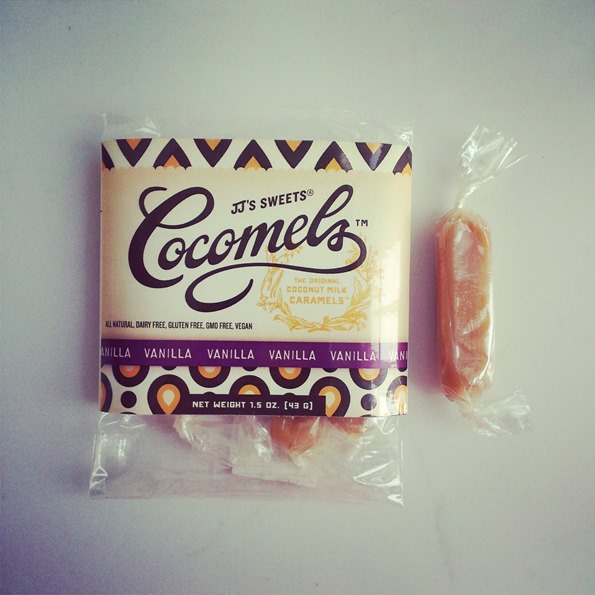 6. Kure Juice Bar (Portland)
I squeezed in 3 visits here during my very short stay in Portland. I'm kind of obsessed with the place and the super friendly staff. Kure Juice Bar features fresh juice, smoothies, power shots, and acai bowls! What more could a guy or gal need?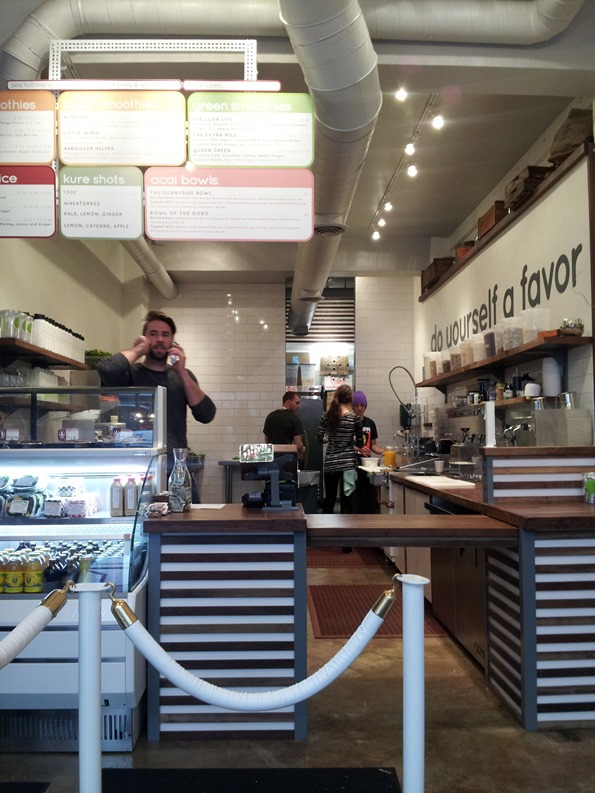 7. Portobello restaurant (Portland)
My trip buddies Hannah, Lisa, Nicole, and I dined at vegan restaurant Portobello on Friday night. I had the cauliflower "steak" entrée served with a chickpea croquette, fennel, and tangy Chimichurri sauce. Absolute perfection!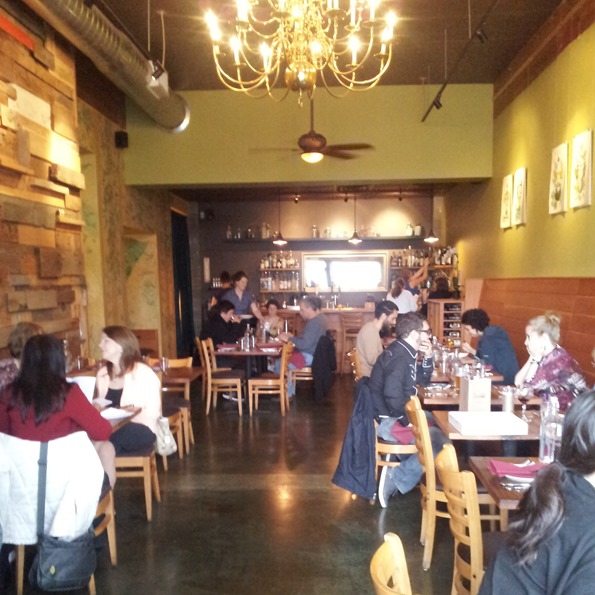 8. Prasad (Portland)
I dined at Prasad once during my stay, but I would've loved to go back to sample more of the menu. Everything sounded right up my alley. Prasad features breakfast, soups, greens, bowls, smoothies, and wraps. You can just feel the love oozing out of this place as soon as you walk in. I had one of their delicious grains, greens, & beans bowls and it was the perfect comfort food on a rainy day.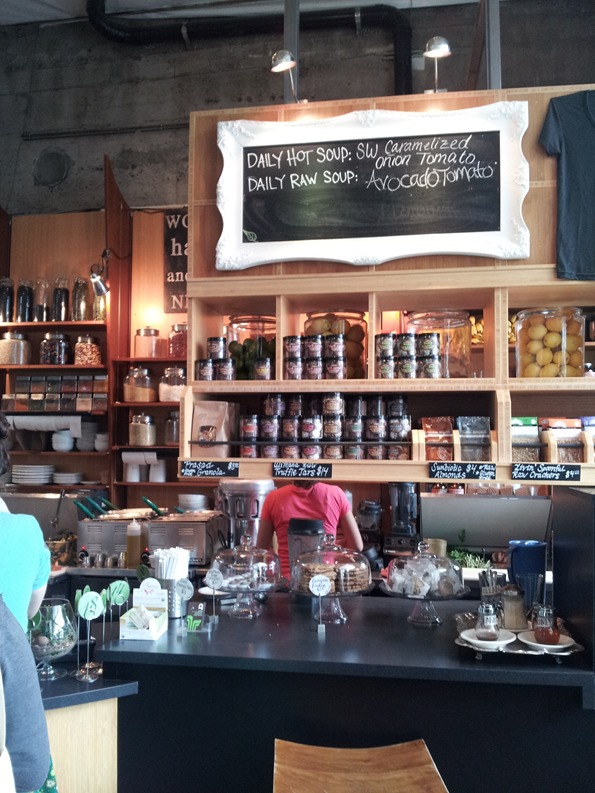 9. White Owl Social Club (Portland)
A group of us went to the White Owl on Friday night to kick back and relax. White Owl has many vegan options on the menu (see Build Your Own S'mores below!) and they try to source as many products from local distilleries, wineries, and breweries as possible. A bit too chilly for the large outdoor patio, we cozied up in a roomy indoor booth for most of the night. Lovely atmosphere!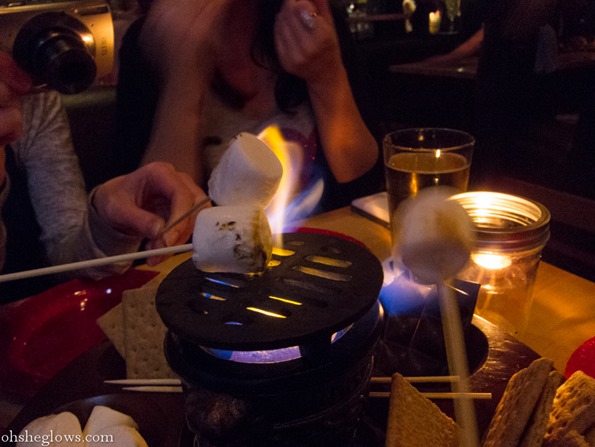 10. Food Fight Grocery Store (Portland)
This is an all-vegan grocery store in Portland. We laughed, we cried, and we drooled. I also stopped into Herbivore Clothing and bought myself a cute tee!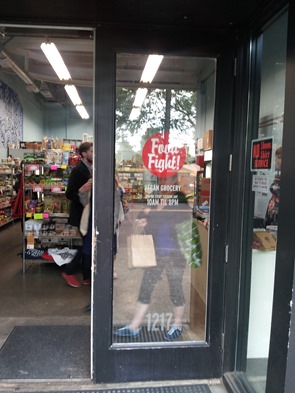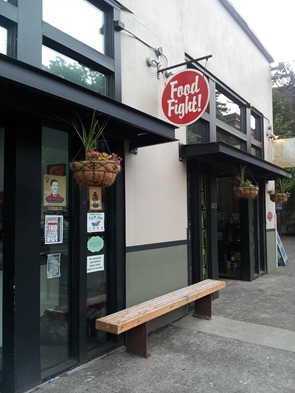 11. Allison's Gourmet Vegan Toffee
This was my favourite treat in the VVC swag bag – and perhaps, one of the best vegan candies I've ever tasted. I know, I know I say that all the time, but this stuff is the real deal. It was my first time trying any of Allison's Gourmet products and I have to say I was blown away by the quality and flavour. I can't wait to try more. Thanks Allison!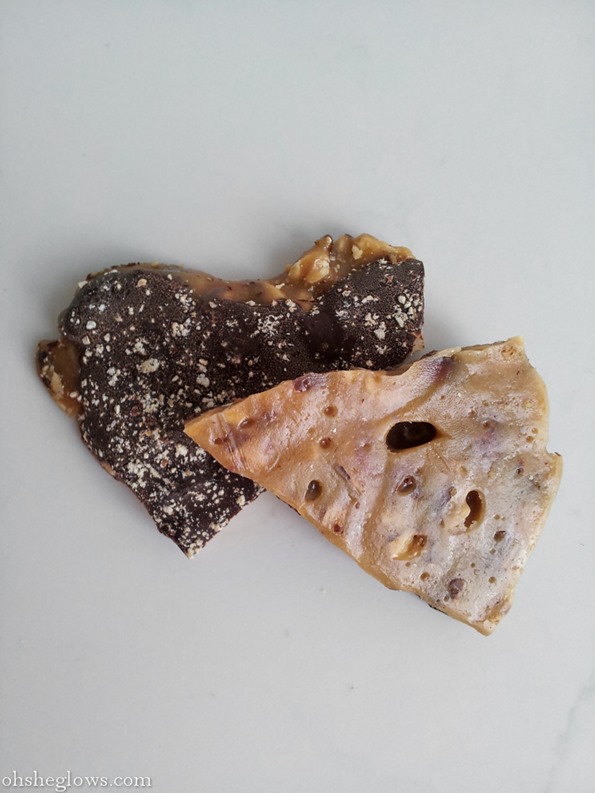 Man, I really wish I had some of that toffee left. Unreal!