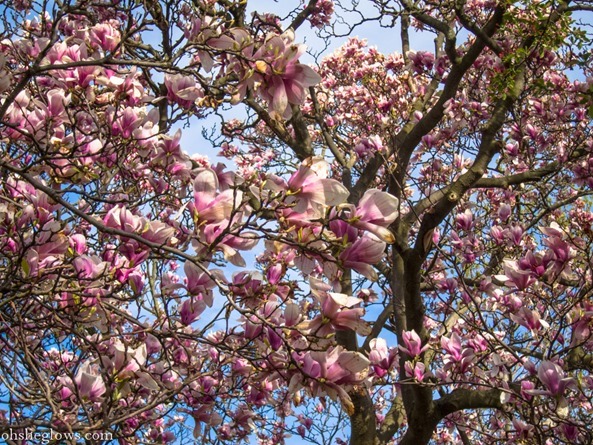 Good morning! I'm popping in today to let you know about a fun interview I did with the lovely Kathy of Healthy. Happy. Life. I've been a long-time reader of HHL and I'm continually inspired by Kathy's enthusiasm for a vegan lifestyle. Her passion oozes out of everything she does from her vibrant photography to her creative recipes. We've gotten to know each other through our blogs and I look forward to the day that we can meet in person!
In this interview, I chat about why I went vegan, upcoming projects, blogs/cookbooks/videos, and more.
You can check out the interview here: Oh She Glows, Angela Liddon: Veggie Girl Power Interview
Thanks again to Kathy for the feature!
ps – Sketchie stink eye sighting #43459.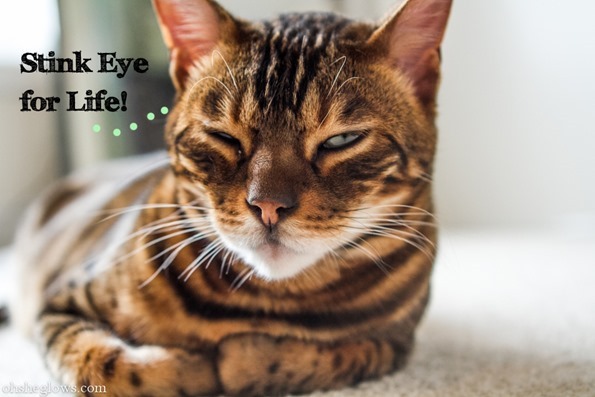 pps- Princess Monster Truck on Instagram. Dying.
ppps- Currently drinking.
xo