At the end of each year, I love to look back and see which recipes were the most popular. I usually have a good idea based on your feedback, but it's nice to delve into Google Analytics and see which recipes were clicked on the most. Plus, I have a horrible memory. These days I can hardly remember what I made last week, let alone 12 months ago. From looking at this list, it looks like a nice balance of everyday eats with healthy but indulgent treats – just the way I like to eat in my day-to-day life. I think we'd get along just fine…..juuuuust fine.
Top Recipes from 2012 (#30-16)
#30. Falafel with a Twist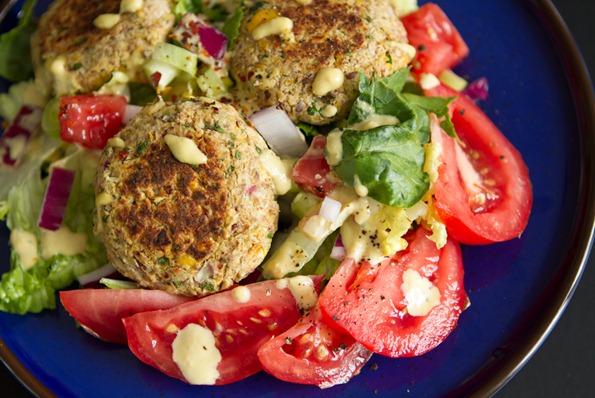 #29. Spiced Red Lentil, Kale, and Tomato Soup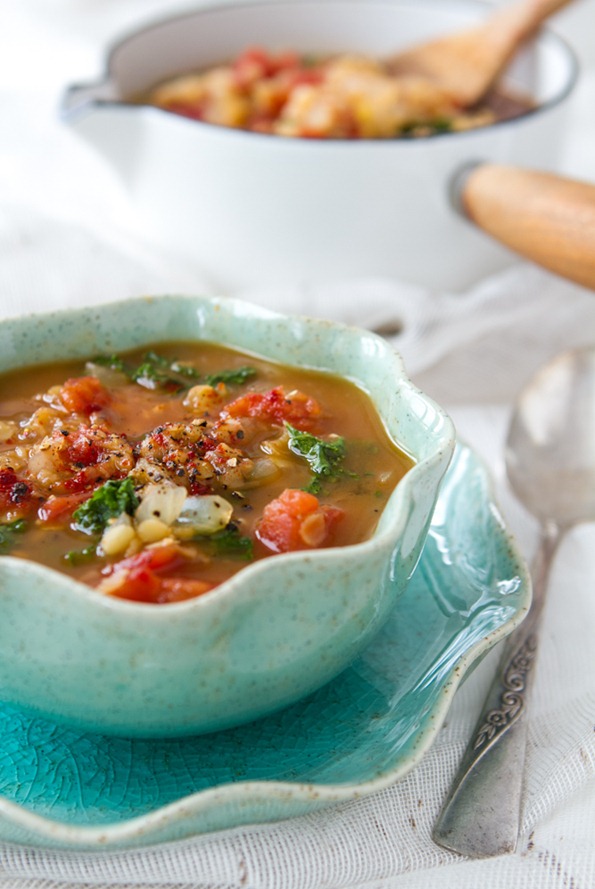 #28. No Bake Peppermint Patty Bars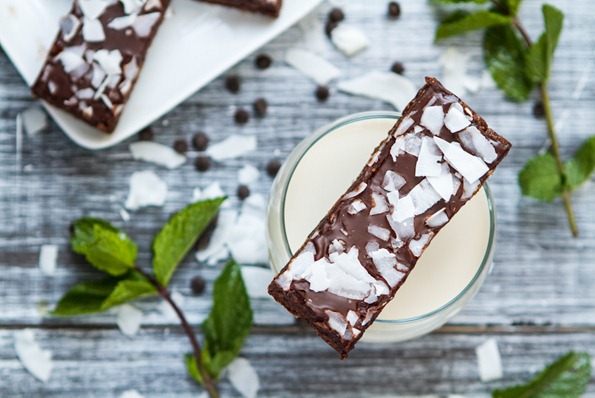 #27. Vegan Cookie Dough Freezer Fudge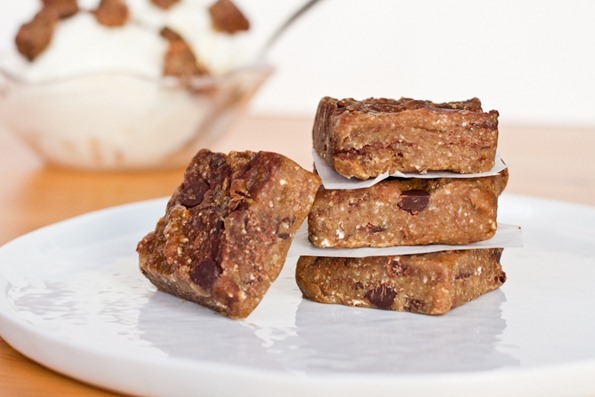 #26. Crispy Breaded Tofu Strips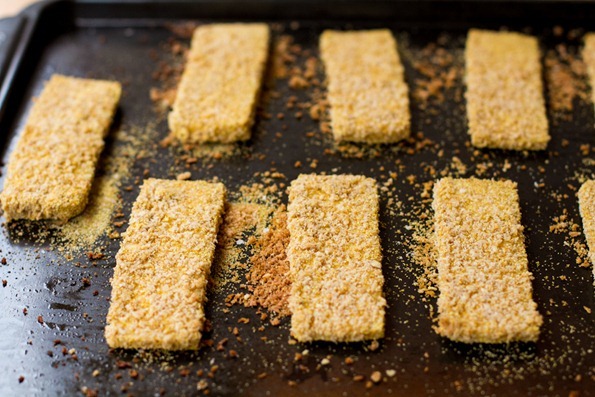 #25. Homemade Crispy Twix bars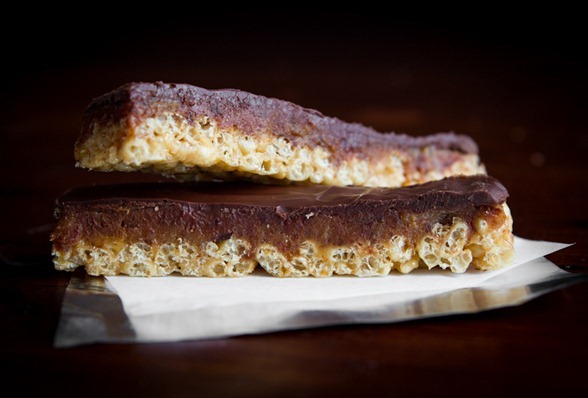 #24. Homemade Bailey's Irish Cream made Vegan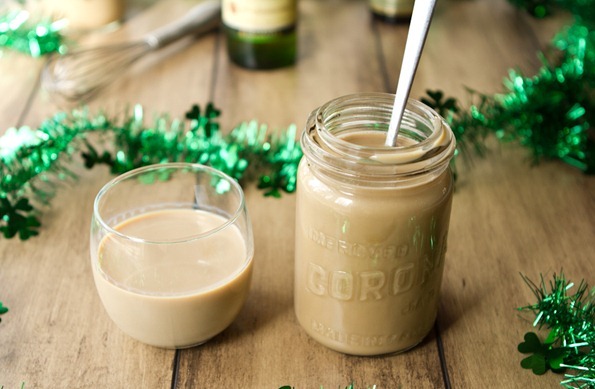 #23 On The Glow Basic Oatmeal Squares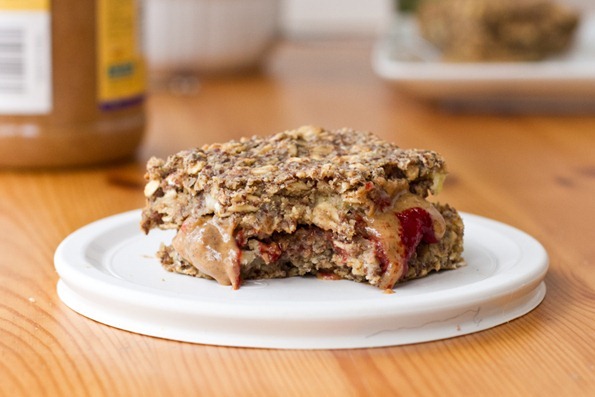 #22 Lightened Up Sundried Tomato Basil Pesto Pasta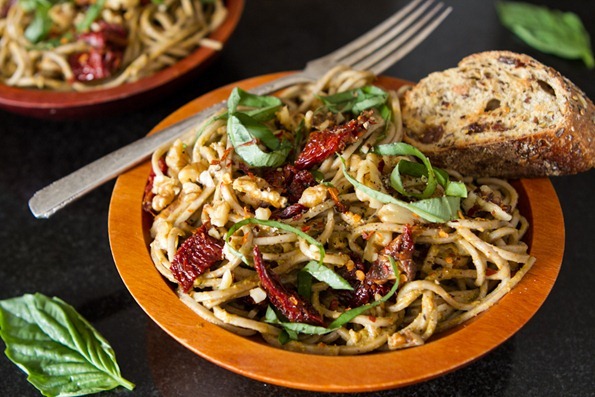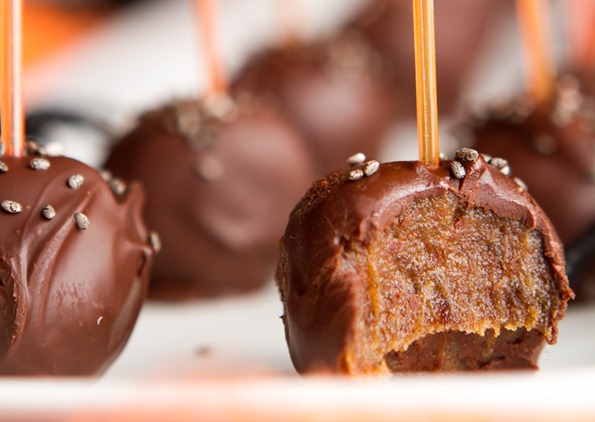 #20. Oh Mega Carrot Cake Breakfast Cookies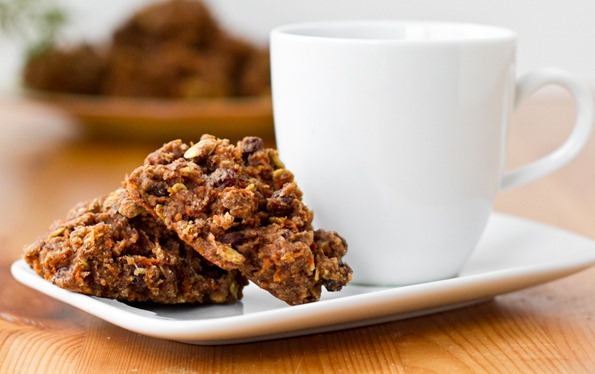 #19. Sundried Tomato Cheezy Kale Chips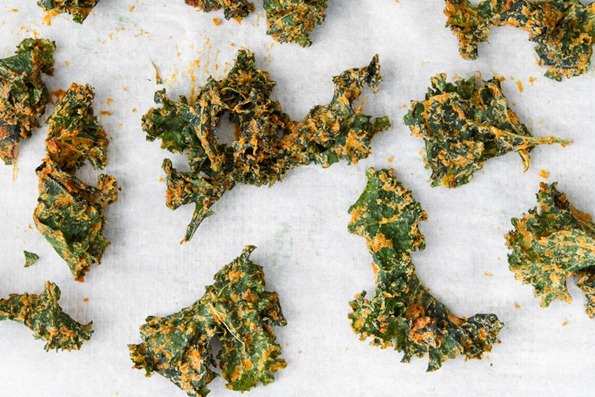 #18. Back On track Green Monster (Banana free)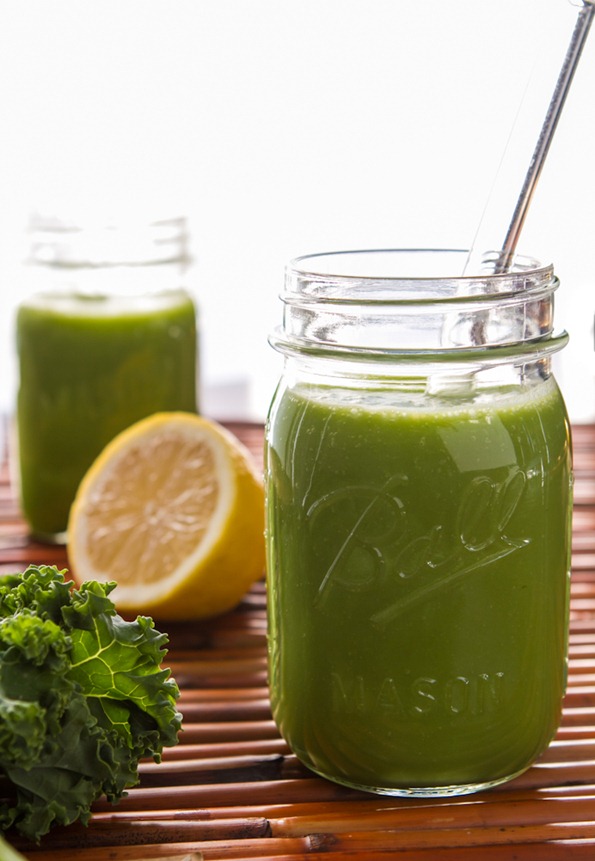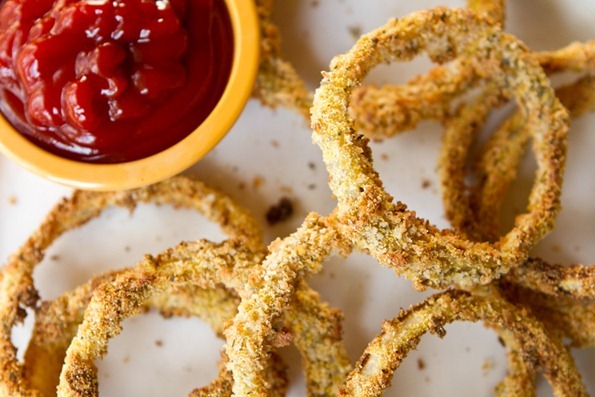 #16. Endurance Crackers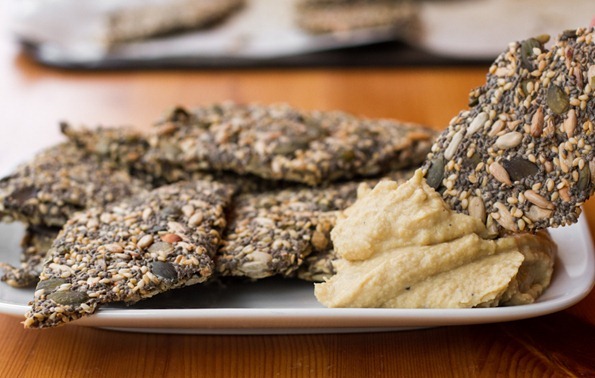 The top 15 recipes will be coming up sometime next week, so keep your eyes peeled.
Have you made anything from this list? How did it go?