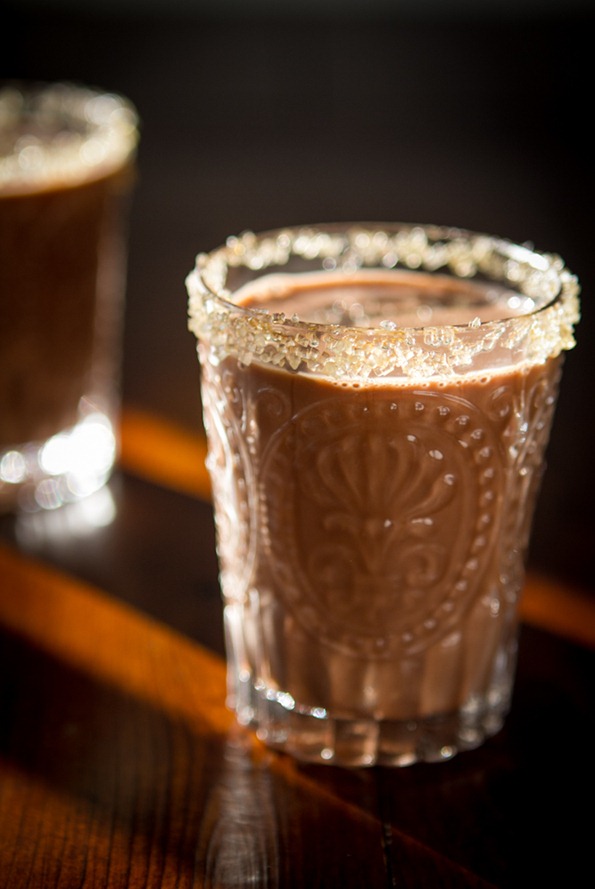 Lately, our favourite thing to do at night is go look at Christmas lights. Now that we live in a city again, it's much easier to find rows and rows of houses all lit up within walking or driving distance. On warmer evenings, we bundle up in our cold-weather gear and head out for a brisk evening walk, trying to find the most decorated houses in the neighbourhood. It always brings me back to my childhood, especially when I see the huge, old-school multi-coloured light bulbs that my dad used to put up every year. It's amazing how something as simple as Christmas lights can transport me back to when I was four.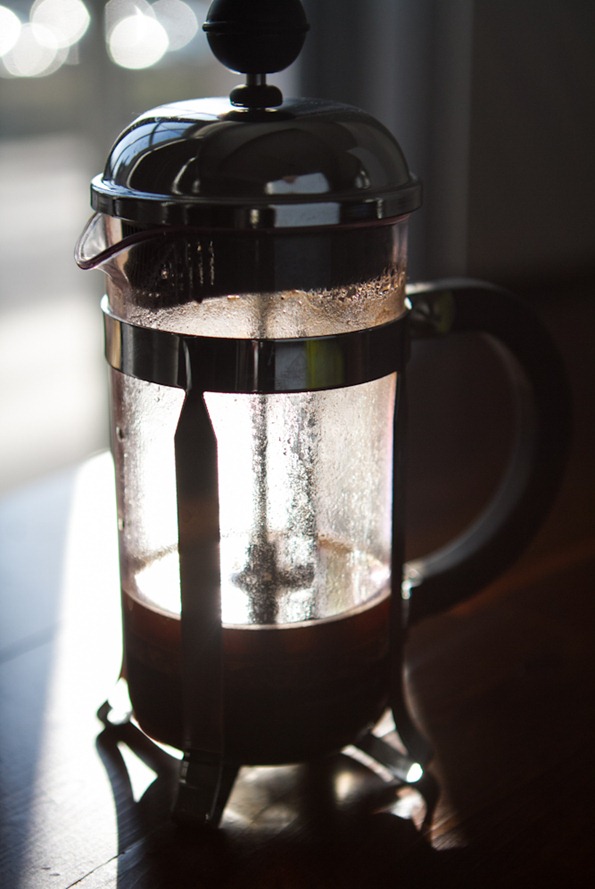 On chillier nights, we jump in the car and explore other neighbourhoods we don't normally venture to. This usually involves a couple sad-but-true experiences: 1) we eventually get lost in a maze of neighbourhood streets, and 2) Eric drives down streets we've been down before and acts like we're seeing the lights for the first time. I don't have the heart to tell him he might be senile at the ripe age of 30. It happens.
There is one thing that sucks some of the joy out of this experience though, aside from those ear-piercing modern Christmas songs that make their way onto my holiday music radio station. Our aging car takes a painfully long time to start cranking out the heat, so the first part of the drive is always bone-chilling as we sit there shivering like crazy people, wondering why we thought it was a good idea to leave our warm house. Suddenly, Sketchie's plan to stay bundled up under his favourite blanket seems like a very good idea.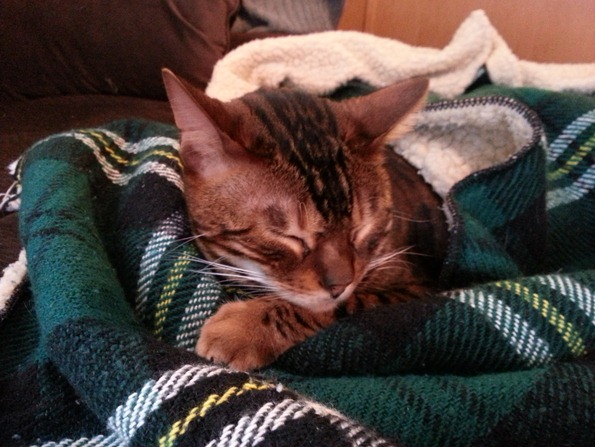 The other night, I was sick of freezing my buns off so I decided to bring along some of this creamy hot cocoa in a couple thermos mugs. It was the perfect warming drink to sip on while I squealed like a 6 year old girl at all the lights and we fought over which colour and type of lights look the best. It never gets old.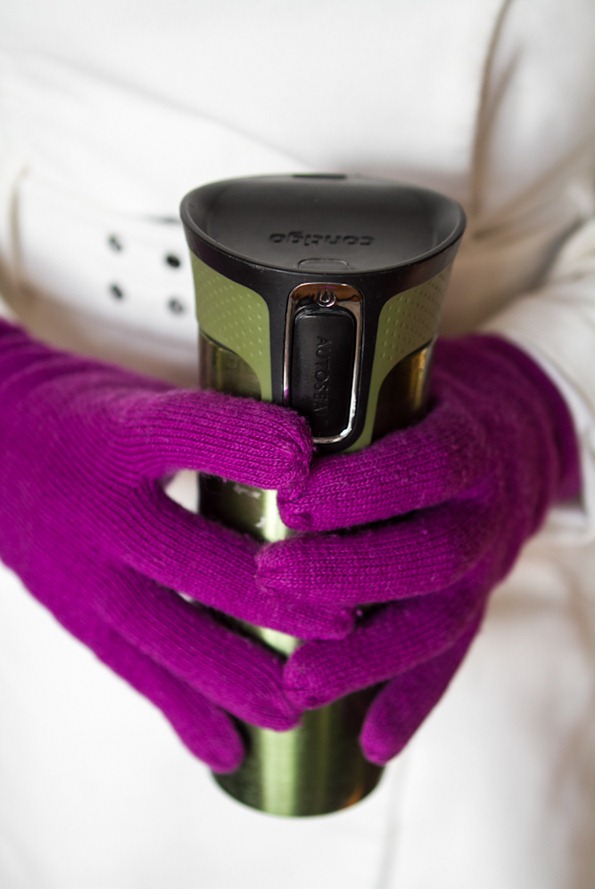 Ultra Creamy Mocha Hot Cocoa
Vegan, gluten-free, nut-free, oil-free, soy-free

Yield

3 cups
Prep time

Cook time

Total time

A can of light coconut milk and freshly brewed coffee/espresso transform normal hot cocoa into a creamy, decadent cup.
Ingredients
1 cup freshly brewed coffee (use decaf, if preferred)

*

1 can light coconut milk
2 tbsp cocoa powder, sifted
3 tbsp pure maple syrup (or sweetener of choice)
1/2 tsp pure vanilla extract
dash of fine grain sea salt
Directions
Whisk together the coffee and coconut milk in a medium-sized pot. Bring mixture to a simmer and reduce heat to low.
Sift in the cocoa powder, whisking quickly to incorporate until no clumps remain. Whisk in maple syrup to taste and a dash of sea salt.
Remove from heat and stir in the vanilla. Serve immediately with vegan marshmallows and/or sugar-rimmed glasses or mugs. Store any leftovers in a glass jar in the fridge.
Tip:
This hot cocoa doesn't have a super strong coffee flavour, so if you are looking for more coffee flavour, feel free to add more as desired. I used espresso beans and made it in my French Press just like traditional pressed coffee.
Nutrition Information
(click to expand)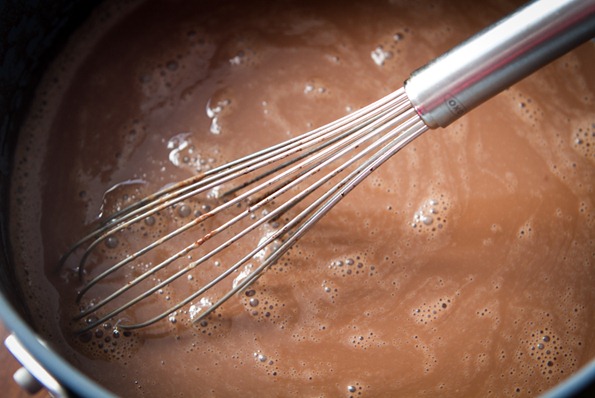 On a very, very sad note today, my thoughts and condolences go out to those lost and their families in the tragic Connecticut school shooting.