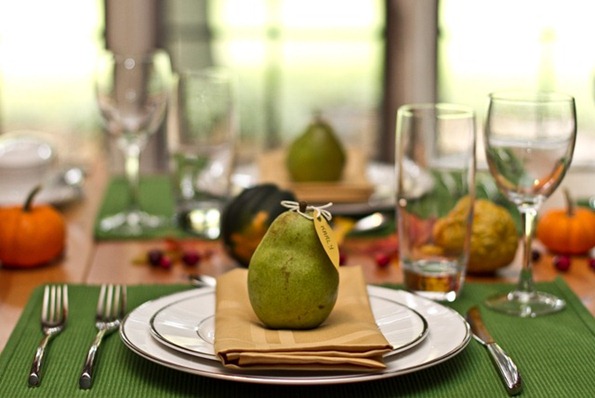 While many of you in the US are putting the finishing touches on your Thanksgiving plans, many of us Canadians are already starting to think about our December menus. Here are some of my favourite vegan holiday recipes that could suit many holiday meals, or perhaps simply a comforting dinner on a cold night!
See below for my tips on navigating the holidays as a vegan.
Soup & Salad:
Mushroom Millet Soup with Cheezy Garlic Bread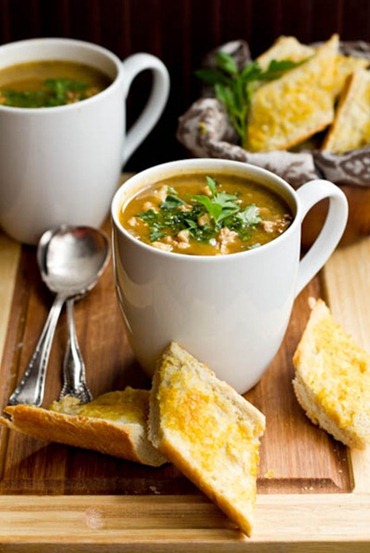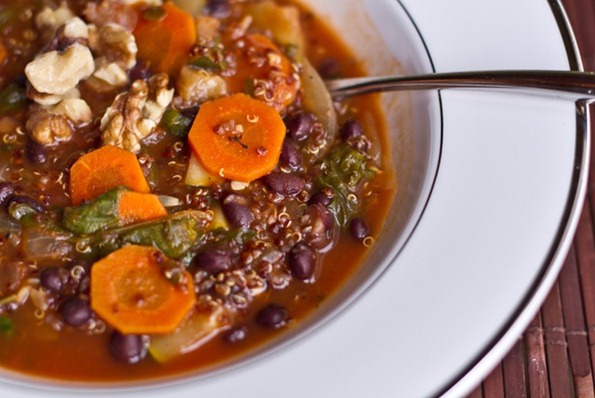 Spiced Red Lentil, Tomato, and Kale Soup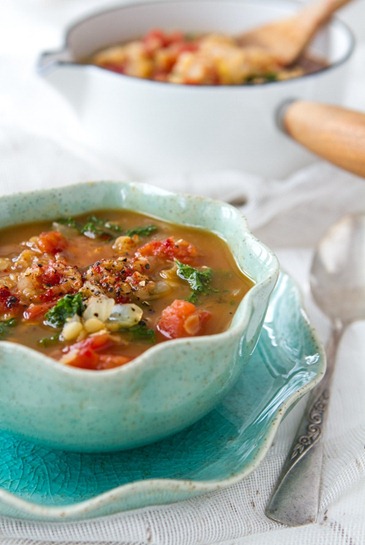 Holiday Salad with Cranberry Apple Orange Vinaigrette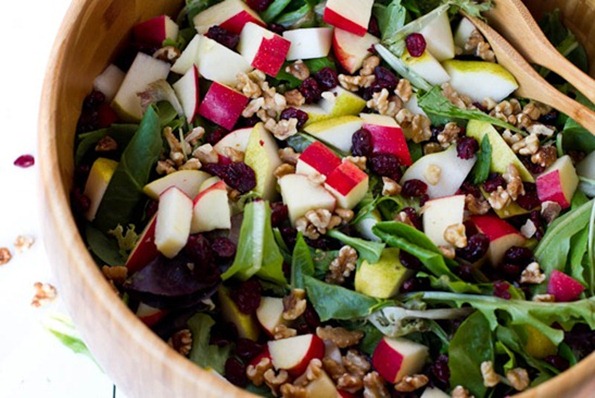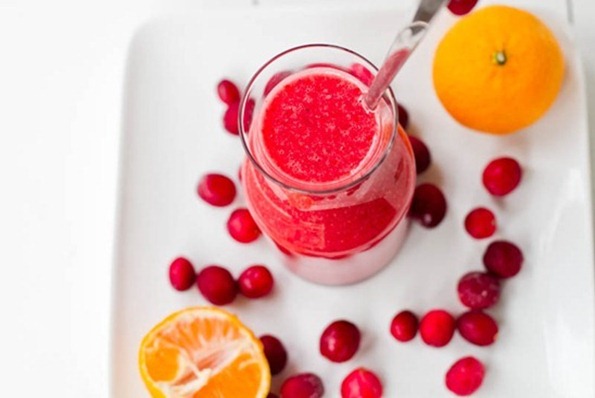 Main Course: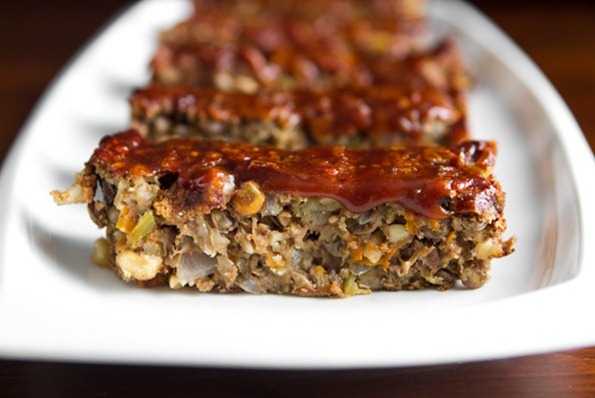 High Protein Mashed Potatoes (also see my red lentil version on VegNews)
Cranberry, Apricot and Pecan Wild Rice Pilaf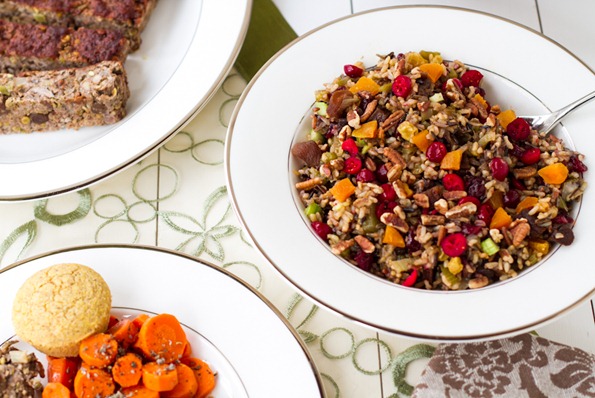 This Ain't Grandma's Sweet Potato Casserole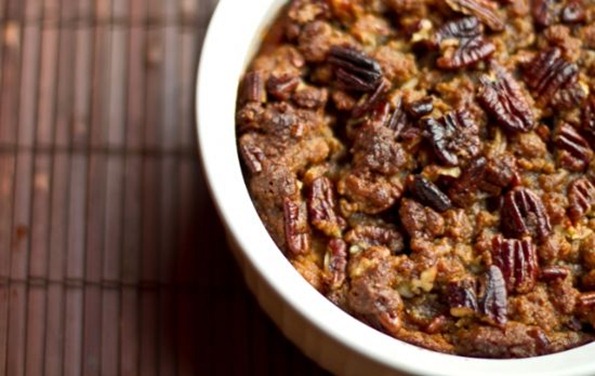 Roasted Fingerling Potatoes and Brussels Sprouts with Rosemary and Garlic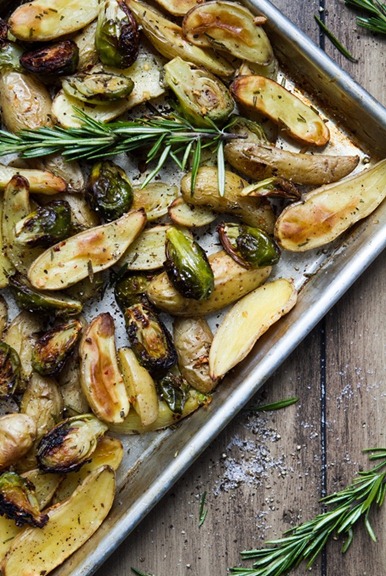 Roasted Butternut Squash with Kale and Almond Pecan Parmesan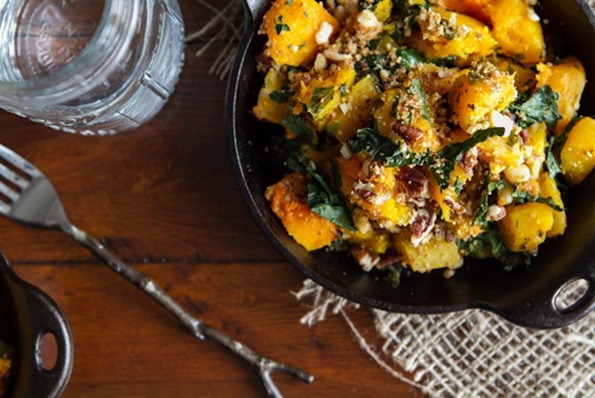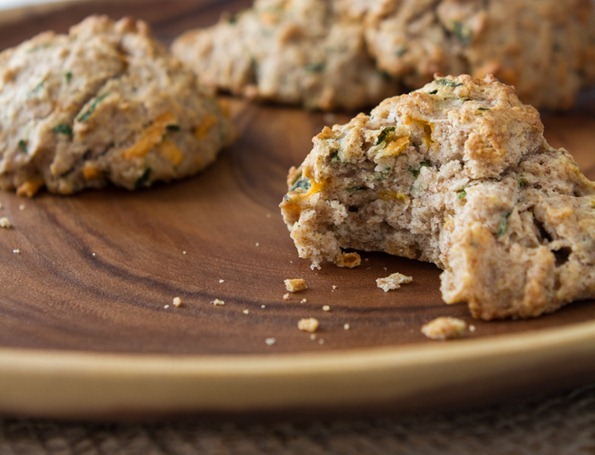 Dessert!
Vegan & Gluten-Free Pumpkin Pie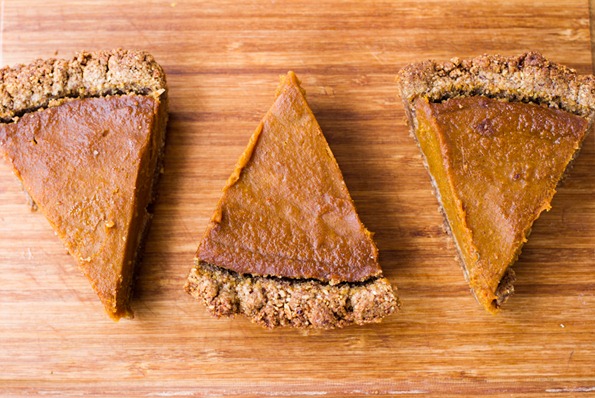 Serve with Whipped Coconut Cream if you'd like…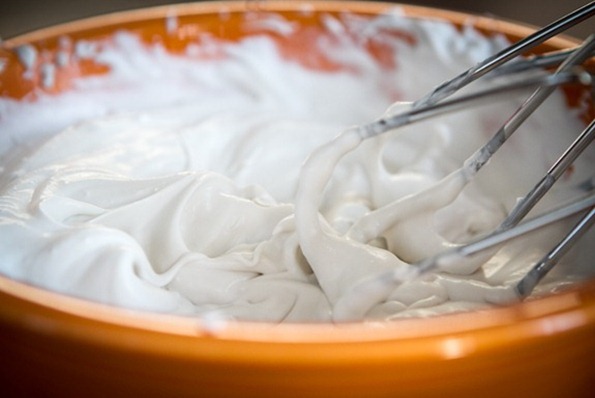 Sinless Sticky Toffee Pecan Pudding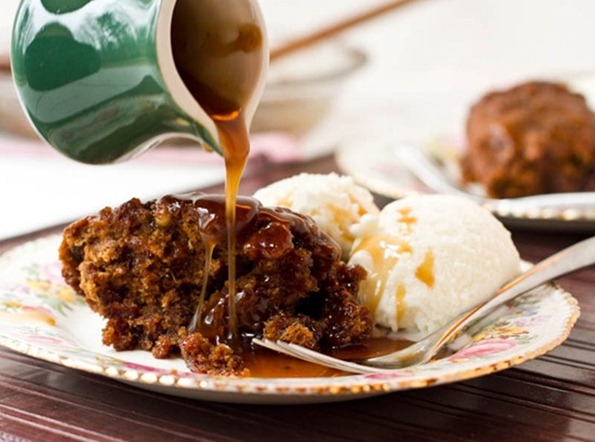 Pumpkin Gingerbread with Spiced Buttercream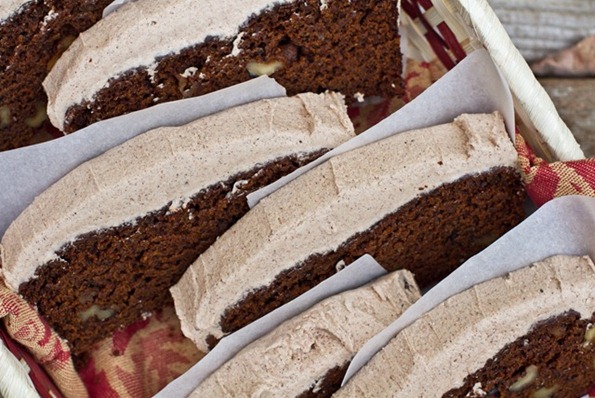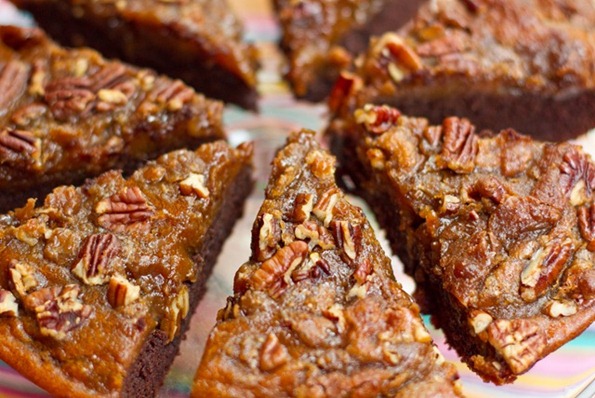 Breakfast:
What to do with leftover pumpkin pie? Meet Vegan Pumpkin Pie Breakfast Casserole!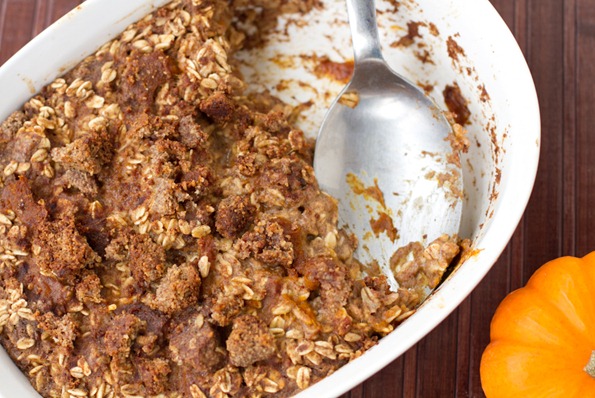 Baked Apples Stuffed with Cinnamon, Date, Pecan Oatmeal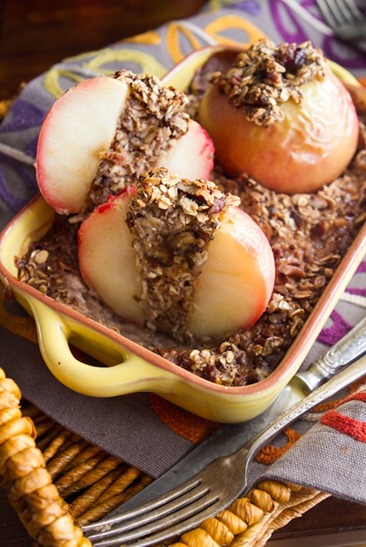 Sweet Potato Breakfast Casserole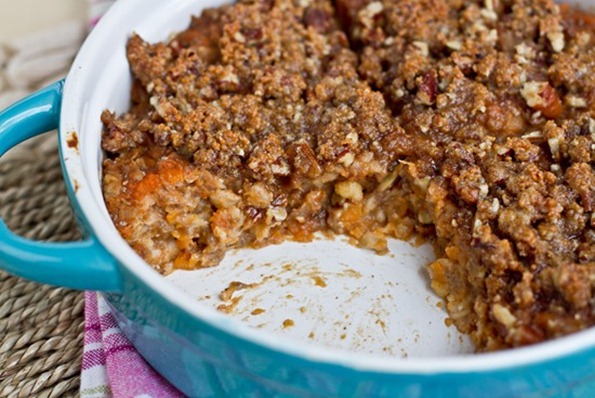 Gift Ideas:
Slow Cooker Naked Apple Butter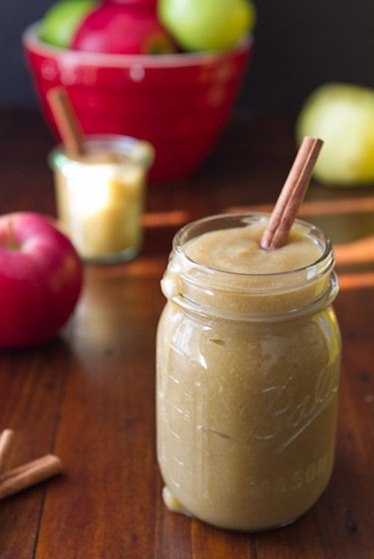 Maple Cinnamon Almond Butter with Hemp, Flax, and Chia or 2-Minute Apple Cinnamon PB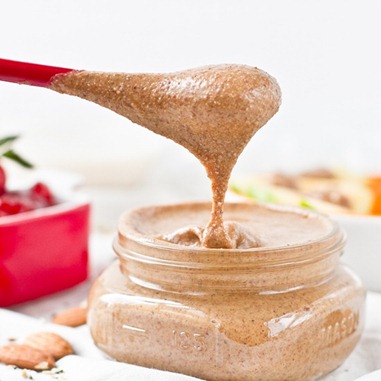 Homemade Pumpkin Butter From Scratch (or from a can)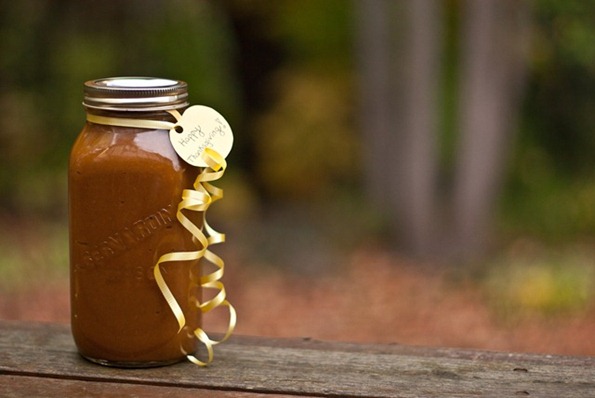 I've received many questions over the years about how to navigate the holidays as a new vegan. The first year I was "coming out" as a vegan, I recall being so anxious about holiday get togethers! It was the first time I was seeing many family members and I was nervous about explaining it to everyone. Thankfully, I anticipated it to be much worse in my own mind than it actually was, but that isn't to say that I didn't have my fair share of critics, comments, and questions too.
Here are some of my tips for navigating holiday dinners as a vegan:
1. If you will be eating at a family members house, let them know well in advance that you eat a vegan diet so there aren't any surprises on the day of. Don't be afraid to explain it clearly as it's not unusual for someone to think a vegan still eats butter or eggs. It's also helpful to remind them what you DO eat! Often people can assume that vegans have a super restrictive diet, so it's helpful to let them know all the foods that you do eat – vegetables, fruit, legumes, beans, grains, nuts/seeds, oils, soy, herbs/spices, etc or remind them of foods that are naturally vegan.
2. After letting the hosts know, offer to bring a couple vegan dishes so they don't feel like they have to scramble to find vegan recipes. A couple good options are the lentil loaf and the Cranberry, Apricot and Pecan Wild Rice Pilaf. For the lentil loaf, I suggest slightly undercooking it the first time if you plan on reheating it in the oven just before serving (so it doesn't dry out). If you are traveling from afar, offer to help prepare a couple vegan dishes the day before. This again would be helpful to plan out before you arrive.
3. What if you are hosting the meal as a new vegan? When I hosted my first vegan Thanksgiving back in 2010, I let my guests know that the meal would be 100% vegan – and of course delicious! If you don't want any animal products at your meal, make this clear in advance or you might find Uncle Ted showing up with his turkey the morning of.
4. Challenge some of your open-minded guests to "veganize" one of their favourite recipes and bring it to the dinner. Make this into a competition for the "best vegan dish" at your holiday meal and award a prize to the winner each year! How fun would this be?
5. What to do about naysayers? There will always be naysayers, comments, or questions about why you eat a vegan diet – and it's good to be able to explain it to others in a few words. Just like they tell entrepreneurs to be able to describe their business in a single sentence, it's important to be able to communicate why you are a vegan. Plan for these questions and you won't be thrown off by them at the dinner table. If you are feeling really uncomfortable or cornered by a critic, you can always suggest that you discuss it after the meal. It's easy to feel outnumbered as a vegan around the holidays, so I like to keep my sense of humour. Crack a joke right or sarcasm right back to a naysayer. It doesn't need to be so serious.
6. A delicious vegan dish can tame even the toughest critic. Win them over with the food. 'Nough said!
I would love to hear your thoughts on this topic as well! Do you find it difficult to navigate the holidays as a vegan? What tips would you give to new vegans?