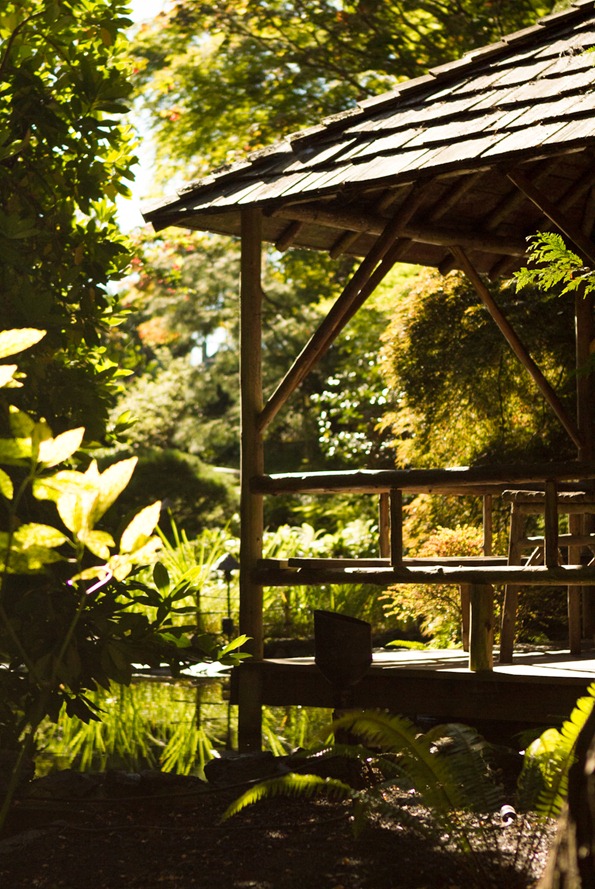 It takes a lot for me to be rendered motionless, but this weekend I literally couldn't move from the couch. After demolishing a few boxes of tissue, my abs feel like I spent 72 hours doing a crunch marathon and my nose feels and looks like it was raked with metal prongs. Eric has since given me the adoring nickname of Rudolph.
I tend to go stir-crazy when forced to rest, so my full-time job became beating the cold. Eric, bless his soul, arrived home with an arsenal of cold-blasting loot. I did fresh juices, hot tea, homemade soup (luckily I had some Carrot Apple Ginger soup in the freezer!), oranges, Green Monsters, zinc & vitamin D, oil of oregano, steaming, and even dug out the neti pot. Probably a combination of good nutrition, rest, and the placebo effect, my symptoms were reduced by half by the next day. This morning, I just feel like I have a mild cold. In a strange way, I feel this cold was just the nudge I needed right now. It's so easy to fall out of healthy habits when life is cruising along at mock speed, but being sick is a good reminder to stick to those habits even when we're well.
I can't remember the last weekend I wasn't in the kitchen making recipes, but this weekend I sure as heck didn't have the desire. So for today's post, I'm going to share the photography from our visit several weeks ago to the famous Butchart Gardens – a stunning 50 acre floral garden with over 1 million visitors each year. It's located 23 km north of Victoria. We went for opening on a Monday morning and it was the perfect time to enjoy the gardens without the huge crowds.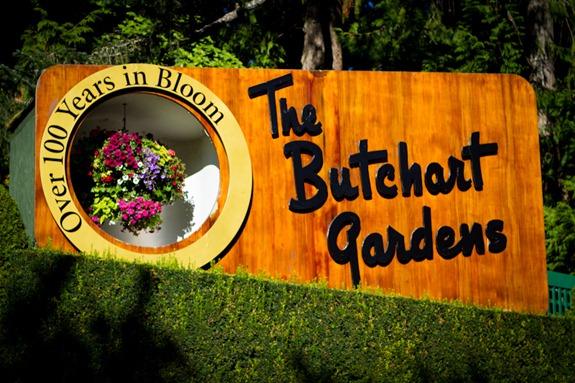 After warming up with a coffee, we walked along the huge pathway system throughout the garden. I had major gardener envy! The Butchart Gardens is world-renowned and I could quickly see why. We had so much fun with photography here. If you are ever in the area, I highly recommend a visit.
I'm not using the gallery plugin for the images since it was acting wonky on me recently. Hopefully this post doesn't self-destruct with all these images. If you click on the first image, you can click through the entire lot with a slideshow.
Enjoy!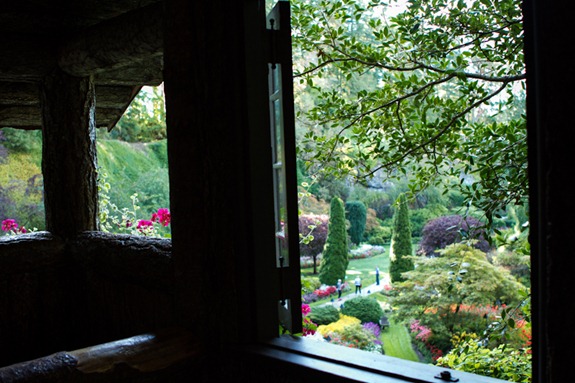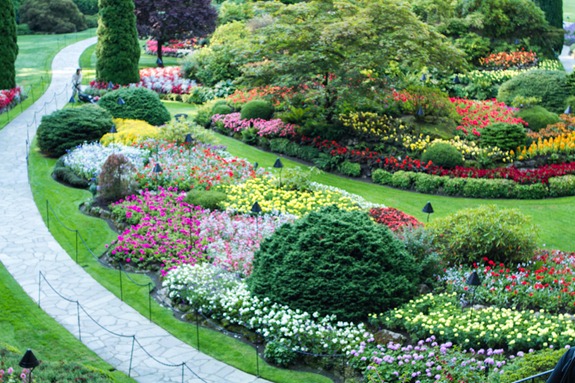 and another HDR pic by Eric of a beautiful tree.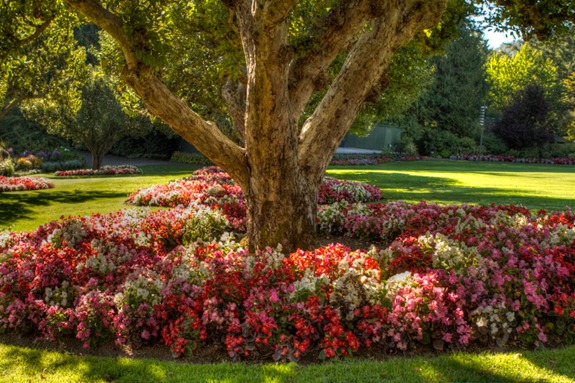 I reeeeally hope their green thumbs rubbed off on me. Odds are not looking good considering my rosemary plant looks like something out of a horror flick.
I'll be back soon with food, glorious, food.