While I'm en route home after our trip in B.C., I thought I'd give you the shortened version of our 2 night stay in Whistler! Most photos are from my 'droid. Better pics will be coming soon once I have a chance to process and sift through the hundreds of them!!
We drove from Victoria to Nanaimo to catch the ferry. Then took the ferry over and drove to Whistler along the Sea to Sky highway. The total trip was about 7 hours, including ferry wait time and making a few stops along the way. It is quite possibly the most gorgeous drive I've ever been on in my life. Actually, I'm pretty sure it is! There are a few places to stop and take photos, but the real gorgeous spots we had to just save in our minds. If you ever get the chance to drive this route, do it!!
One of our stops: Brandywine Falls. You only have to hike 500 or so metres to get to it and it's a great excuse to get the legs moving!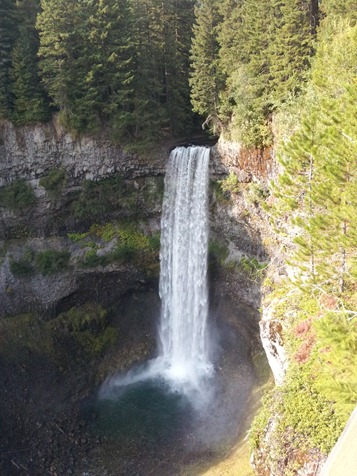 One of my favourite views of the entire trip. Another lookout point not far from the falls.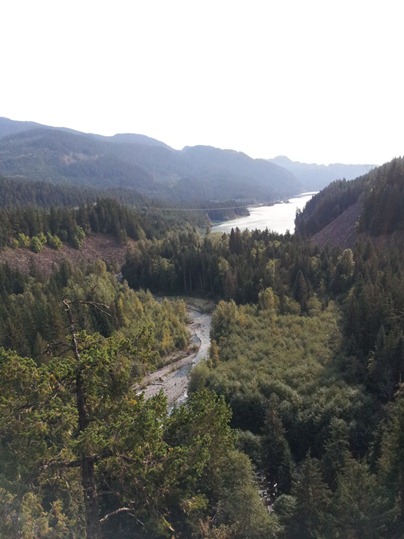 Another pit stop along the sea to sky highway.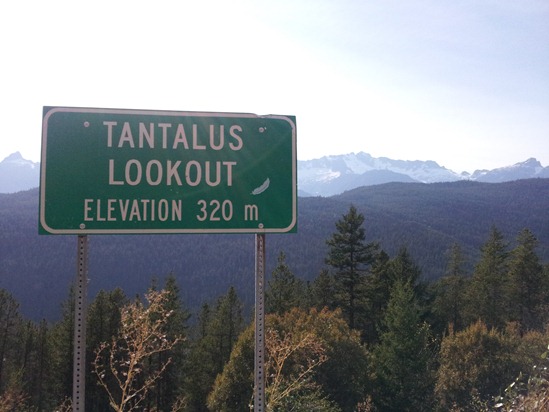 Food pit stop!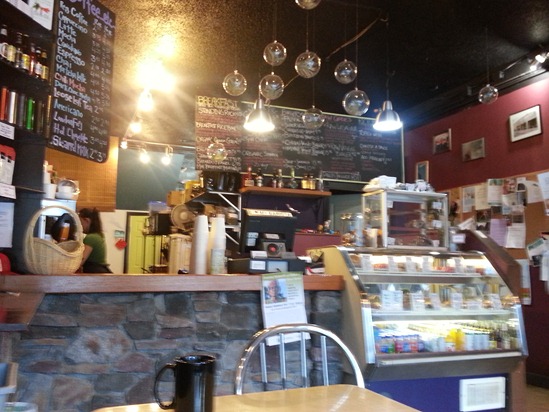 I enjoyed one of the best vegan cookies of my life at Zephyr Cafe in Squamish. Thanks for the tip to stop here! It was the size of my head like all good cookies should be. They also had quite a few vegan options here.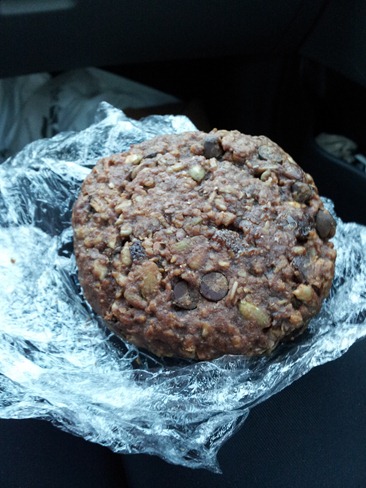 Vegan goodies I found while in Whistler at Moguls Coffee House – vegan banana bread and a raspberry choc chip muffin. The muffin was like cake and super sweet, but yummy. The banana bread was a bit more modest. Not my usual breakfast foods, but they were fun to snack on throughout the stay!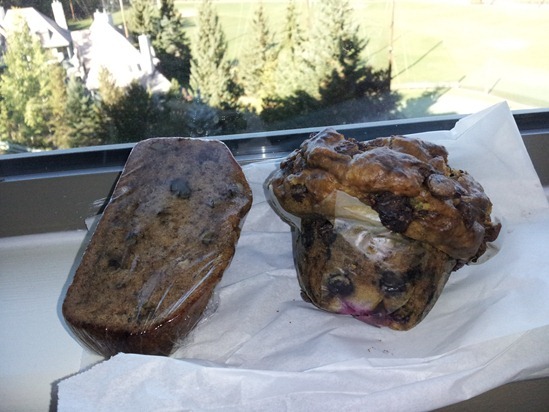 We had some major zip-lining fun!!
and the best group with two AMAZING instructors – Martin and Helen!!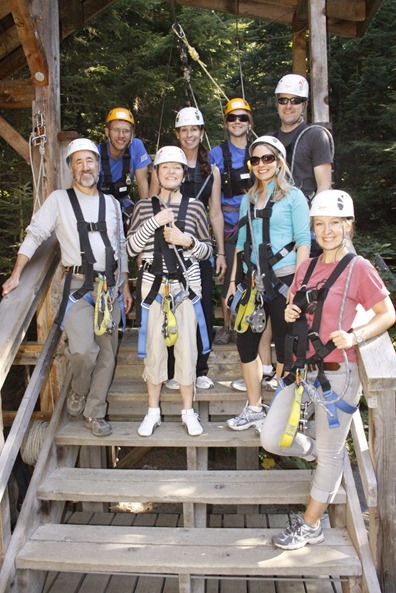 One of the 5 ziplines!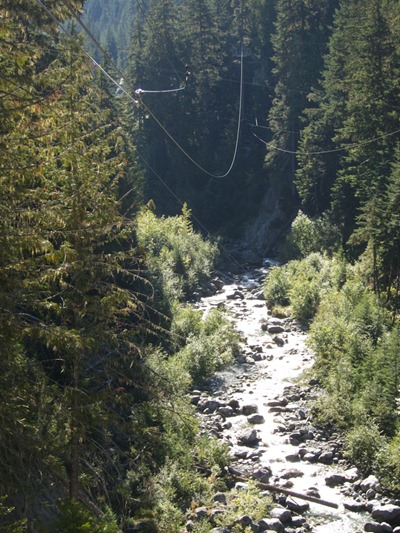 I have to say, I blew my anxiety out of the water. It was so much fun! We took some fun videos that I will be putting together soon to show you.
Look ma no hands!!! [not phone pics]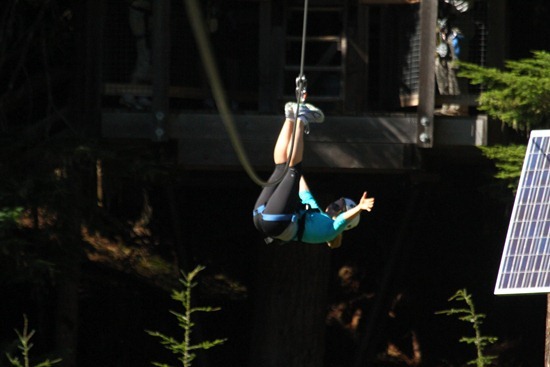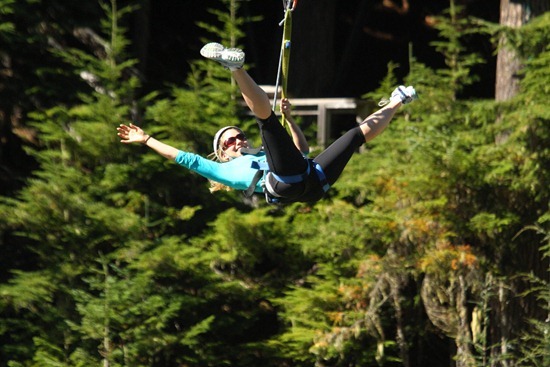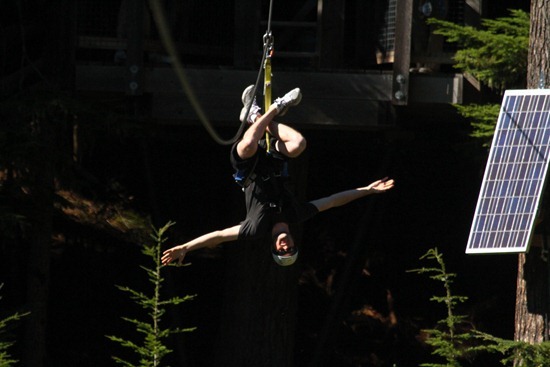 Going up to Whistler Peak.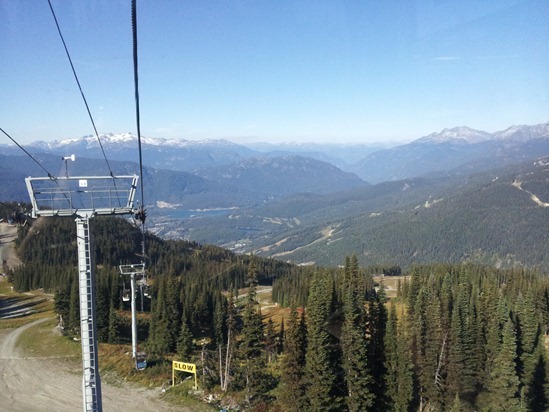 OBSESSED. with. these.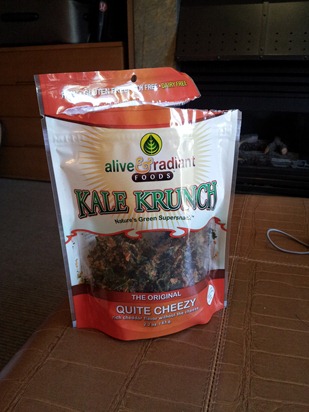 The air in Whistler was the freshest air I have ever experienced! Wish I could bottle it.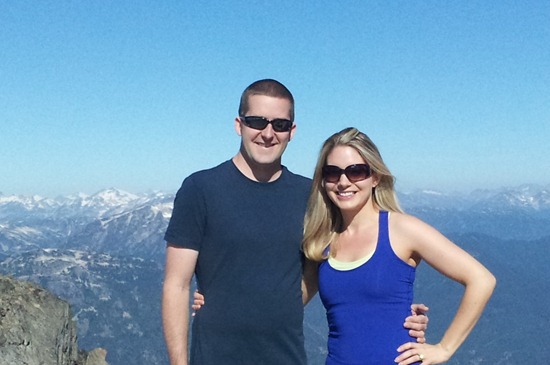 We completely lucked out with the weather on this trip. It was 28C in Whistler and hot, hot, hot! Even at the peak it was warm enough to wear a tank and shorts. Crazy!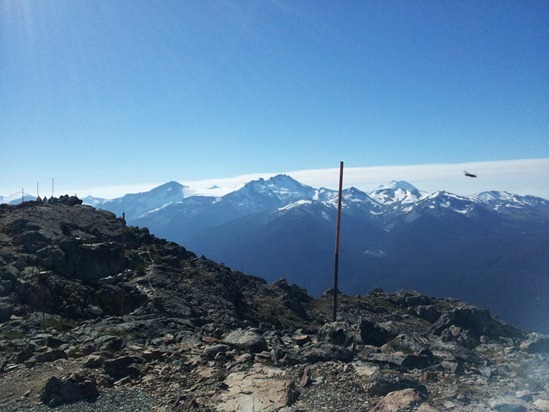 Look who we bumped into! ;)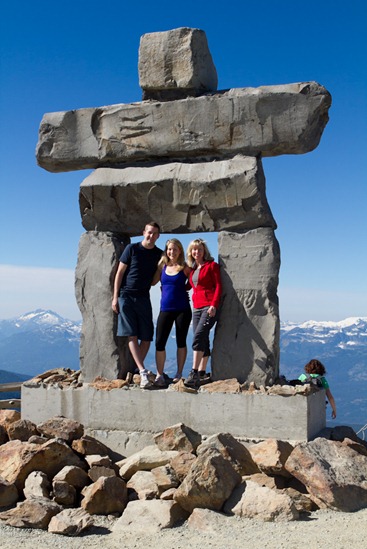 Views!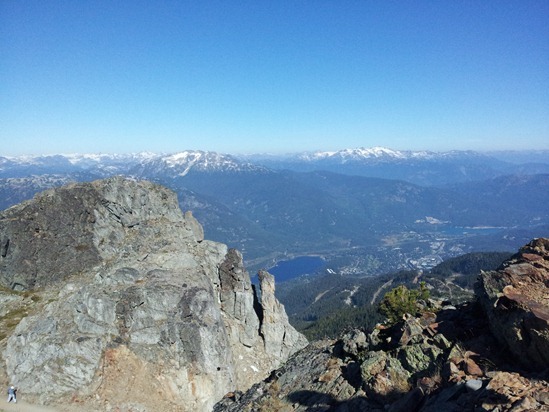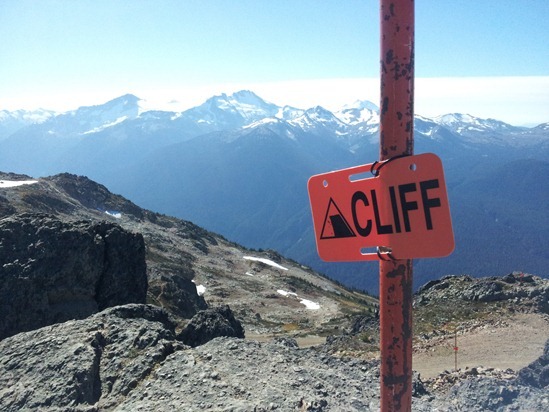 Going back down the chair lift.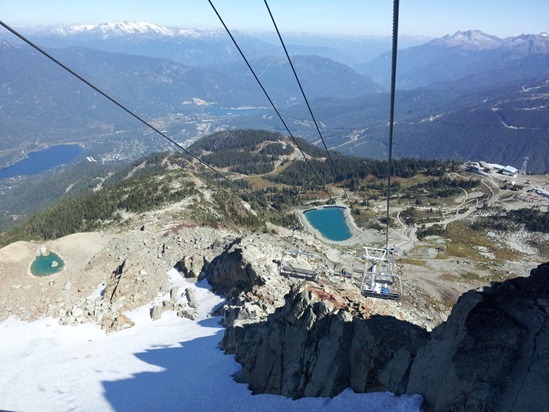 Our reward – we came across a few vegan flavours at the gelato stand! Mango & mixed berry.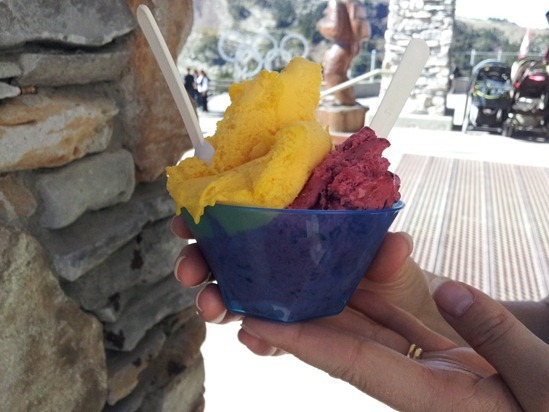 Well, that's all she wrote for now.
Time to board the plane for a day of travel. I'm so sad to leave B.C., however, so looking forward to sleeping in my own bed with my own fav pillow! I can't wait to start going through the pictures from the trip. I'd say we took over 1500 or so….
See you next from Ontario!