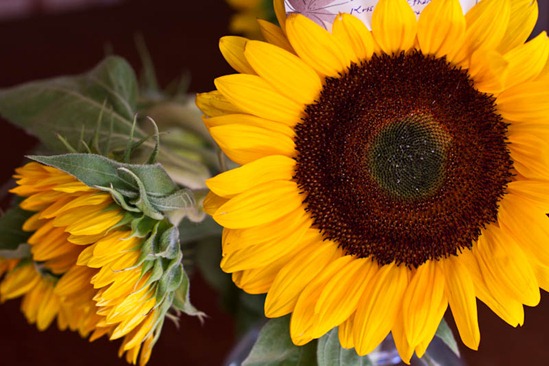 A few months ago, I told you that I was in talks with publishers about my cookbook proposal and today I can finally tell you the news after sitting on it for a few weeks.
I'm thrilled to tell you I will be writing my first cookbook!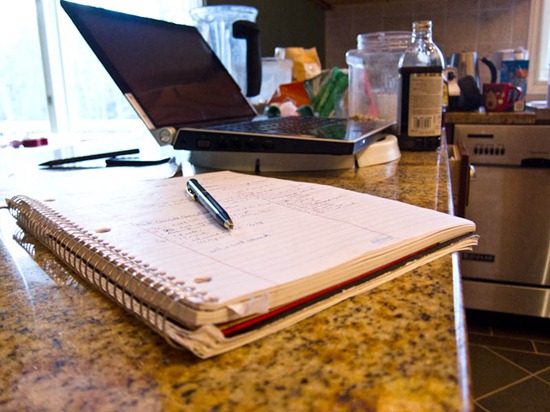 Without a doubt, none of this would be possible without YOUR support over the past three and a half years. I'm so grateful for every one of you who have shared your life with me, enthusiasm for my recipes, and tolerance for my lame jokes over the years. ;)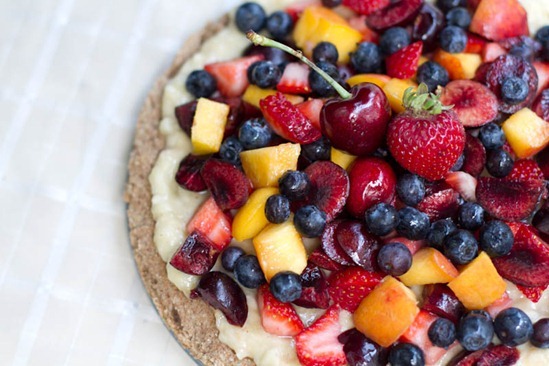 A few years ago, when I set a goal to write a cookbook (even when it was just an "unrealistic dream"), I knew that the cookbook should reflect your vision too. My goal is to engage you throughout the process in hopes that I will be able to produce a book that you are excited to use in your own kitchen. That's really all I could hope for.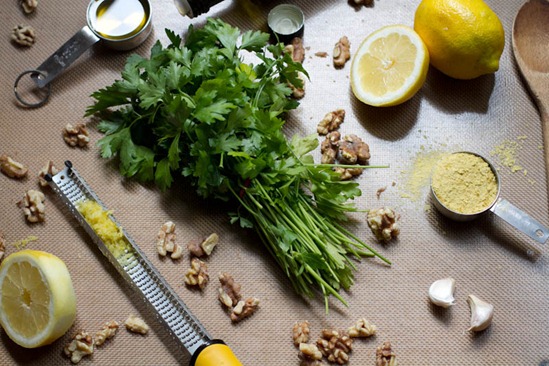 To kick things off, I created a cookbook mailing list that you can sign up for if you are interested. I'll be periodically sending out questionnaires for your feedback, insider info about the book, and some other fun things that I'll keep under wraps for now! This is the first time I've used this newsletter, so if there are any problems you encounter, please let me know. I've tested it all morning, but you never know what kinks may pop up.
Please enter your email below and be sure to click on the confirmation email when it arrives in your inbox. Thank you for subscribing!
Note: If you get sick of me, you can unsubscribe at any time with the unsubscribe link at the bottom of the newsletter. Also, my host only accepts 200 subscription sign-ups per hour, so if you are having any difficulty signing up, please try again later.]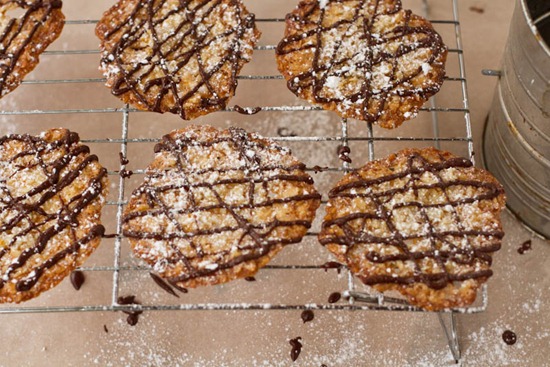 As for me, I'll be blogging as normal over here…you know, spilling containers of chia seeds, destroying perfectly good kitchen appliances, and finding mysterious substances ground into my slippers. Only this year, I'll be creating twice as many new recipes than usual (did I really just type that?), keeping half for the book and half for the blog. It's been a real test of patience so far because I want to share every recipe that comes out of my kitchen the second I taste it.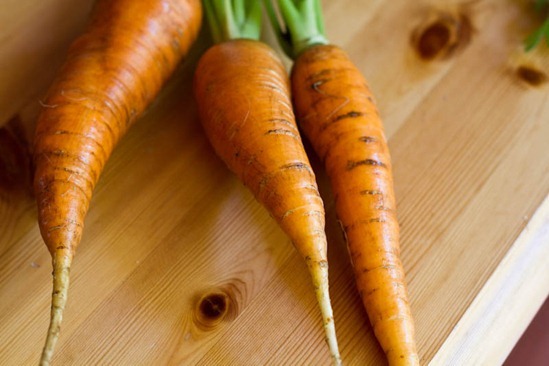 Thank you for being part of this journey!