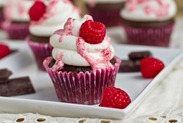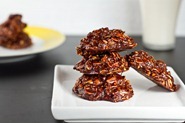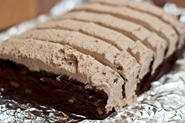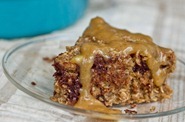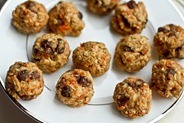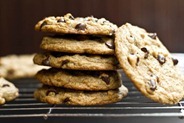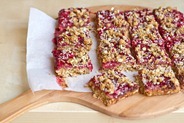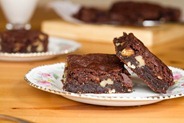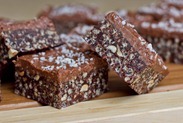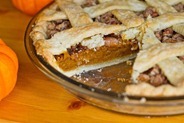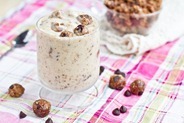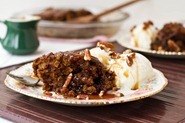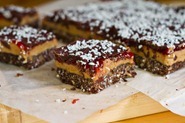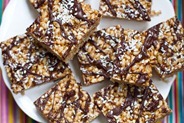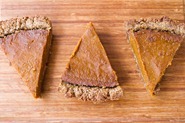 You knew it was coming!
This post was a lot of fun to put together. After compiling the most popular dessert recipes of 2011, here's what I found:
You guys go crazy for:
Anything NO BAKE!
Quick & easy
Chocolate, chocolate, and more chocolate
Chewy, crunchy things
Peanut butter AND chocolate
Short ingredient lists
Bite-sized
Healthy "dessert-like" snacks (see end of post for list)
Cookie dough galore
Classic desserts made vegan
Balls, balls, balls
What kind of desserts did you love the most? Or maybe you want to let me know about a non-vegan dessert that you'd like to see "veganized" in 2012? Let me know in the comments below and I will add it to my list.
Here are the top 21 dessert recipes that you drooled over, indulged in, raved about, and baked (or didn't bake) the most in 2011…
21. Peanut Butter and Jam Nanaimo Bars (a personal fav of mine & also no bake)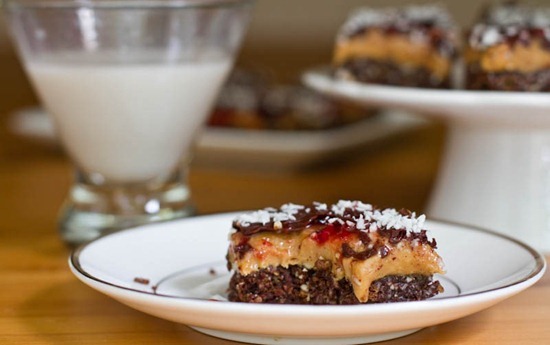 20. Sinless Sticky Toffee Pecan Pudding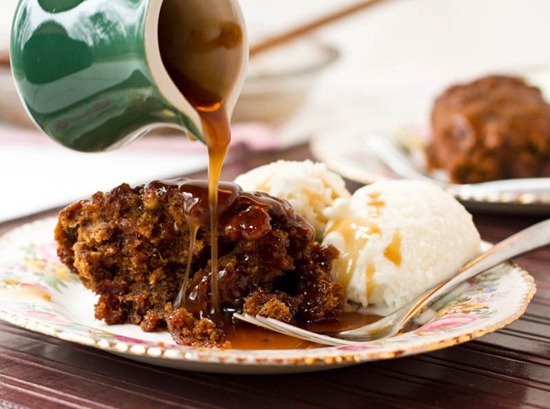 19. 5-Ingredient Almond Butter Chews & Almond Butter Rice Crisp Treats (tied)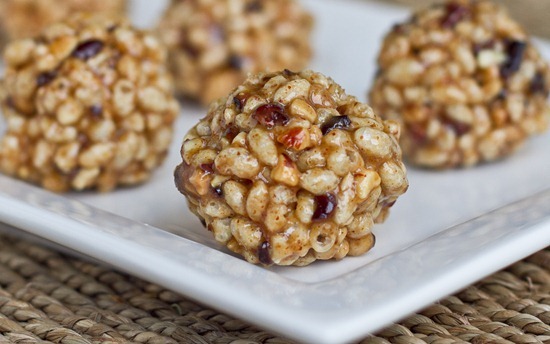 18. 5-Ingredient No Bake Date Squares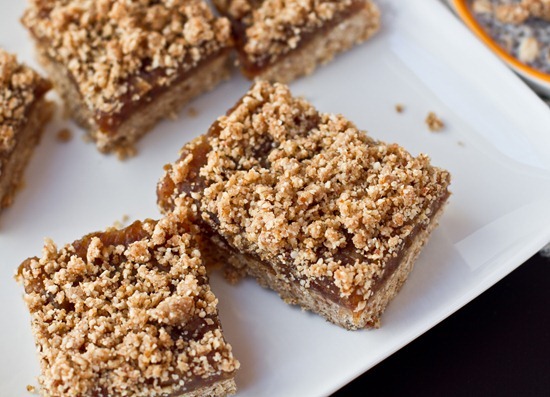 17. Cinnamon Sugar Pumpkin Spiced Doughnuts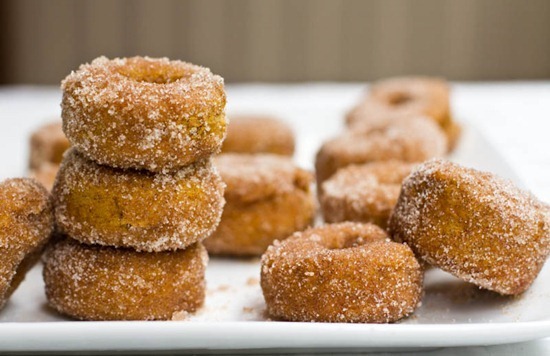 16. Rustic Chocolate Chip Banana Cake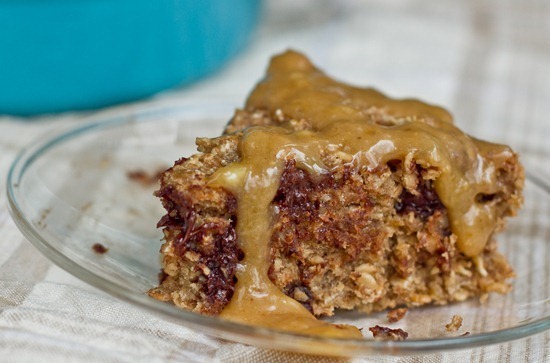 15. Vegan Chocolate Cupcakes with Raspberry Buttercream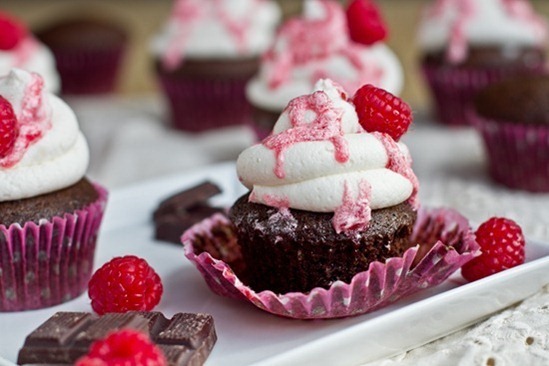 14. Brownie Pumpkin Pie with a Crunchy Pecan Topping &  Pumpkin Pie Brownie Cupcakes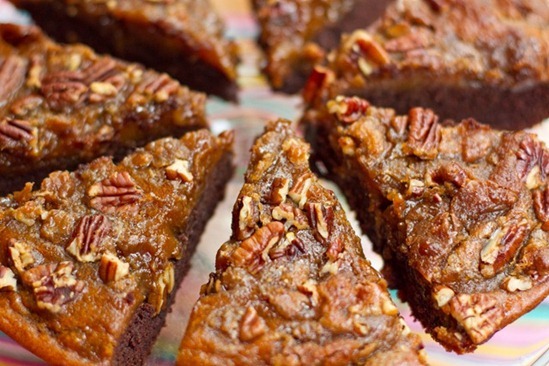 13. Itty Bitty Carrot Cake Cookies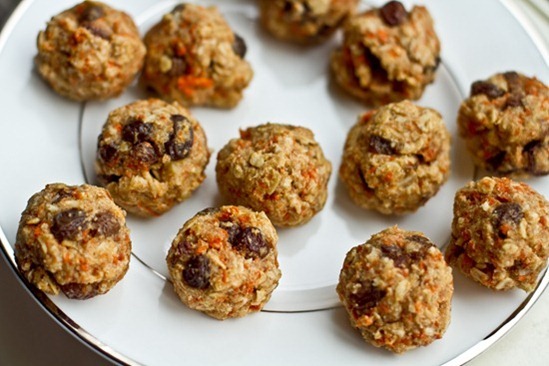 12. Vegan Chocolate Chip Cookies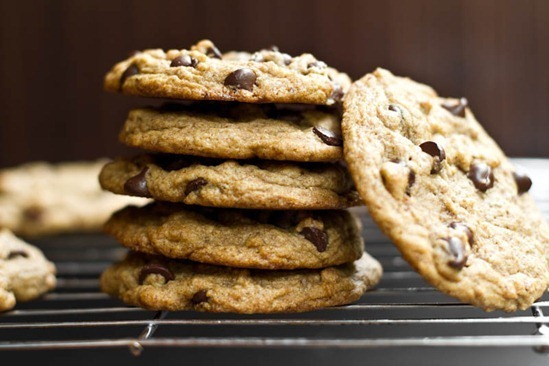 11. Vegan and Gluten-Free Chocolate Chip Cookies– the crispers!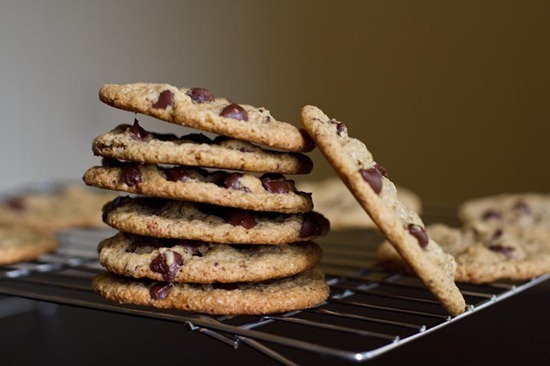 10. No Bake Double Chocolate Torte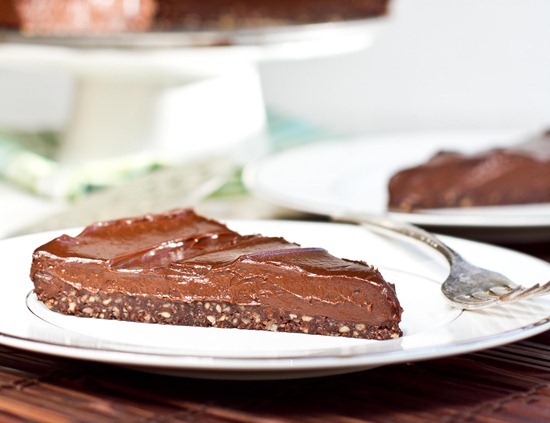 9. Healthy Strawberry Oat Squares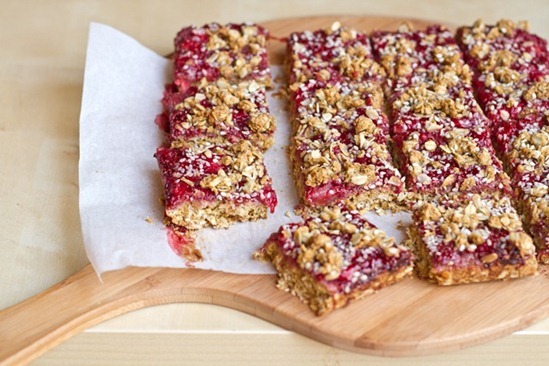 8. Vegan Pumpkin Pie, three ways (with gluten-free crust option)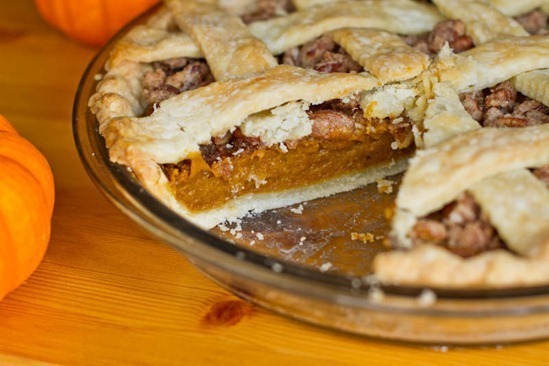 7. Dense, gooey, flakey Vegan Brownies, two ways (with killer gluten-free version!)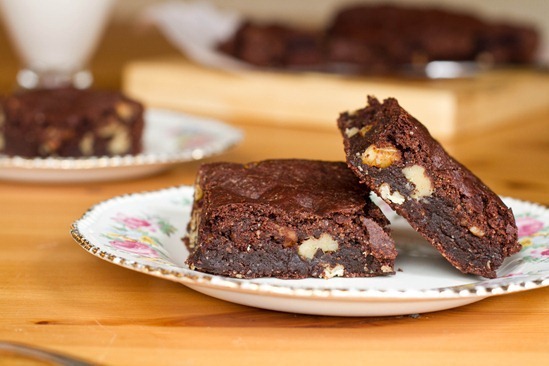 6. No Bake Peanut Butter Chocolate Crispies with "Fudge"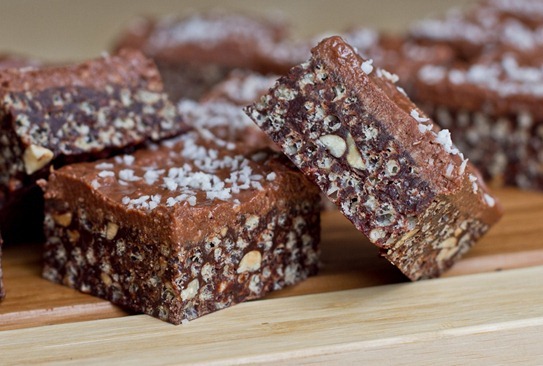 5. 80-calorie No Bake Chocolate Oatmeal Cookies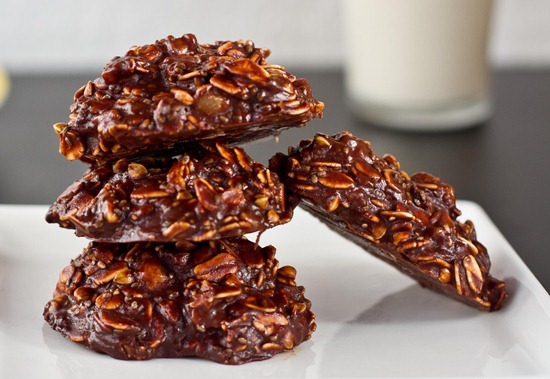 4. Pumpkin Gingerbread with Spiced Buttercream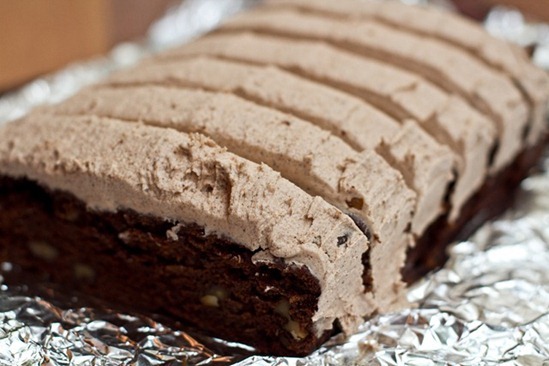 3. Chocolate Chip Cookie Dough Blizzard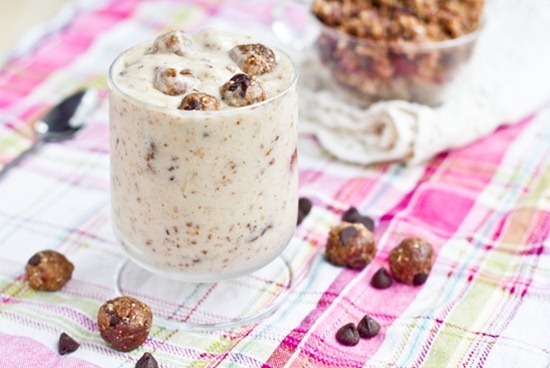 2. Chocolate Chip Cookie Dough Balls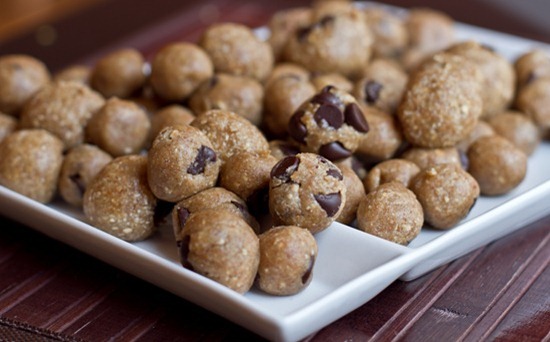 1. Double Chocolate Torte (I would have to agree with the #1 pick, although I'm partial to the no bake version too)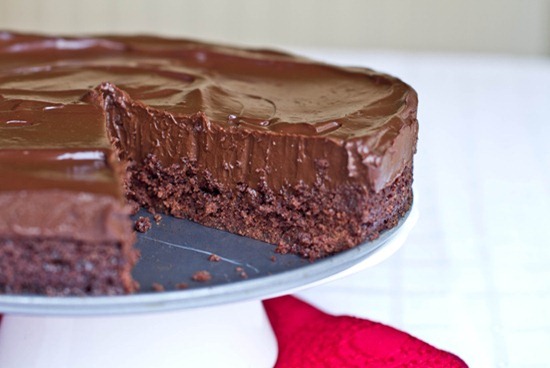 This torte photo was clearly before I learned how to white balance my photos…heh
If you are looking for a lighter treat, check out some of the healthier recipes below:
On that note, I see carrot cake cookies in my future…